I love twitter for its fabulous leads and jewels… (Are you following me there? @mariedenee ) Anywho, today… Thanks to Chastity of Curvy Girl's Guide to Style, her latest post, Designer to Watch, I have found a great new designer whose aesthetic is quite refreshing!
Enter in this designer, a San Diego designer whose collection features sheers, leopard prints, fun pants, and a dose of Moxie!
Not much is to be known about this designer, as Chastity shared, but hearing hints of possibly a showing in New York in June??? Who knows!
But you have to feast your eyes on the images that have emerged!
First Look: Ashley Nell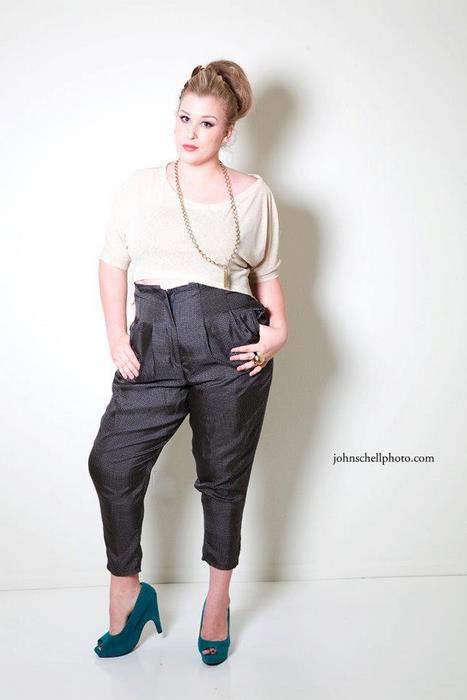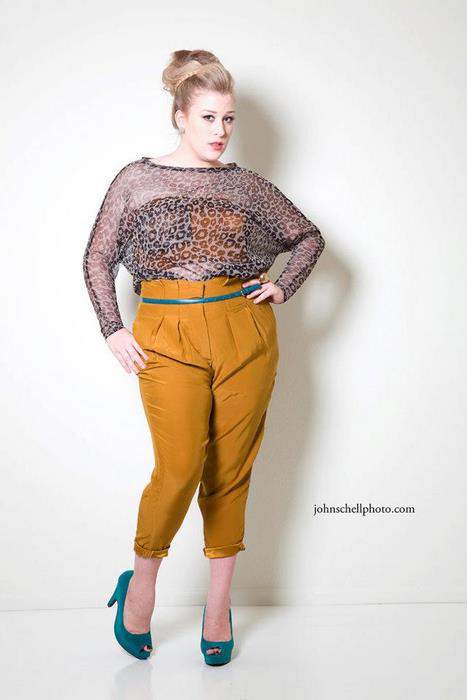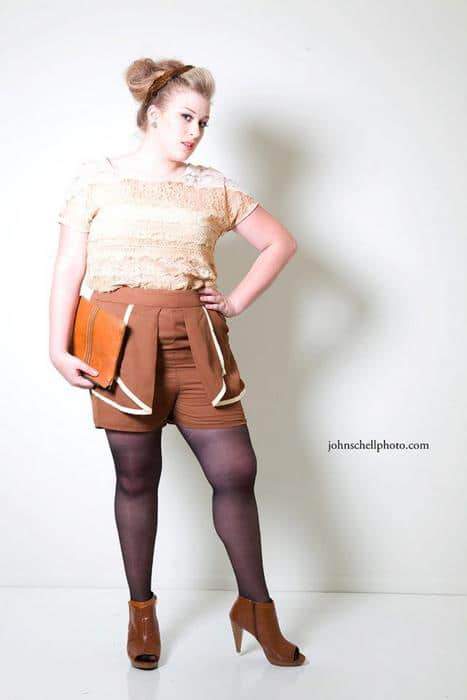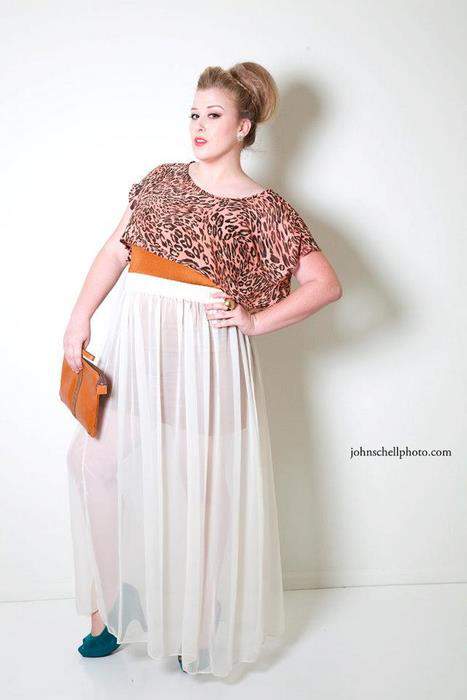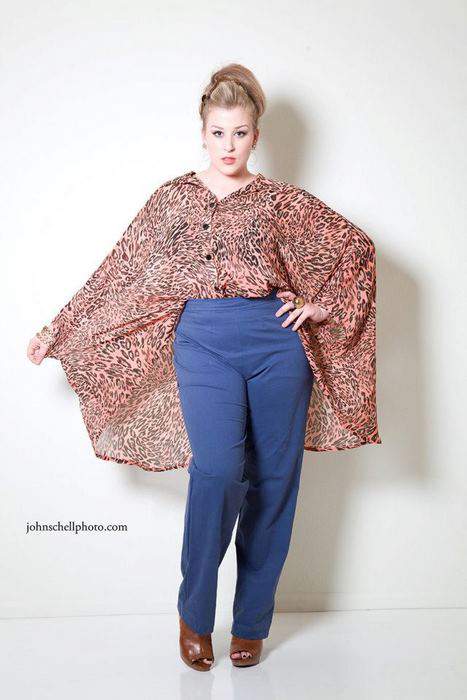 you have to check out her blog, Ashley Nell Tipton to stay on top of her style and collection!
Q.What do you think? What do you have your eyes on? I want that sheer skirt with the leopard top combo!
Thanks Chastity for sharing this!