As we ready for spring, have you been looking for a few new places to shop for plus size fashion? I find it curious and exciting to see how many of the mainstream retailers are taking note of the buying power of the plus size shopper. I mean, we do shop, we love fashion, and the market is ripe for the taking! So when I heard of the recent developments with these two retailers, I knew I had to share them with you, especially as they are just as excited to dive into the plus size market as we are to shop!
Now if you are not familiar, there are new segments popping up in plus size fashion, especially in junior plus sizes. What is junior plus size? Well, junior plus size fashion is the fast fashion options, cut a bit more body conscious and more youthful (think teens and your twenties in the cut). If you want more deets about junior plus size fashion, check out a few of those posts here!
Okay, now that we got that out of the way, let me share with you the new two players entering into the junior plus size fashion game!
Charlotte Russe+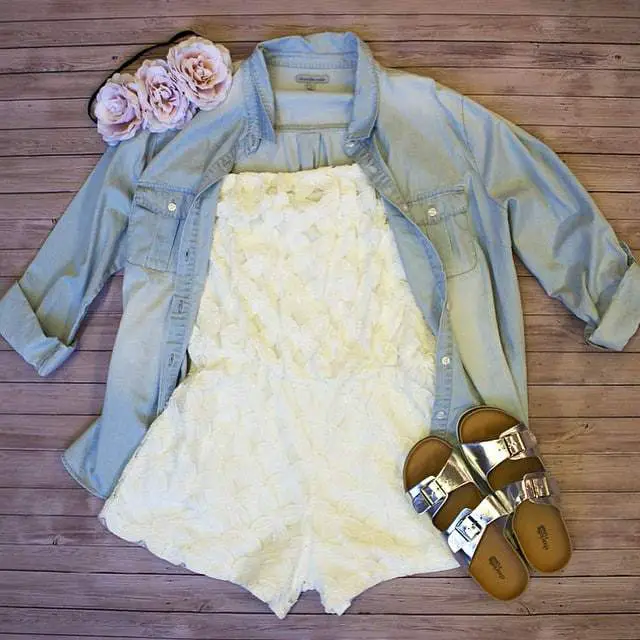 Charlotte Russe+ launches this week with a new line dedicated to teen-friendly plus size shoppers! Available in select stores and online starting TODAY, March 9, Charlotte Russe+ has tapped Gabi Fresh, along with three other bloggers to show and share with us the NEW that Charlotte Russe has for us! Think crop tops, lace, crochet, jeggings, body con dresses, and playful rompers! The collection will come in sizes 1X to 3X and denim will run from 16 to 24!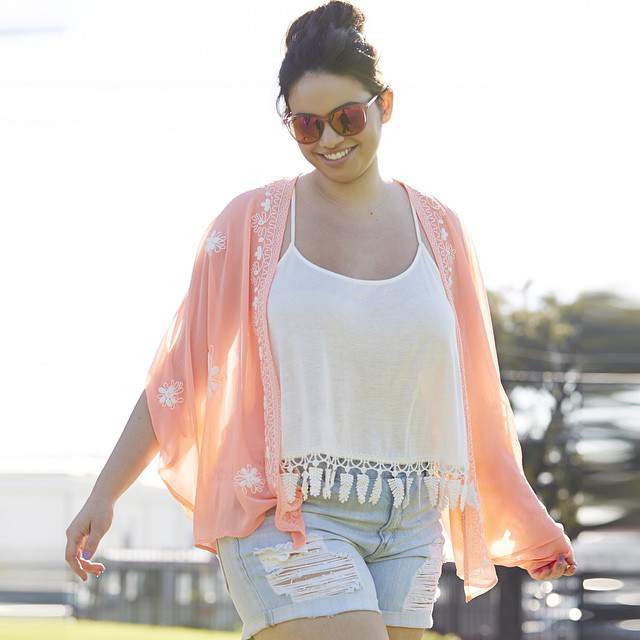 To celebrate the launch, they have opened a new Instagram account, @CharlotteRussePlus, dedicated to the collection! They have also been teasing the collection on their Facebook page and Twitter as well! This is sure going to be one to watch today!
Shop CharlotteRusse.com NOW!
Rue 21+
Are you familiar with Rue21? Last fall, they launched plus sizes, and if you didn't know, they are one to watch! When the CEO of APAX eyed Rue 21 to buy, he had one market that he was keen to chase- the plus size market! Someone who knew that this market was ripe, Bob Fisch plans to seize the opportunity where he knew he could make an impact, especially after finding research that said 40 percent of teen buyers wore sizes 12 or larger.
After the November launch with 20 stores carrying the plus size range, Rue 21+ plans to add their new plus size range to 90 more stores THIS YEAR- either by converting existing stores or opening larger stores that can devote enough space to the line. But they are only just beginning, with over 1100 stores! Over the next few years, Rue21 plans on having the plus size collection in all of its doors over the next few years! Talk about dedication! They also tapped Danielle Brooks and plus-size bloggers Gabi Fresh, Girl with Curves and Everything Curvy and Chic to help promote the launch of the range!
How cool is this? More retailers giving us more options to play in? I am here for all of this! While these are only two of the retailers catering to the newly realized profitable segment, there are others like Deb, Wet Seal, Forever 21, and more who cater to the junior plus size shopper!
Have you checked out either brand? What do you think? Would you shop there? Let's discuss!!!