There is a new online plus size boutique giving us a new perspective on plus size fashion and who doesn't love options? While plus size fashion has evolved beyond the tents, body con dresses (still love them), and shark-bite hems (they have its place) there is a new online shop out to deliver and give us something new and fresh.
For those of you who love clean lines, sleek modern styling, and one of kind fashion and design options, then I have a treat for you and their name is Mei Smith!
Mei Smith provides "minimal and quality designer pieces for women who have been previously ignored when it comes to designer fashion."
I am all for it too! As the plus size fashion space expands, so do the options, aesthetics, and the garments that help us express our own style. With Mei Smith, they provide us the opportunity to bring something different to the table, something refreshing and new and they "allow this woman to confidently pursue a sleek aesthetic in well-tailored garments."
Are you ready to take a peek at the collection? Let me introduce to you Mei Smith:
Minimal and Chic Luxury Plus Size Fashion with Mei Smith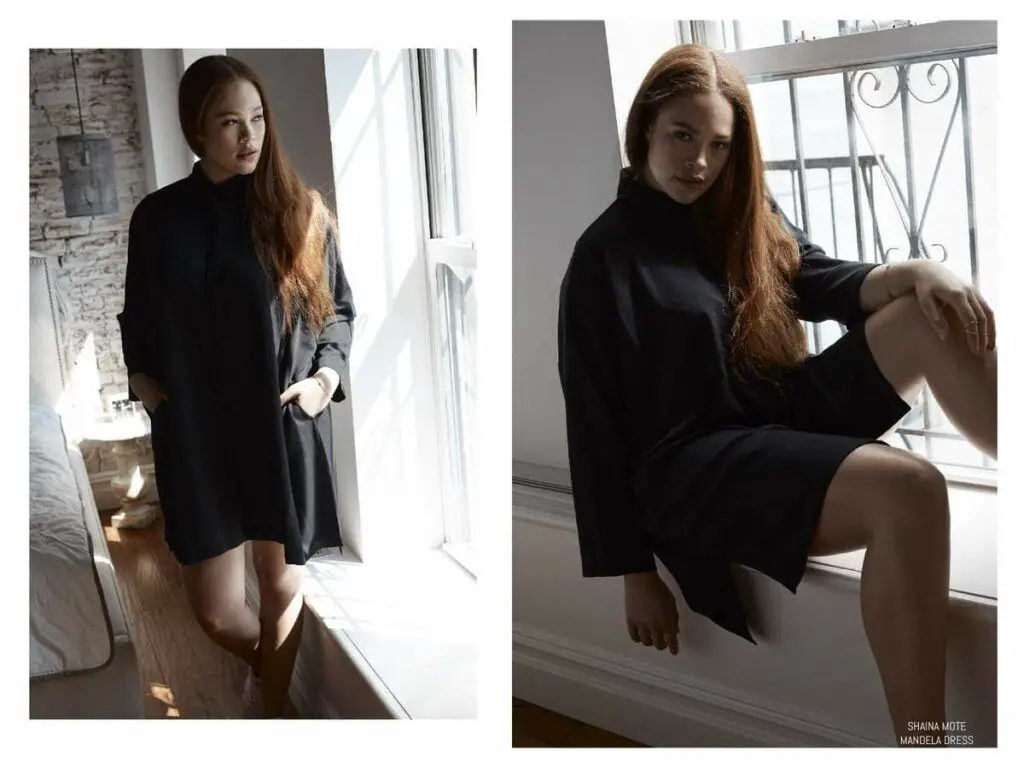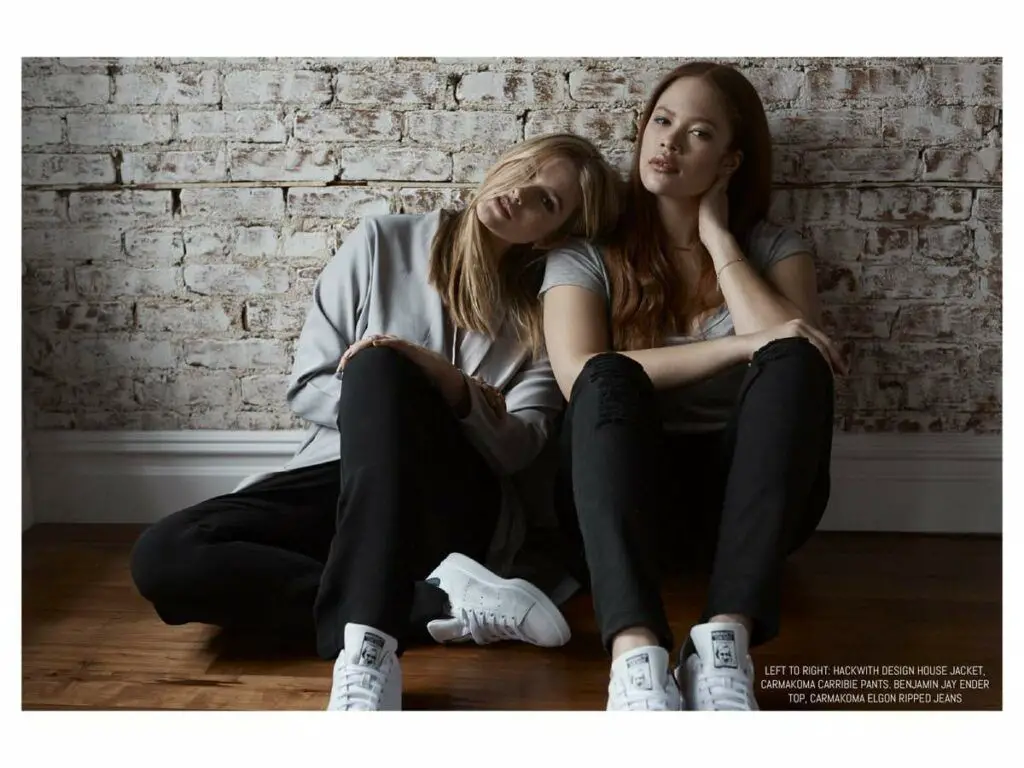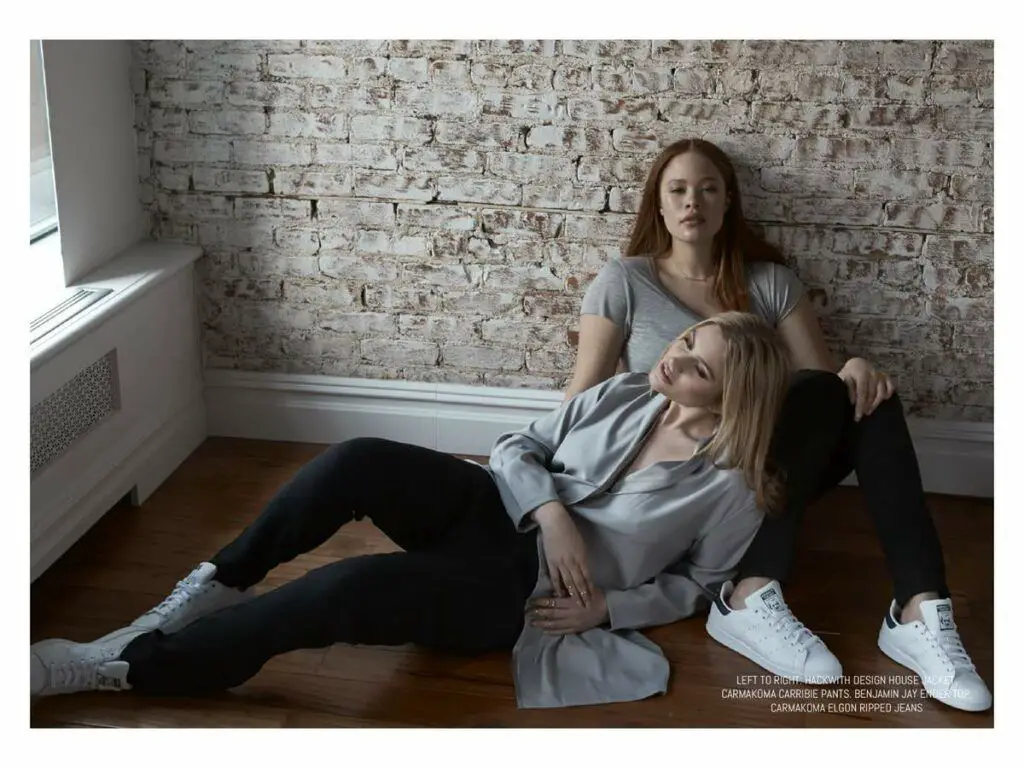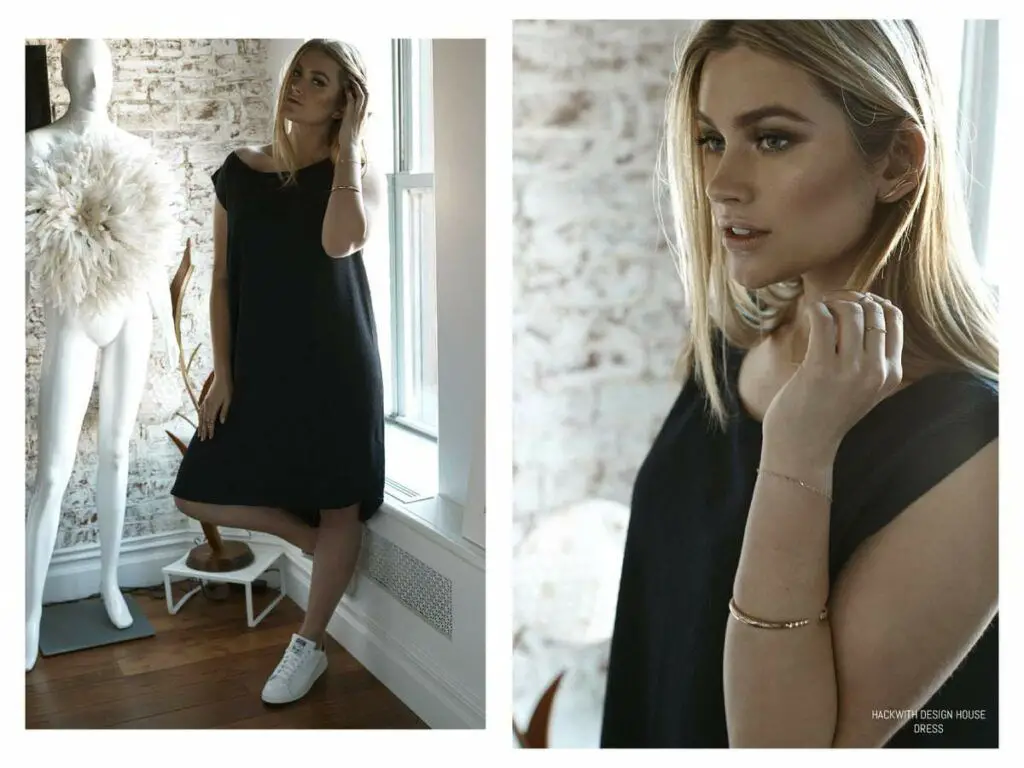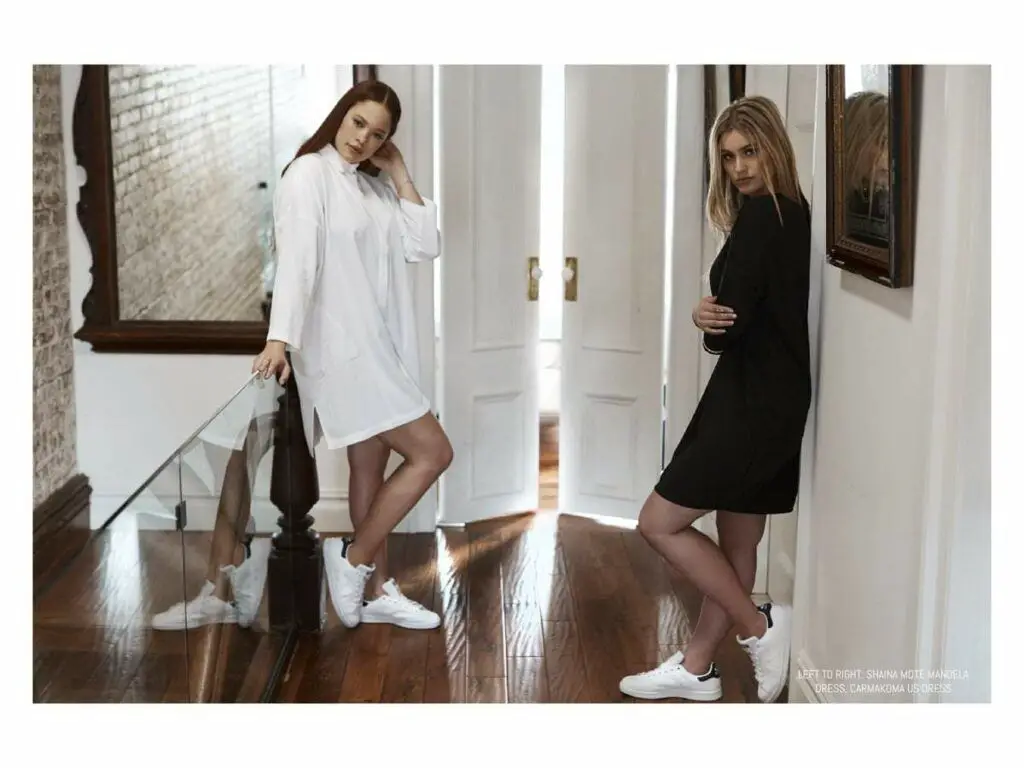 Cool huh?! There is a defined voice and style here- one that will not speak to all of you and this is okay. I have to say this, as I can already gauge where some of you may go with this.
BUT I DIG IT.
These pieces have an understated elegance and edge to them that a bold bodycon or floral number has- just in a completely different way! AND I AM HERE FOR THIS.
Exclusivity is the name of the game with Mei Smith. Dedicated to bringing us designers and styles not offered elsewhere, you will be introduced to designers such as Shaina Mote, Benjamin Jay, and Hackwith Design House for Mei Smith plus size exclusives along with fashion from my fave plus size Danish fashion brand, Carmakoma!
You can shop the collections and designs NOW, at www.meismith.com!
What do you think? DO you see a few looks that call out to you!?! How could you see yourself rocking out in them? Let's discuss.
Are you looking to shop at more plus size boutiques, with physical locations? Make sure you check out our Plus Size Boutique Directory with over 100 boutiques across the US and Canada!