I do love the holidays. It is a time to stunt, fashionably speaking. Bad dresses, sparkles, drama, decadence, sequins and so much more. So, when I get the newest holiday ranges, I love seeing the variance of style, excitement, and personality that comes from the designers and retailers. I am here for it all. The Jibri Holiday 2014 Collection is here and it is a lot of fun!
Holiday opens the doors for the drama and glitz! Such is the case for Atlanta based plus size label, Jibri! Today, in my inbox I happened to receive the images and had to share immediately! I am hyped. And this model she keeps in her pocket? YES, I like her for Jibri! She gives me all kinds of 'tude and I like it. So what is this collection about? Well, let me stop talking and share images with you!
Your first look at the JIBRI Holiday 2014 Collection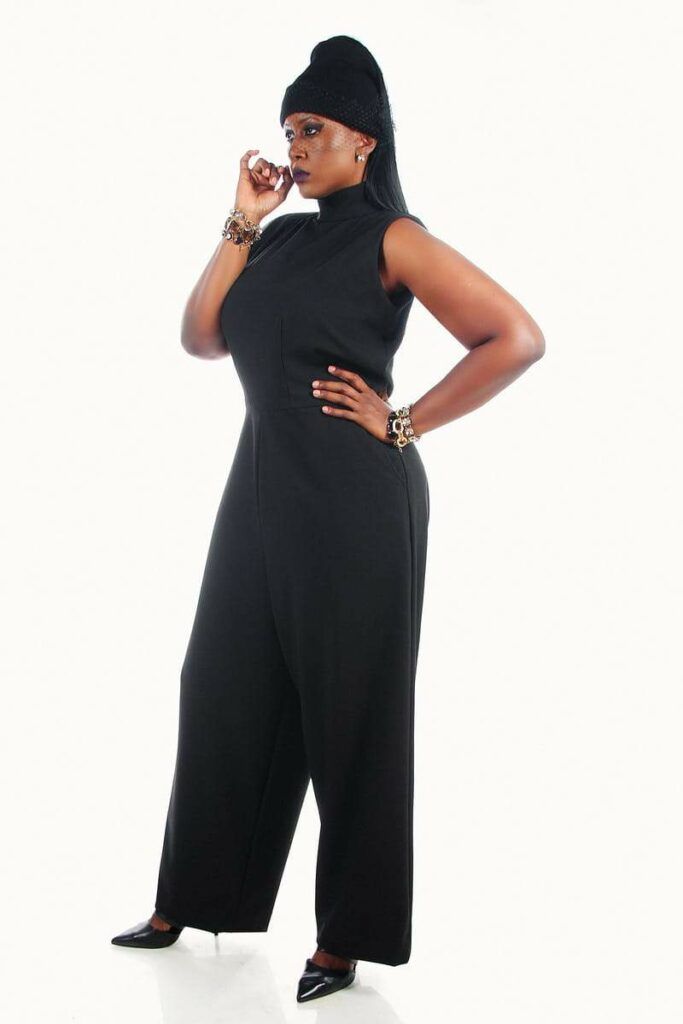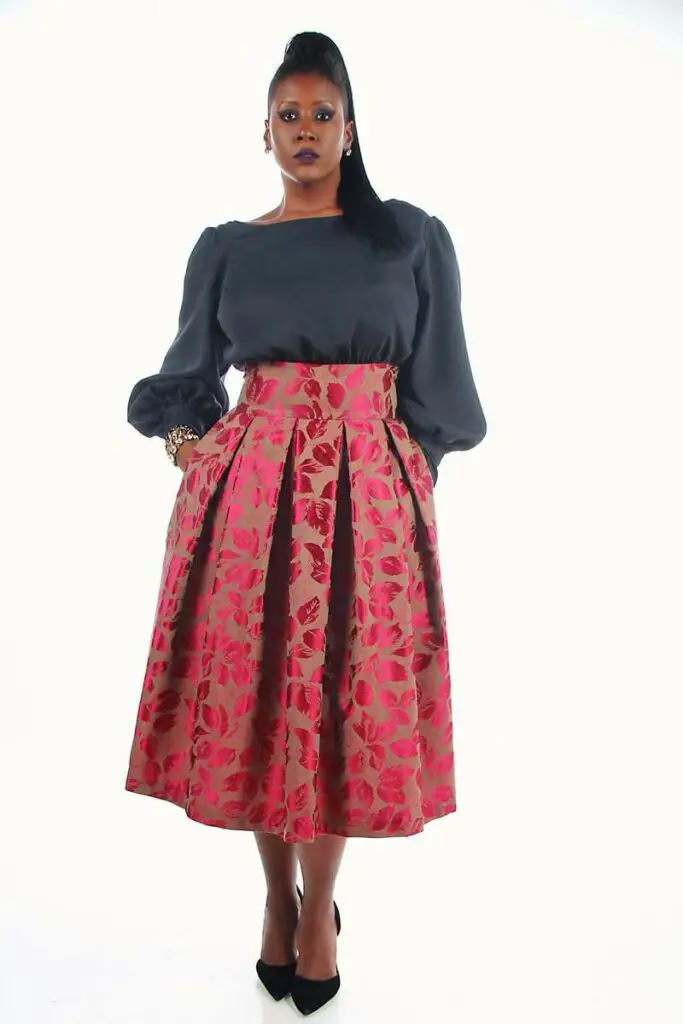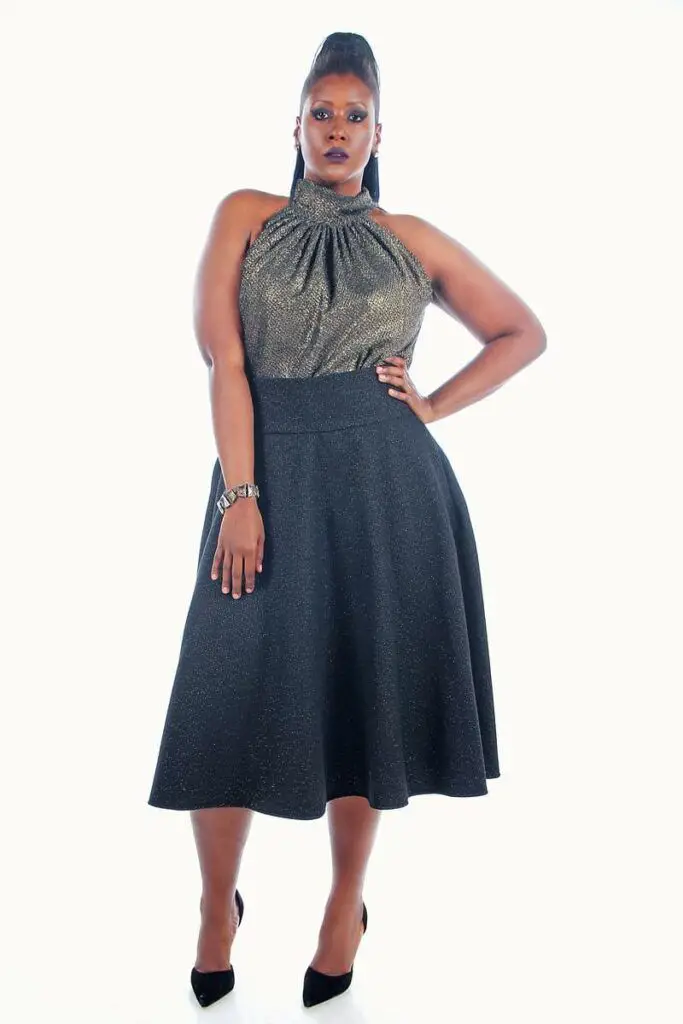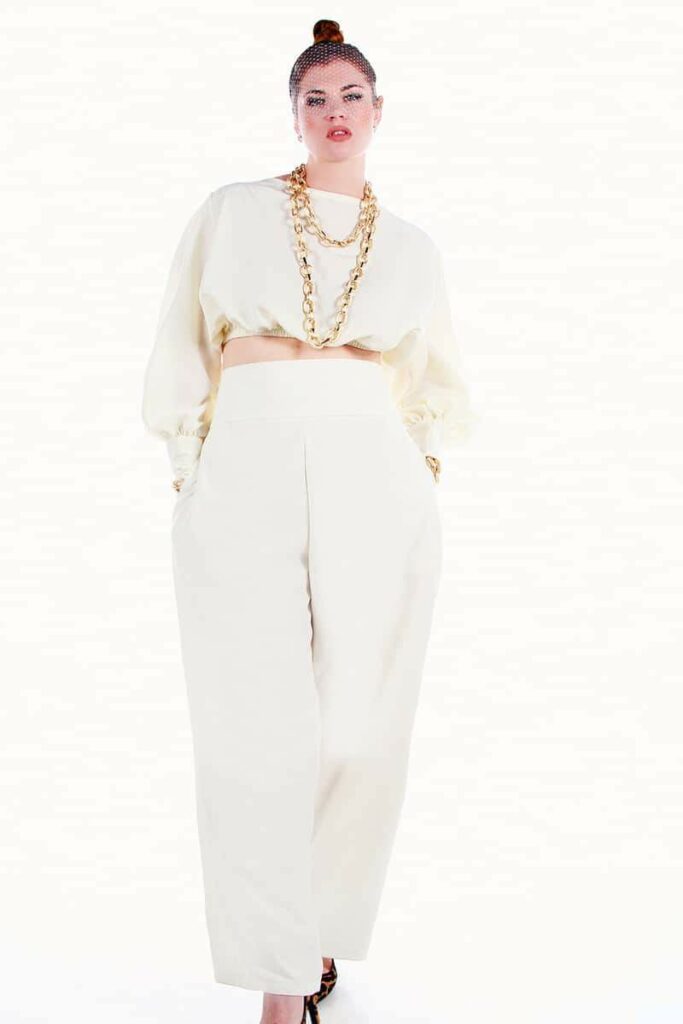 When talking about the inspiration for the collection, the designer of the collection, Jasmine Elder shares:
I started the collection last year– I didn't work on it for months and actually skipped Holiday 2013. I lost interest in it because it was so dark. If you know JIBRI, you know I love colors. Then I became OBSESSED with the tv show Once Upon A Time.

That rolled into full fairytale obsession. The next thing you know…

I'd created a villain and a princess in my mind…light and dark…naughty vs nice. So… here's Once Upon A Dream– JIBRI Holiday 2014.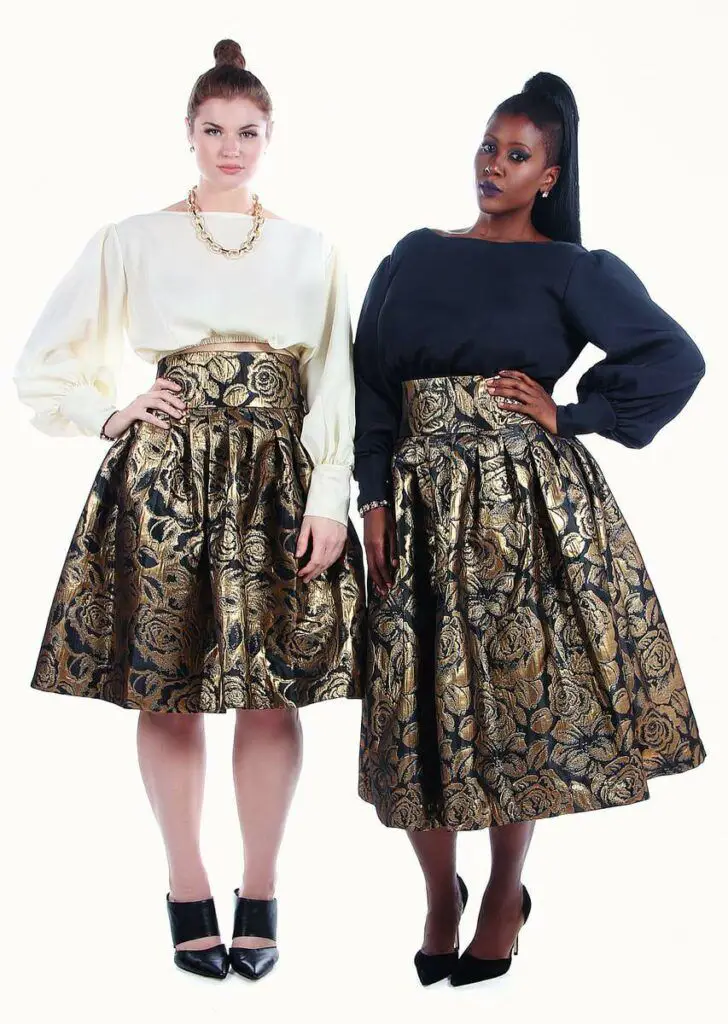 You can cop the collection NOW, at JibriOnline.com!
How fun are these pieces? The skirts? I am here for the big and playful brocade like skirts and the bright white hues! I can see myself in a few of the skirts and love how the same skirt is in two different lengths! How about that?! I think I need to play with pants this holiday season…. What do you think?
Can you see yourself in the suit or the high waist pants? I do think that I need them in my life.
Which look was your favorite? Are you moved by this range? I want to hear from you!