I did have another post scheduled to come out.
I did have plans to write a touching post.
I did have an idea of how the week was going to play out.
Until I SAW THIS:
Thank you to Christina from Musings of a Fatshionista for tweeting this fabulous find, for I almost spit out my coffee (coffee abuse is never good!).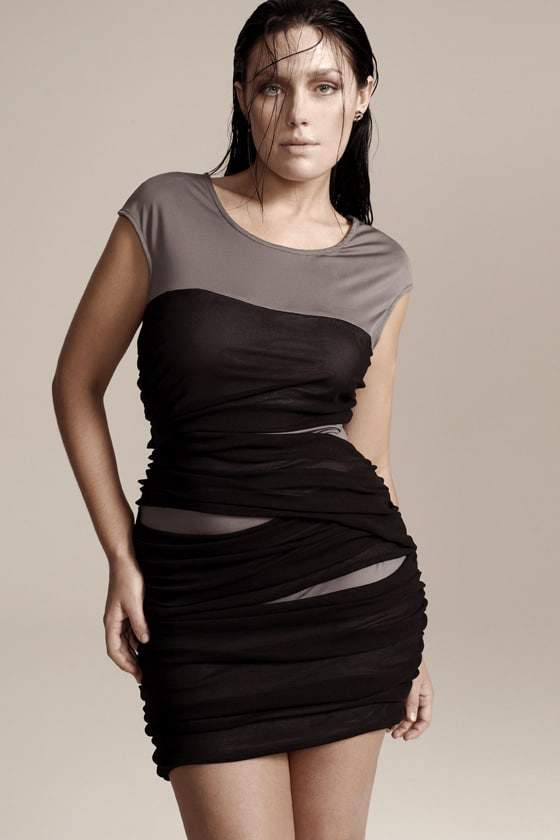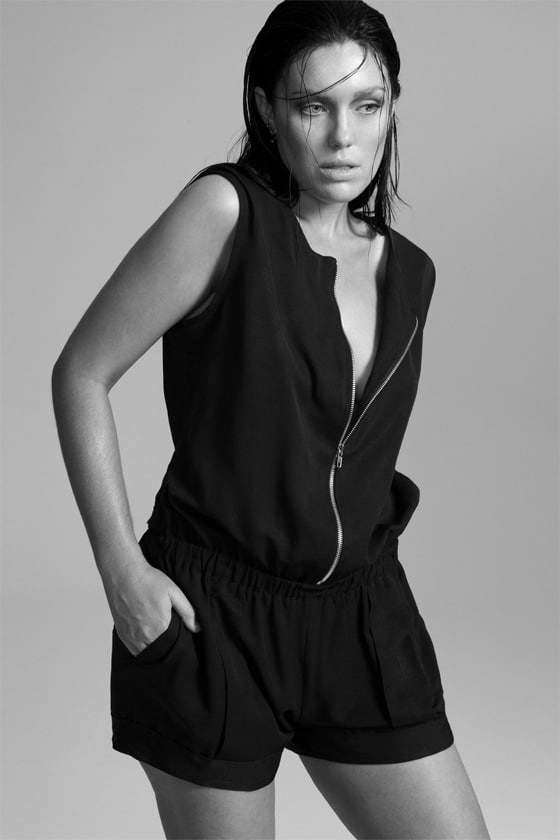 Damn You Alexis is the brainchild of designer Megan Moir Pardy who day worked for the likes of Grazia and Harper's Bazaar while moonlighting as a designer by night. Frustrated by the lack of impeccably designed fashion options for the Curvy.Confident.Chic. plus size woman, she gave birth to Damn you Alexis.
The Sydney based label, Damn You Alexis delivers strong silhouettes and luxurious fabrics and quality craftsmanship. Shesets out to fill a void in the plus-size market by producing sophisticated, well designed pieces for fashion savvy girl in sizes 16 to 24. The woman wearing Damn You Alexis has an eclectic style that is a little bit rock chic, glamorous, strong and modern all at the same time.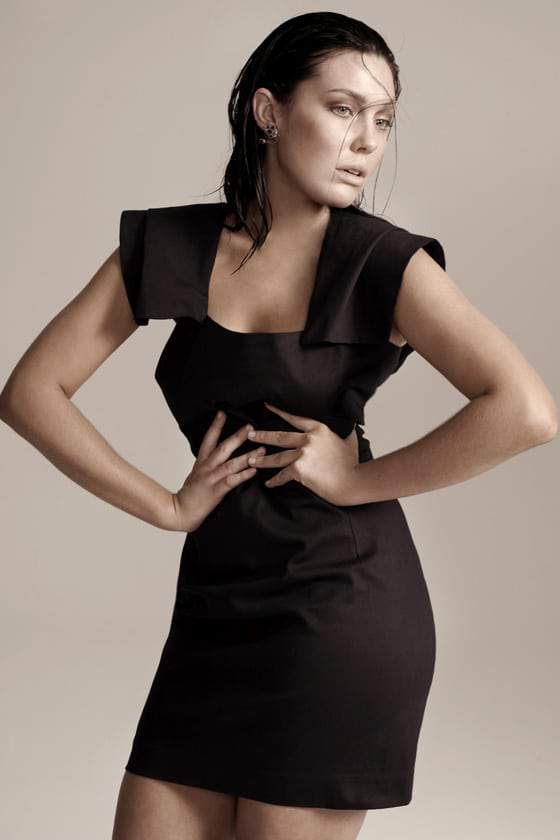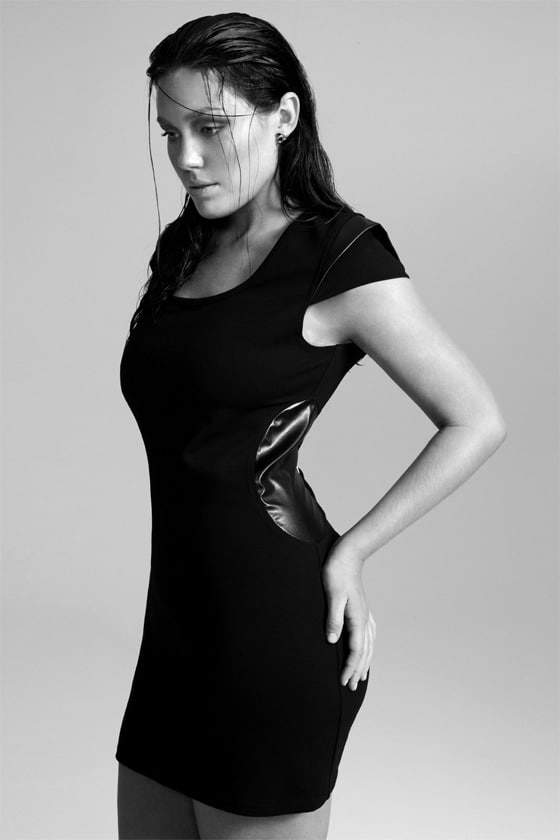 The name, which I so eloquently adore, is a homage to the Dynasty character, Alexis Carrington Colby. She is a personal hero of Megan's with her iconic signature 80s style and her inspirational business savvy style. From there, she takes the drama, confidence, and passion inspired from Alexis Carrington Colby and transforms them into the chic and contemporary collection that has pleasantly interrupted my morning coffee-
Damn You Alexis.
Thank you Christina for this fabulous find!
More images can be found on Musings of a Fatshionista.