It's time for an ALL NEW You Oughta Know! Last week, we talked all about NYC designer, Kay Dupree. Because it's cold and grey here in New York, I think we should shift our focus to someplace warm, sunny and bright. And I do believe I have JUST the plus size designer to do that today!
Created by designers Claire Primrose and Nikala Vagg, who met at college and were fast friends, 17 Sundays was started to offer a point of difference in the plus size fashion world. Specifically, the boutique element that the pair felt was missing from the mix. The response to their offerings have been nothing but positive.
You Oughta Know: 17 Sundays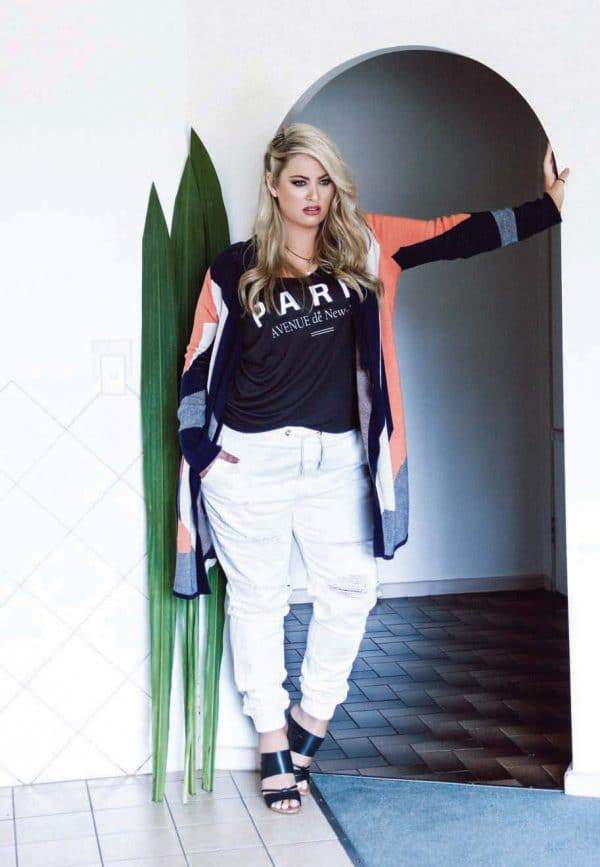 "We receive countless emails from customers telling us how liberated they feel when wearing 17, and how a simple thing like being able to fit into a boutique dress has given them a massive confidence boost. Plus size is a very politically charged category in the broader fashion offer, so to be able to contribute positively to body image issues gives us a HUGE sense of achievement both personally and professionally."
This just proves that curvy girls will love those that love us. #RepresentationMatters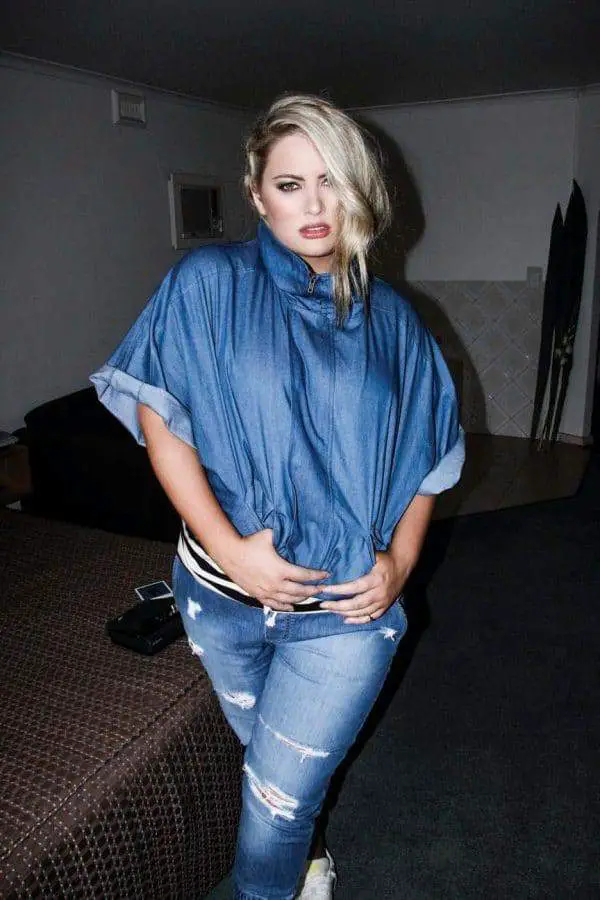 This Australian brand was founded in 2010, as both designers were united by a passion for bespoke denim, high-quality lifestyle coordinates and a desire to shake things up in the world of plus size fashion. They believe that fashion shouldn't judge, stereotype, ostracise or exclude. Fashion is simply self-expression and is a means to enhance every lifestyle.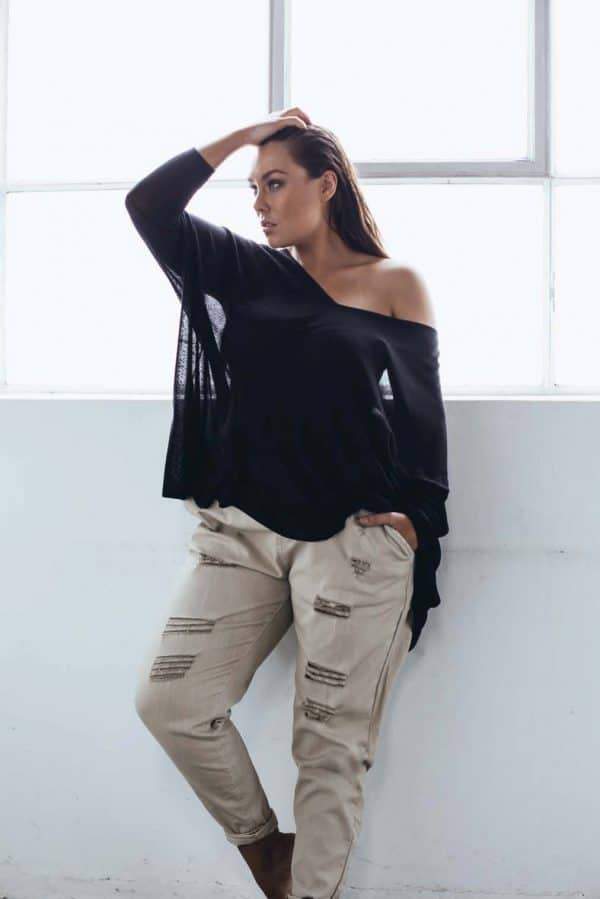 And let's talk about where 17 Sundays gets inspiration for their eclectic designs. "We are always on the lookout for new ideas and inspiration." Nikala Vagg reveals. "This can literally come from anywhere! We've taken inspiration from a beautiful scarf handed down from someone's granny, an amazing ethnic bag we found on holiday and a 90's bedspread we saw on a re-run of Seinfeld!"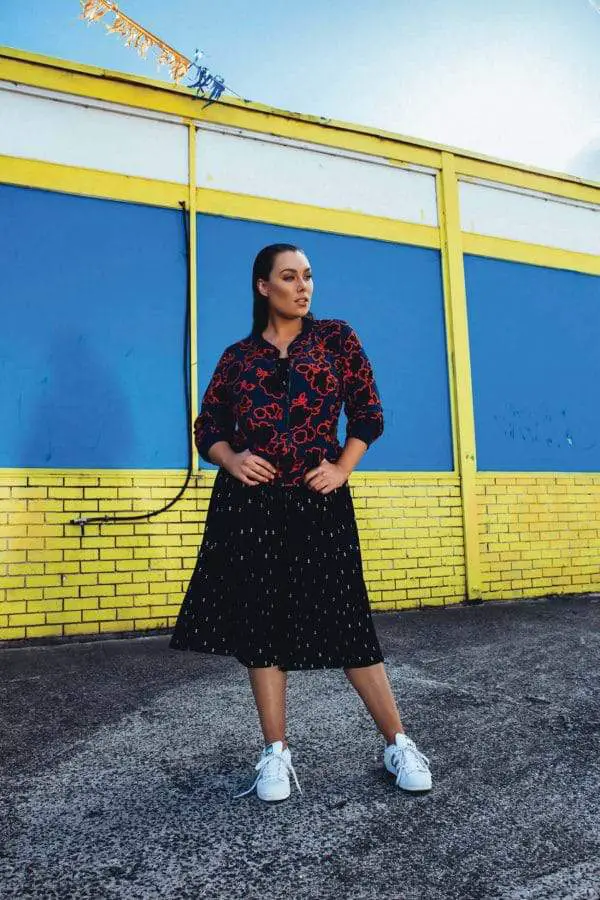 The name 17 Sundays comes from the age both designers loved the most in their teens. The age when they were defining their individuality and honing self-confidence through fashion and pop culture. They lived for the drama of the weekend for dreamy Sunday afternoons. Thus, 17 Sundays was born.

You can learn more and shop now at 17Sundays.com!
What I enjoy the most about 17 Sundays is how they evoke summer for me. I can imagine myself enjoying a weekend with a lot of laughs, and carefree feelings wearing their fashions. I get the feeling that plenty a boho chic looks could be created from items from their collections. They are unique and lovingly created, and you can truly see their enjoyment of fashion through their designs.
This is why I believe you oughta know 17 Sundays!
Check out the store to view the entire 17 Sundays collection and let me know which look was YOUR favorite.
See you next time!