So for the past few months, I have been working with Nordstrom! I have hosted events (with more to come for spring), shared feedback, and featured my favorites on my own page!
Today, I am really geeked to share with you the latest from the Encore department, the Spring Trend Guide! In February, I jetted up to Seattle to shoot with the team and I had a ball. Seattle happens to be just what you would think, wet and gray, BUT it is ohhh so beautiful!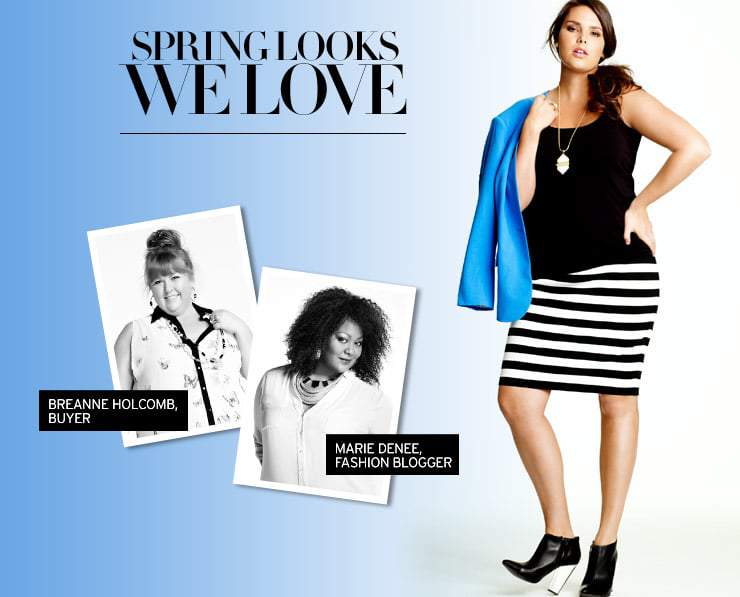 So I had the pleasure of being shot with the ever so vivacious and bubbly plus size buyer, Breanne! I love that she is a plus size woman as well, and loves fashion as much as we all do! Her passion is quite amazing! AND we Did a video!!!!

So enough of me babbling, let me share with you the images!
Nordstrom's Encore Spring Guide
Click the images to check out the full collections and featured items at Nordies!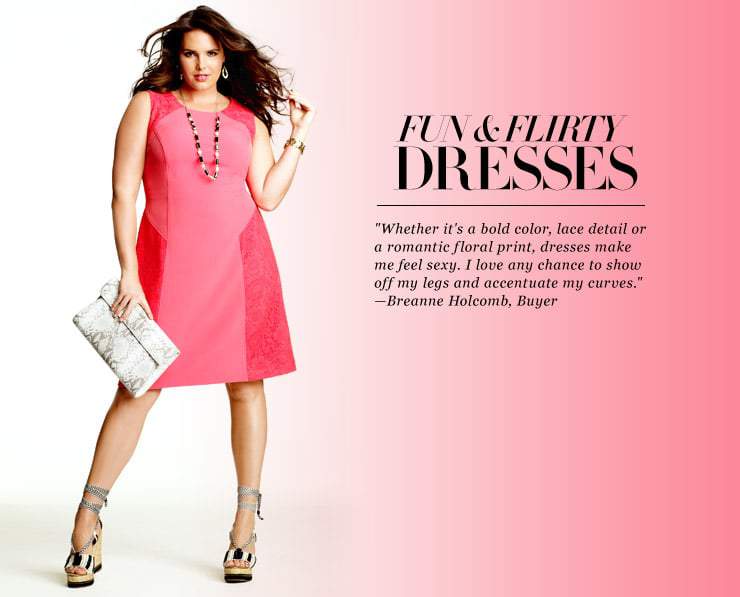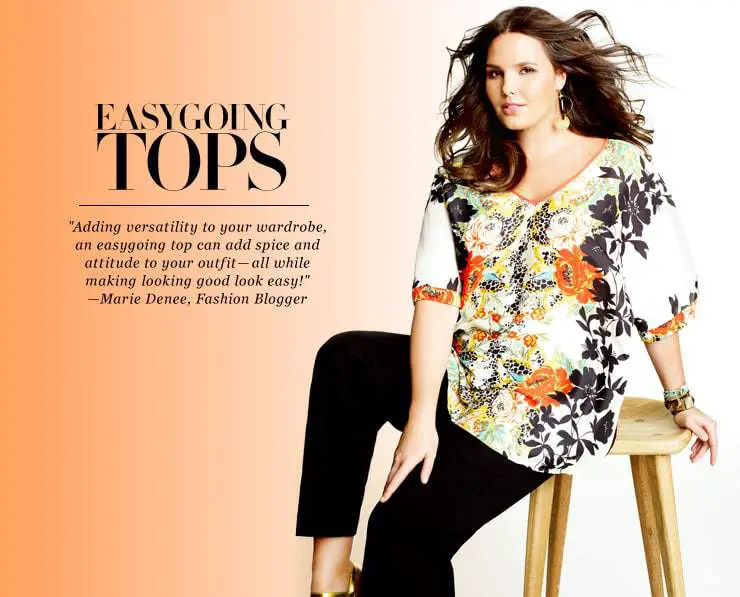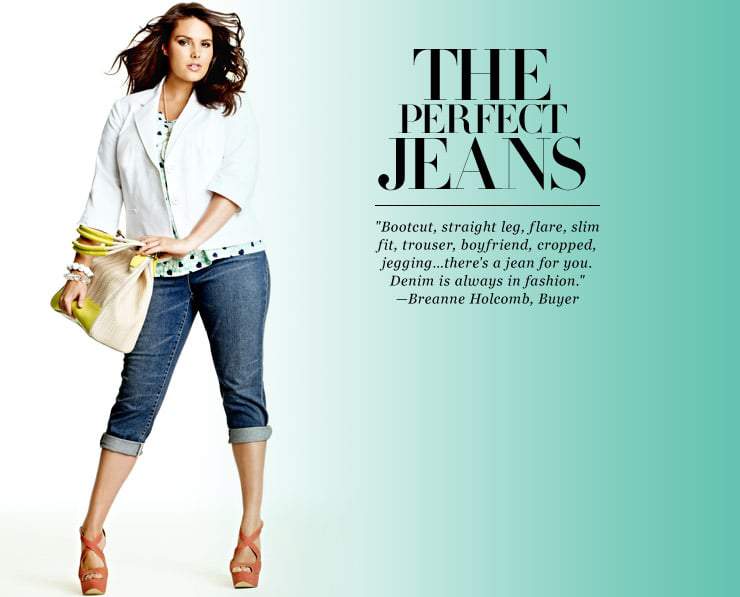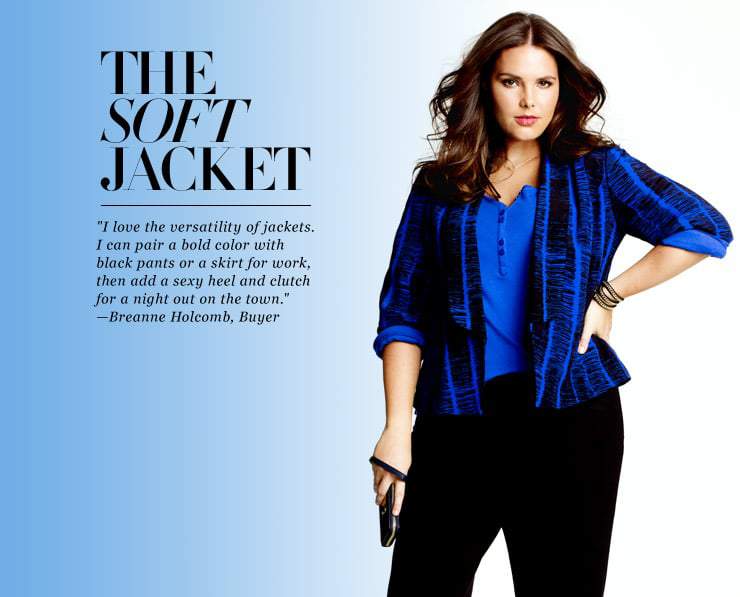 Don't forget, to take a peek at and shop my favorites from Nordstrom on the Curvy Fashionista Faves! These get updated every two weeks! I peruse through the new arrivals and keep all my favorites in one place! Shop all my favorites here!

What do you think of the Spring Trend Guide? Are there trends that you would rock? Leave a comment with your thoughts and feedback!