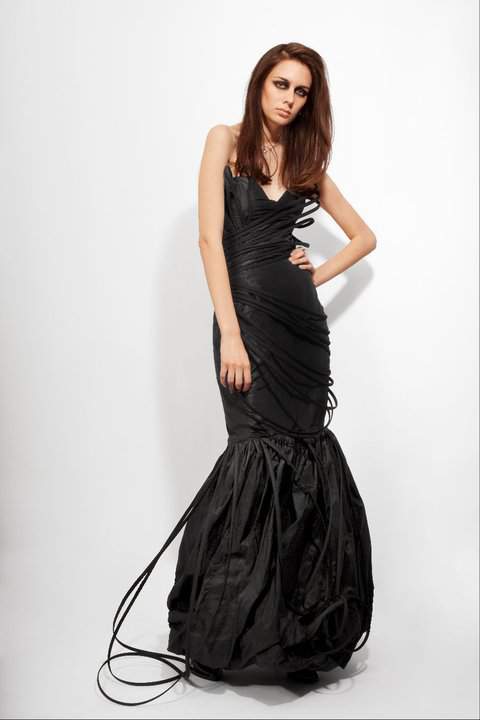 !!!!!!!!!!!!
So, I have found a designer who is currently holding a contest, looking for their signature curvy model and let me tell you, this line is ah-ma-zing.
The likes of Brandy, Trina, Nicki Minaj, and most recently Kelly Rowland have all rocked her fits, she was featured as one of BHM: Fashion's Next Best Designers on Essence.com, AND has also launched a bridal collection!
Upon perusing her site, I fell in love with some of these curve hugging, tongue in cheek, down right SEXY dresses! These are not for the shy- At.All. But if you are CONFIDENT and CURVY, Dominique Auxilly has some of the fiercest dresses around and carries up to a size 20! Sizes above, she does offer special orders for both size and color requests!
Here are some of my favorites from Dominique Auxilly: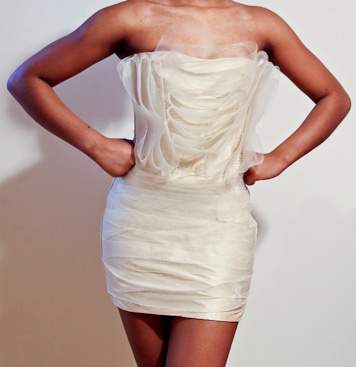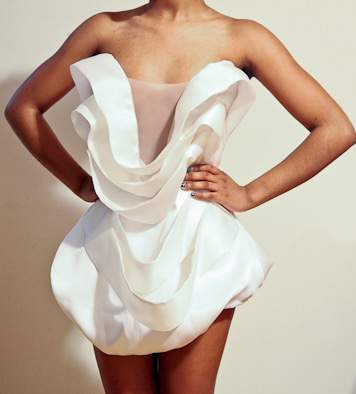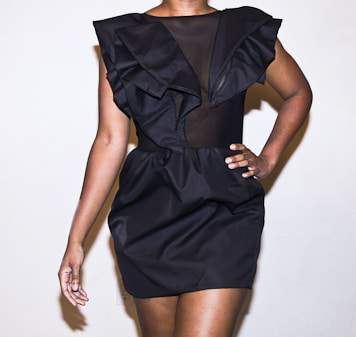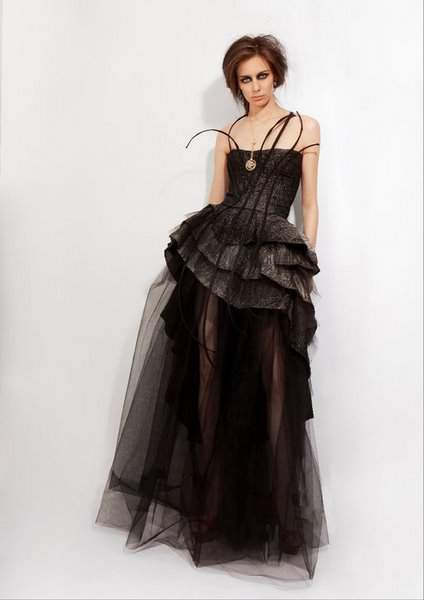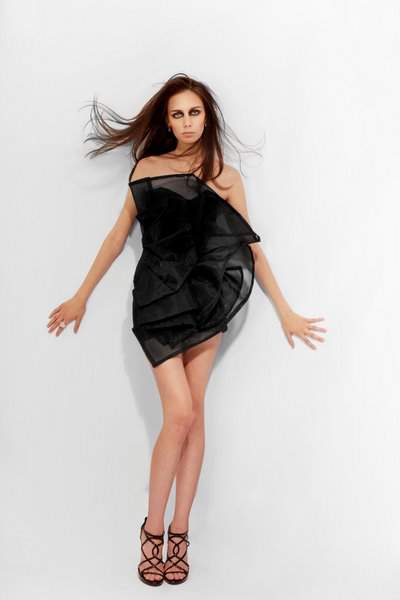 Q. What do you think? Are you loving the line as much as I do?
You can get your fix on the Dominique Auxilly website, Tweet Dauxilly on Twitter, or Like them on Facebook!