As we are in the midst of Plus Bridal Week over here, June officially heralds the beginning of bridal season, as many brides-to-be furiously make preparations for their upcoming nuptials. It's a special day, one that should be treasured, so every detail has to be perfect. And it's the one thing that causes the most amount of stress during the planning stages of any wedding. But what about the dress? You know the one you score at your favorite plus size bridal boutique?
The flowers have to be just right. The wedding cake the sweetest buttercream. Your cousin Shonda getting the choreography to Formation down for the impromptu dance at the reception. Out of all the details that swim around the head of every blushing bride, there is one that has to be just right.
The wedding gown.
A plus size wedding gown. You are reading these words, and silently co-signing, prepare to get your life because this edition of You Oughta Know is JUST for YOU!!
You Oughta Know: Ivory Bridal
Ivory Bridal is a full-service bridal salon in Atlanta, owned and operated by the lovely Mesita Partridge.
The wife, mother, fashionista considers herself a serious lover of love and made the decision to cater her shop to curvy clientele for personal reasons.
I realized a huge void in the bridal market here in Atlanta.
There was not a pretty place where curvy brides could shop for their wedding dress. I also had a few occasions where I got brides who were larger than a size 20.
It brought back memories of my wedding dress shopping experience when I didn't have anything for them to try on.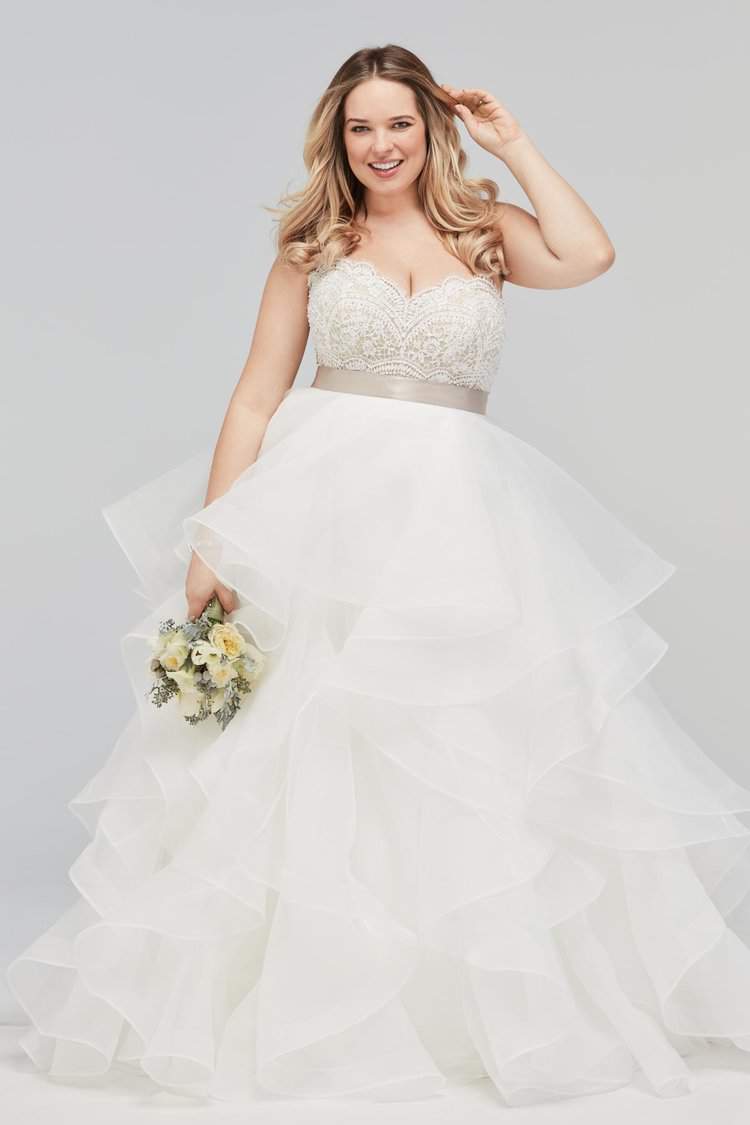 It was that single act of empathy that motivated Mesita to transform her already-thriving boutique into one that takes a lot of the stress and suffering out of the curvy bride's preparations.
In addition to having a wide assortment of gorgeous gowns, Ivory Bridal can lend their expertise to the planning aspect of the event as well. Mesita knows that a bride can't feel fabulous if saddled by insurmountable stress.
My customers are my everything. More than anything else, I care about helping them feel absolutely stunning on their wedding day.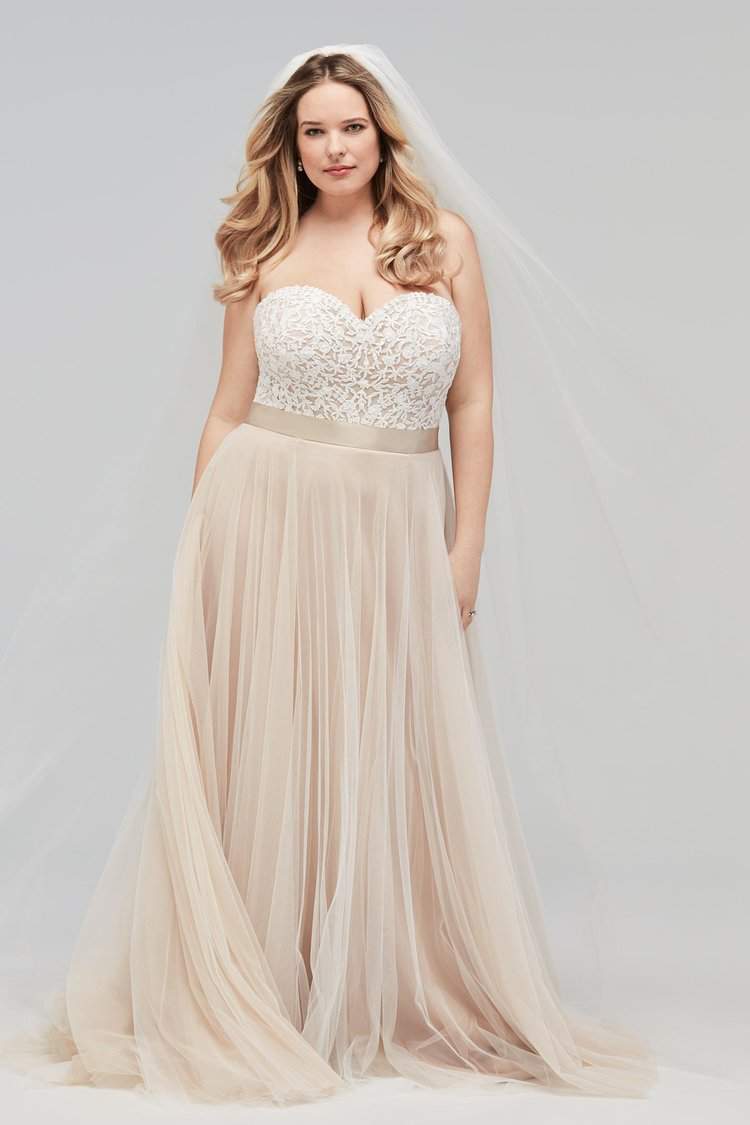 And it's that care that shows in the services they provide. From the moment they enter the store, plus size brides can expect to be pampered beyond their wildest dreams. Customers are treated like oldest and dearest friends, and the small touches they provide makes a situation normally met with trepidation one that can flow easily and effortlessly.
Shopping for a dress can be a stressful experience, but at Ivory Bridal it is a fun & memorable experience.
We offer coffee and sparkly beverages while they shop.
We take the time to get to know them and learn more about how they got engaged along with the vision for their big day. Our glam collection of weddings gowns will make every curvy bride say yes!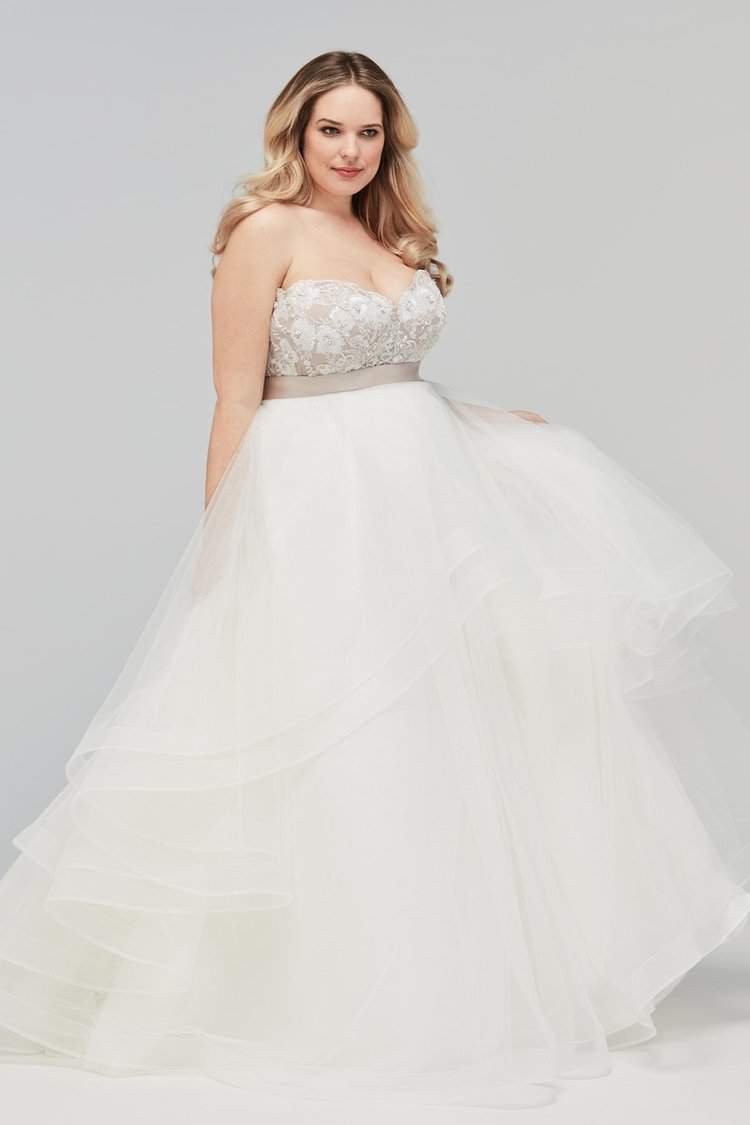 The Ivory Bridal experience sounds so amazing, it makes me want to run out and find a bae JUST so that I can get married…
Who's with me? I love the store's dedication to customer service and their willingness to go above and beyond to ensure that each customer that walks through their doors is treated to a pleasurable shopping experience.
As unfortunate as it is to fathom, that quality is in short supply nowadays. This of course is why you oughta know Ivory Bridal!
Want to catch a behind the scenes look at Ivory Bridal and can't make it to Atlanta? Be sure to catch Marie LIVE from The Curvy Fashionista Facebook fan page on Wednesday June 7th @ 12PM EST, as she will be in the house chatting to you from inside Ivory Bridal and showing off some of their beautiful gowns! Will we see you there?!?!?
AND if you are look for more places to shop, make sure you check out our Plus Size Boutique Directory!
Until next time!!