I really happy for what Melissa has been doing with her imagery and styling at this Inglewood based plus size boutique! And today I am really excited to share with you the latest from her arrivals, more specifically, the Chic and Curvy Holiday Look Book!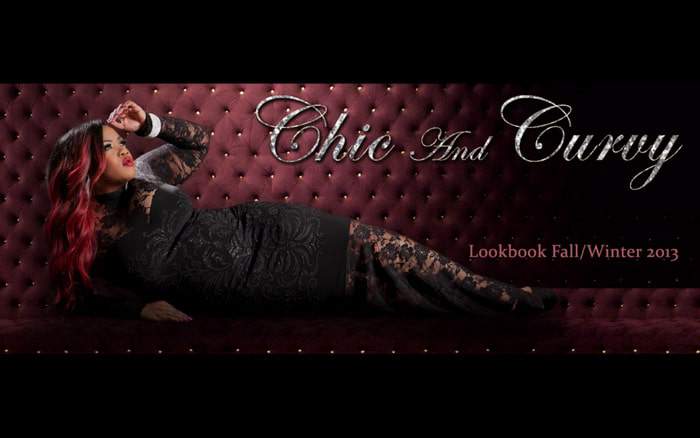 Are you familiar with Chic and Curvy Boutique? This is not the first look book we have shared from them. Check out the others here!
Birthed form a blog and now a full-fledged store and business, This is an online and physical boutique carrying the latest in fast plus size fashion! With most of her items cut in junior plus, if you are not shy with your curves, then this is a place for you to play in… Especially for this collection she has for you!
Let me stop talking and share:
Chic and Curvy Boutique Holiday Look Book

See what I mean? There are more than a few gems here… I really do like her direction and imagery. My faves happen to be green dress with the black contrast seaming and the red midi dress with the leather sleeves.
I do love it. Also, did you see that leopard top?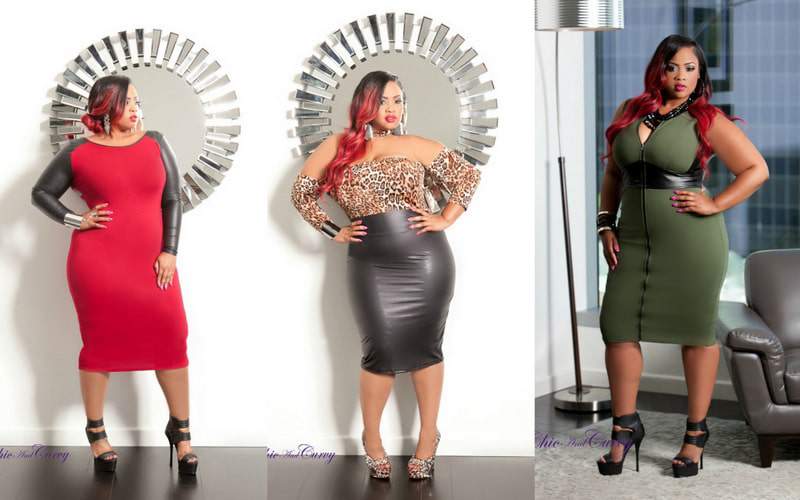 I am quite intrigued with that one. LOL… You can tell she took some time and thought in curating the collection! Get em, Melissa!
Make sure you also share love for Chic and Curvy on Facebook and Twitter too!
Which pieces are you in love with? Which ones can you see yourself rocking out in?
Sharing is caring!
Are you looking to shop at more plus size boutiques, with physical locations? Make sure you check out The Plus Directory with over 100 boutiques across the US and Canada!