Are you ready and excited for fall? I know that I am. On top of that, you have to love what the indie plus size designers are giving us… I love sharing their first looks with you! Fall is so damned exciting. I have a few wish list items that I have been compiling, as I decide what styles speak the most to me and I know that a few of the Youtheary Khmer pieces will be added to that list!
If you are not familiar, Youtheary Khmer is a contemporary plus size collection of women's ready to wear out of Los Angeles. Youtheary Khmer strives to deliver to us "effortless looks by providing well-made, high quality clothing that is flattering, trendy, and most importantly, that doesn't break the bank." Created by Theary Sim, this collection always gives a little sass, playfulness, and drama!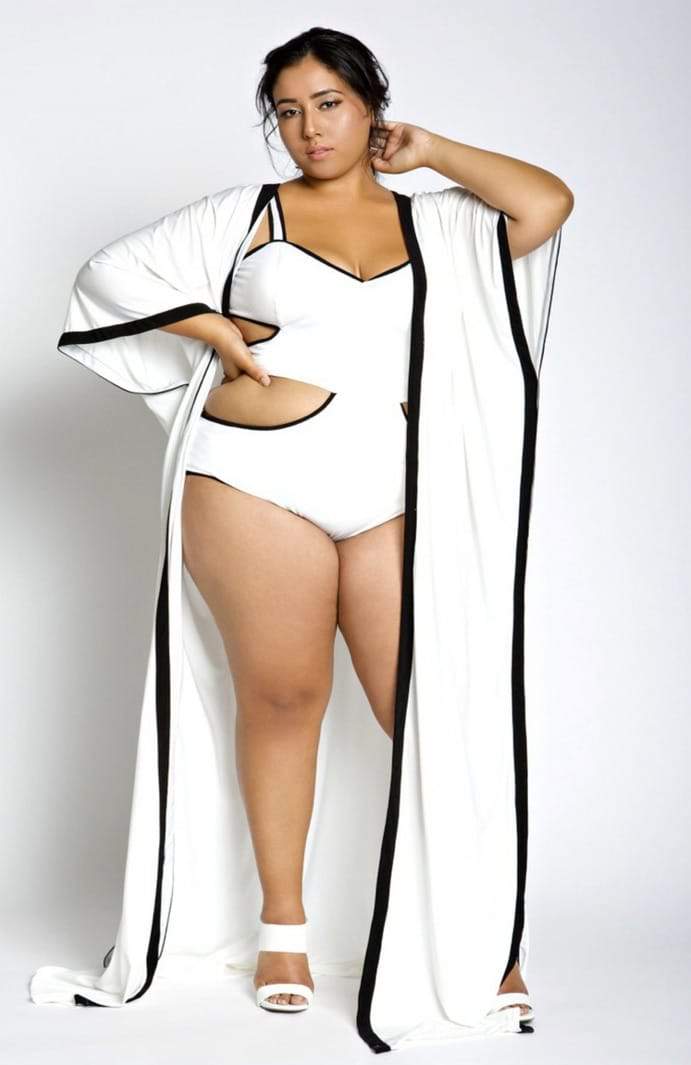 For the ETERNITY Collection, Theary describes this collection as "carrying intellectual weight in a new cultural climate. Intuition influences design that embraces soft power and a creative mix of the senses. This is driven by a more comprehensive approach to identity and the modern rebranding of what it is to be woman."
Well, alright Theary! So what can we expect? Well, please let me share this with you with their look book and our favorite looks from it! You ready? Well, click the first pic to get started!
First Look: Fall 2015 Youtheary Khmer Eternity Collection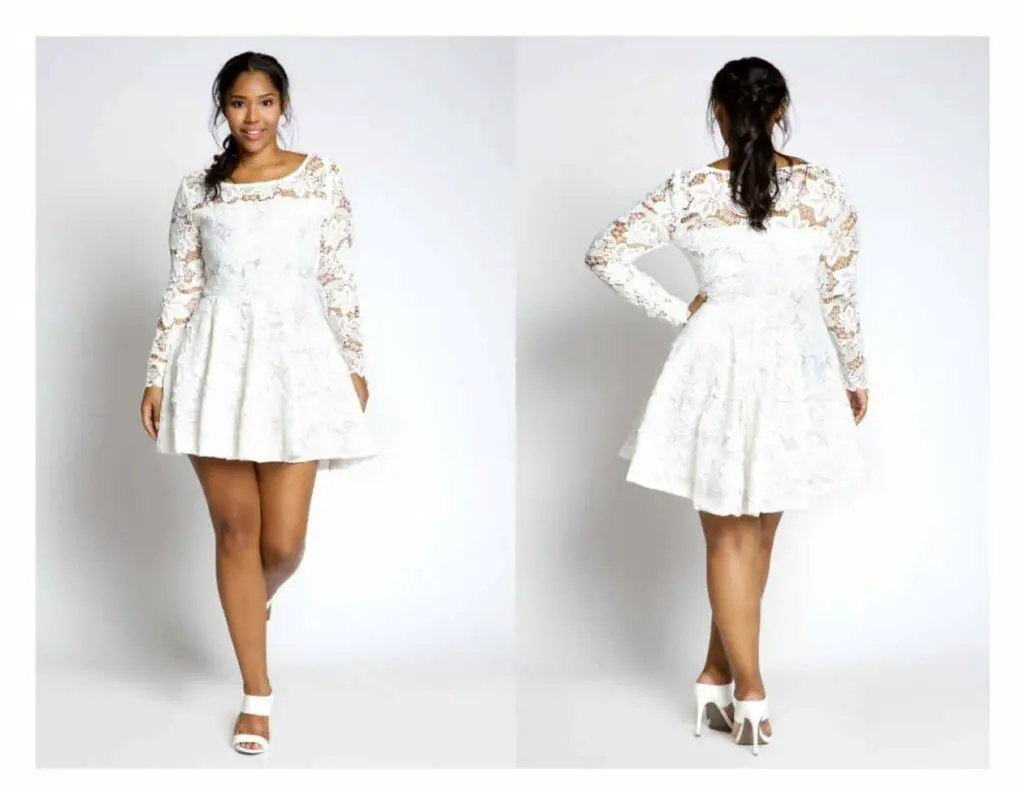 You see what I mean about adding a few new pieces to the wish list? I need a few of those black dresses and that white tuxedo dress? Fitted? Honey. I do not know where I need to go in that, but trust I am finding a fun place to rock it! YES!
You have to love the variety of plus size fashion that is coming down the pipeline!
Launching September 1st, you will have the chance to make these pieces yours too! For those who are curious, YES, she does ship internationally! Carrying up to a size 24 with the option for custom design as well, you can pre-order your items and peruse some of these pieces on her site now!
What do you think? This contemporary plus size collection is a mix of bold, playful, and sassy right? Would you rock this collection? Do you already have items from them? Let us know what you think! Sharing is caring!