Finding high plus size designers or high-end brands that carry plus size fashion options used to be a huge challenge. With the help of 11 Honoré, we have been introduced to DVF, Christian Siriano, and Dolce & Gabbana.
And today, we add an 11 Honoré and Carolina Herrera partnership to the mix!
For those of you who have been craving bold elegance, sophistication, luxury, and elevated style, Carolina Herrera is a new option for you to play in.
Yes, Carolina Herrera has teamed up with 11 Honoré to bring us an extended sizing collection, from sizes 14 – 20.
Inside the 11 Honoré and Carolina Herrera Exclusive Collaboration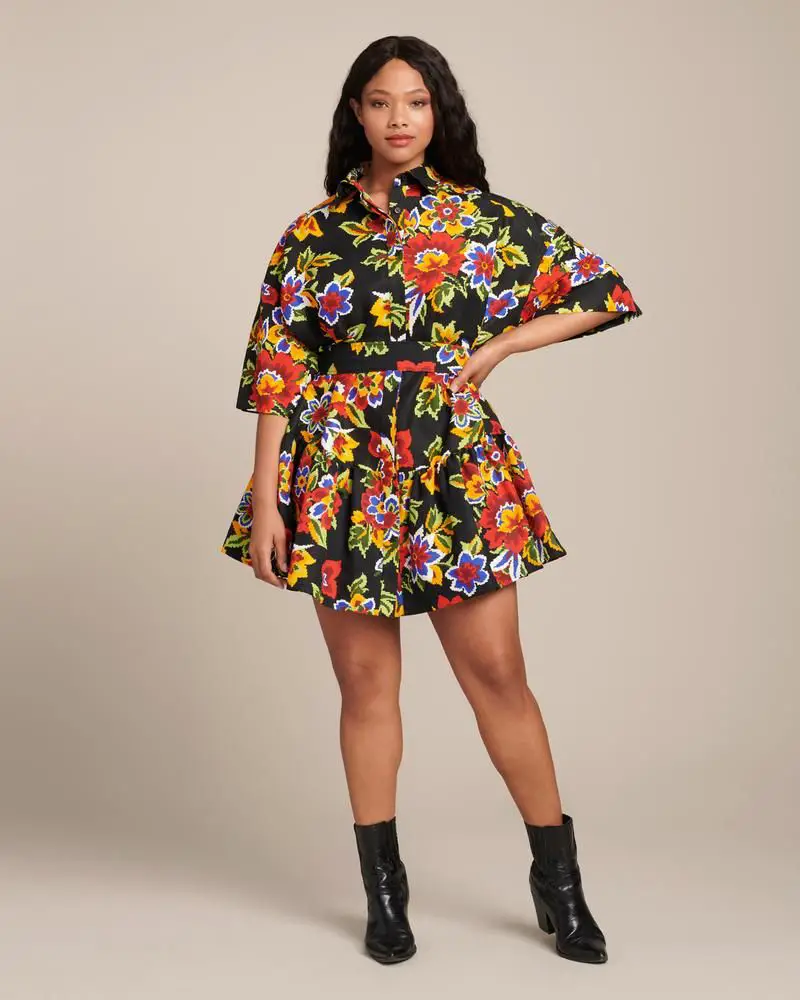 "We are honored to be introducing one of the most iconic American brands to 11 Honoré," says brand founder Patrick Herning.

"Carolina Herrera has been a top requested collection by our customer since launch and it also happens to be our largest investment in any single brand to date, which shows our utmost confidence in how well we know it will perform."
We do appreciate how reactionary that 11 Honoré is with their partnerships.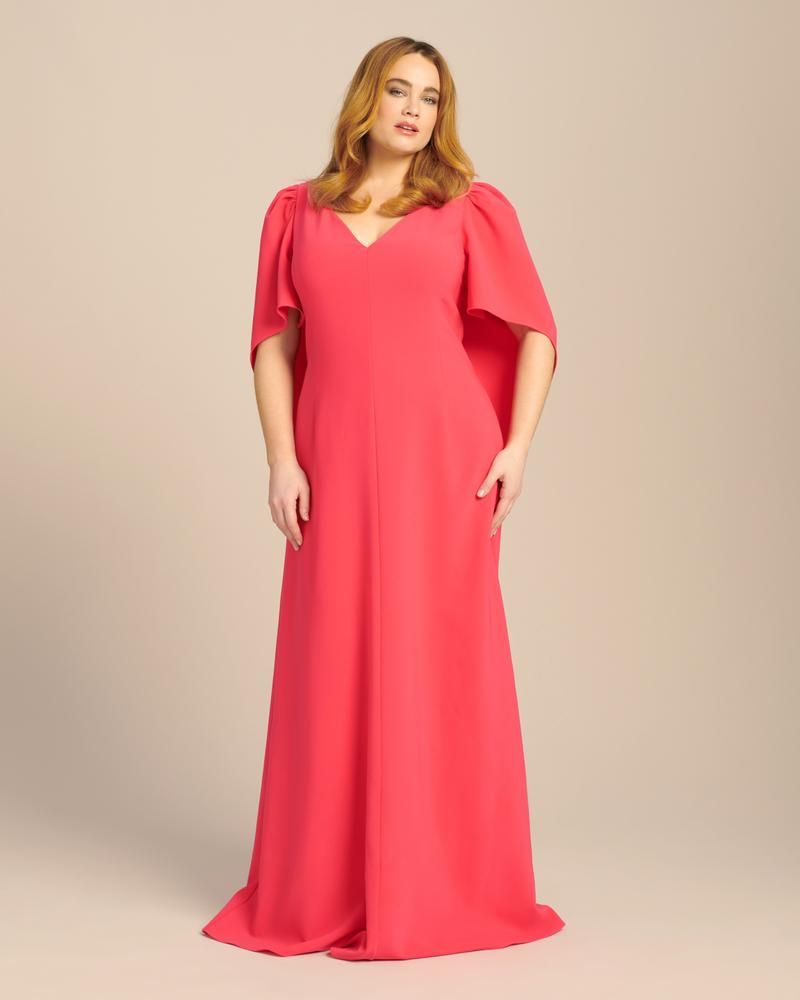 The debut collection launches with five pieces. These pieces channel the sophistication and femininity that Carolina Herrera is known for.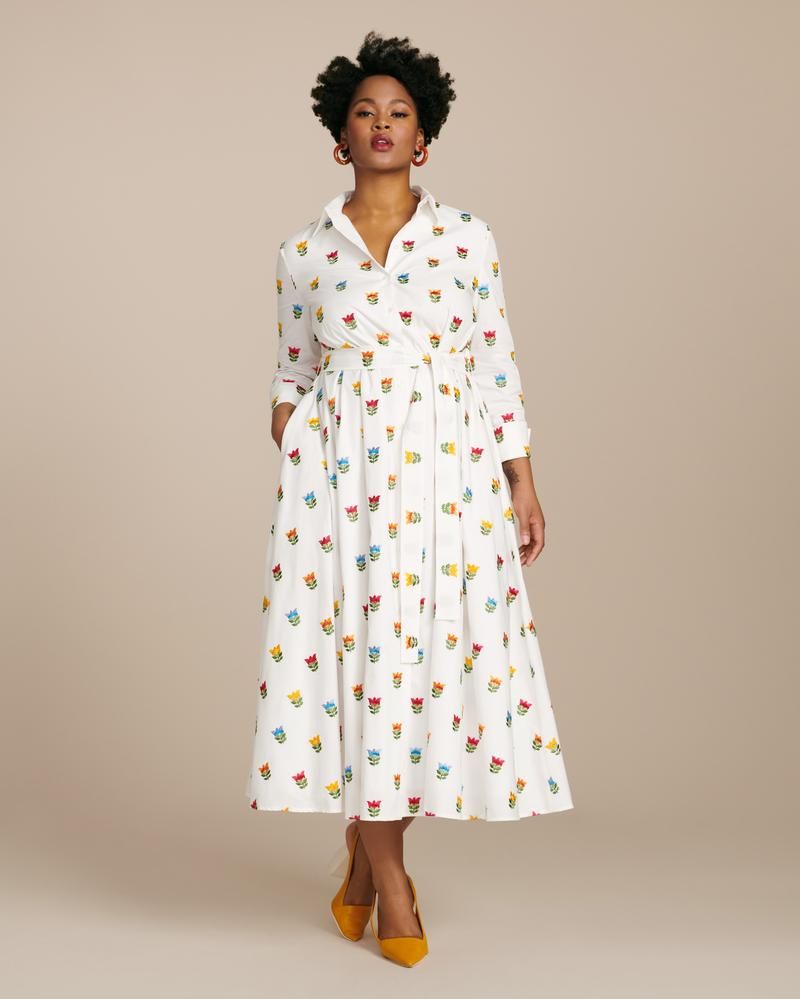 11 Honore takes the lead from the community's asks and push back. They continue to bring us much-needed elevated options.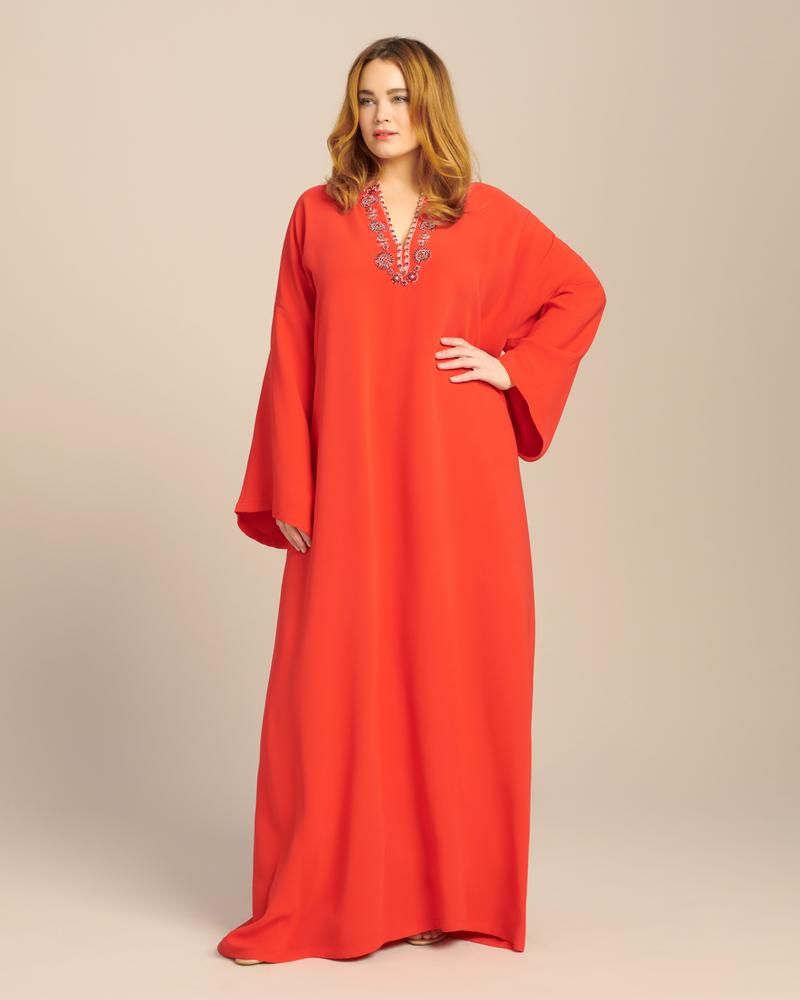 These elevated and luxurious options that were once a dream to have, are now a reality!
The Carolina Herrera Collection is available at 11Honore.com
One of the biggest challenges with 11 Honoré are the size ranges that the collections go up through.
BUT, the 11 Honoré team has made a commitment to extend sizing. Patrick has shared that this process is a delicate one.
We look forward to the continual growth of high end and luxe brands extending their sizing.
With that, we will continue to challenge those who engage the plus size consumer to consider the full size range.
What do you think of the newest designer to join the family?
Are you excited? Does this make you happy?
DO you see a piece or three that you need?
Let's talk about it!