It has been a cool minute since I had the pleasure of rocking out in a DAUXILLY piece! If you have been following me for a minute, then you mayyyy remember this shoot that I did with Regard Magazine. In this interview and shoot, I was rocking out in a DAUXILLY plus size piece and I felt SEGZY.
So, when I caught wind of her newest contemporary plus size collection, I knew that I had to share it with you!
Featuring the ever so fly, Liris Crosse, this collection and designer is NOT for the shy. If you love a curve hugging dress, lots of leg, and tons of edge, then DAUXILLY is one who you need to check for!
This new York based designer is out to push limits, give you something to WoW in, and makes no apologies about it!
Are you ready to see what I am talking about? Well, here we go!
First Look at the Dauxilly Plus Size Collection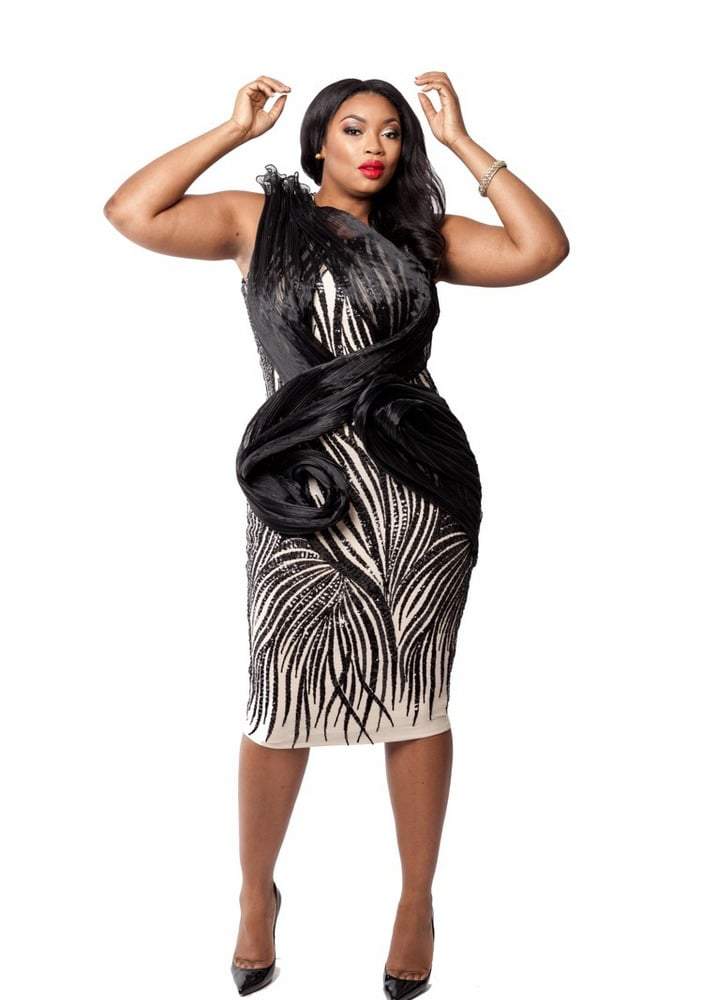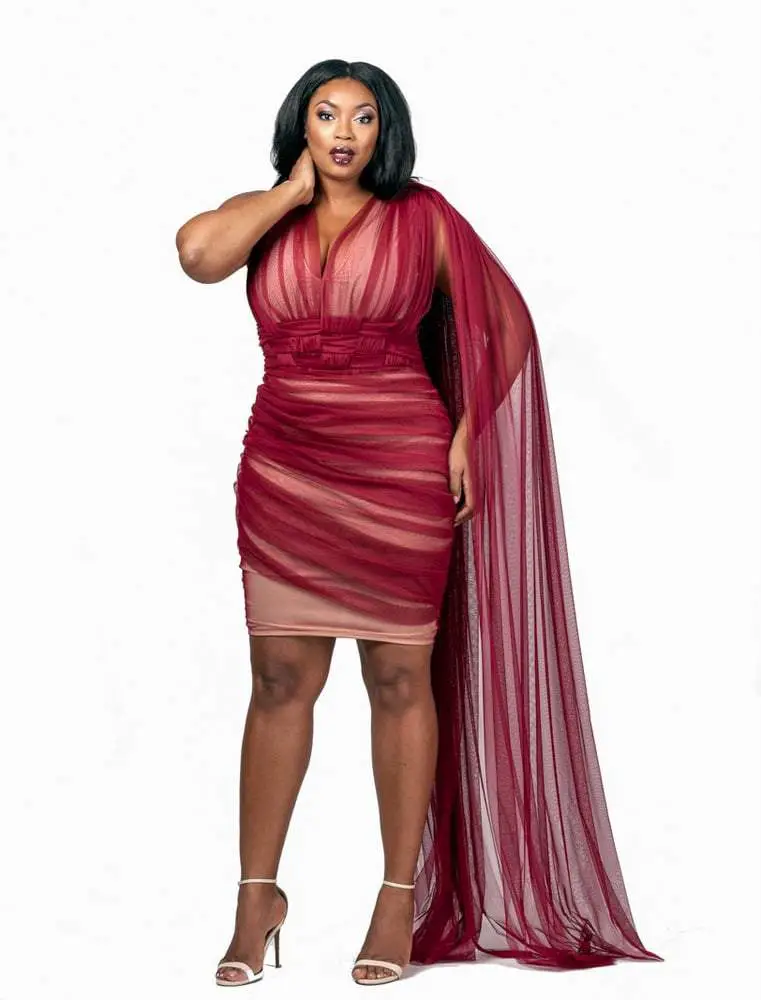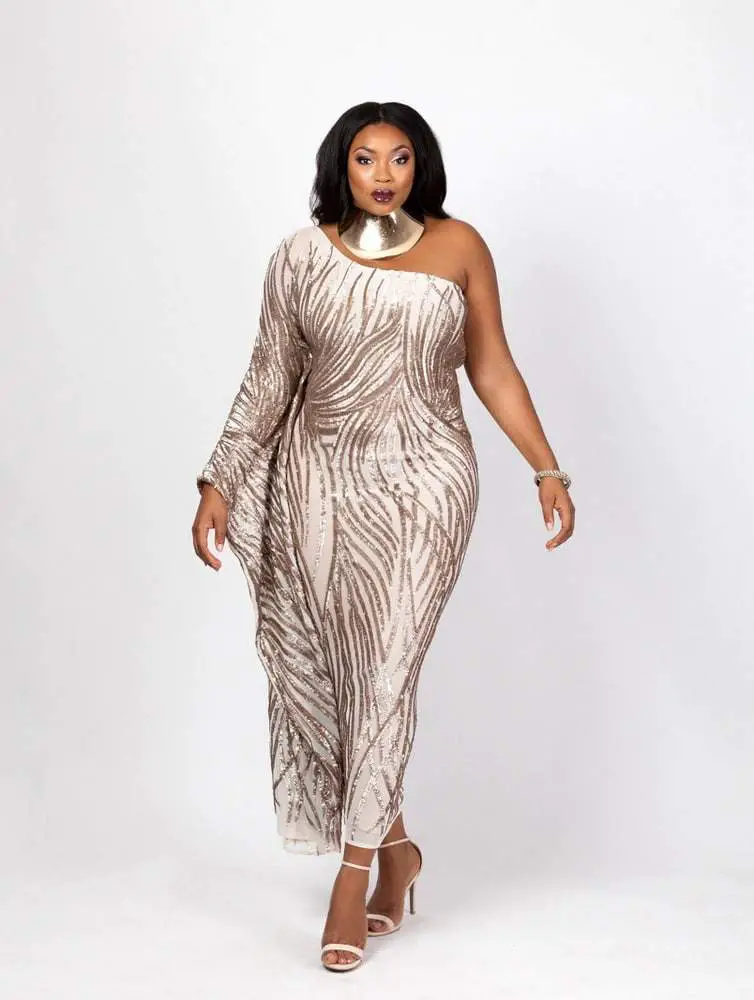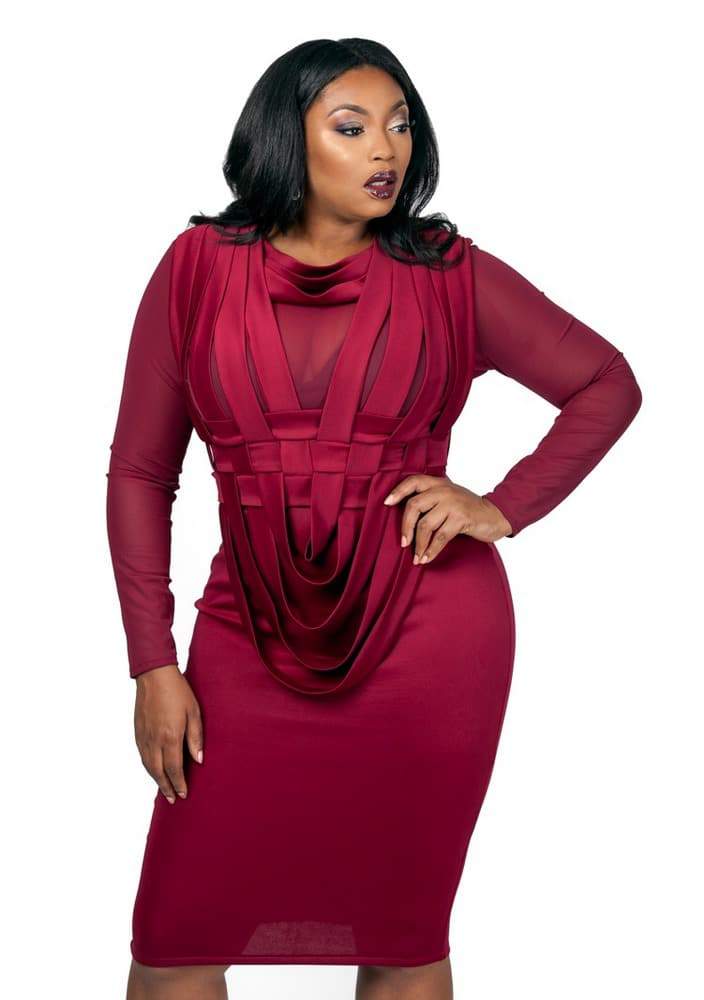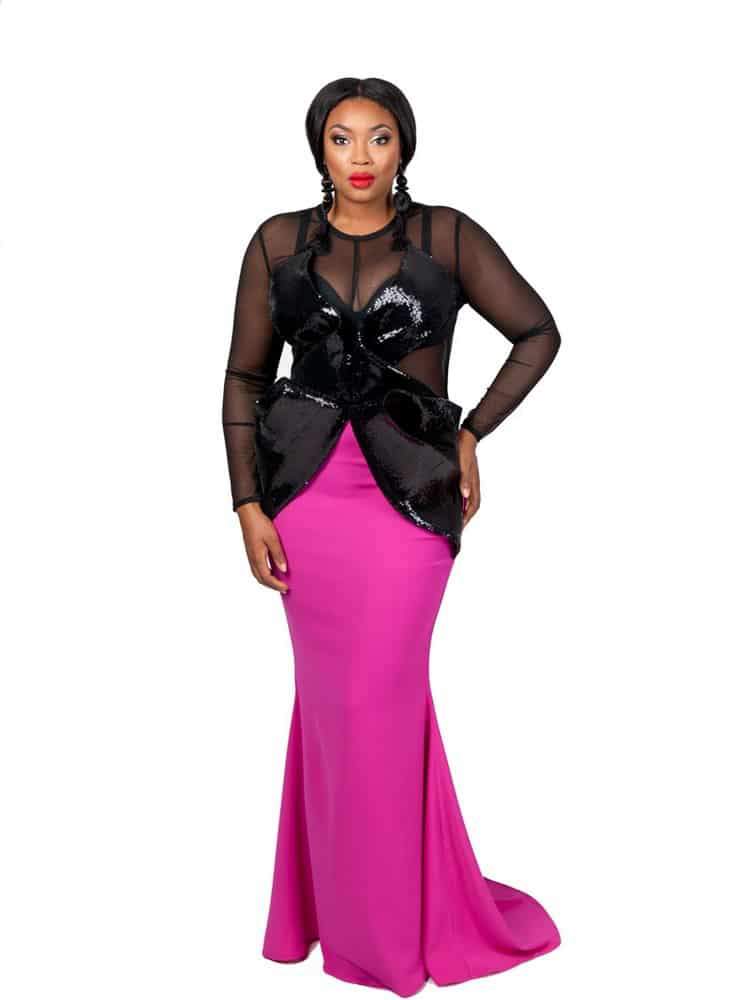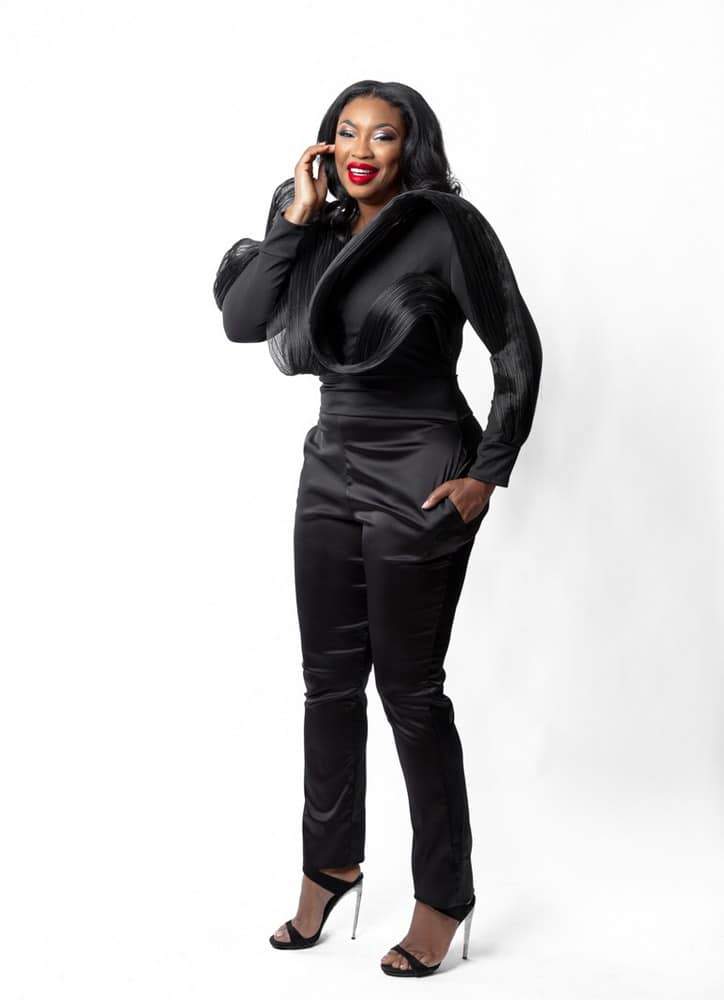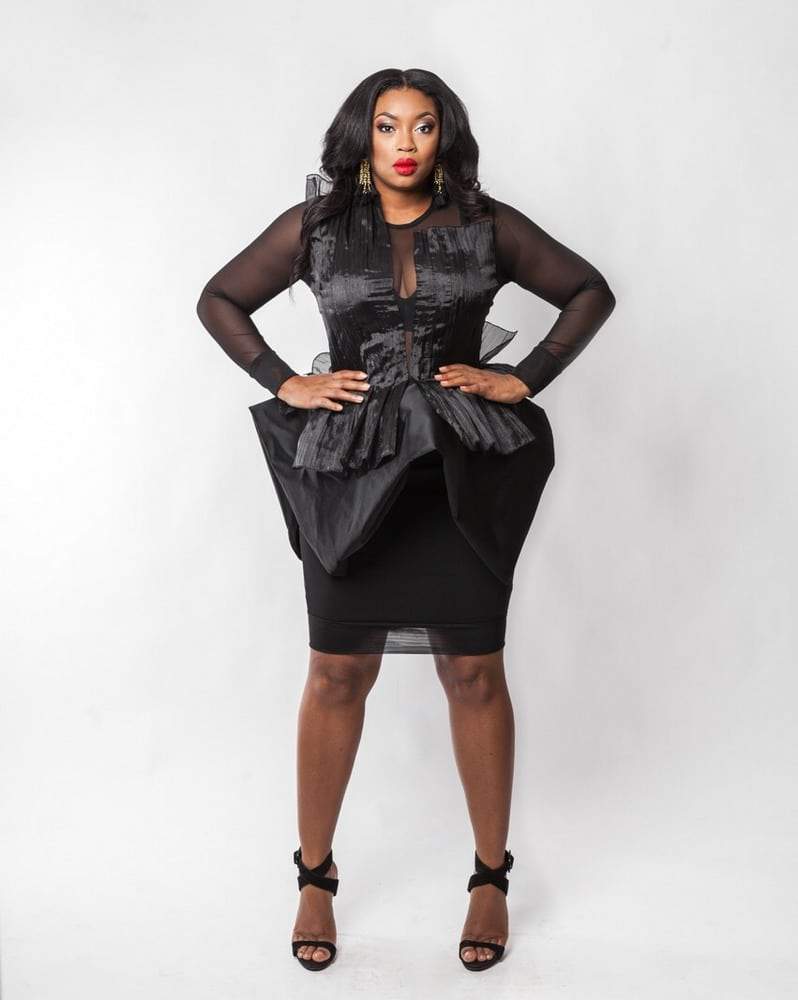 GIRL!
Do you see what I mean? These pieces are soooooooooooo fly and fancy and perfect for any party, red carpet, or grocery shopping occasion! Hehehehe! I was thinking, "Where would I go?! Who cares Marie! If you feel amazing, make a trip to Publix or Kroger…."
I knew I had a gift and while my line isn't for everyone, there are a group of women somewhere on God's green earth that will appreciate it, support it, wear it, turn heads and cause jaws to drop.

I'm still finding them, and they are still finding me.

I'm moved whenever clients share their photos in my pieces on social media. There is always a confidence that exudes from the photo and an attitude that says, "I owned the night!"

These moments are like the fuel that keeps me moving along this journey. Dominique Auxilly
But in all seriousness, what makes this designer even more cool, is the ability to customize the looks! You do not have to buy as is… if you want no sleeves, a full sleeve, a longer hem, you can request it!
Seriously!
So not only do you get a baaaaaaad dress, you also get a customized one! Even better? You can customize everything on her site, so if you see something not in the Dauxilly plus size collection, you can request it and customize it! Woot!
You can shop the collection TODAY, at DAUXILLY.com!
Sooooo, what do you think about this collection? Which pieces are calling out to you and your bawdy? Let's discuss!