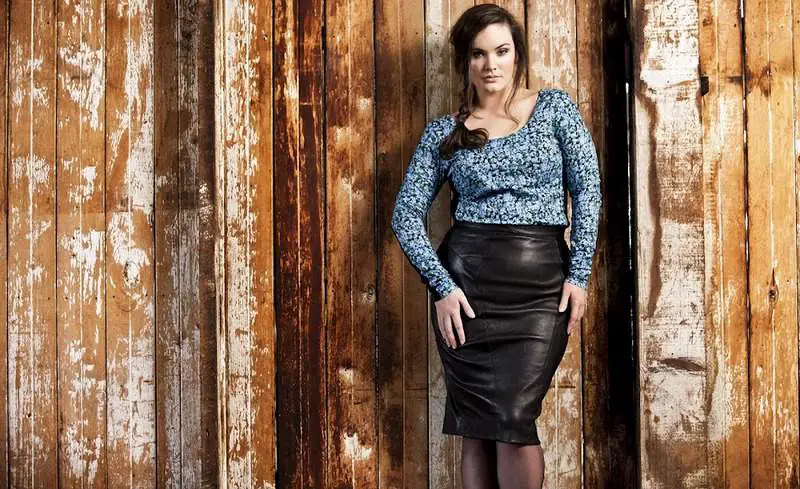 Awhile back, I shared with you the newness of Australian brand Lala Belle when they debuted their collection and guess what?
They are back with a small fall capsule collection and it's quite nice.  Sophistication and tailoring with a bit of an edge, LaLa Belle brings us leather, silk, organic cottons and suede in classic silhouettes, all while delivering high-end construction, style, and flair!
LaLa Belle is LUXE with an understated edge!
Please take a look at the collection and let me know your thoughts! There are a few pieces that have me a bit excited, can you take a guess which ones?
LALA BELLE A/W 2012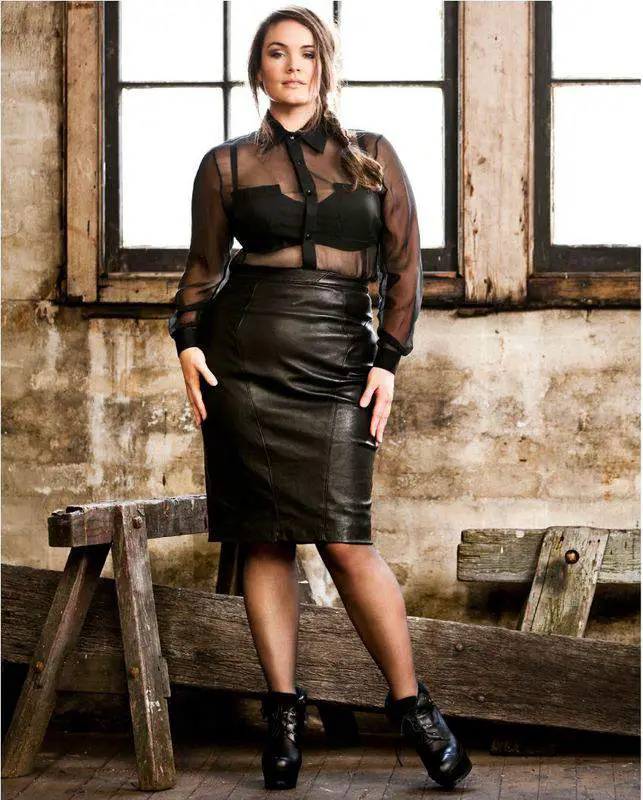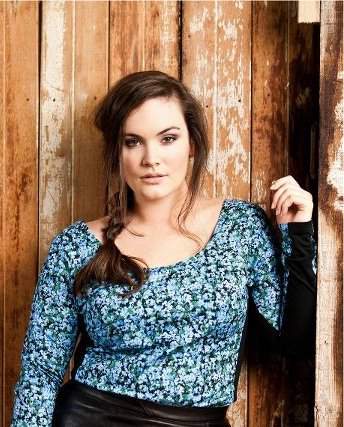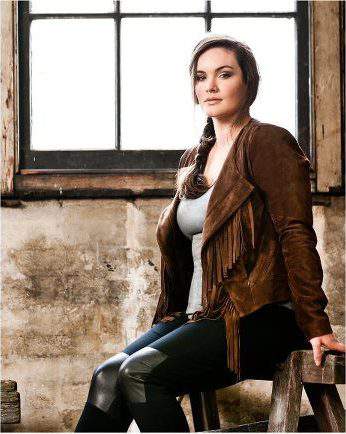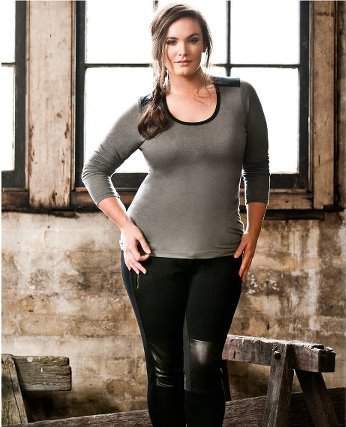 An inspirational collection, on par with the likes of Elena Miro, Marina Rinaldi, Anna Scholz, and Damn You Alexis, LaLa Belle does not come cheap!  If you are a woman who loves to invest in her pieces and build a lasting wardrobe, then Lala Belle is for you!
Even if your cash flow is tight, did you know they have lay by (I believe this is also Lay a way! ) to help you achieve your dream piece!  Kind of amazing right? You can learn all about this service here!
If you are in love, you can shop La La Belle Here!
Which item(s) from LaLa Belle have caught your eye?