If you are anything like us, then your plus size lounge wear game has been getting serious. For some of you, your lingerie collection has vastly improved too! Well, as the seasons have changed, so must your options! Such is the case with Curvy Fox, who has just released their latest plus size lounge wear collection!
And if the name sounds familiar, we have featured the brand for their Sip & Quarantine event and she has recently pivoted from being a plus size swimwear brand to a now, plus size fashion lifestyle brand!
If you are NOT familiar, Curvy Fox is a "luxury lifestyle brand designed for the ever-changing silhouette of real women. Whether you're shopping for plus size swimwear, plus size one pieces, plus size cover ups or plus size loungewear Curvy Fox is the ultimate fashion destination for plus size women worldwide."
We are here for this addition to Christina Howell's extension of her brand! Also? Who could not use a few more comfy and cozy pieces to lounge in this fall? Especially if we are going to be "safe at home" for a cool minute!
So, we thought to share a few new fun finds from the new Curvy Fox lounge wear collection!
Are you ready?
Our faves from the Curvy Fox Lounge Wear Collection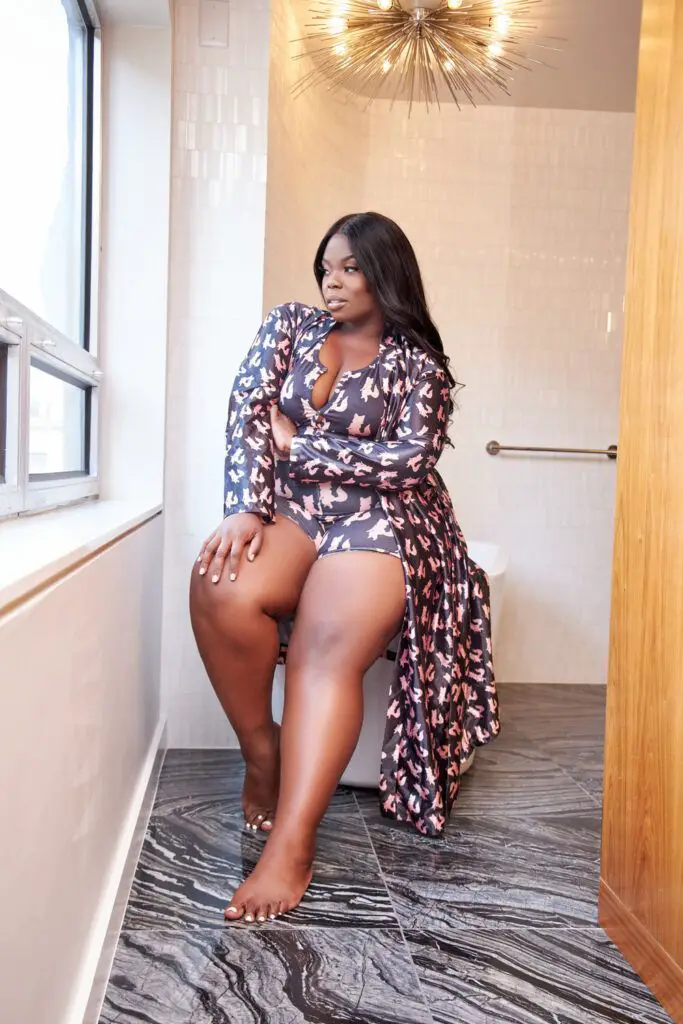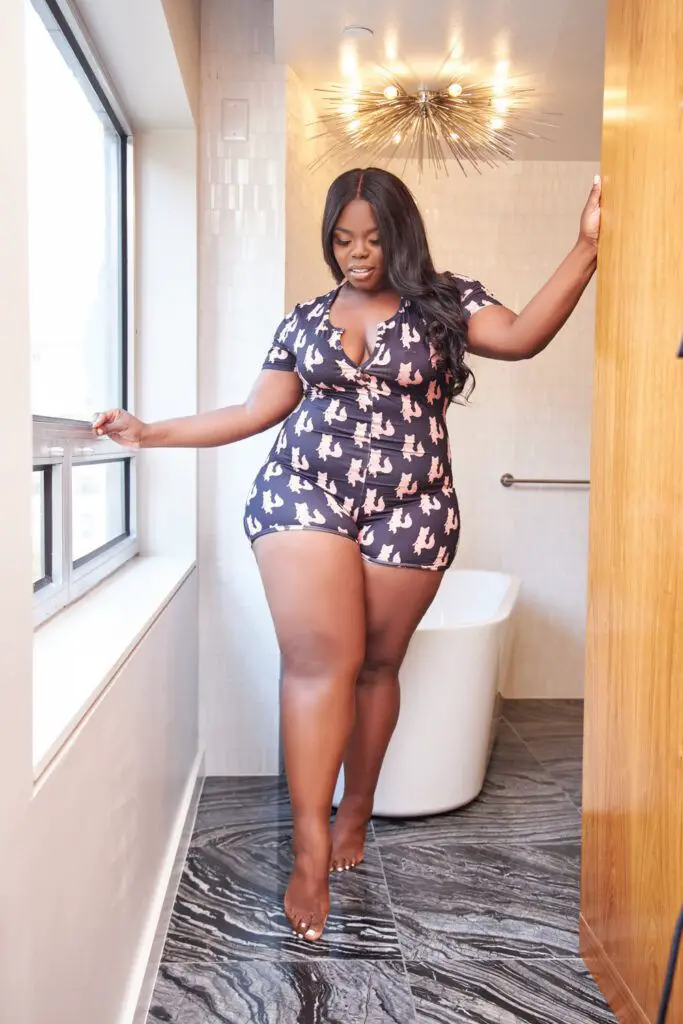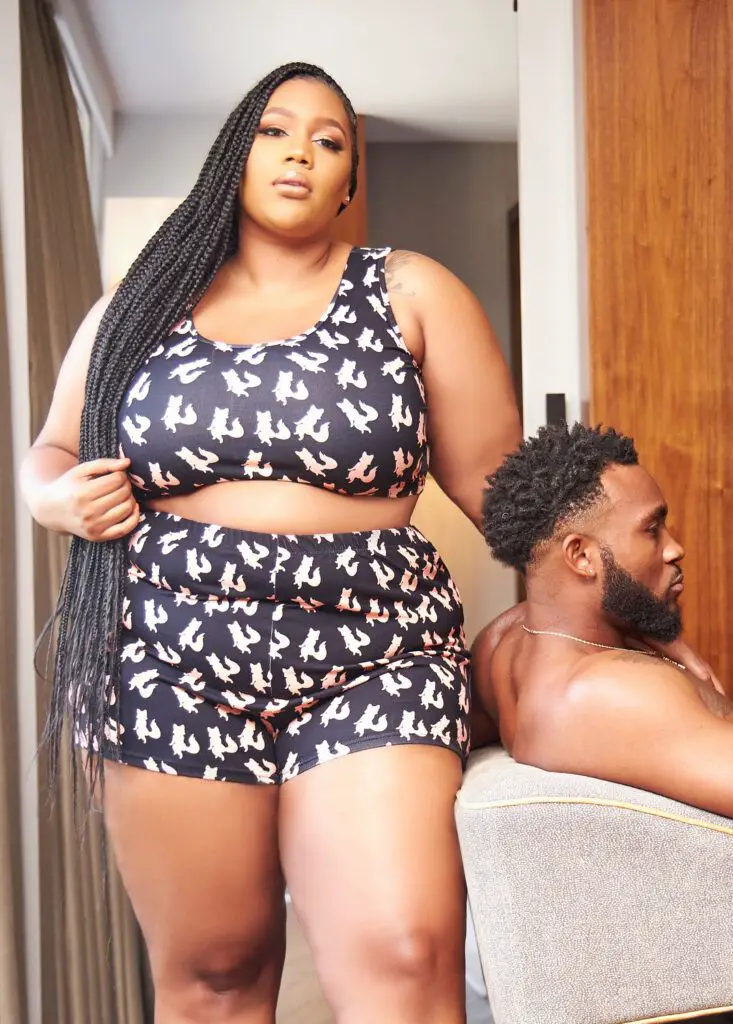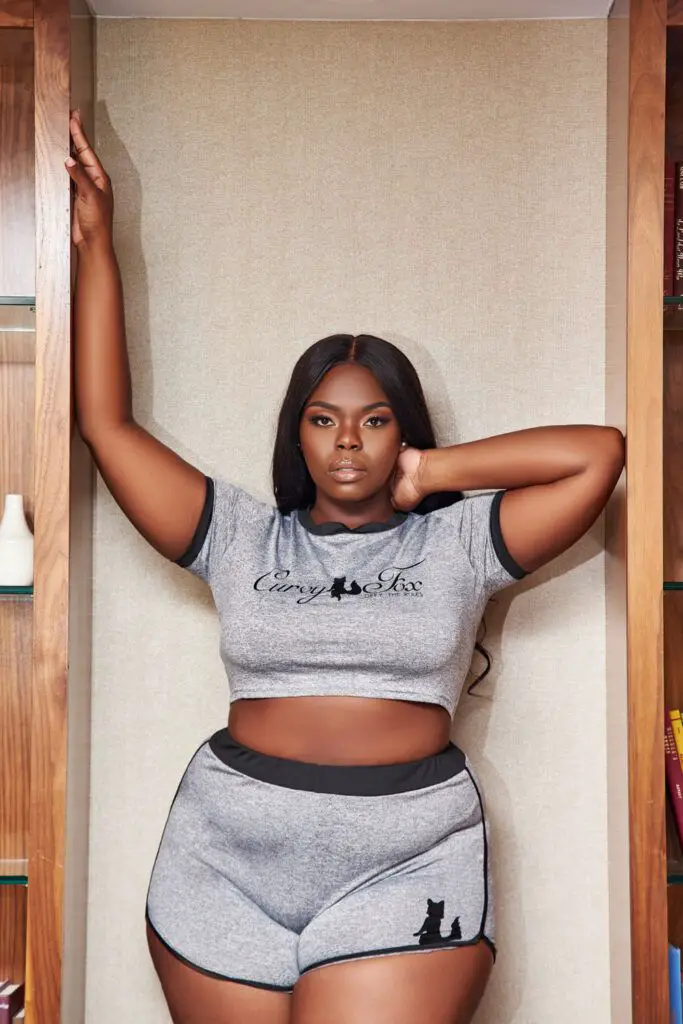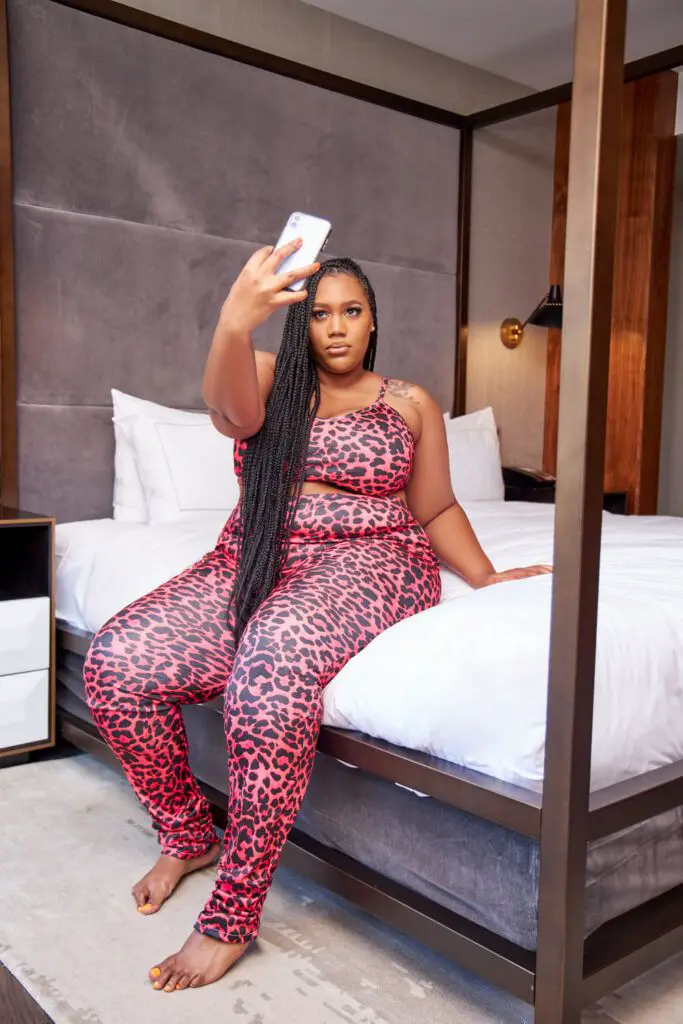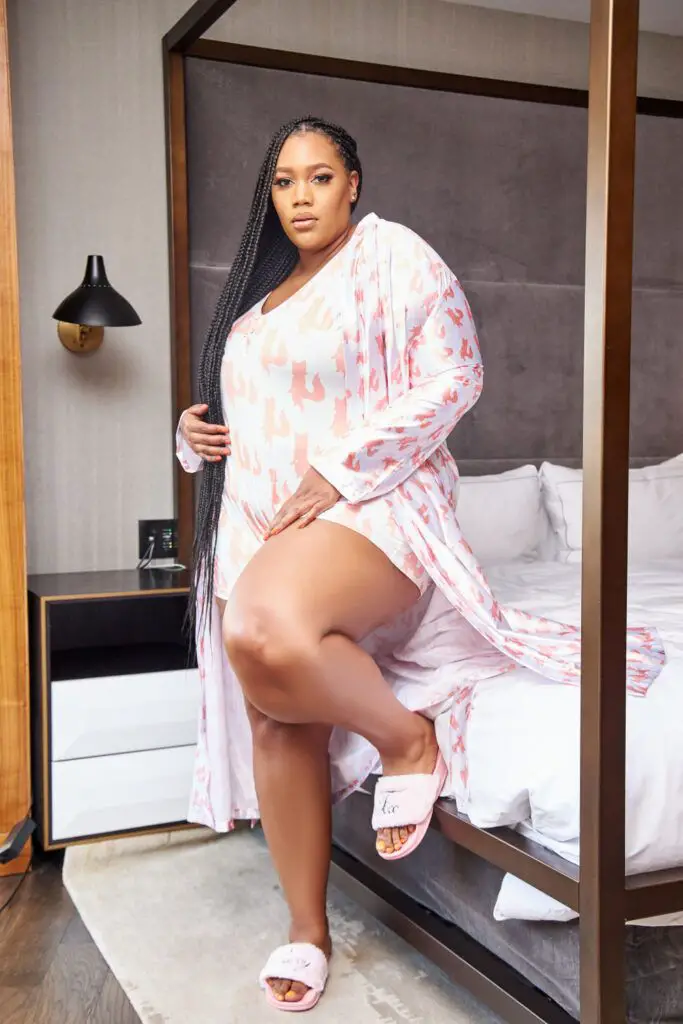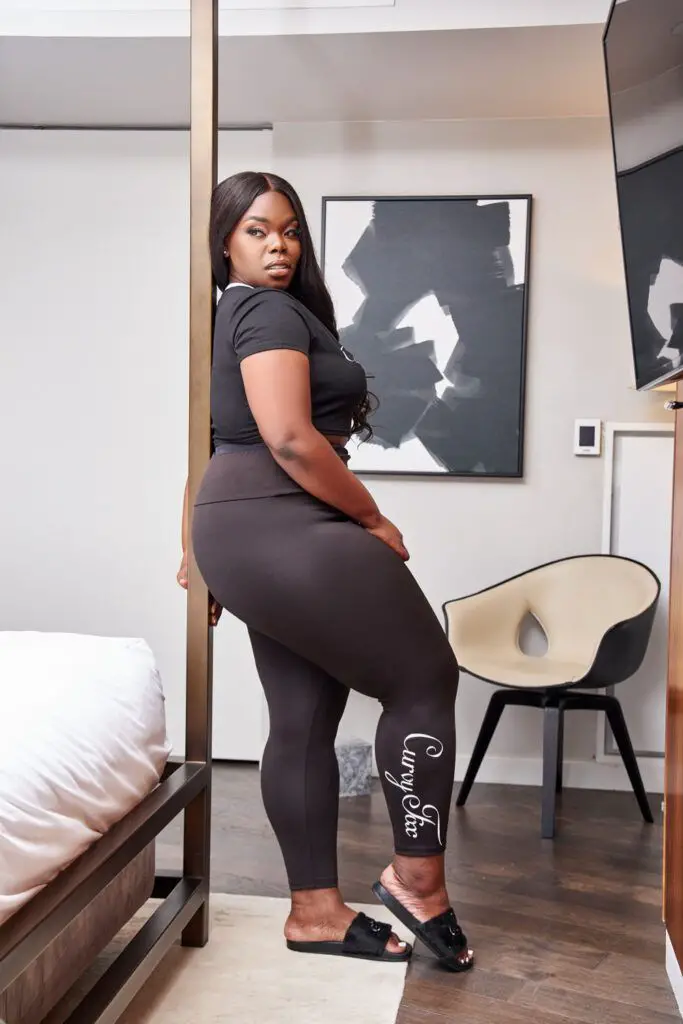 How much fun was this lounge wear collection! The images from this collection are dreamy and fun. Right? And the collection includes slippers!
This Curvy Fox lounge wear collection needs to be in our closet, right now… including the robe and matching romper!
Could you see yourself lounging around in a few of these pieces with YOUR boo or by yourself? And get this, the whole collection goes up through a 4X. And yes, they do ship internationally!
Shop the collection NOW at CurvyFox.com!
When it comes to changing things up with your personal wardrobe, especially now, how are you making it work? It is exciting to see brands add more plus size lounge wear to their offerings. We all have to adapt somehow and quite a few brands are doing so!
We've covered wide calf socks, plus size bralettes (cause who is wearing a bra right now), plus size lingerie finds, and so much more!
Do you find yourself shopping for more options? Updating what you already have?
What items are missing for you?