If you missed this innovative plus size art and fashion experience that happened in New York during Fashion Week, we have the recap for you! What do you get when you combine some amazing plus designers, curvy and plus models and exquisite artwork? You get the Curvy Art and Fashion Experience!
The Curvy Art and Fashion Experience took place during #NYFW, highlighting brands and models of all sizes providing a platform to not only show off the latest designs, but some awesome artwork of men and women of size.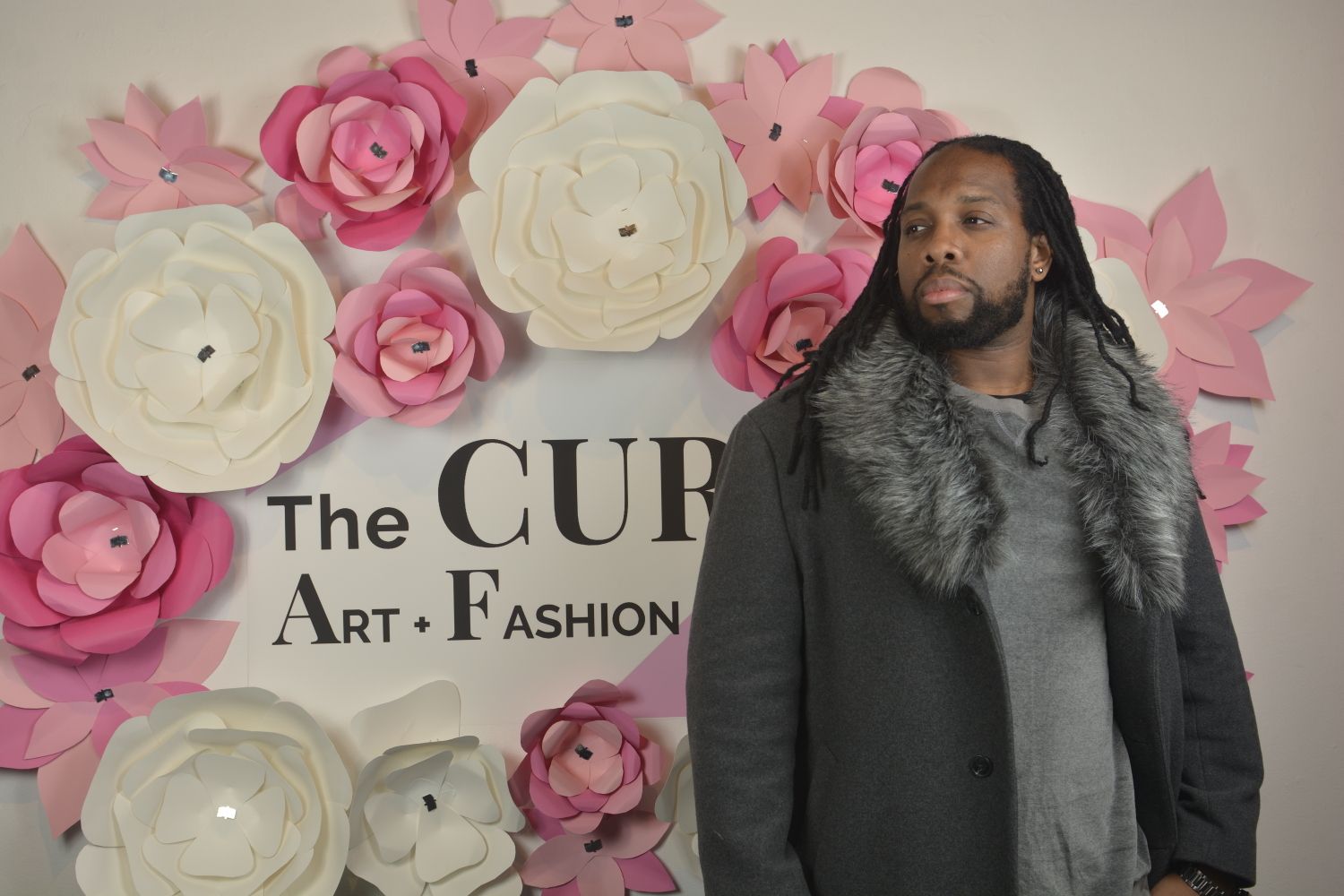 Listen, it was beautiful walking through the event, and looking at the artwork on the wall gave me "Art Basel" vibes. It was absolutely beautiful. Attendees were able to take in a gallery featuring curvy women and plus models. But what made the event stand out were the paintings of the models! It was absolutely impressive and I was speechless.
The Curvy Art and Fashion Experience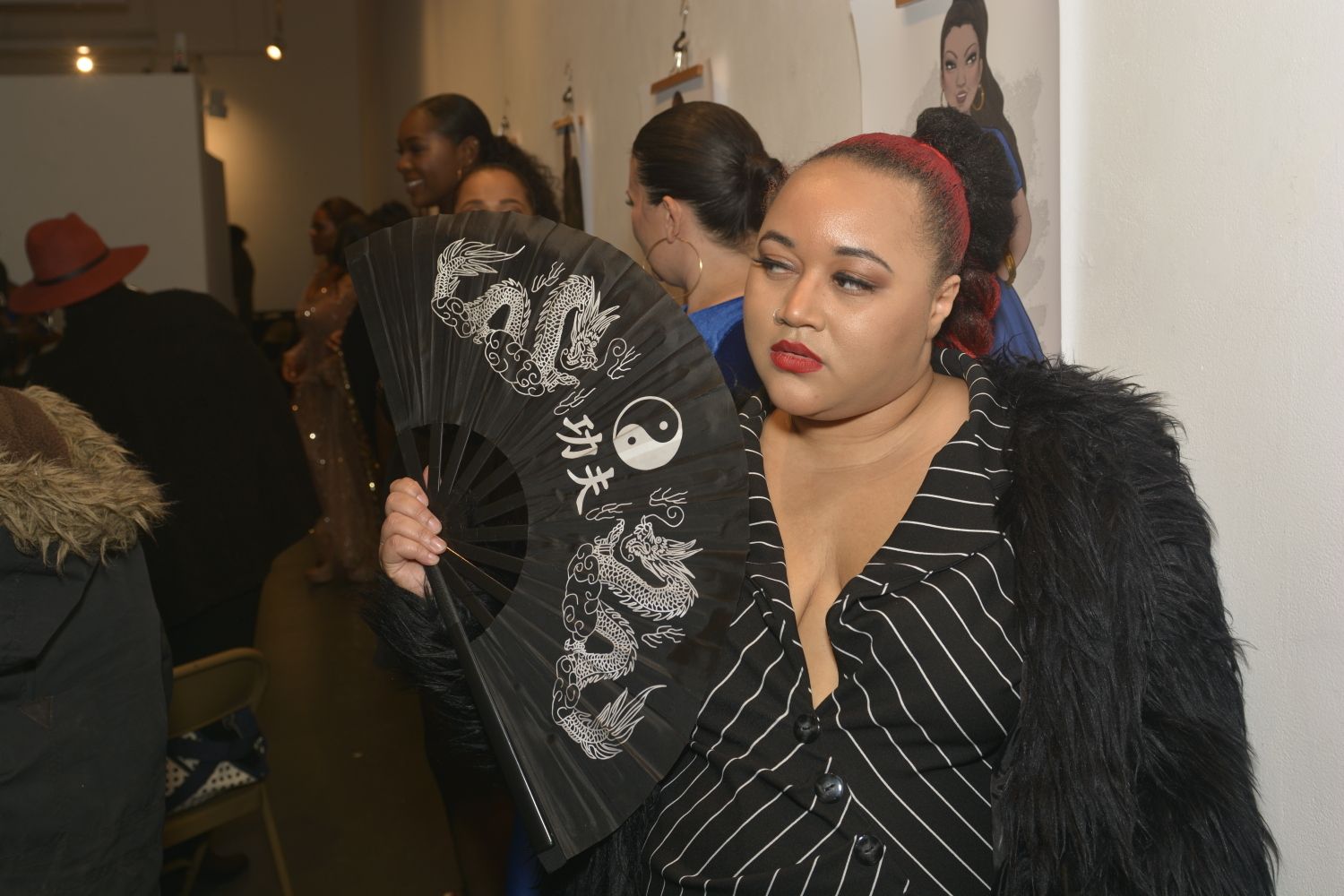 Jonquel Art, Tan Bee, and Courtney Noelle gave a fresh perspective to plus-size fashion event. (The food was on point too. I went HAM on the fried chicken. I had to chill because I didn't want to mess up my clothes. And I can definitely vouch for the rum punch.) I am here for it.
It's awesome that models of all body types were present. Brands such as Eyani Couture, The Massive Collection, Brandon Kyle, showcased at this amazing event.
A Few Key Moments from the Curvy AF Experience
The Plus Size Art:
I had the privilege to model for this awesome event and was paired with model, Tazah Richardson (I am still on cloud nine about being drawn, I'm literally a work of art. Ha!) It displayed the true talent of what the curvy community has to offer.
The Plus Size & Big & Tall Fashion
The event was certainly worthy to take place during #NYFW. I am still trying to process it all because I had a really good time with like minds and some great company.
Next year, make sure that you are in the house! What did you think of the artwork? What were your thoughts on the designs, the show, and the art?
Make sure that you leave your thoughts in the comments.
Until next time, I am Kavah King!