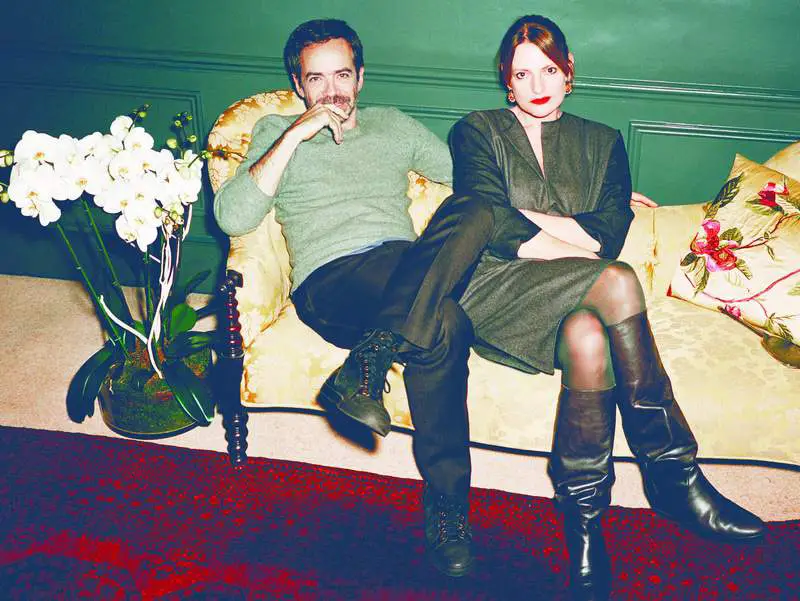 I am really excited when high end designers fancy collaborations with the plus size woman in mind. So often we are overlooked- only to assume that we would dare not imagine our curves in such attainable fashion.
BUT, for EVANS, this is not the case. Known for their amazing collaborations (Remember Beth Ditto?), EVANS has come back with a high street designer collaboration that is quite feminine, playful, and sophisticated- and BOLD. One of Britain's most influential fashion talents, Clements Ribeiro, has designed an exclusive collection that reflects their aesthetic- with unique prints and designs. And they tapped Tara Lynn and Robyn Lawley to fashion the collection!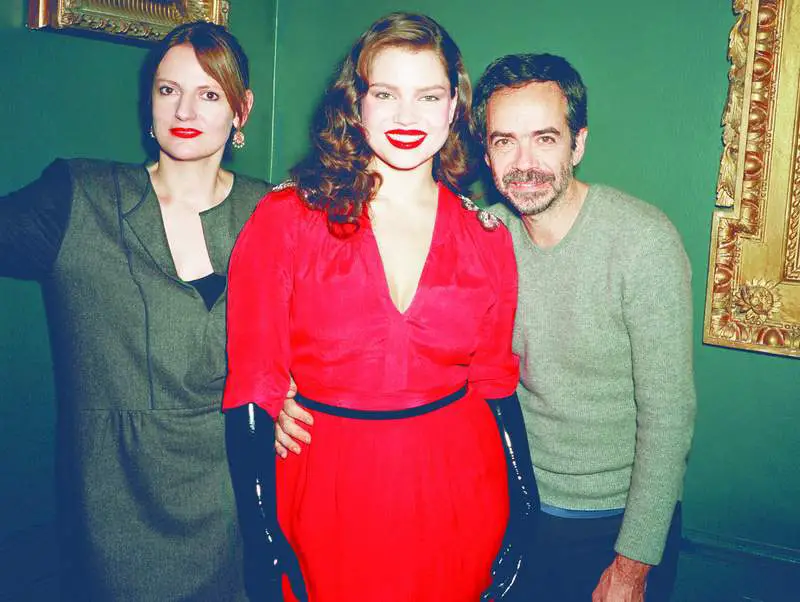 This is the first time high end has hit the high street for the curvy woman and Inacio Ribeiro and Suzanne Clements feel that this market is still largely neglected by luxury fashion. And I have two sets of images for you to take a look at!
The Clements Ribeiro for Evans SWAN Collection: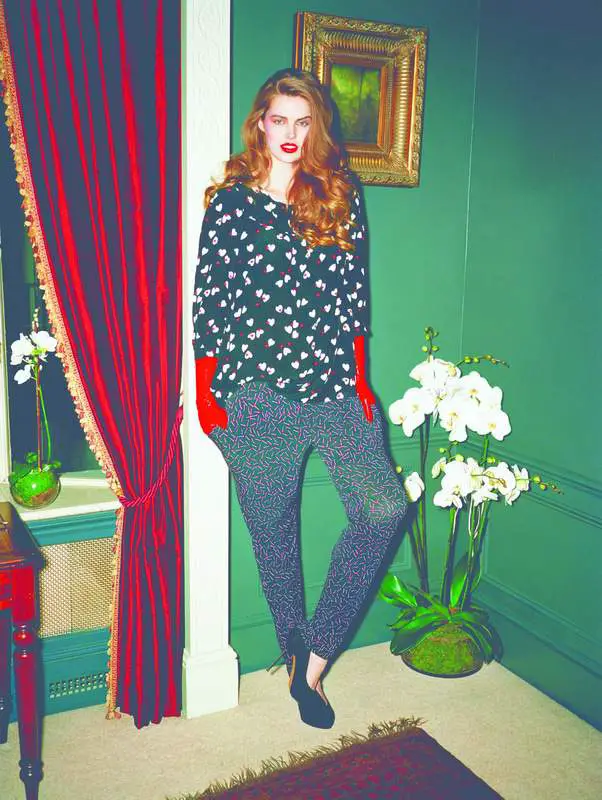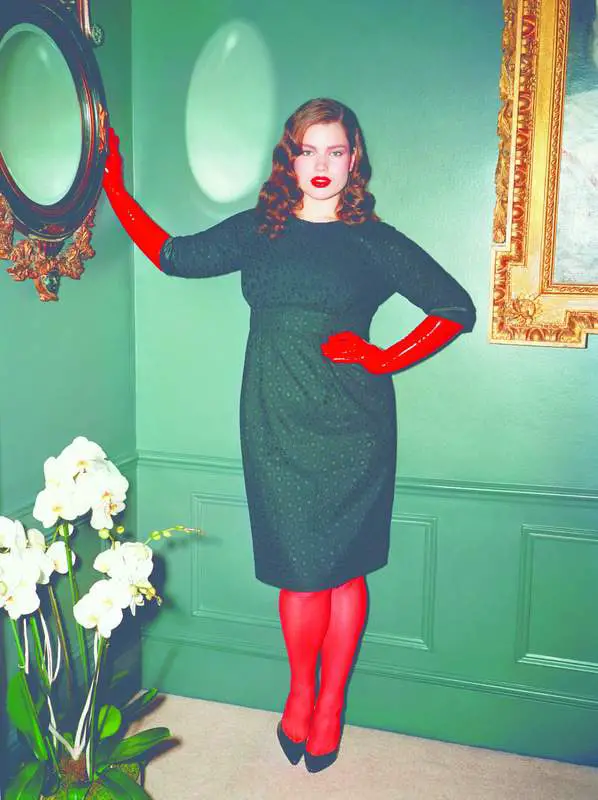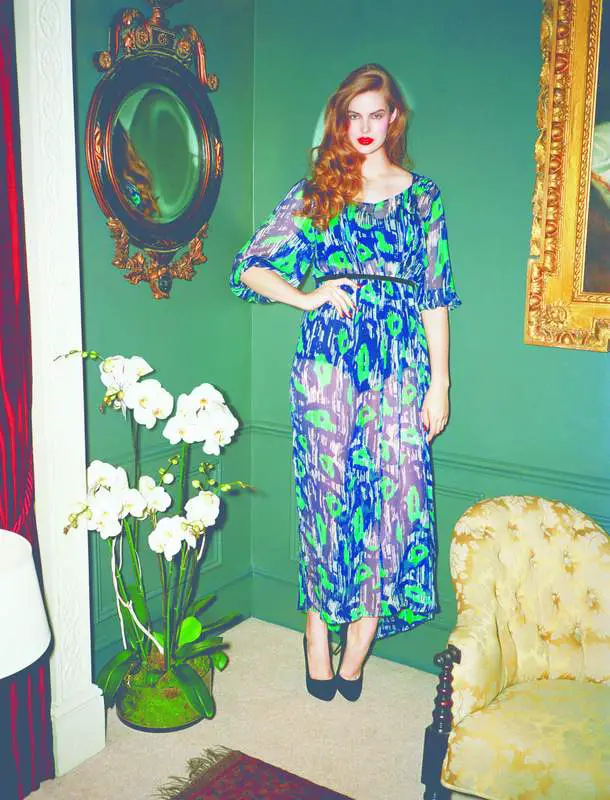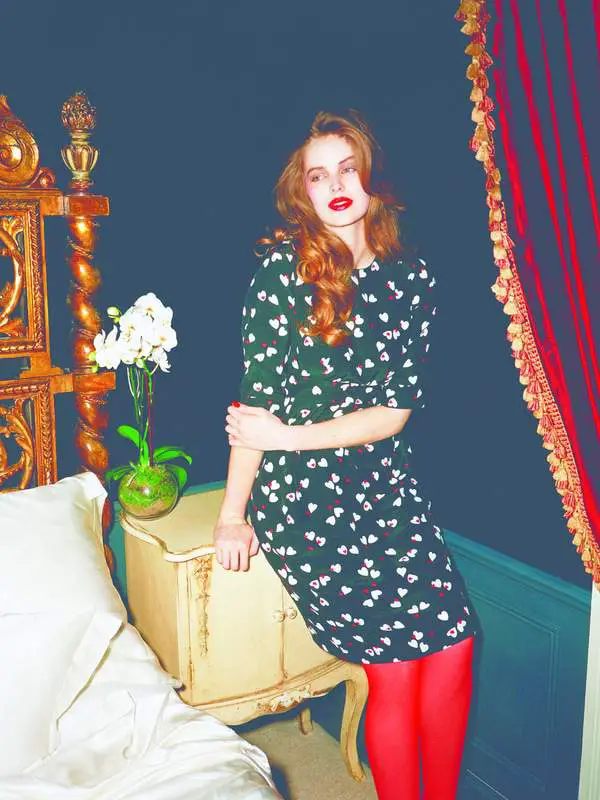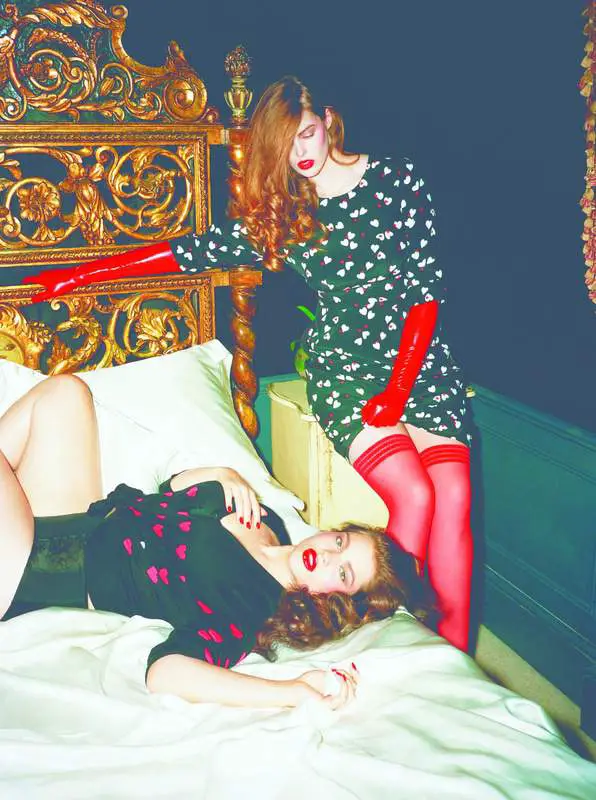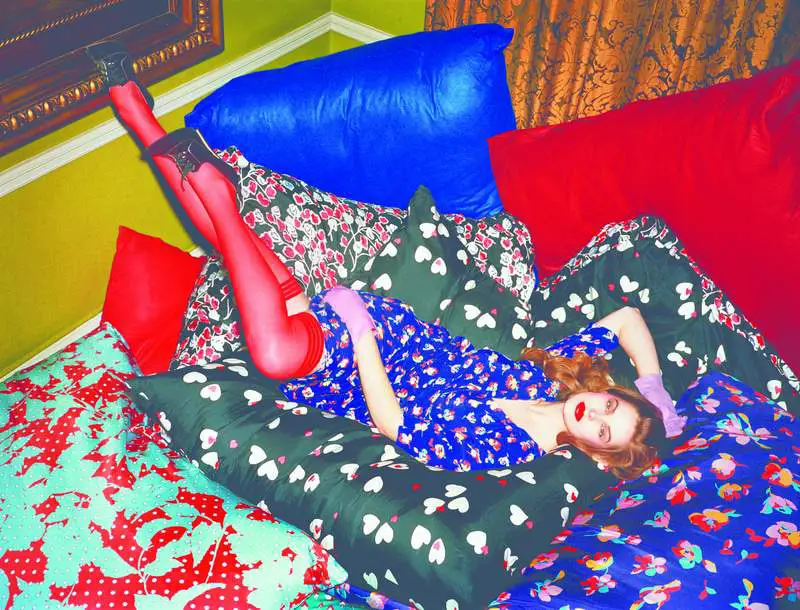 Commenting on the exciting collaboration Inacio Ribeiro said: "For our first range we addressed the different body shapes, with styles which are accessible but modern, with an emphasis on prints and femininity. It was our starting point, understanding different proportions and different needs behind a desire for fashion that is not different from the high fashion consumer. Far from being apologetic or patronizing, we celebrated curves and voluptuousness."
YES.
Clements Ribeiro for Evans 'Swan' collection comprises of a broad range of wearable pieces that have a strong 1940's pin up influence. But wait, there is so much more! Below are a few of MY Favorite product images from the 19-piece collection that have my eyebrow raised as I imagine what and how I could sashay my curves into them!
The SWAN Collection by Clements Ribeiro for Evans:
[portfolio_slideshow id=14980 carousel=true click=lightbox showtitles=false showdesc=false]
The collection does not go on sale until the 31st of March, but you can head over to the special landing page for the Clements Ribeiro collection to sign up for exclusive information, play the really cool matching game, and scope out items you may want to play with! You can also follow along with Evans on their Blog, via Facebook, and on Twitter!
Who is ready for the Clements Ribeiro Collection for Evans? I am!
All images courtesy of Evans