Finding the perfect plus size jeans can be a hell of a task… This is part of the reason why we test them out and share our thoughts with you! The latest pair of plus size jeans to hit the market are the Catherine's Universal Jeans. In order to share with you the look and feel of the jeans, we tapped three long time readers and supporters of the brand to give us their thoughts!
What makes Catherine's Universal Jeans different from their others?
Well, this jean is the denim version of their universal pant, just in soft denim! This jean has been designed to "mold to different body types and shapes." Not only does this style work with various body shapes, these jeans features an all-around interior elastic waist for comfort.
So, How Do These Universal Jeans *Really* Feel?
To get a varied and well-rounded opinion about these fun jeans, we solicited some help. We tapped a social media maven, an educator, and a grant writer to take these Essential jeans on a whirl and to let us know what they think.
Three women, with various shapes and sizes, along with lifestyles to share just how Universal these jeans are!
Take a watch of the video to hear what they've shared and how these jeans make them feel…


What they're wearing: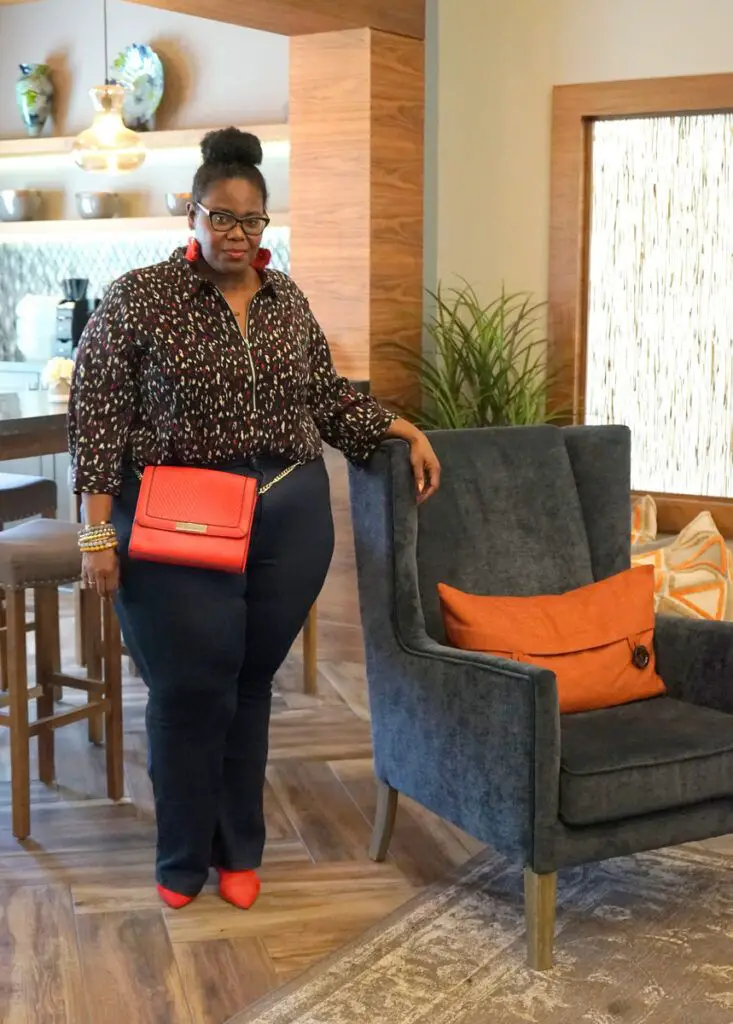 Pepper is wearing: Coastal Signature Crepe Pullover Top with Universal Bootcut Jean and Day Glow Drop Earrings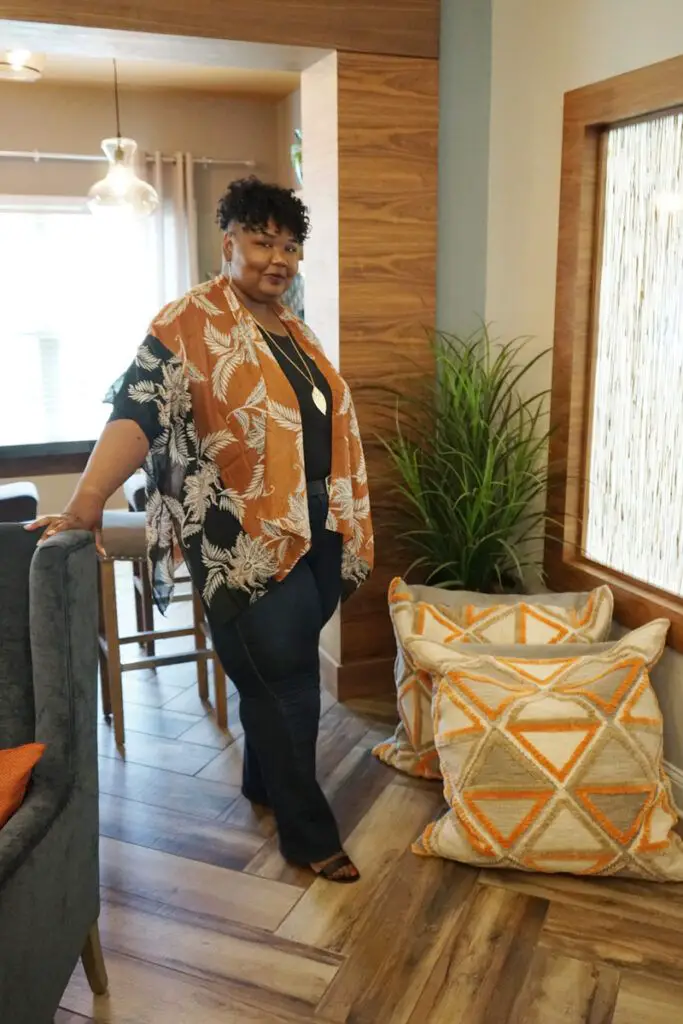 Lisa is wearing: Woodleaf Kimono with Universal Bootcut Jeans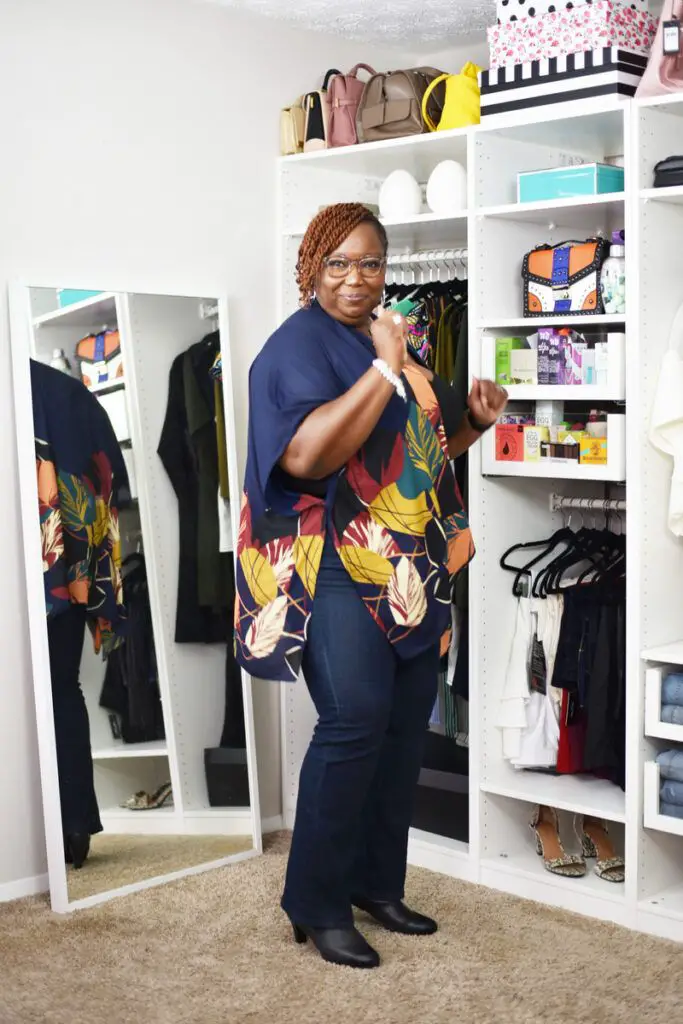 Aundrea is wearing: Leaf Border Kimono with Universal Bootcut Jeans and Swirling Marina Double Drop Earrings
Have you tried these Universal jeans from Catherine's yet?
When it comes to size options, these Universal jeans come up through a size 34 in BOTH Petite and Tall in various sizes! How about that?
You can shop the Universal Jeans at Catherines.com
The hunt for plus size jeans can be a challenge, but with the right tools and information, you can shop confidently! We think that Catherine's is on to something with these jeans.
What do YOU think? Have you tried these jeans? How do they wear for you?
Let's chat about it in the comments!