Man. Just last week, we were putting the final touches of the planning for my blog anniversary Party, #TCFTurns4. Now in recap and rehab mode, I wanted to say thank you and share with you some of the night's highlights! Chenese Lewis. Had it not been for you, I would have never had a party.
Thank you!
Thank you for hosting the red carpet! You held it down and I cannot THANK YOU ENOUGH! First, thank you to Dunnie O. the uber fabulous planner who helped me rock it out. From concept to location, to the runs to CVS to pick up Mucinex, thank you Dunnie! YOU ARE AMAZING!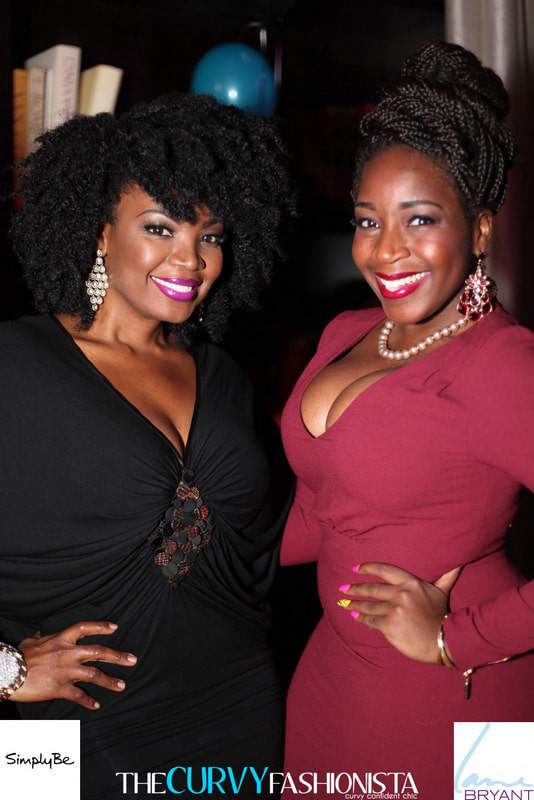 Melissa from PROliphpic Beauty. BEAT MY FACE. She donated her time and came on as my makeup sponsor, and I am soooooo grateful. I mean, she gave me an amazing look for the evening! THANK YOU! You will be seeing more of her on the blog!!!! TALENTED.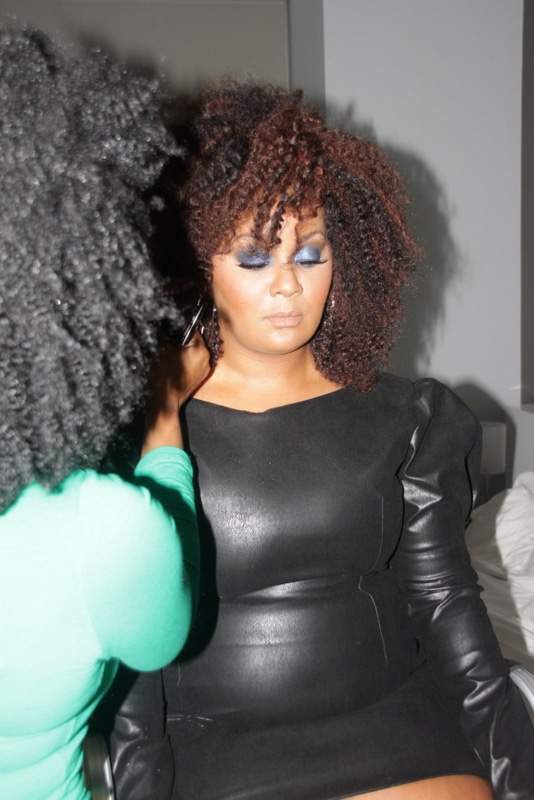 Shellice from Blacklisted Couture came in and saved the day! THANK YOU for the amazing Black Leather mini dress you provided. OMG! THANK YOU! Making me look bomb for #TCFTurns4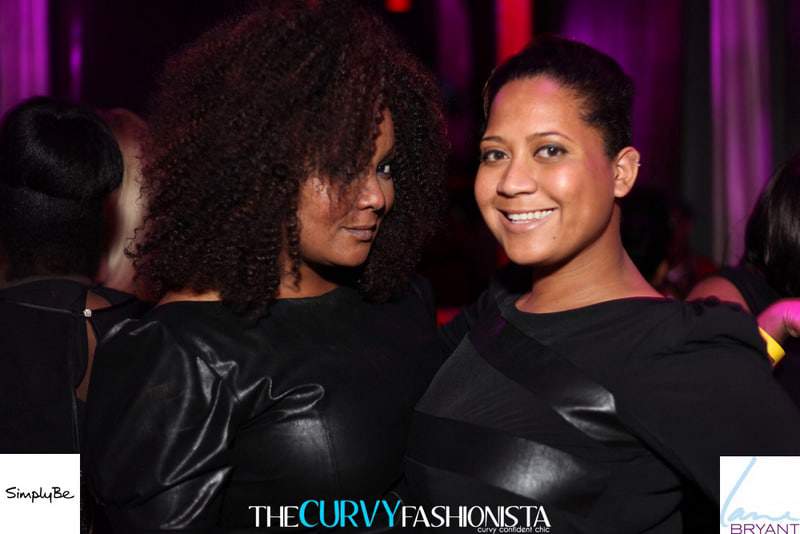 This event would NOT have been able to happen if not for the fabulous sponsors! Most importantly, my Presenting, Gold and Silver Sponsors!
Simply Be, Lane Bryant, Mynt 1792, Gwynnie Bee, Aida Cosmetics, Rachel Pally, and Cult of Cali
Held at the uber chic and swanky Drais Hollywood in the private room, guests enjoyed the sounds of DJ Lala Land– who WILL have a Spotify Playlist for those of you who asked and I will share soon!
What's a party without door prizes? We gave away some fun and playful ones too for #TCFTurns4!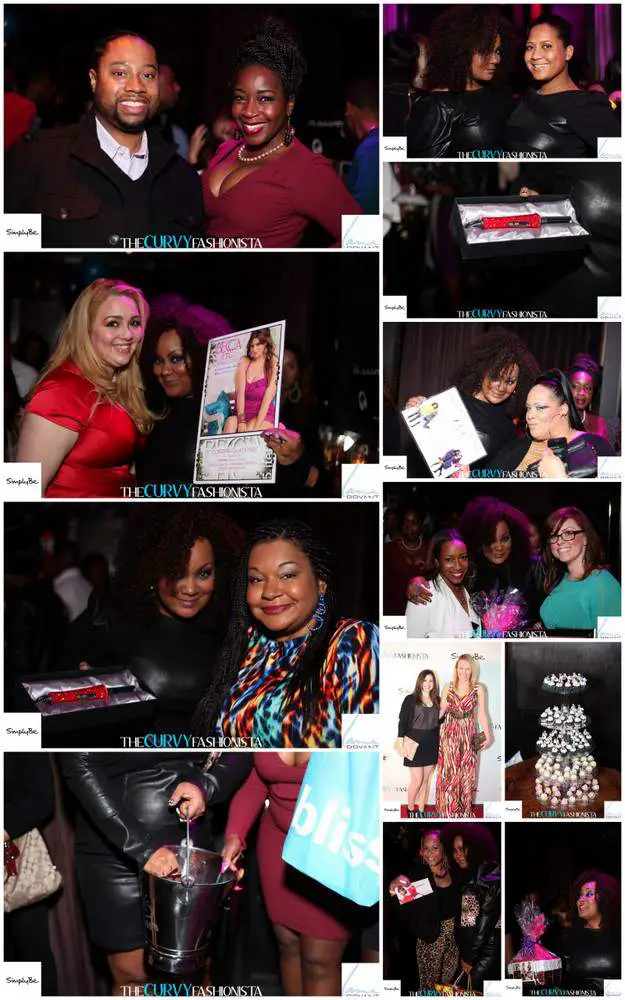 While the party was moving along, guests enjoyed themselves with sweets from Sweet Dreams Cakes N Things and took home yummy cake pops!
But the night was capped off with fun Goody Bags!
This definitely was a magical night and such a fun one to be surrounded by family, friends, readers, and colleagues. Thank you sooo much!
Please know that TCFTurns5 is about to be off the chain. We definitely need a bigger location!
You can check out the photo album on Facebook, courtesy of Ethnonightlife.com. PLUS Model Magazine, thank you for your support! And TODAY, Essence featured all the fabulous hair shots from my event! AMAZE!!!!!! Check it out here!
Thank you again