Atlanta has quickly become a hotbed for all things plus size fashion. One of the hallmark events in Atlanta to attend is Phat Girl Fresh's Lifestyled Honors. This 6th Annual Lifestyled Honors, honors and recognizes outstanding men and women in the community. Listen, even our Editor in Chief, Marie Denee had been recognized in the past!
To kick things off for the weekend's celebrations, the creator of the 6th Annual Lifestyled Honors, Maui Bigelow hosted the Curves en Blanc Affair at the Suite Lounge! She welcomed VIP ticket holders, bloggers, and influencers to a jam-packed and celebratory event, to celebrate the 2019 honorees!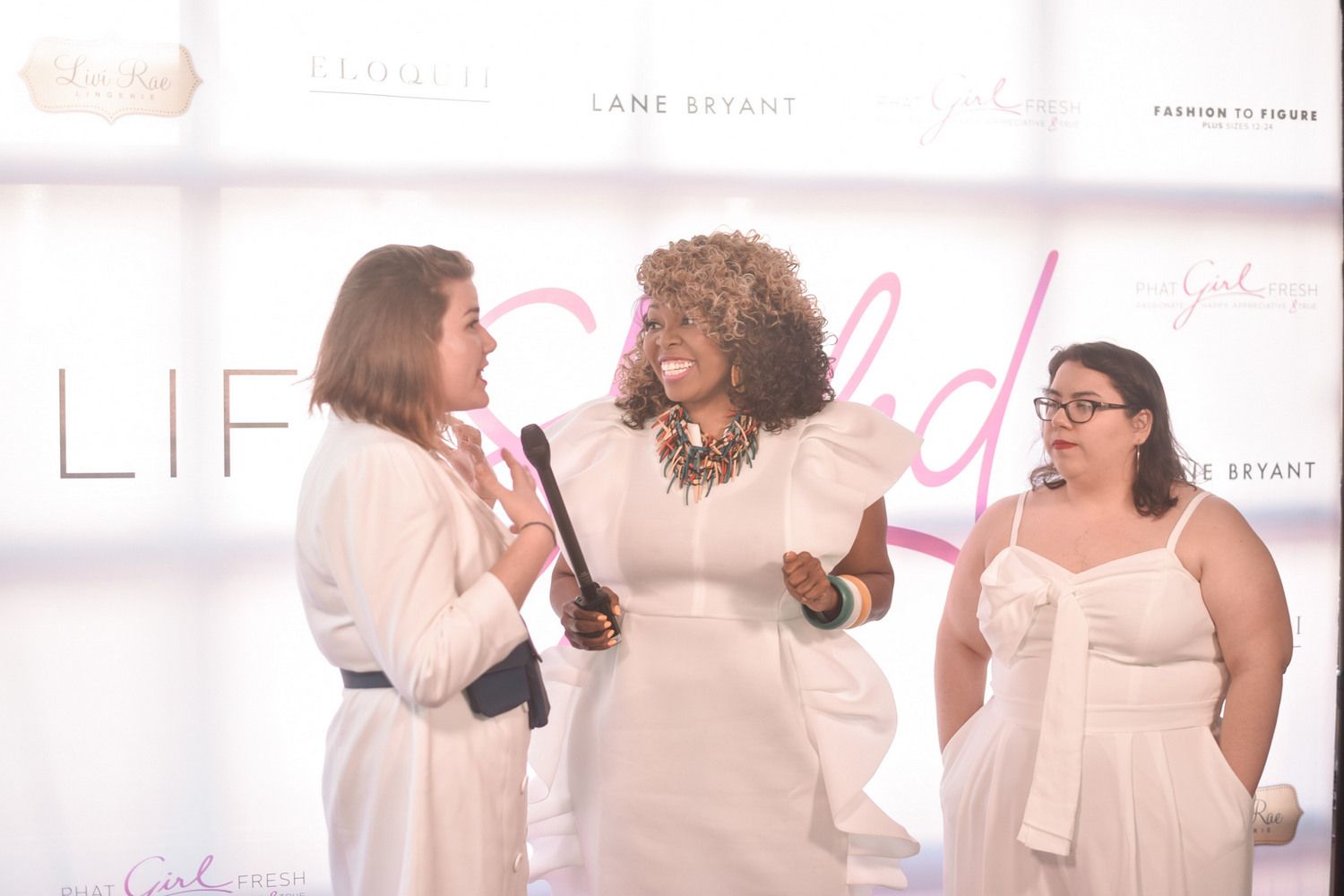 What you missed at the 6th Annual Lifestyled Honors Curves en Blanc Party!
With the pink carpet hosted by Joy of the 5K Plus Strut, honorees made their way to the pink carpet, while the DJ kept the crowd on their toes. Past honorees along with industry tastemakers mingled alongside the night's sponsors, Eloquii and Lane Bryant.
Drinks were constantly flowing alongside delicious bites at the Suite Lounge. The photobooth was a constant destination, provided by Howell Design Studios! Gift bags were provided by Big Fig, exclusively for the VIP guests. This event was a blast!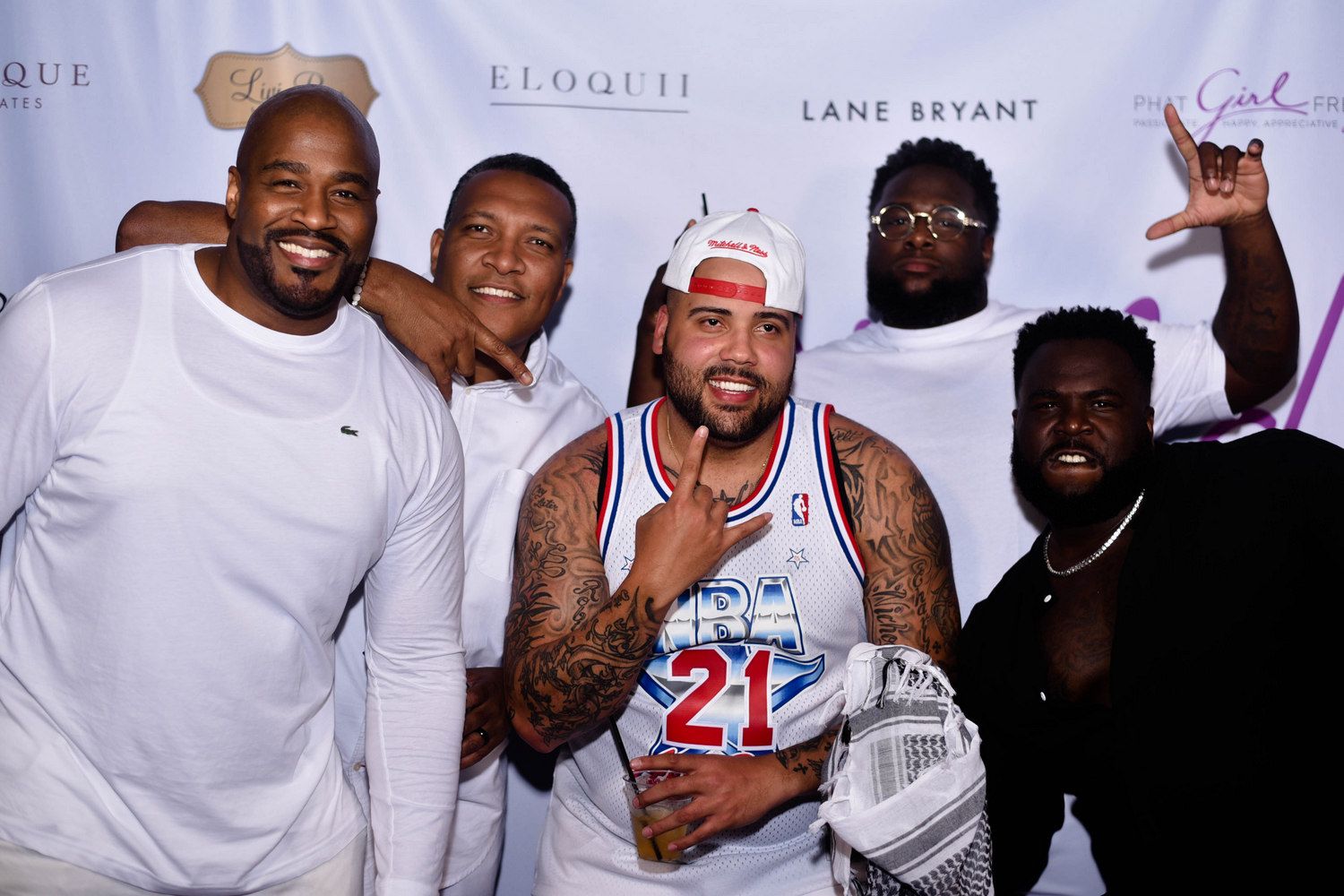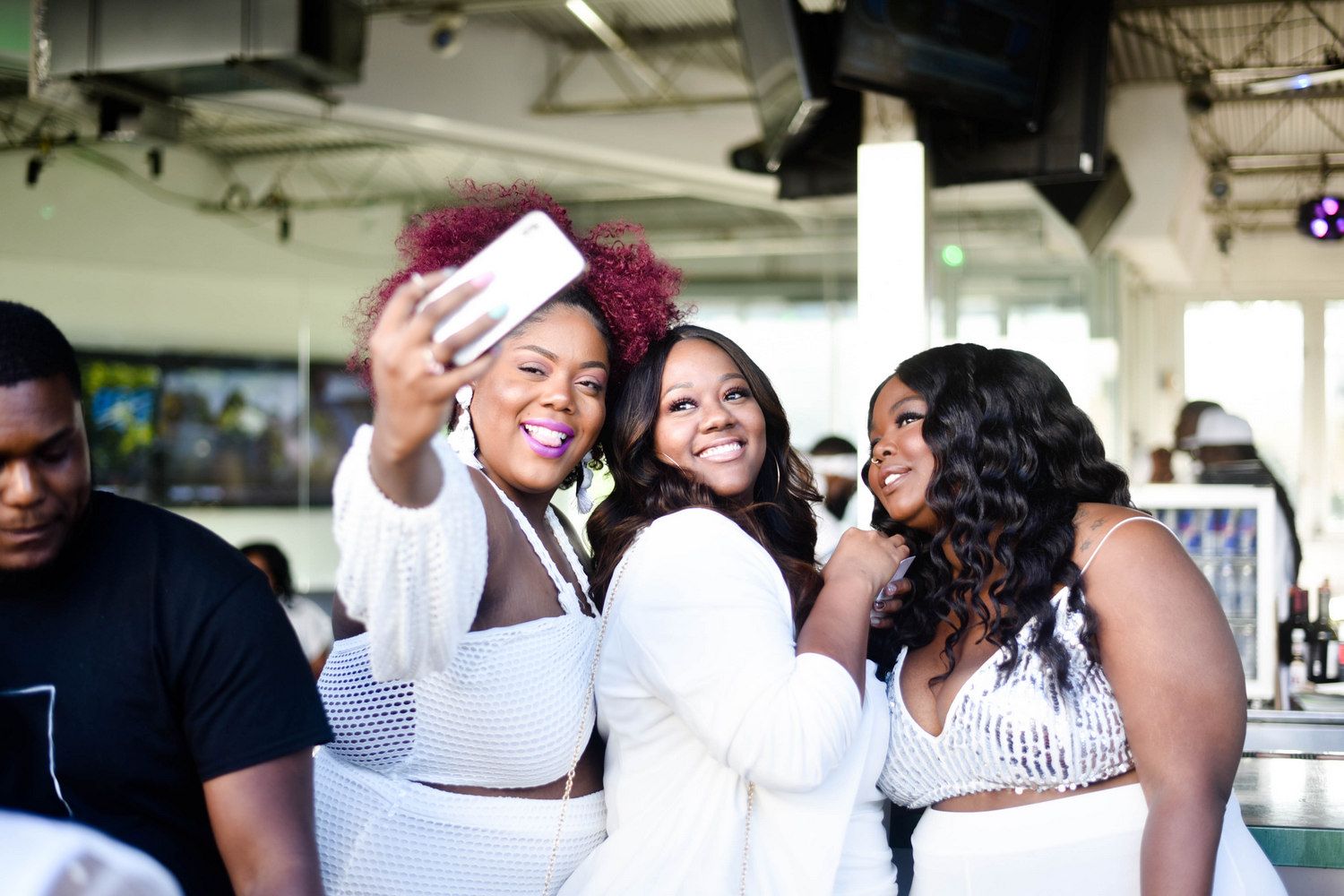 The 2019 Honorees were present and accounted for! This year's honorees included: Michael Moss of Big Man Culture; Nikki Free of NikkiFree.com; Danielle Young Essence.com writer, producer, and host; CeeCee Olisa from Plus Size Princess and The Curvy Con; Francine Maupin of Miss Diva Kurves Collection; Nikki Daniels of Curvato and Brownstone; and Jacquelyn Teemer of Albany City Government!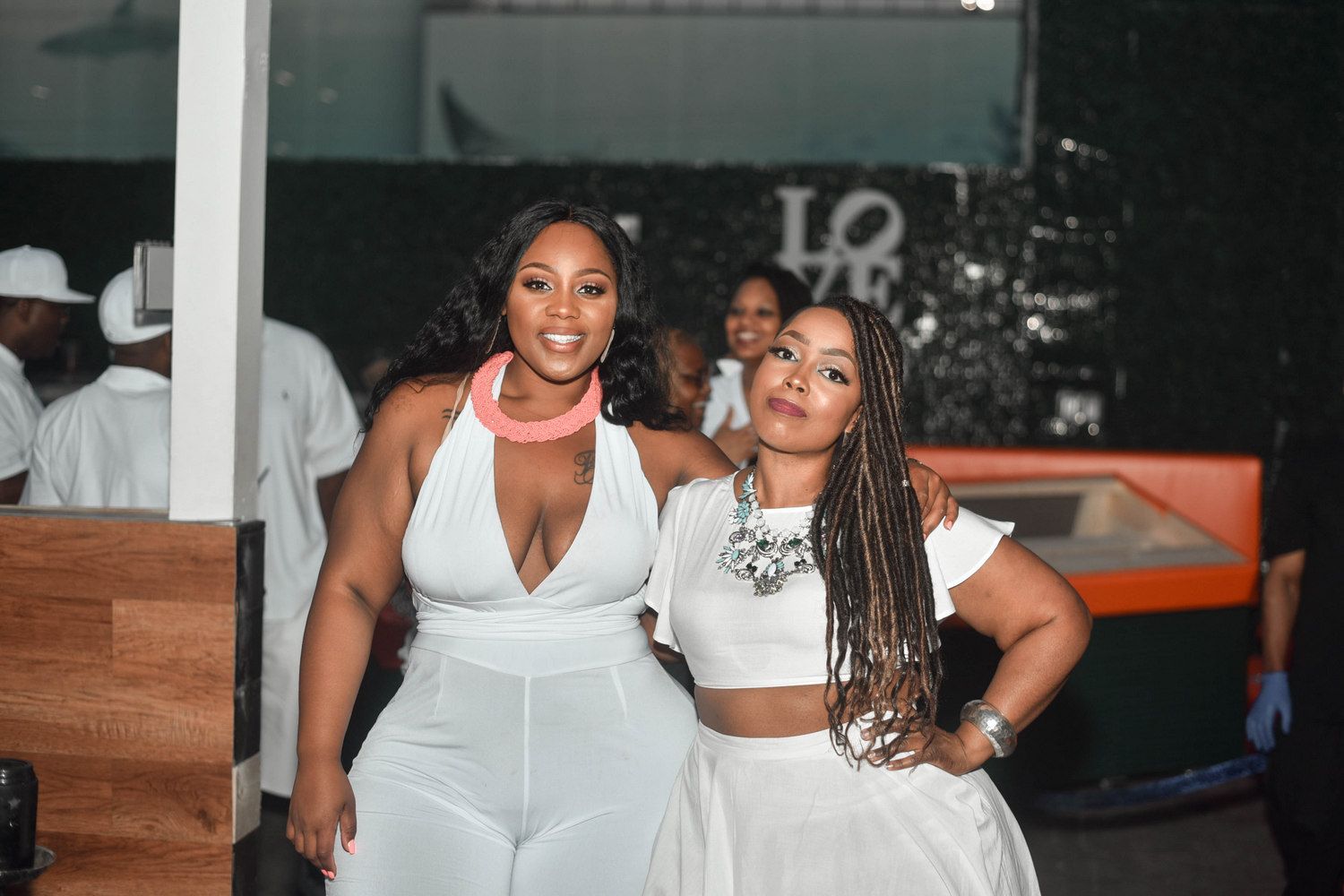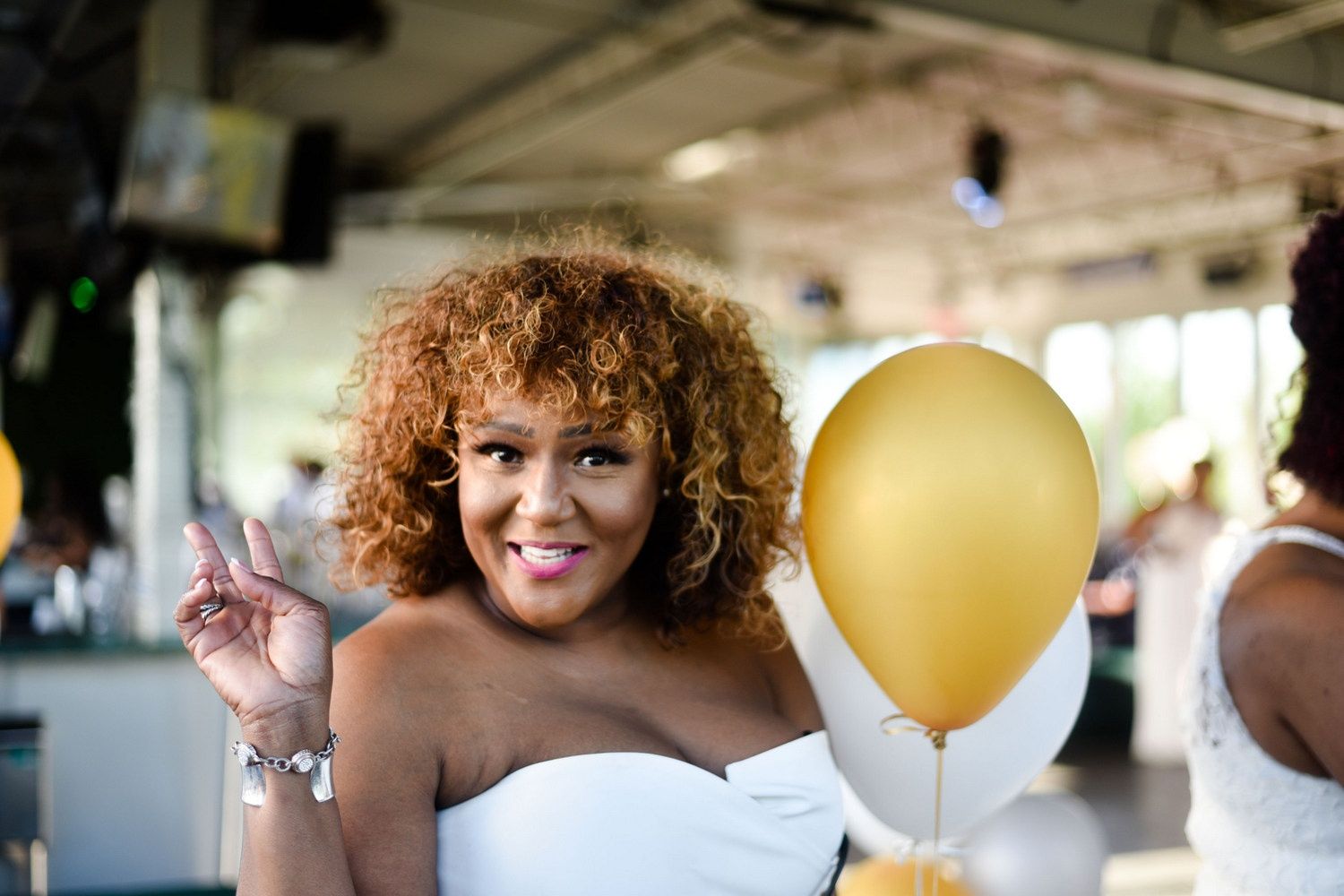 Throughout the night, hugs and laughter were exchanged as this kickoff event for the Lifestyled Honors served as a space for reunions with friends from across the country.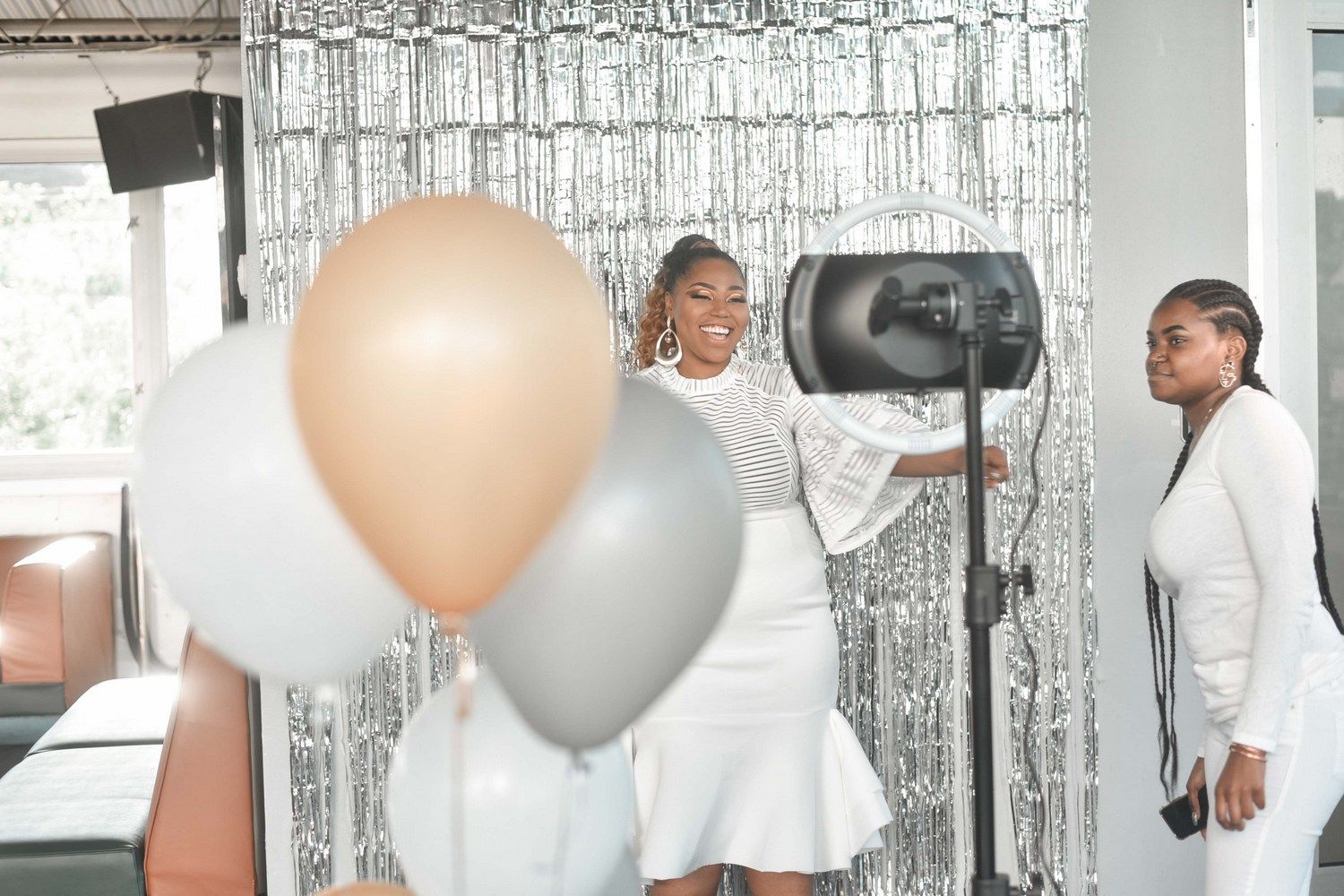 Make sure you tune in later this week for the full recap of the 2019 Lifestyled Honors Awards event!
Did you make it to this event? Did we meet? Have you been to this event in the past? Make sure you drop a comment with your thoughts!