As they say, "birds of a feather flock together." Atlanta-based young designer Adrienne Parker brings Curverra, a brand created for a #BOSSBABE. As a #BOSSBABE herself, Parker made sure that other women could bring out the boss living inside them through their fashion and personal style.
Curverra is a plus size retailer and designer that presents fun and flirty styles in playful fabrics such as denim, twills, lace, satins, leathers and vinyls — anything to satisfy your texture appetite. Not for the shy plus size woman… oh no. Each piece is contoured to fit your signature curvy silhouette.
One of their standout pieces? The jumpsuit collection, taking the style of the corset and expanding it beyond the core or torso, with tie-up details down the legs. I have a few ideas here…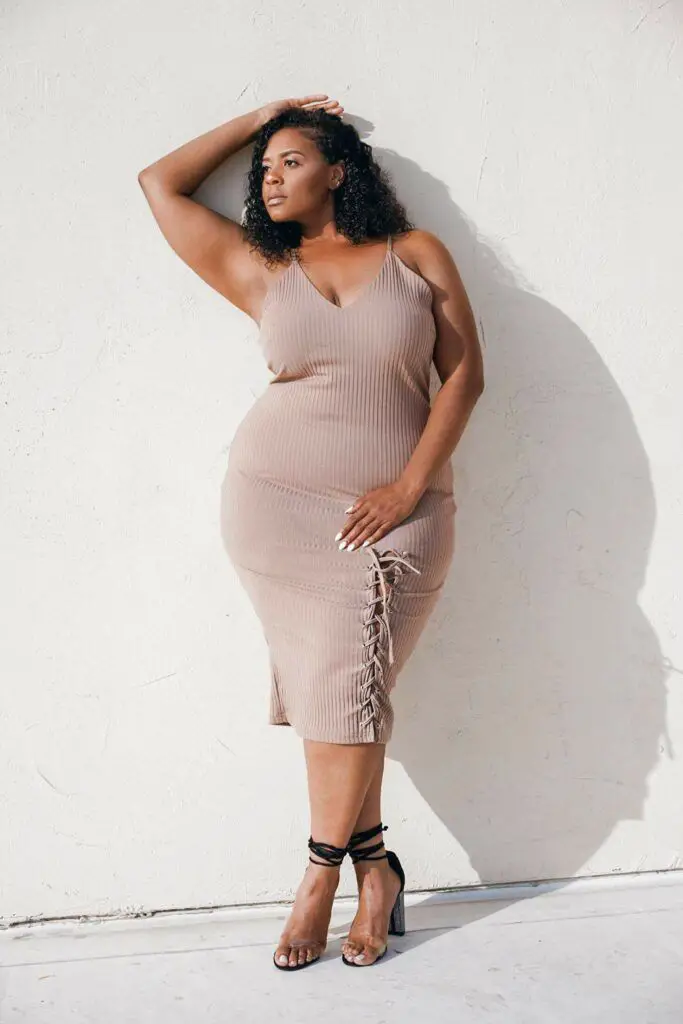 I've personally got my eye on the Golden Hour Rose Gold Sequin Thigh Slit Dress. Rose gold, thigh slit and sequins?! It's a tantalizing trifecta!! Plus, the classic silhouettes such as the Energy Ruffle Detail Dress and Views Pale Pink Deep-V Dress are always on time.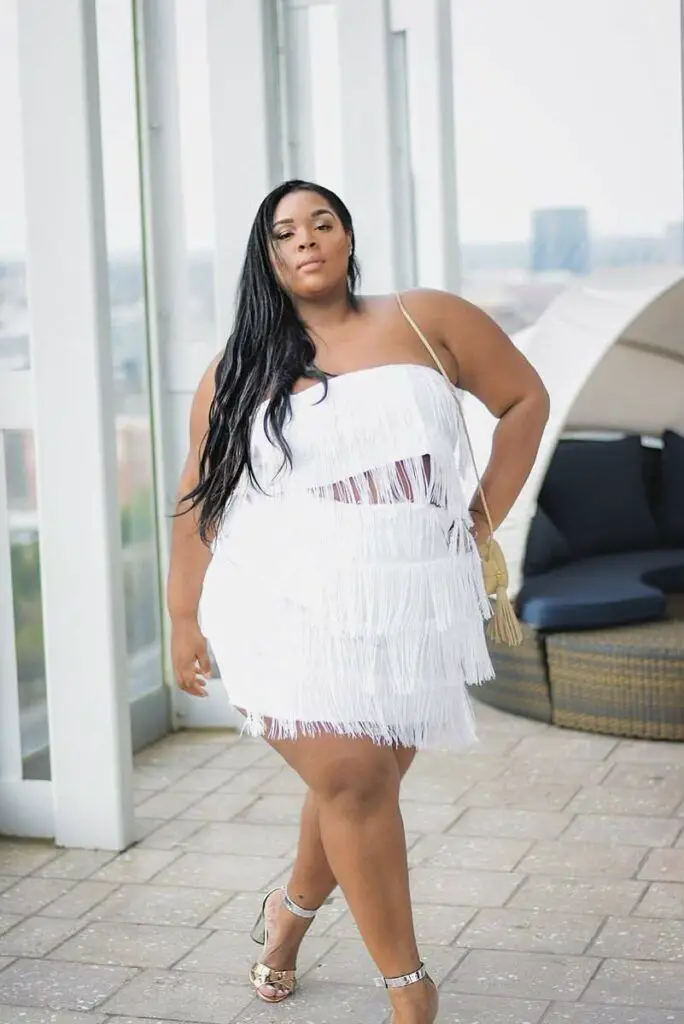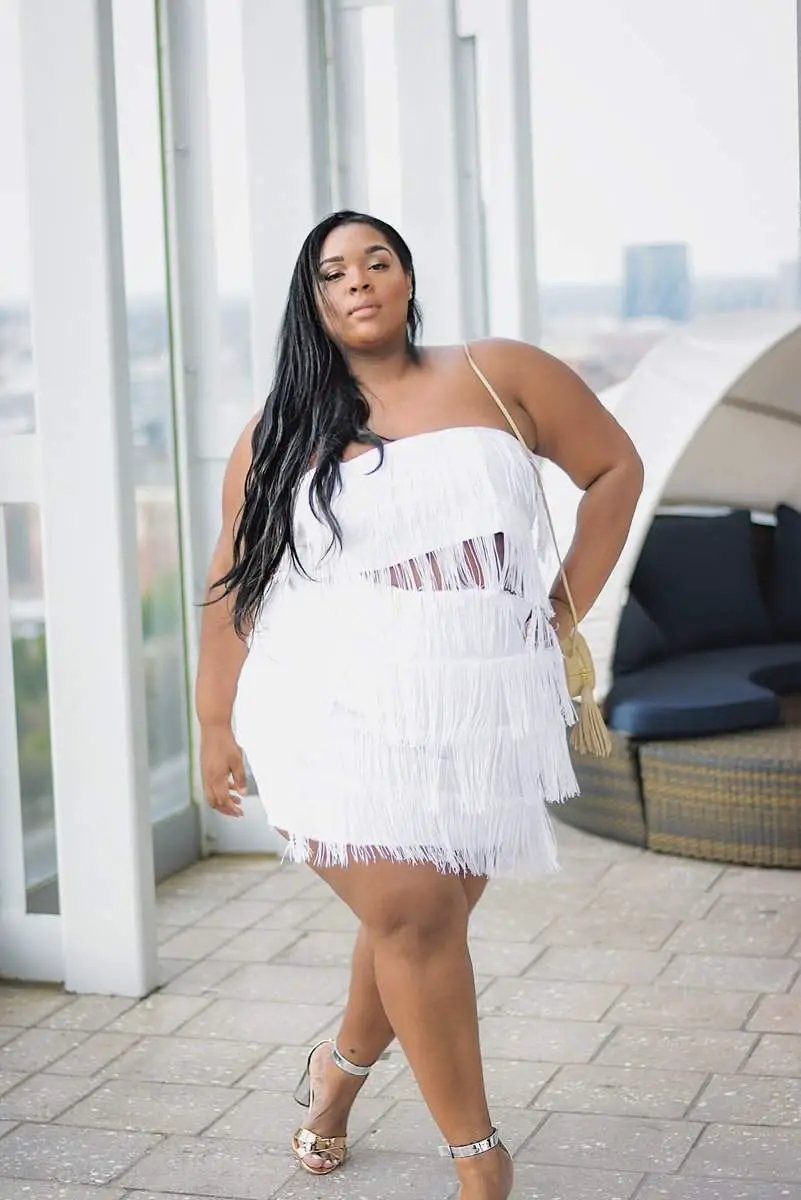 And just in case you think the money moves stop there, well you're in for a treat! Curverra not only sells retail, but it has its own in-house designs! The C Brand — described as "designed and produced to love every curve of your body — ranges from sizes 1x-5x. The C Brand is for the feminine, empowered and sexy." If you're all three — and I have a feeling that applies to every single Curvy Fashionista on here — then the C Brand is for you!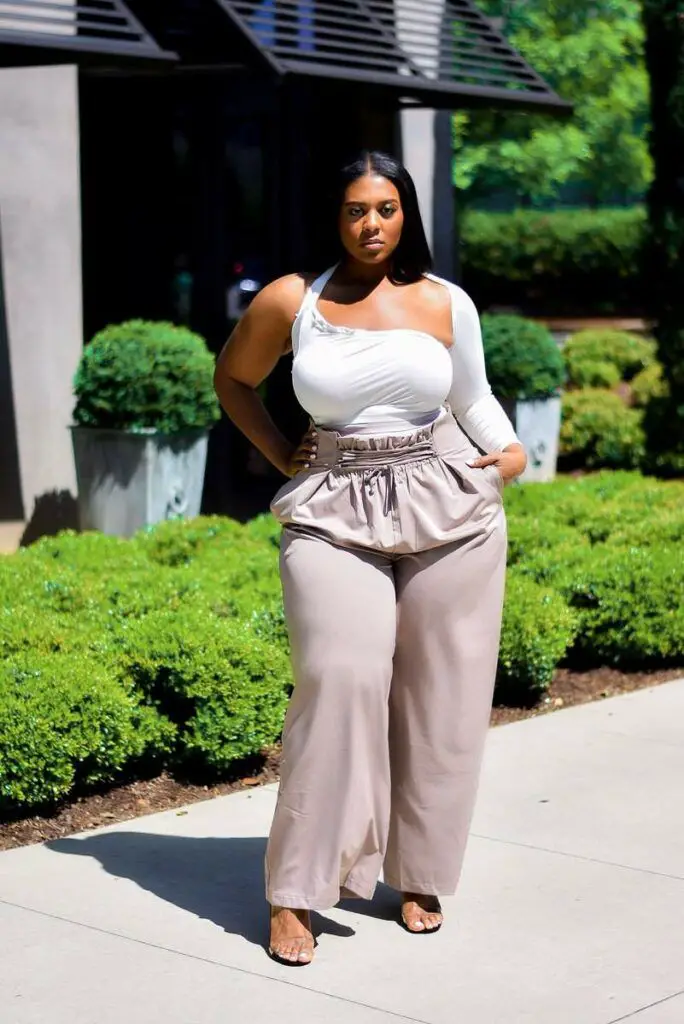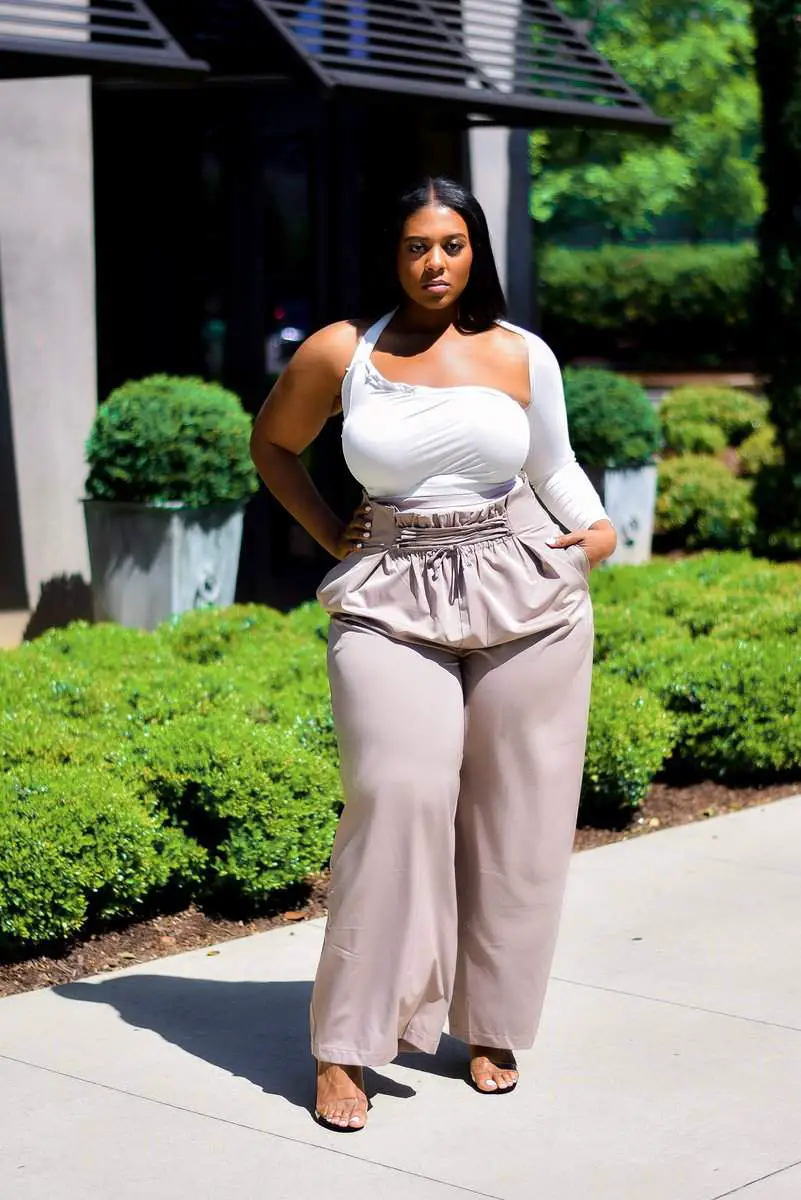 The exclusive brand are serving looks, too. From the Deep Mauve Satin Kimono to the Farrah Fringe Set — there are certainly pieces that will make you stand out from the crowd in the best way.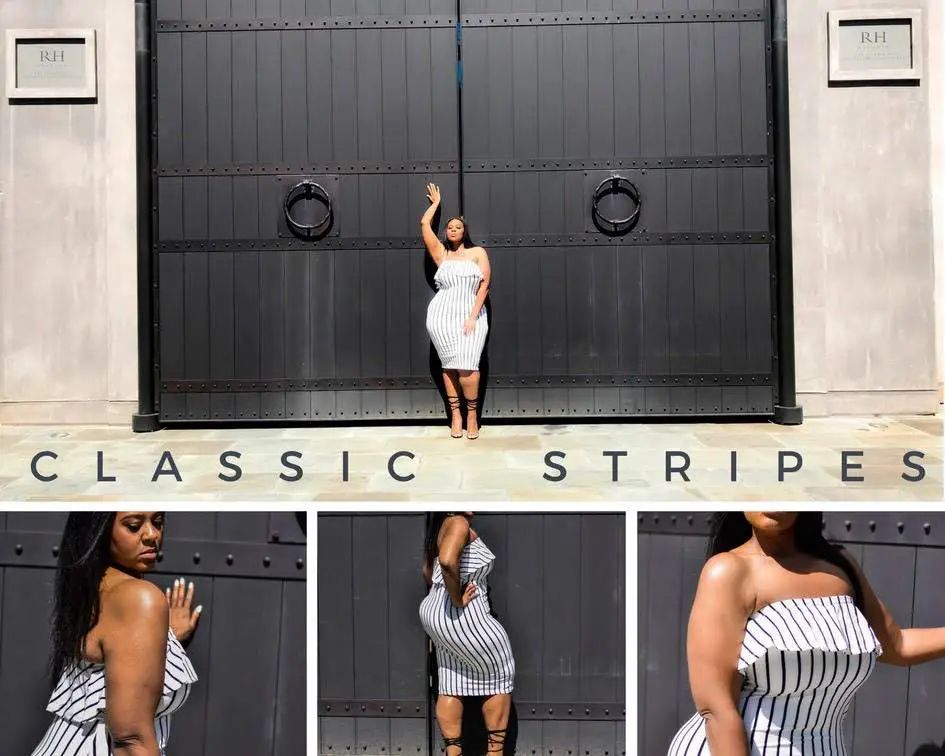 Get into Curverra by heading to curverra.com!
You wouldn't want to miss that free shipping! Ohhhhh and guess what? They're having a sale!
What do you think about Curverra's designs? Any fave pieces? WHich ones can you see yourself in? Let's discuss!