Welcome back to the Addition Elle Sponsored Style Series in which I will bring to you different looks, inspirations, and news from Addition Elle! I hope you enjoy and check out the brand!
I am ready for the summer. You know I love my maxis. Shorts and I are besties, so when I received this look book from Addition Elle, Naturally, I had to share with you!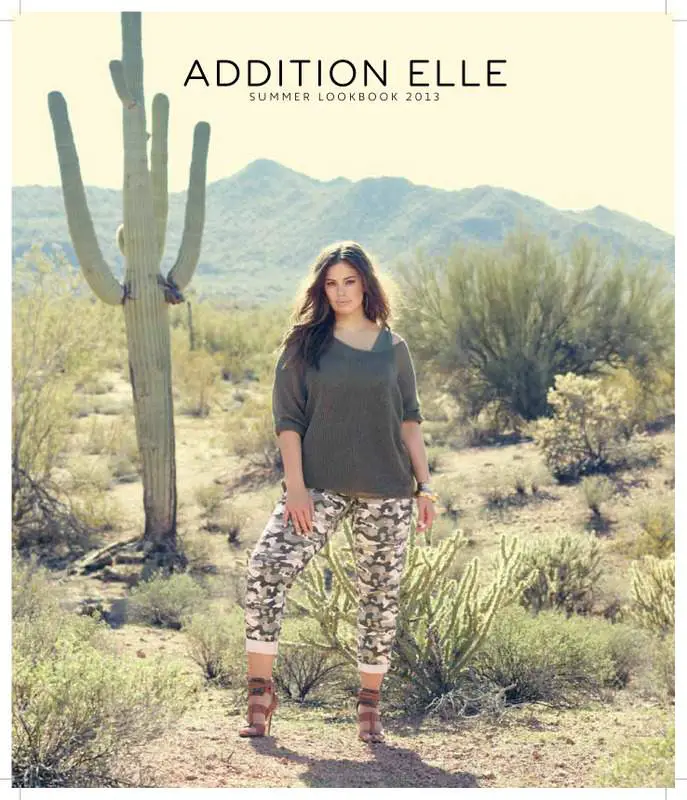 When it comes to summer, I am a fan of luxe cottons and natural blends so that my body and curves can breathe! I mean… for reals! Especially with living on the skirts of the desert… I mean today- in May, it is 100 degrees outside. UGH.
So, I am ready for summer and have no choice to do so! Peeping the Addition Elle Look Book helped me get there and let me show you why!
What do you think? I mean, asides from drooling over Ashley Graham's vivacious curves and smoldering looks, Tara Lynn's demure sassiness… I am going to need a few of those pieces! ASAPTUALLY!
You can peruse and SHOP Addition Elle's Look Book and check for their latest arrivals on their site! I know I will be waiting for those jeans with all the flowers!
What do you think of the collection? Love it? Meh? Sound off in the comments below!