Spring is right around the corner, is your skin ready for its return? As we ready our closets for the newness, why not our skin products and regimens?
Before you start planning your en plein air adventure, it's time to starting thinking about how to get your healthy glow back before spring officially arrives. The winter's dry and freezing air can wreck havoc on your skin, and it's common for skin to lose its luster in the winter months.
I mean, don't you switch your skin care products each season or use more or less of a product? I know that I do!
If you are looking for a few new items to add or play with, don't worry, I've got a few skincare products that will bring back your gorgeous glow before you know it!
6 Must-Try Products for Glowing Skin By Spring
Luminizing Black Mask
"Peel to reveal pore-perfected skin with the trendsetting Black Mask!"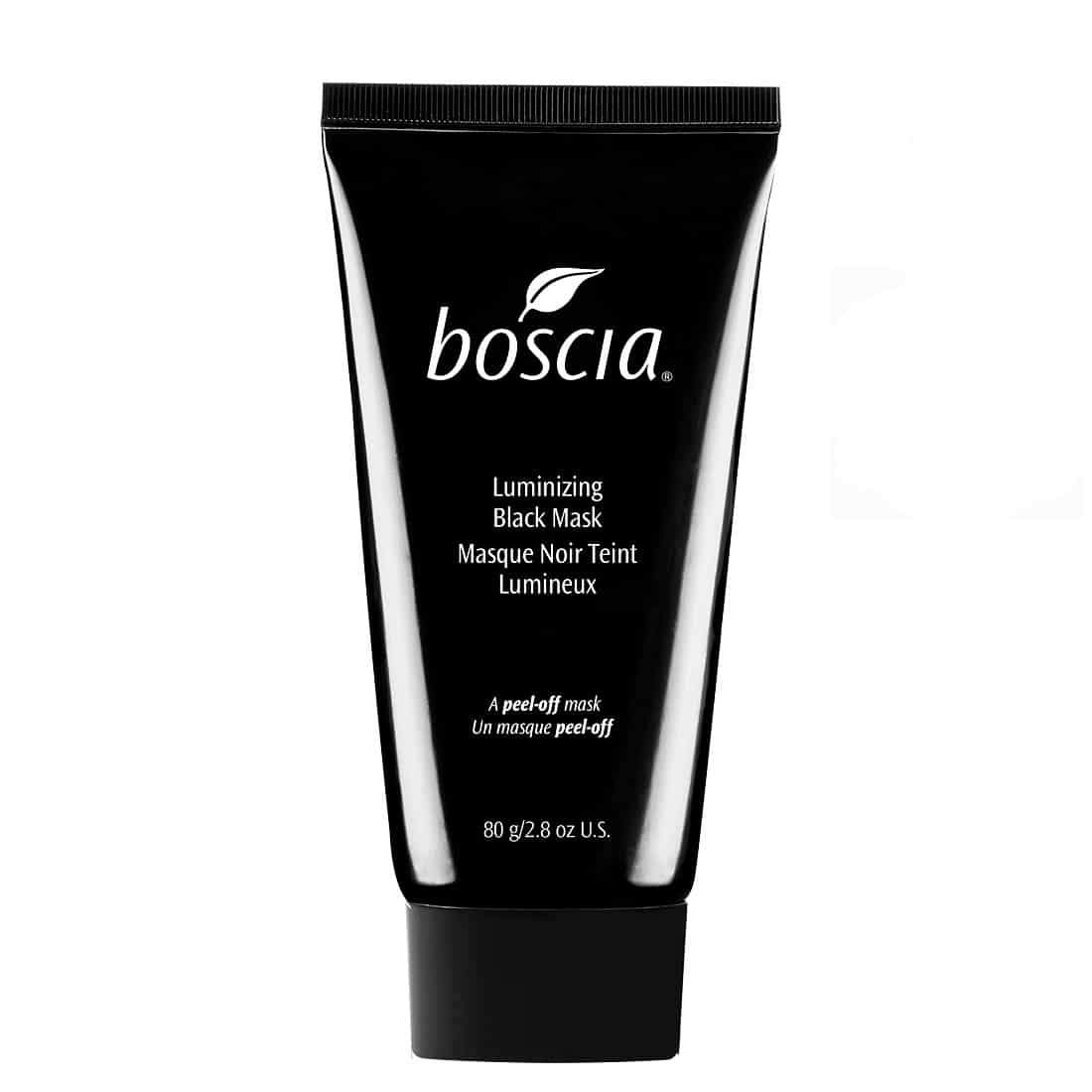 This mask is fun to apply, but the results is really what I love! When you apply the mask it's a gel-like texture and dries like latex on your face.
Once you peel it off, any gunk that has been building up on your skin will come off too.
Your pores will appear smaller and you face will thank you for all of the glowing benefits (like Vitamin C) that the mask provides your skin.
Boscia Luminizing Black Mask ($34) at boscia.com
Alpha Beta® Universal Daily Peel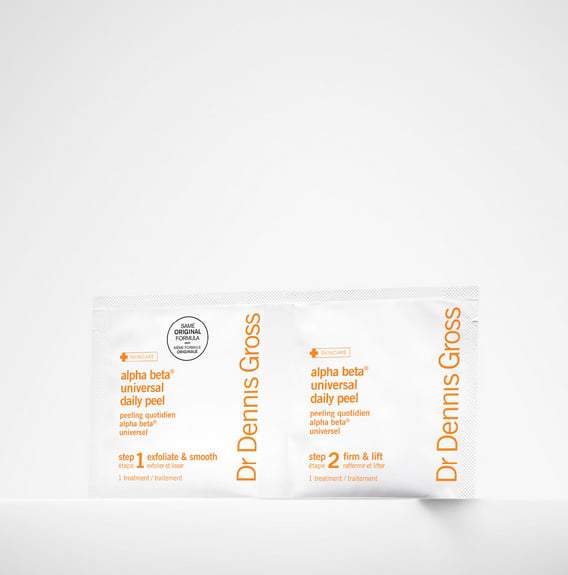 I know the idea of a skin peels sounds scary, but it's the key to revealing luminous skin. While in-office peels can be more invasive, at home peels offer similar benefits without the recovery period.
Plus, it doesn't hurt!
This 2-step at home peel is easy to use and and gently exfoliates to remove dull skin, while nourishing skin to reveal a healthy glow.
Alpha Beta Universal Daily Peel ($88) at drdennisgross.com
Brightening Daily Facial Cleanser
A bright complexion is the key to having a luminous skin. This affordable cleanser is perfect for daily use to cleanse skin, while working towards an even skin tone.
Burt's Bees Brightening Daily Facial Cleaner ($10) at burtsbees.com
Bright Plus HP Brightening Hydrating Day Lotion
Luminous skin is the result of healthy skin. To maintain the integrity of your skin, it's important to use SPF daily to protect your skin from the harmful effects of the skin, even on days that you aren't sitting around the pool.
This day cream protects your skin from the sun, while also minimizing the appearance of skin discoloration.
Clarins Bright Plus HP Brightening Hydrating Day Lotion ($75) at clarinsusa.com
Intense Brightening Eye Crème
When caring for your skin, it's important to give the sensitive skin around your peepers a little lovin' too.
This eye creme is designed to prevent aging around your eyes, while reducing dark circles and puffiness.
It's the finishing touch that your face needs to have a brilliant glow.
Image Skincare Iluma Intense Brightening Eye Creme at imageskincare.com
Overnight Repair Nightly Restoring Moisturizer
For all over radiance, treat your skin to an intense moisturizer each night. Your skin repairs itself at night, and this cream can repair a week's worth of skin damage in just one night!
Jergens Overnight Repair Nightly Restoring Moisturizer ($6) at walmart.com
These are just a few of our favorites in our medicine cabinets… but we want to hear from you!
What are you using, playing with, and lathering onto your skin?
Do you switch your products each season? Let us know!
What products are you using to restoring your glow before spring arrives?