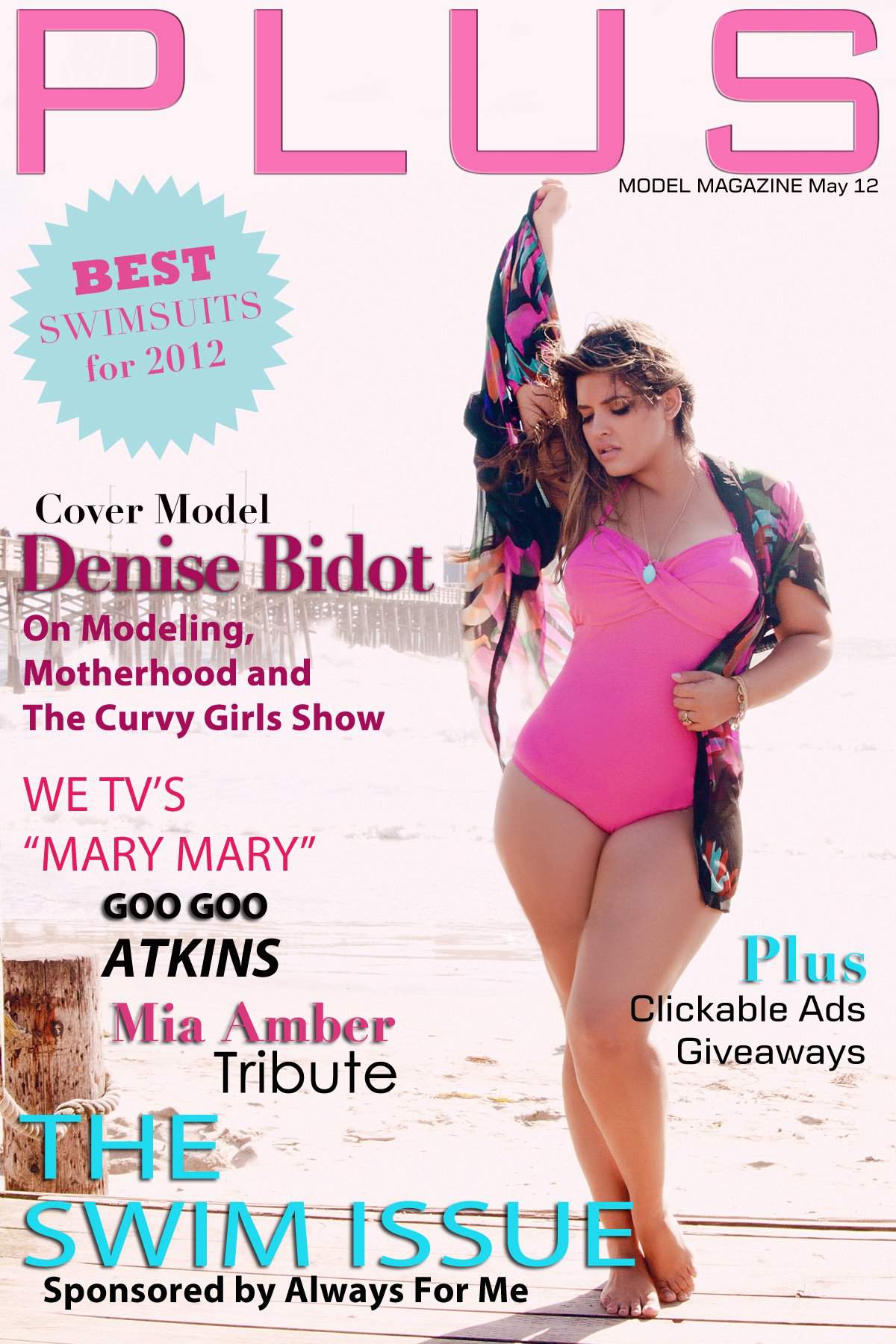 Q. What is the number one most difficult and hardest item for women to shop for?
A. If you guessed swimwear, then you are correct!
Shopping for a swimsuit is hands down one of the most scariest and difficult things to do.  No lie! Through many a survey, plus size and straight size women alike, finding a bathing suit is just as hard as finding that perfect pair of jeans.
Thanks to the emergence of plus size designers, technology, and the retailers who have listened, there are now more options, save the black one piece, that will have you covered!  Offering the three F's of fashion: form, function, and fashion; plus size swimwear is no longer boring or a myth!  Playful colors, suits that flaunt your curves, bikinis that would make one blush, and the classic silhouettes that are always a must have- all to match your style and pocketbook!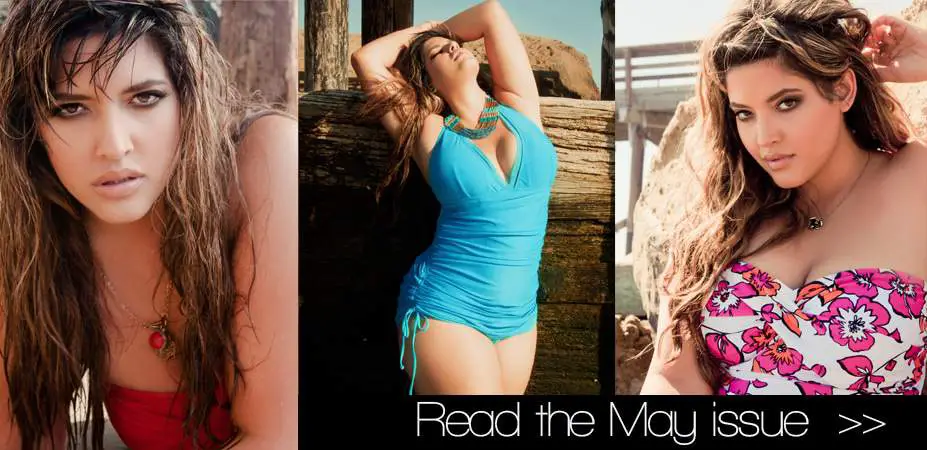 To help you on your quest, I fashioned a handy little roundup of a few (more like 20+) places where you can shop for your perfect little piece on  Plus Model Magazine! We have rounded up over 20 retailers and designers who fashion swimwear for YOU.
Pictured above: Yarra Takini Top by Elomi