Hey There!! The 2019 TCFStyle Expo is coming! August 10-11th at the Omni CNN Center in Downtown Atlanta! We are months away, and boy do we have a line up for you! Today we are so hyped to announce the return of the one and only G.O.A.T of Plus Size Model, "The Naomi Campbell of Plus" and Project Runway superstar, Lisis Crosse!!!!
Yes!!!! It brings us so much joy to have her back this year to the TCFStyls expo. She has been hella busy since she left us in 2016 and we could not be more happy to see her return and welcome her with open arms!
Now if you don't know who Ms. Crosse is let me some knowledge and accolades down your screen.
Meet 2019 TCFStyle Expo Speaker Liris Crosse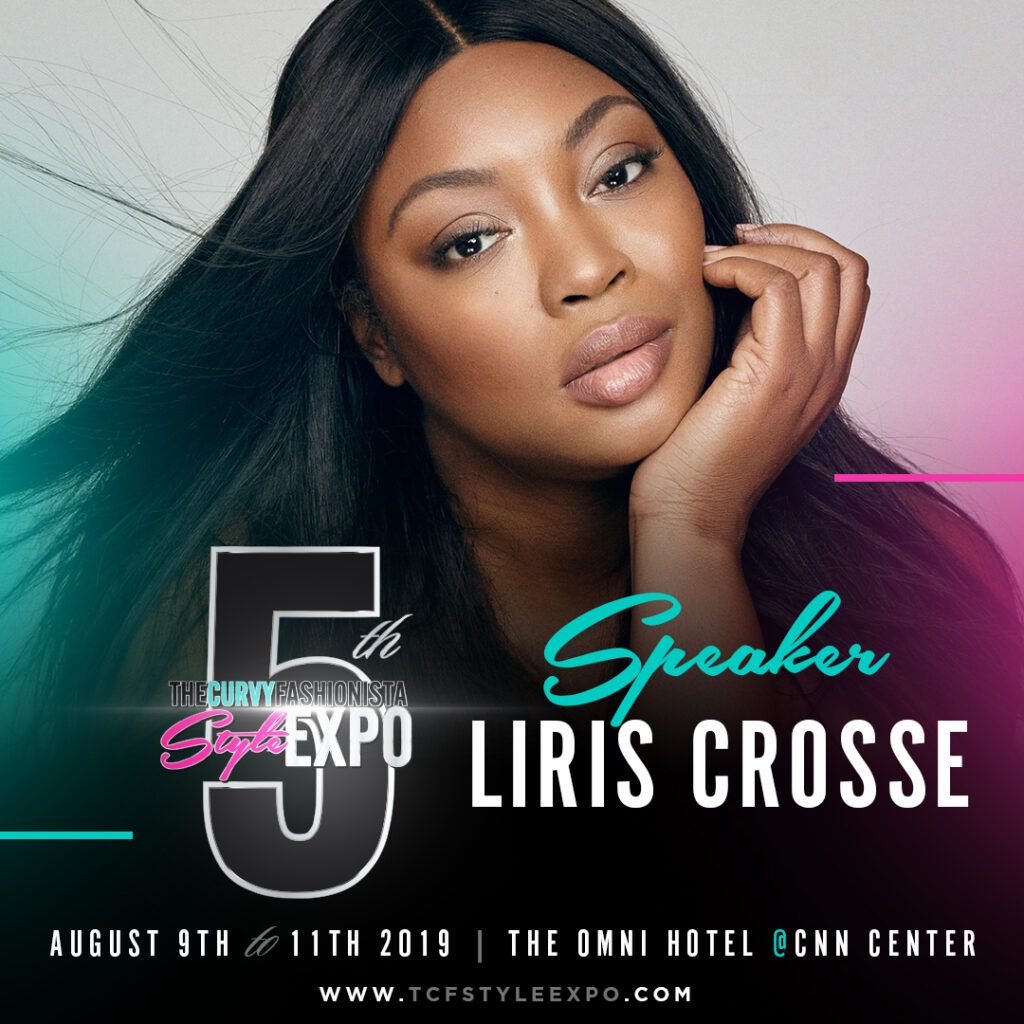 Model/actress and pioneer in the fashion industry for full-figured and African American women pushing curvy women into mainstream fashion! She has graced magazines from American Vogue, Essence, British Cosmopolitan to Vibe as well as been featured in store campaigns for Lane Bryant and Ashley Stewart. Liris was named one of the "Top Ten Plus Models" in the industry by Vibe Vixen Magazine, the Huffington Post's "Top Ten Most Popular Plus Models" and Dose.com named her one of the "Top 20 Models Destroying Traditional Beauty Standards"! Liris also made her mark in the video vixen market hailed one of the Eye Candy Models of the decade by XXL Magazine.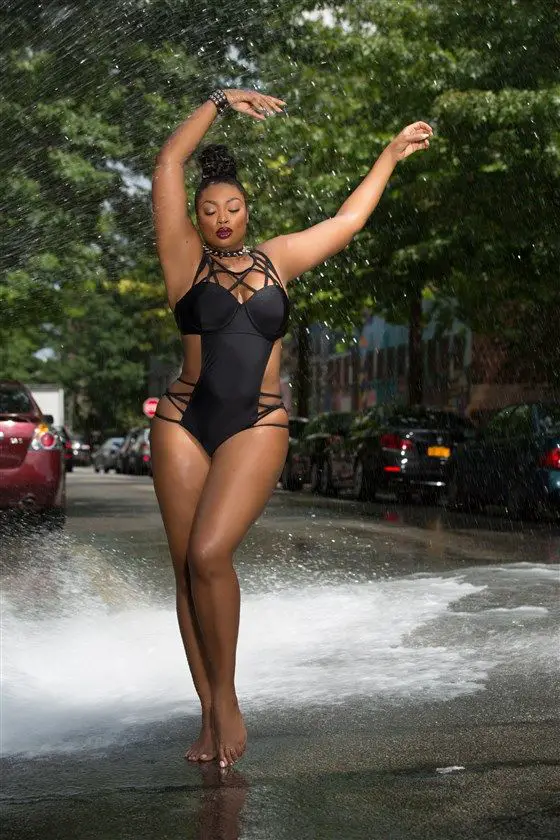 In 2013 in her home state of Maryland, Liris was presented with the Plus Print Model of the Year Award at the Fashion Awards MD as well as the Fashion 500 Award from The Block Association. The following year, she graced the first Black issue of Plus Model Magazine. Liris sashayed the runway for New York's Full Figured Fashion Week and took her runway reign to British Plus Size Fashion Weekend in the UK and Plus Size Fashion Days in Germany. Her popularity there led to being selected as the cover model for Daily Venus Diva, Plus Model and Volup2 magazines. It was that same year Liris launched her Life of a Working Model Boot Camp which offers numerous classes to provide a new generation of models with tips and strategies on how to break into the fashion industry and maintain and improve their craft. This successful series has assisted women in signing with major agencies, modeling in high-level runway shows and gaining self-confidence and direction. Talk about building the future! Come on Liris!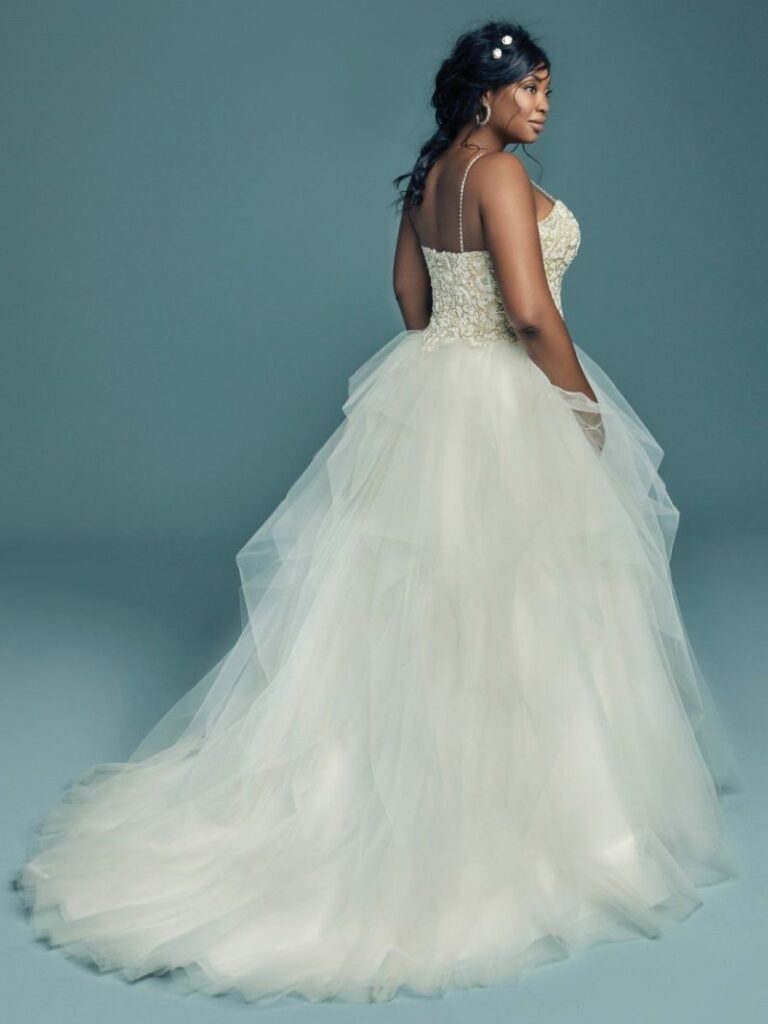 In 2015, Liris became the first Black model to race the Goddess Lingerie campaign. That same year, she was one of a few models selected to walk the runway for reality TV competition, Project Runway's, first ever plus size collection at New York Fashion Week. That honor was followed by being chosen as one of the models for the show's first season to include plus-size models for the weekly competition premiering in August 2017. In November 2017, Liris was named one of the two model winners of Project Runway to be featured in Marie Claire magazine, a first for plus models. She is currently the curvy ambassador for mega bridal retailer, Maggie Sottero Designs, breaking size and racial standards in that market. Liris became the first plus model to walk Barcelona Bridal Fashion Week with them!
In 2016, Liris discovered a new gift in motivational speaking. She served as the featured speaker at the Flawless Conference in Washington, DC and the Softer Side Seminars in Pittsburgh. In 2017 she added a new cities to her Life of a Working Model Boot Camp tour(Huntsville, Baltimore, St Louis), was named Full-Figured Fashion Week's Model of the Year and was a featured guest on the Steve Harvey talk show discussing curvy confidence and spreading it to 15 women who she helped inspire to love themselves. She has since keynoted at Harvard University for AOCC, Princeton University for At The Well Conference and has just been tapped to speak at EssenceFest this summer in New Orleans for the Essence Beauty Carnival.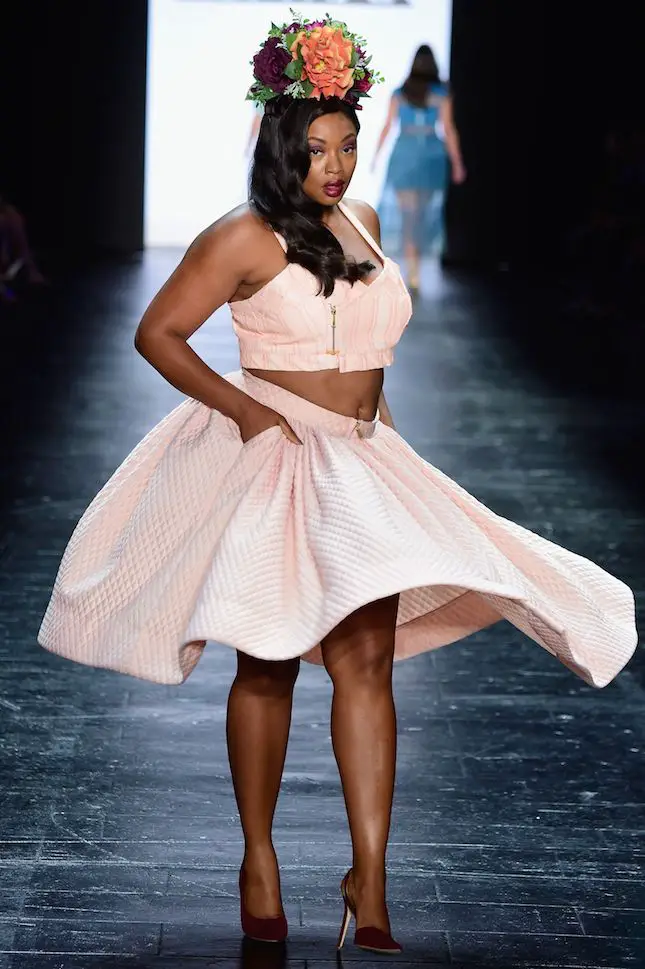 Liris is the embodiment of her motto, "If you can think it, you can do it". Proving that anyone can make their dreams come true; Liris is passionate about encouraging and motivating others to do so. As her career continues to move forward whether through modeling, acting or mentoring, Liris Crosse is definitely one to watch! Liris is signed to Dorothy Combs Models in the USA & IMM Models in the UK.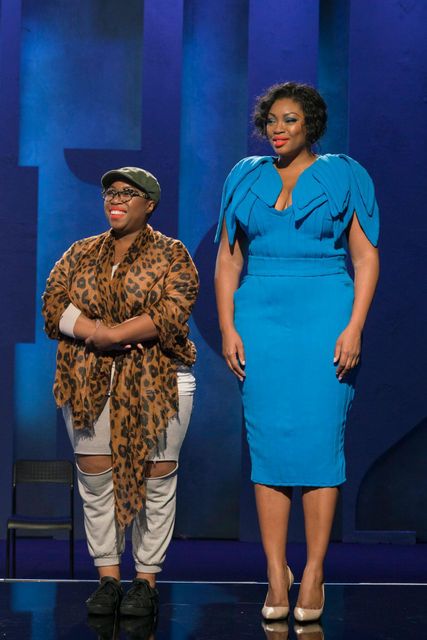 Told you sis has all the skills and receipts! The one and only Liris Crosse will be on the TCFStyle Expo stage Sunday with Youtube sensation Karla Princessbellaaa Tobie talking Leveling Up Your life and Living Your Dreams!
Do you have your ticket to the 2019 TCFStyle Expo!
Tickets are on sale now!