!!!!!!!!!!!!!!!!!!!!!!!!!!!!!!!!!!
Featuring my friend and the ever so sensual plus size model, Denise Bidot, Monif C's newest Fall collection made me gasp a little!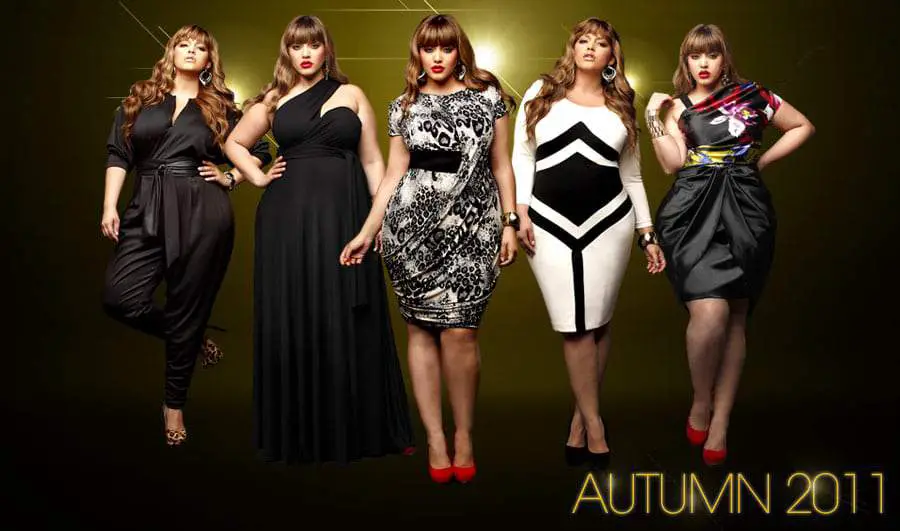 These two pieces especially took my breath away a little bit: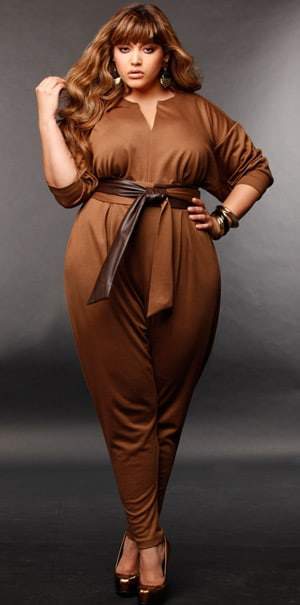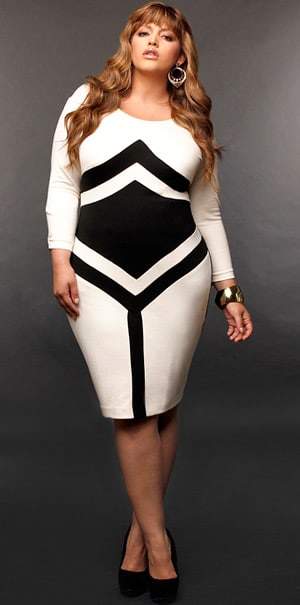 Are you going shopping anytime soon? Well, you know you have to cop a piece or two or three from Monif C, as she does sell out and she does do pre-order!
So Hurry now! Shop Monif C Plus Sizes NOW!
Q. Which piece is your favorite?