!!!!!! I mean dude. I have yet to be let down by each collection and piece that has dropped from Monif C over the past few months. Each collection leaves me hyped, geeked, and excited. For her latest of the new arrivals, she gives us SOOO MUCH with these plus size rompers! YES MA'AM!
I AM HERE for all of this. I mean… look:
Make a statement in these Monif C Plus Size Rompers
Marta Crochet Lace Romper- in Ivory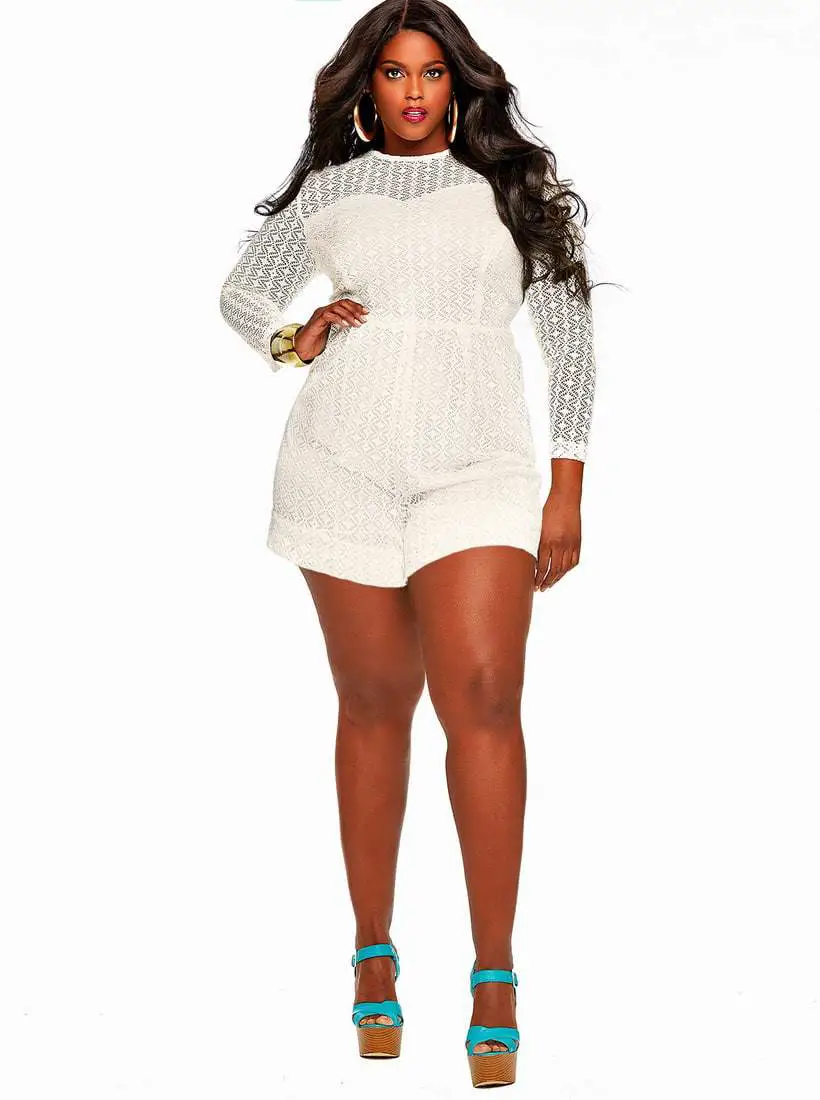 In Mint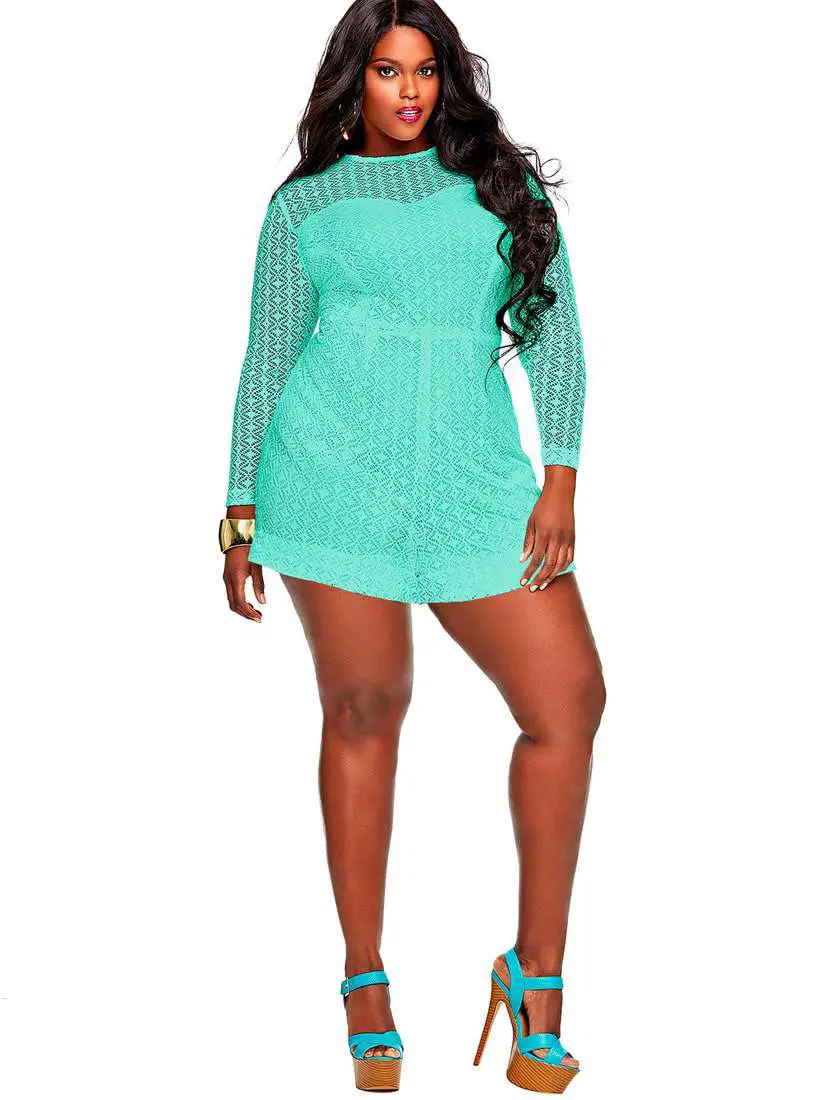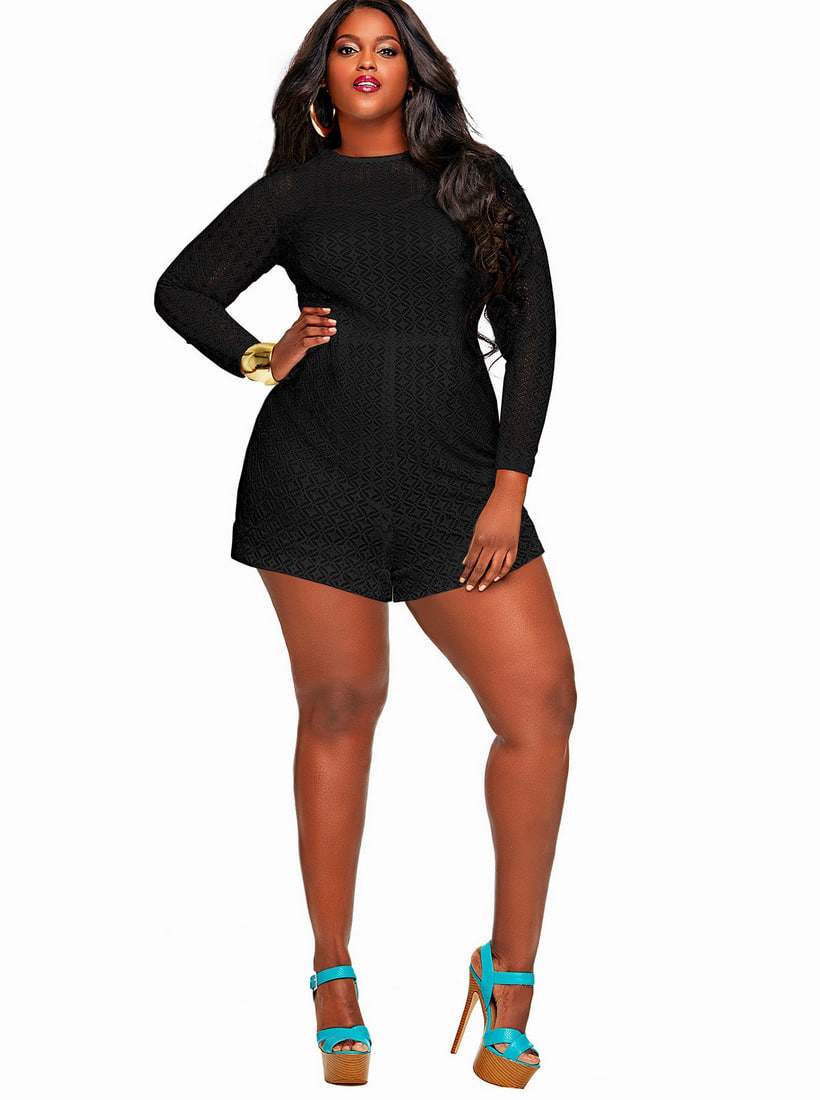 and
In Yellow
AND then she also gave us this:
Kasia Colorblock Romper- In PRINT
And in Black and White
I mean… Can I have every color of this romper? Would that be bad? Are you excited about this collection as I am?
I imagine this to be worn so many ways and to soo many places…
What say you? I do love a great a romper…