Overalls, yes they are a thing. One of the really cool things is that there are also Plus Size Denim Overalls for us to play in… you know, on trend and on style for those who dare to rock out in this trend! I first saw these (now sold out) over at Ashley Stewart on Curvy Girls Star, Lorna Litz. I mean she was slaying this look and instantly I was inspired.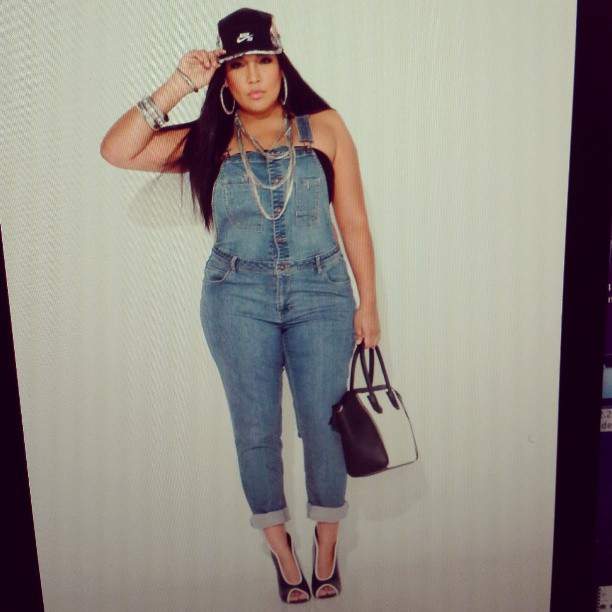 I must admit, this trend is definitely not for the timid or conservative, but for that woman who brings a bit of edge to plus size fashion. Fleeting for sure, this trend will not speak to everyone and this is okay! Please know this. HOWEVER, there are quite a few plus size retailers and designers who are giving this to us and I had to share them with you!
Five Plus Size Denim Overalls to Play In
1. ZiZZi Denim Overalls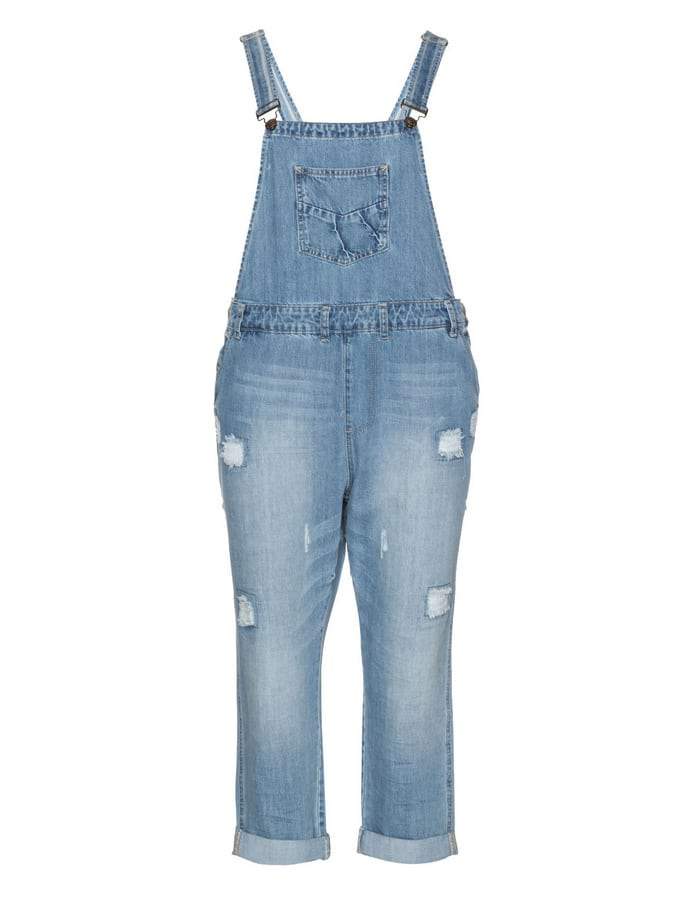 2. Simply Be Denim Overalls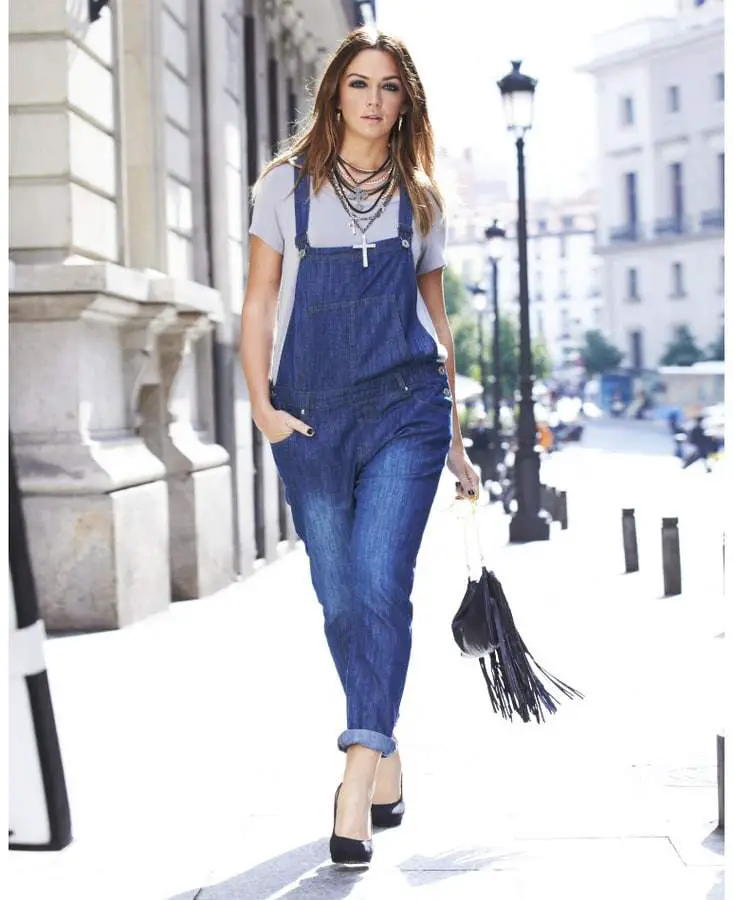 3. Addition Elle Denim Short Overalls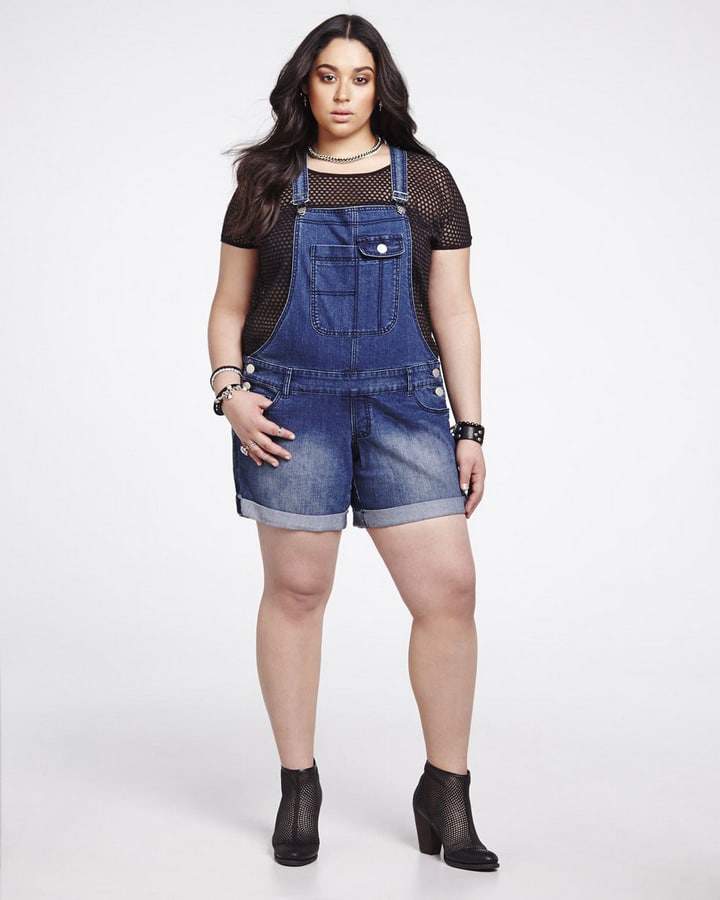 4. Revolt Denim Overalls
5. Alloy Deconstructed Overalls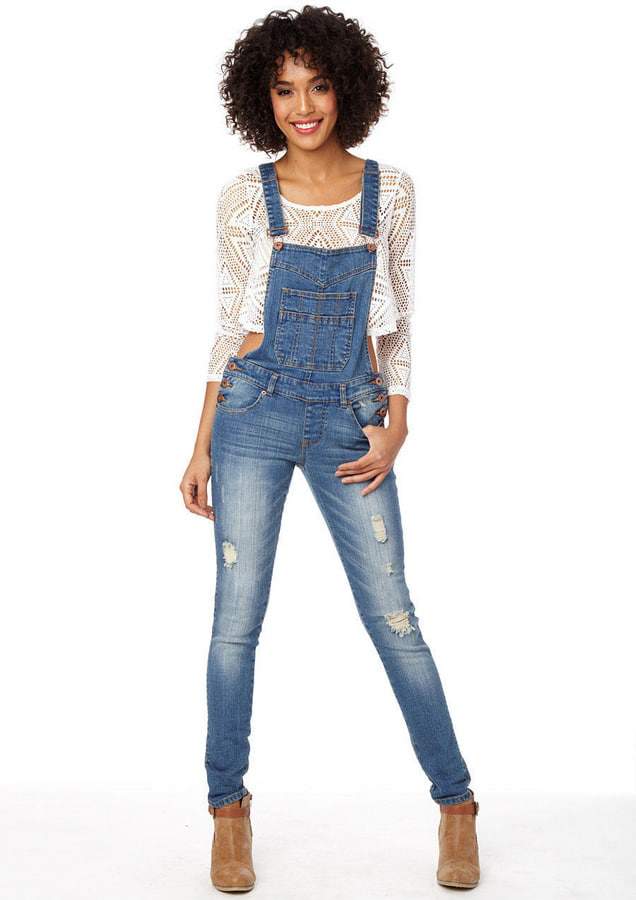 How to Wear Denim Overalls:
There will be different style inspirations to play with, so depending on that, the styling will vary.
If you are going to rock it, OWN IT. This is the fashion statement of denim.
Dress it up with a tailored blazer or jacket with stiletto heels
Blouse it up. While a tee will do, have fun with a sheer top!
Crop it out. A blouse may be the way to go, but for a sportier approach, think crop tops!
Layering on TOP. Don't hesitate to play up your overalls with a mesh bomber jacket like what Milly did in the spring!
While we have seen black and denim, if you come across other colors, opt for a white, sleek, tailored approach as well
Basically there are quite a few ways to have fun with denim overalls for spring. I for one am quite curious about these, especially living in Cali where life tends to be a bit more laid back… LOL.
I think I may try a few on and see if this is too soon or not for me! I mean, I did get down with Kris Kross and TLC, so my experience with overalls was a bit different from today's spring trend that has me intrigued. I do love this more polished and edgy version or it just could be me being in a different place in life… IONO. I am here for it.
SO what do you think of Plus Size Denim Overalls? I want to hear from you. Is this something you could see yourself playing in? Something that makes you hyped for spring or running for the hills? I want to hear from you.