We like to consider ourselves rebels here at The Curvy Fashionista. While style purists insist and insist and insist that it's oh so tacky to wear white before Memorial Day, we wholeheartedly disagree. So what we have done is rounded up some of the funnest pieces- from tops to denim and everything in between- but all plus size fashion finds in all white!
We think everyone can wear white 24/7/365 and we celebrate those who feel the same way. Seriously speaking. Just between us. Why wait a whole month, when there is so much FUN to be had by adding a few white pieces to your wardrobe?
And who doesn't love having fun with their fashion? I know I certainly do, and I bet quite a few of you out there do as well.
Whether you are decked out head-to-toe, or just incorporating a few pieces into your everyday look, we think white is a TERRIFIC way to revamp your wardrobe for Spring.
And in honor of this belief, we've assembled a rather exciting assortment of blanc beauties that we dare you to break the rules with… Right Now!
This post is for you!
Here are 11 All White Fashion Finds You Can Rock Now!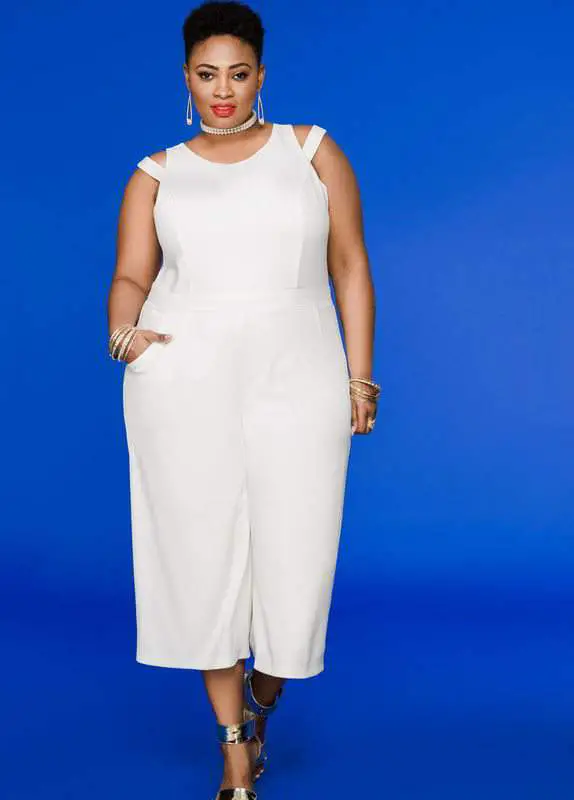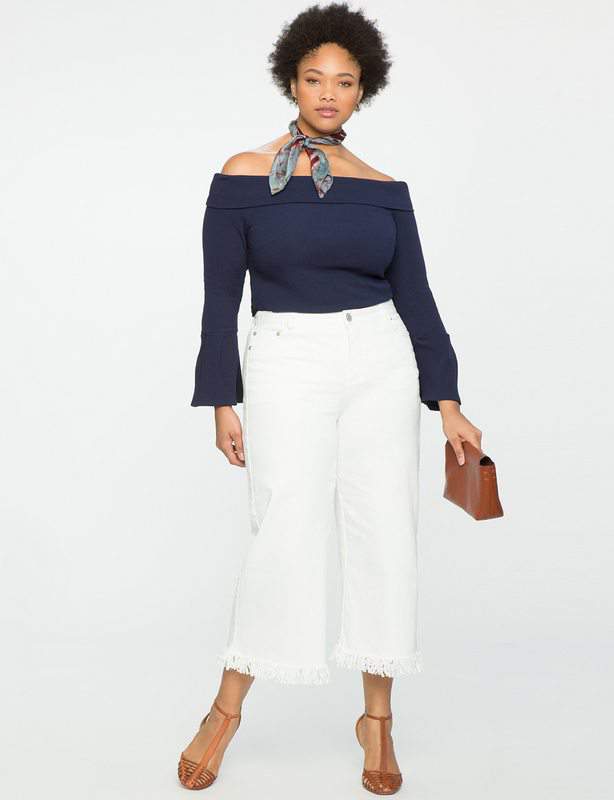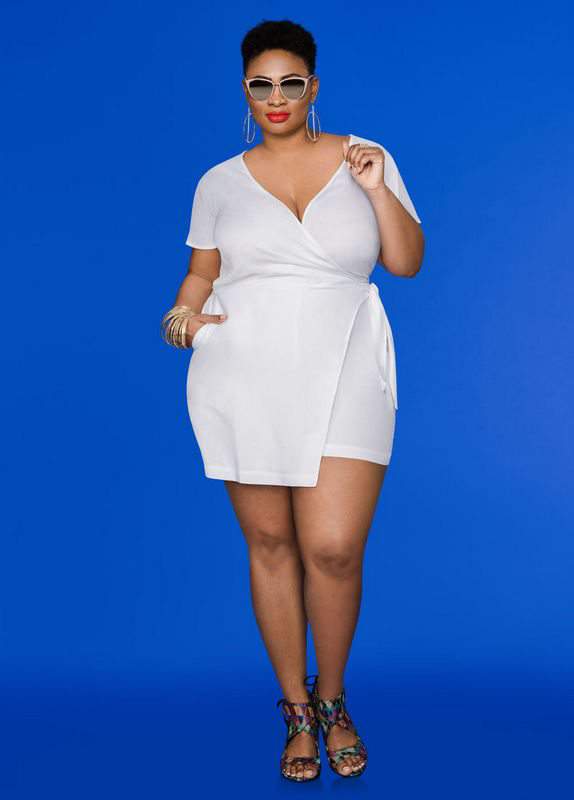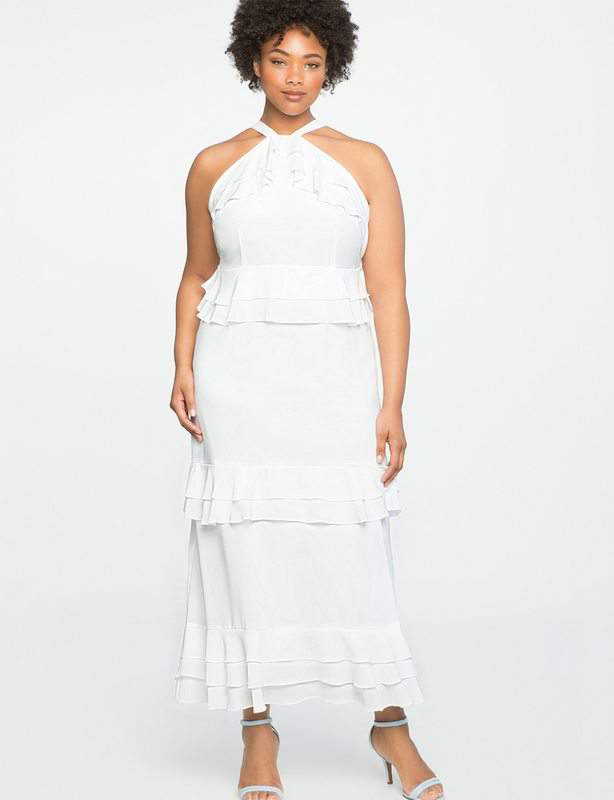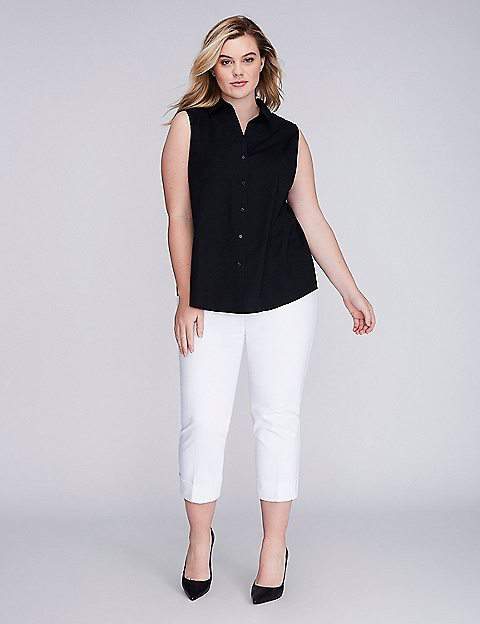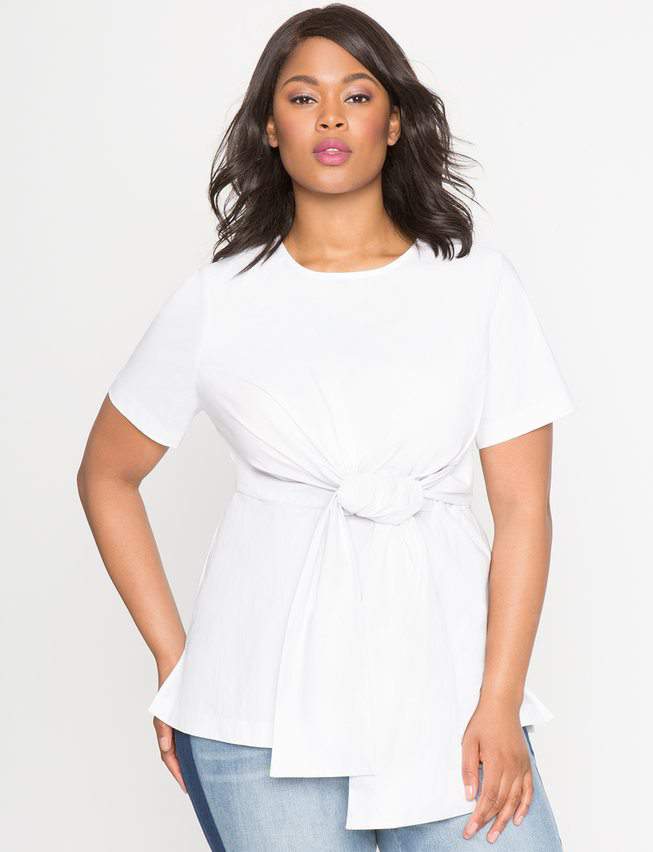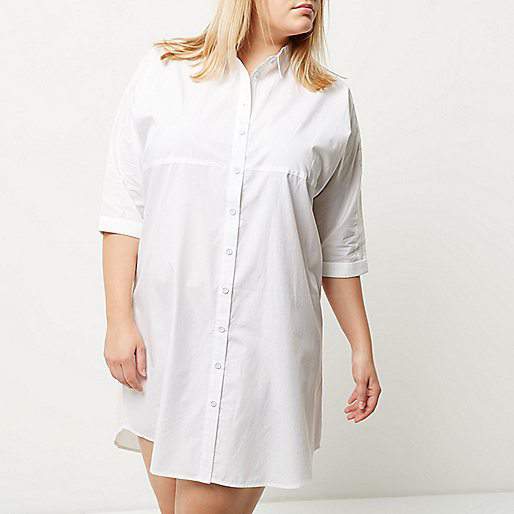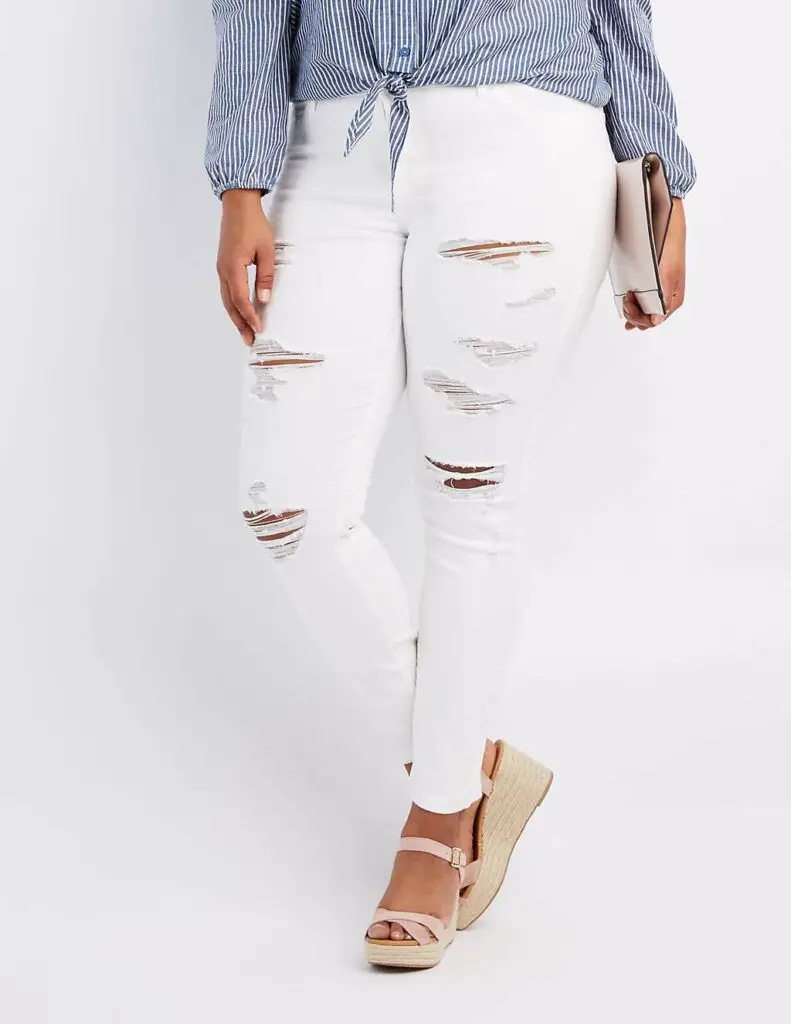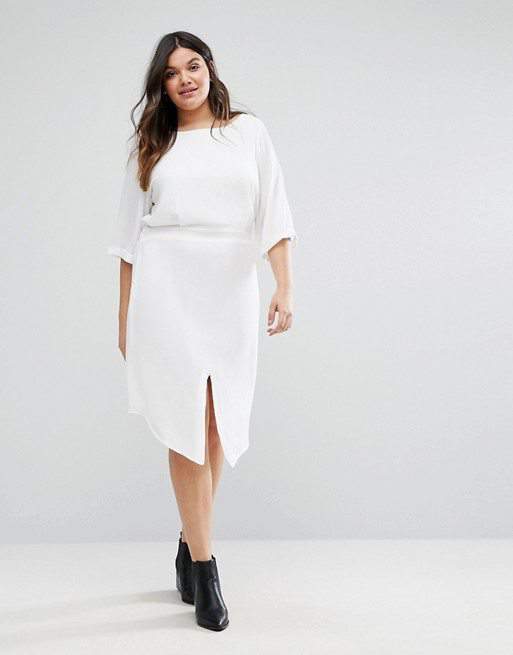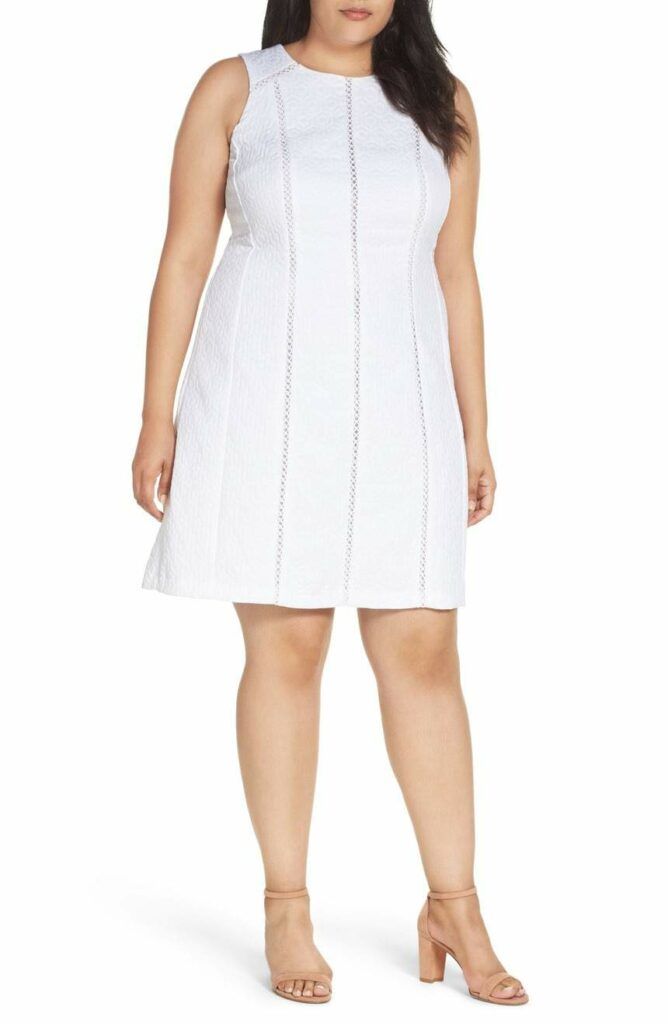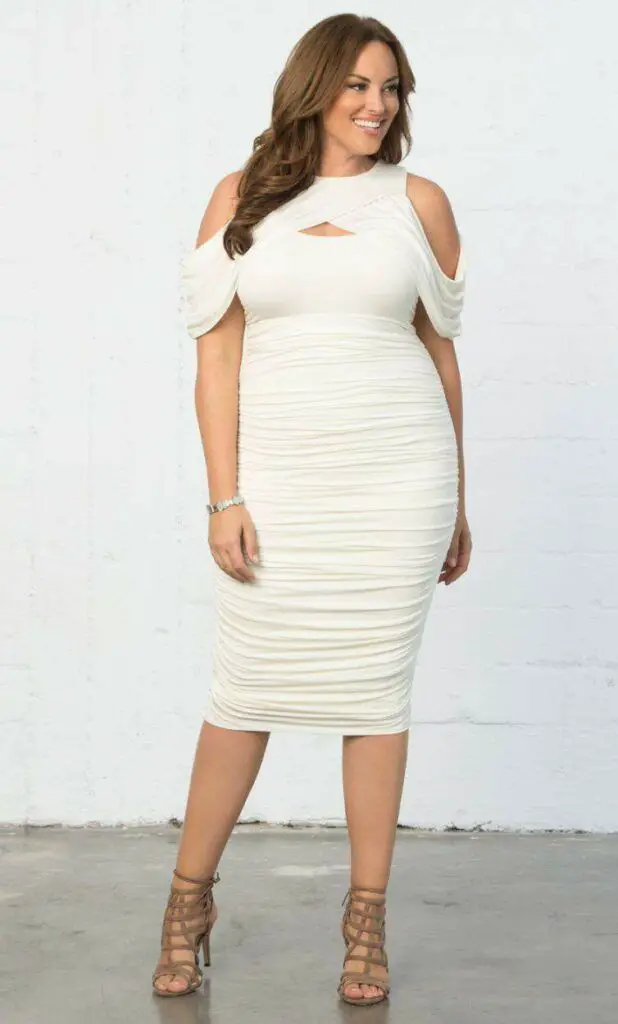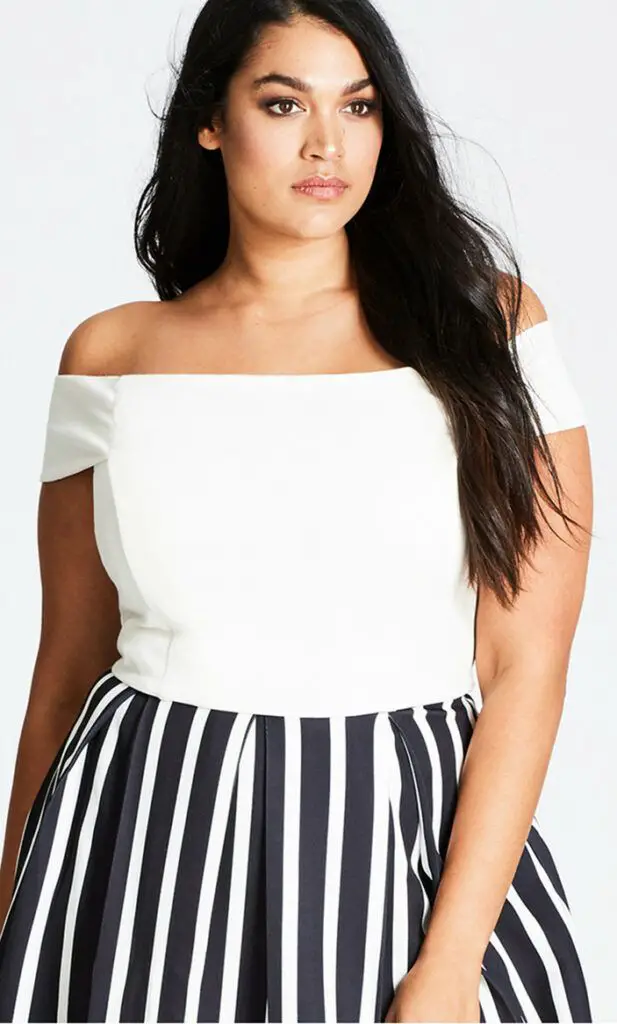 Did we manage to tempt you to break the rules with us and rock white right now? If the gorgeous Faux Leather Seam Moto Jacket didn't do the trick, then what about the Off the shoulder ruffle number? Out of all the goodies we've shared with you today, I must confess those two are my favorites!
I have to say, when rocking white- the trick is to not think about the color you are wearing and just go about your day! The more you think about it, the more you fuss about it, the more likely you are to mess up or fidget over yourself! It is a mental trick! Ohhh and also, make sure fit is on point too! Fit and your foundations (panties)!
Do you believe in wearing white when and where you want to? Do you prefer to wait until Memorial Day?
If you are contemplating rebelling with us, which of the items we shared spoke to you to most?
Tell us ALL about it in the comments! We can't wait to hear from you!