Plus Size Fashion. Swimsuits. Heaven.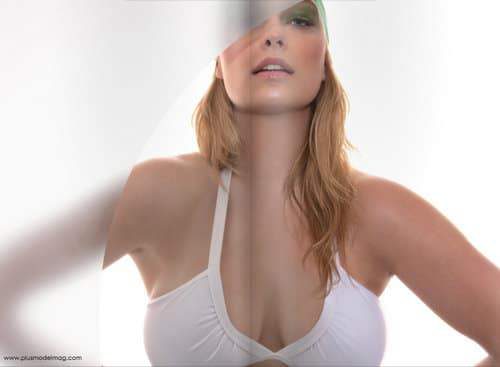 If you have been following Plus Model Magazine on Twitter, then you would know that they have been teasing a special mid month publication devoted to swim. Chock Full of Swim for the plus size woman…
And let me tell you…..
Caliente!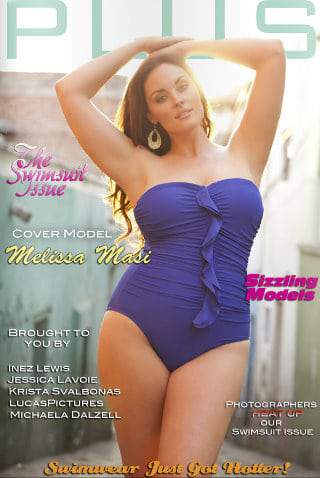 Gone are the days that we, as plus size women are subjected to hide our curves- period. For swimwear, the same point proves true! I am so happy and honored to be a part of the Plus Model Magazine team as their Fashion and Style Editor- damn near humbled when I saw what beauty came forward from Maddy and the entire production team!
I wont talk you to death, I will just show you! Enjoy!
Here is my UBER Favorite Photo: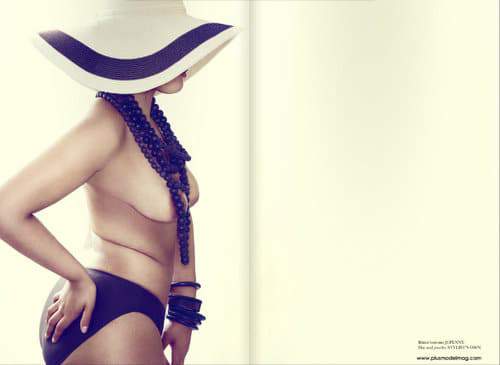 Which photo was your favorite?