You know this time of year. Weather dips just below chilly, suddenly, the Snuggie is looking tempting (I want one for Christmas- thank you!), and fireplaces are now, the new hot spot.
As the weather chills, and with the holiday upon us, what better than a roundup of the chicest knits that provide both form and function? And a little lust for the luxurious cashmeres and wools!
Evans Purple Embellished Sweater
DKNYC Cold Shoulder Sweater
Marie Melodie Camel Jumper
Anna Scholz Cotton Cashmere Cotton Heart Pocket Tunic
Even with the luxurious fashion forward pieces, you have to have your mainstays, to pull out and indulge your skin in! These knits below are sure to keep you looking chic AND keep you warm and toasty!
Here are some modern takes on the "Classic Cardigan" that are sure to smarten your wardrobe!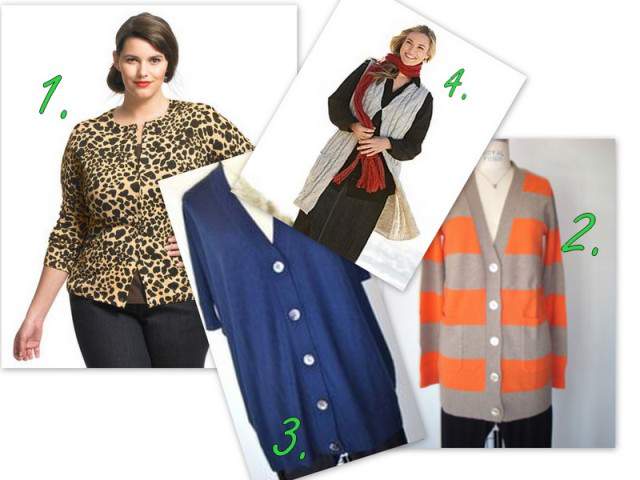 Melissa Masse Cashmere Rugby Striped Cardigan
Melissa Masse Cashmere Deconstructed V- neck Cardigan
Do you have your eye on a certain knotty Knit? I would love to hear your thoughts!