First Look: ELOQUII Violet Femmes Summer Look Book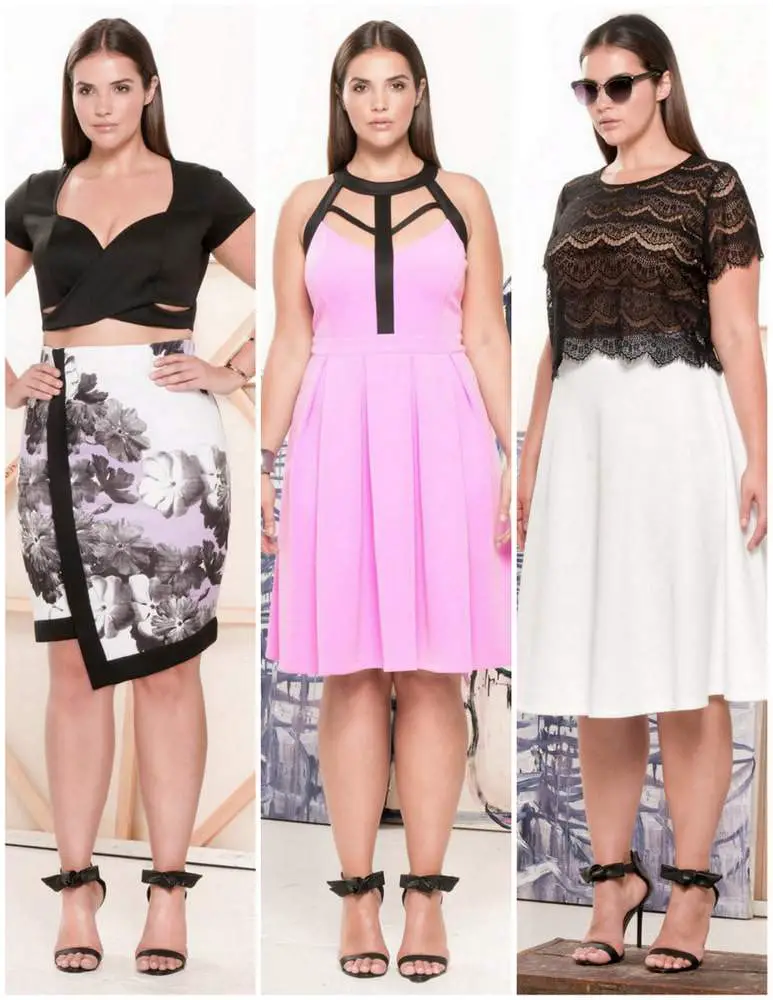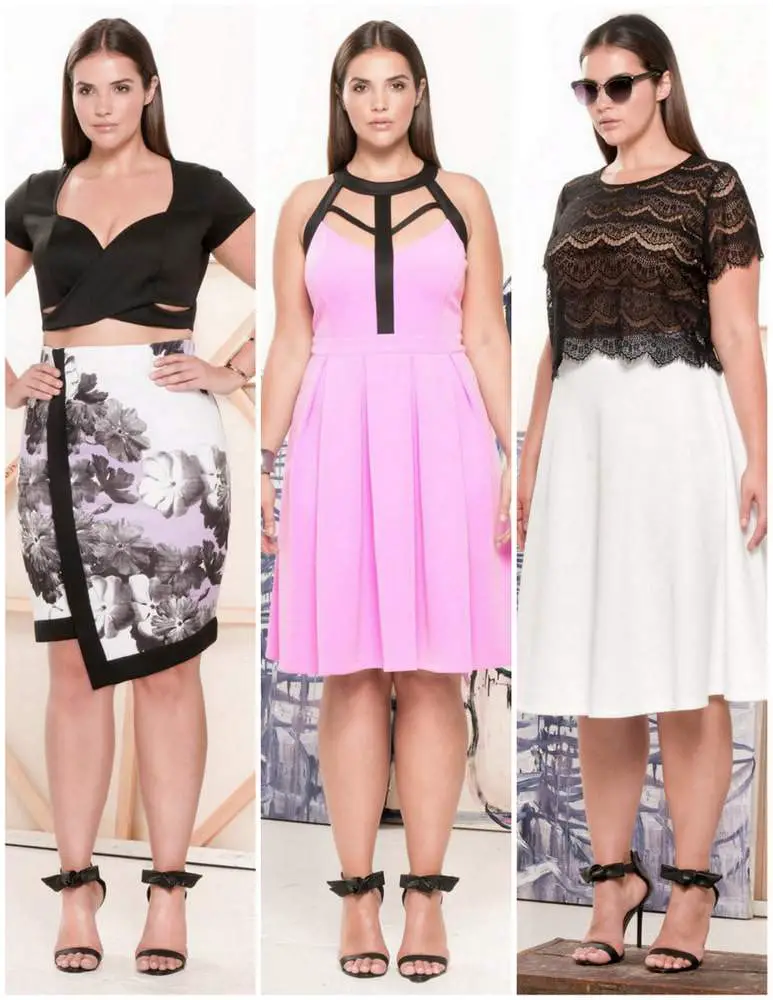 Hello summer. Hot weather. Humid days. Pool life. Beach dreams. All of that. Stay cute and cool can at times be a challenge, or maybe NOT?! Have you checked out the latest arrivals at Eloquii lately? There have been some good things happening over there and today, they have released their latest look book and I have to share it with you! The ELOQUII Violet Femmes look book dropped today and there are more than a few items that catch my eye…
This collection includes crop tops, cut out dresses, and flirty skirts in a variety of purple hues! Purple is a great strong, elegant, and sophisticated color. Or for me I think. But in the silhouettes that this collection play in? They are nice and speak to me in a few ways.
I am here for fuller skirts, lace and sheer play, a peek of skin and the color palette! For reals. Take a peek:
ELOQUII Violet Femmes Summer Look Book
What is really cool is that quite a few of these pieces are available NOW. Meaning you can shop your little heart out rather than having to wait!
There are a few pieces that will easily take you from day to night with a switch of an accessory as well as items that will steal the spotlight (hello crop top). Did you know that all the Eloquii items are UNDER $200!!? Yep. Perfect for that entry level contemporary plus size range! They are! I also can dig the quality in them as well. Definitely longer than one wash and/ or season wear!
Now onto making my wish list…
Which items from the look book have you hyped and excited? Which ones do you need to add to your closet? Let me know below!