and In this time of uncertainty, there are always stories, programs, and actions that brands take that show us where their values are. One of those brands is Medzone, the brand behind all things Chub Rub and Zone Naturals.
What are they doing that is kind of cool? They are switching operations up to join the various of companies now creating hand sanitizer. Taking a step from LVMH and various Beer brands, MedZone is doing their part to help fight the spread of coronavirus.
With the increase in market need for sanitizers and hand hygiene products, MedZone has created a new line of products. These include a hand sanitizing gel, hand sanitizing spray and foaming hand sanitizers.
MedZone adds Hand Sanitizers to its Lineup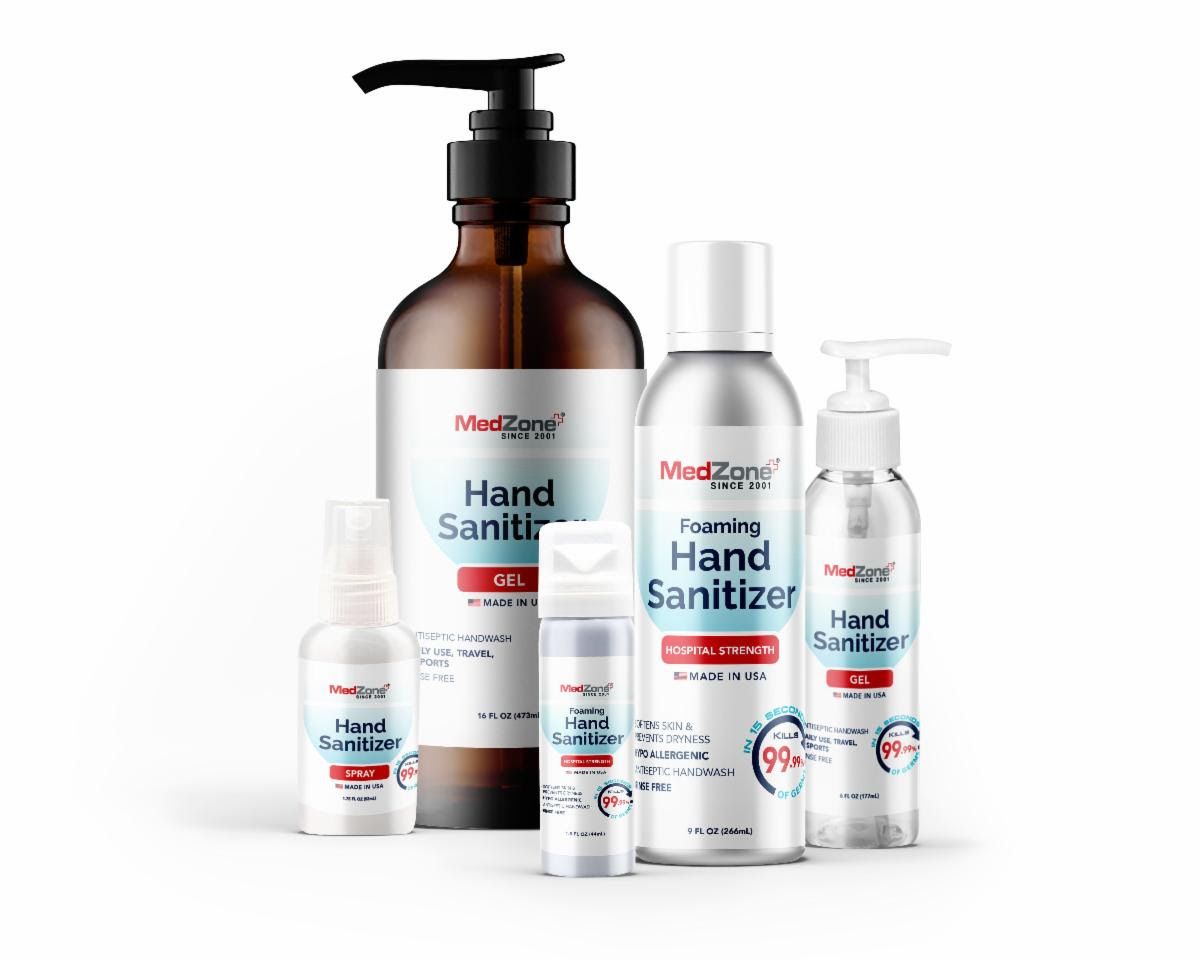 Starting today, March 23rd, you will be able to preorder your own hand sanitizers on MedZoneCorp.com and shortly, at national retailers.
"We are in regular contact with national retailers and companies in our supply chain to make sure we can deliver high quality products in the earliest time possible." Said Joe Freeman CEO of MedZone
Not only is MedZone producing hand sanitizers, but they are also giving a portion of each unit sold to the World Health Organization and will donate product to local healthcare professions.
"As a company, we wish the best for our customers and all Americans during this unprecedented time.

In this difficult period, it's imperative that all of us come together and help our community get through these uncharted waters." said Freeman.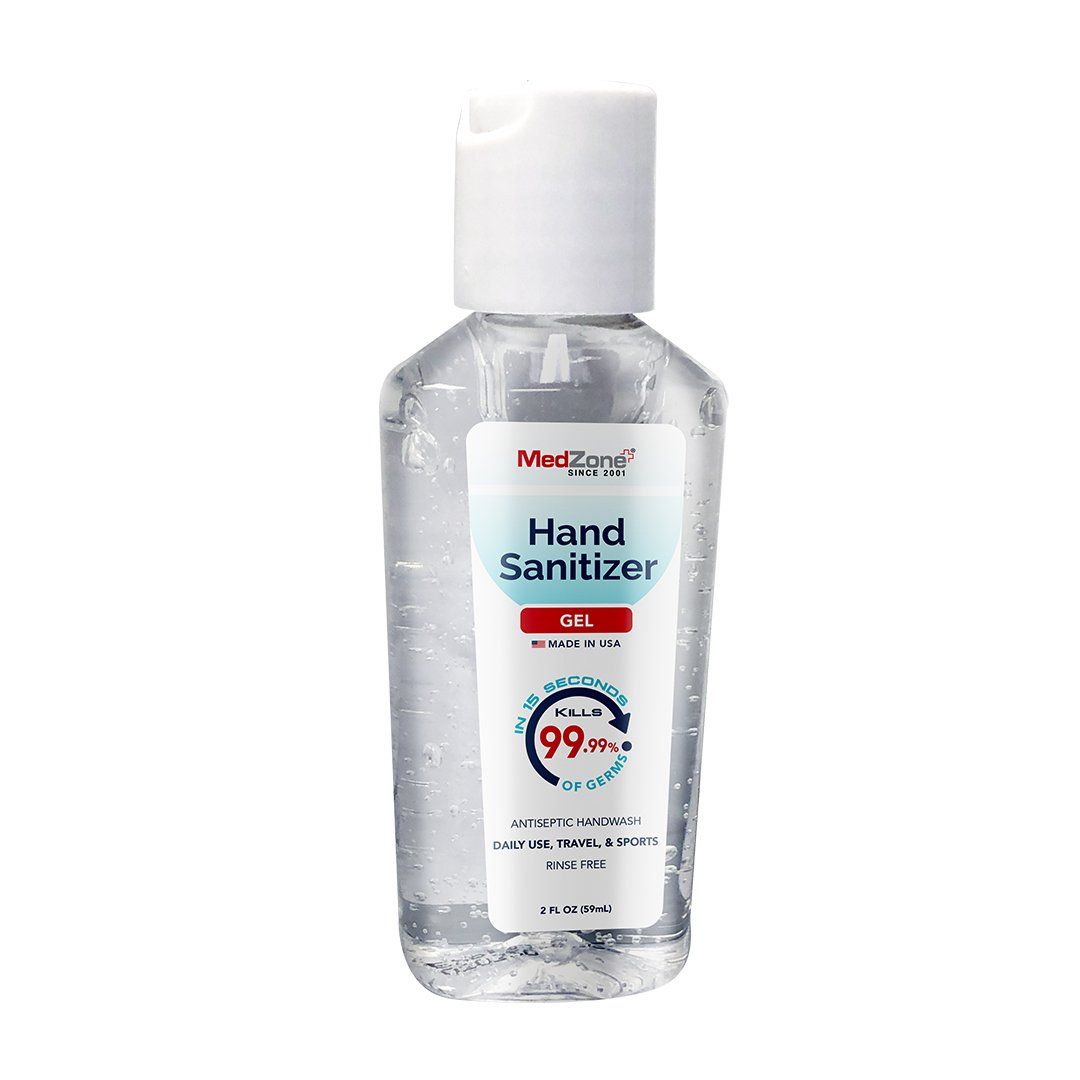 We are impressed with MedZone's message to make "EveryBody Feel Better." It is not one to talk about being about the community. MedZone is showing up, with how they are pivoting to aid in this pandemic.
You can preorder your hand sanitizer at MedZoneCorp.com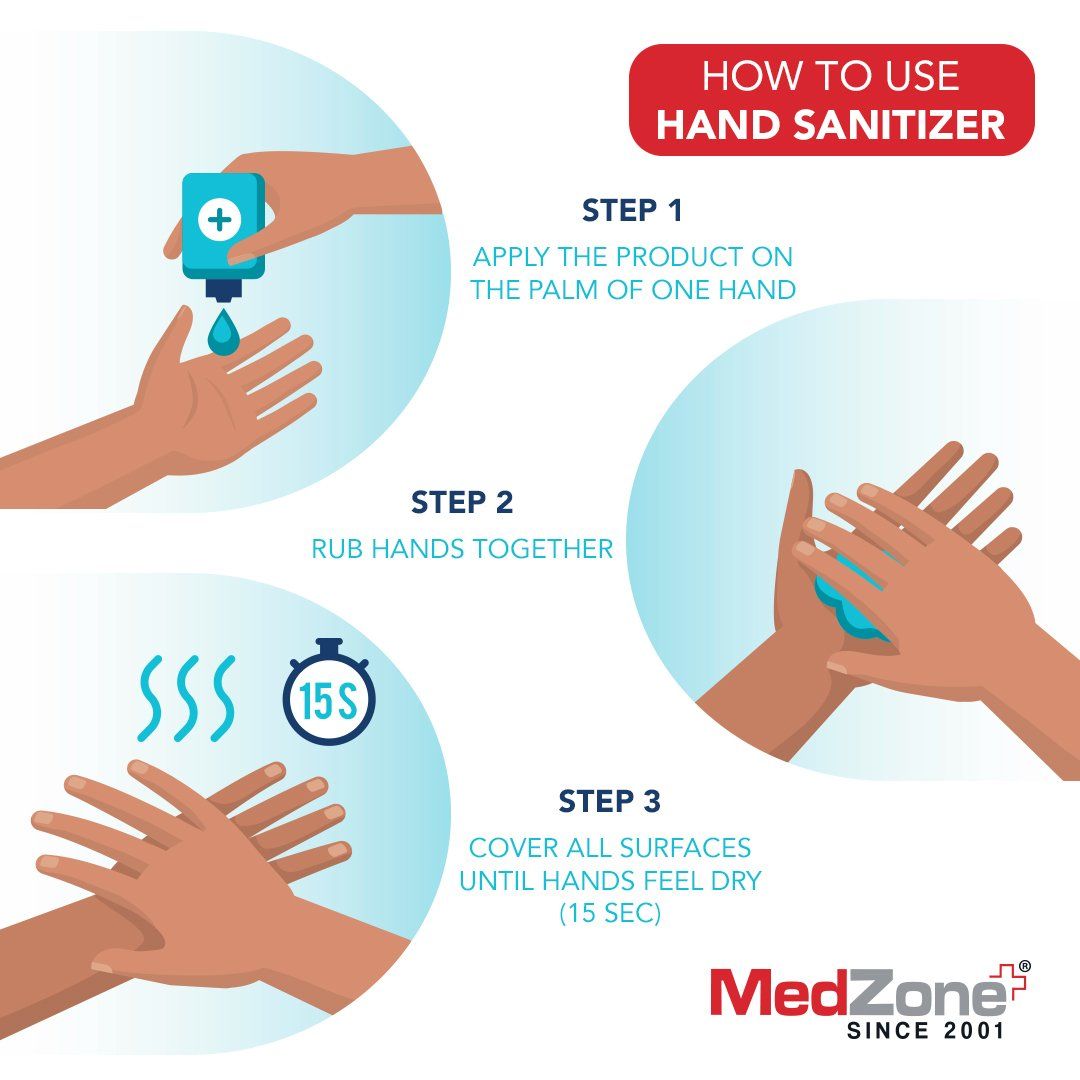 If you are not familiar with the brand, MedZone has been in the business of skin care since 2001. MedZone's products were initially designed based on requests from medical professionals, athletes and in 2002, U.S. Military Special Forces.
Since then, the brand has evolved to prevent, treat and manage aches, pains, discomforts, and wounds. Not only that, but how WE both know them, skin-chafing issues!
How cool is this, right?