Are you a fan of indie beauty brands that make products that cater specifically to women of color? Do you love supporting Black owned businesses, like Pat McGrath Labs or Iman Cosmetics, and ever wish that you had more businesses that were by and for women of color? Project Beauty Expo is a platform that was created for this exact reason. It's an event that celebrates multicultural beauty and the brands that support women of color.
The second annual event, which occured on August 12 in New York City, highlighted the importance of independent beauty brands that are by and for women of color. The event was educational, inspiring, and most importantly, it provided an opportunity for these independent brands to grow their customer base.
Their products are unique and truly showcase the beauty in Black owned businesses as well as businesses that support women of color.
There was an incredible array of beauty and wellness products at the expo, everything from face masks for a night of #SelfCare, luscious body creams, aromatherapy essential oils, teas and tumeric to make you feel good from the inside out, and literally all the hair products you could dream of!
Check out some of the brands from Project Beauty Expo below!
8 Beauty Finds from Project Beauty Expo to Buy Now!
Golde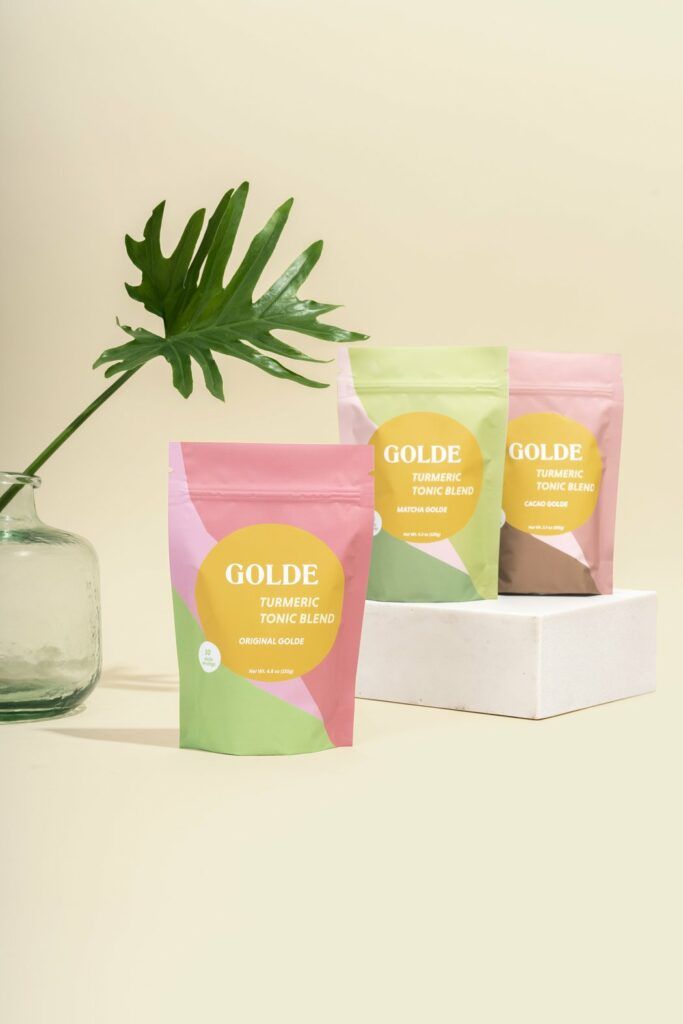 Golde believes that beauty and balance start from within. Their turmeric blend products come in three flavors—original, matcha, and cacao—and can be blended with your fave drink, like your morning coffee or a smoothie. Turmeric is known for its anti-inflammatory properties, as well as other benefits like improved digestion, brighter complexion, as well as a pre/post hangover helper!
Plus, this product is vegan!
Pholk Beauty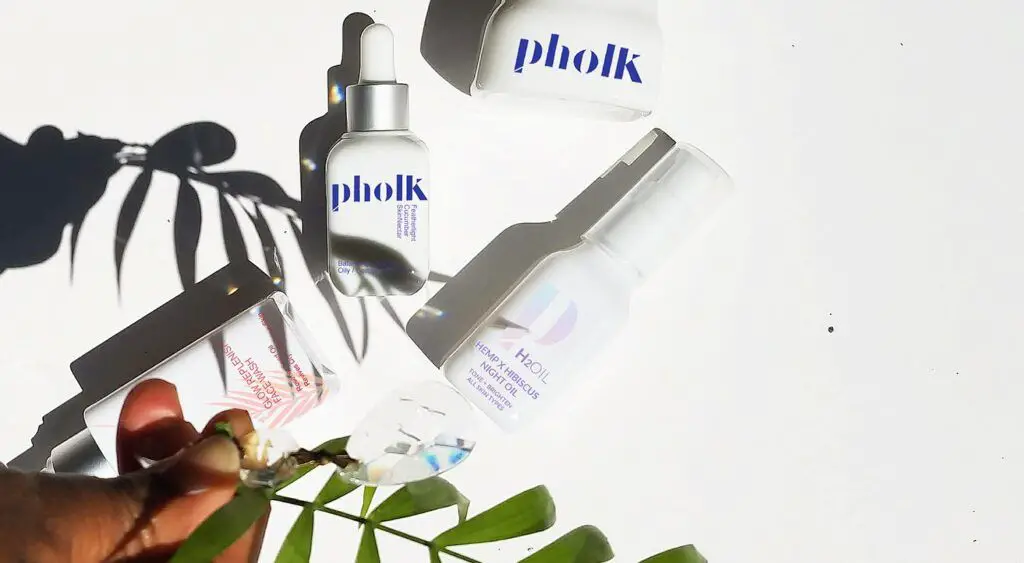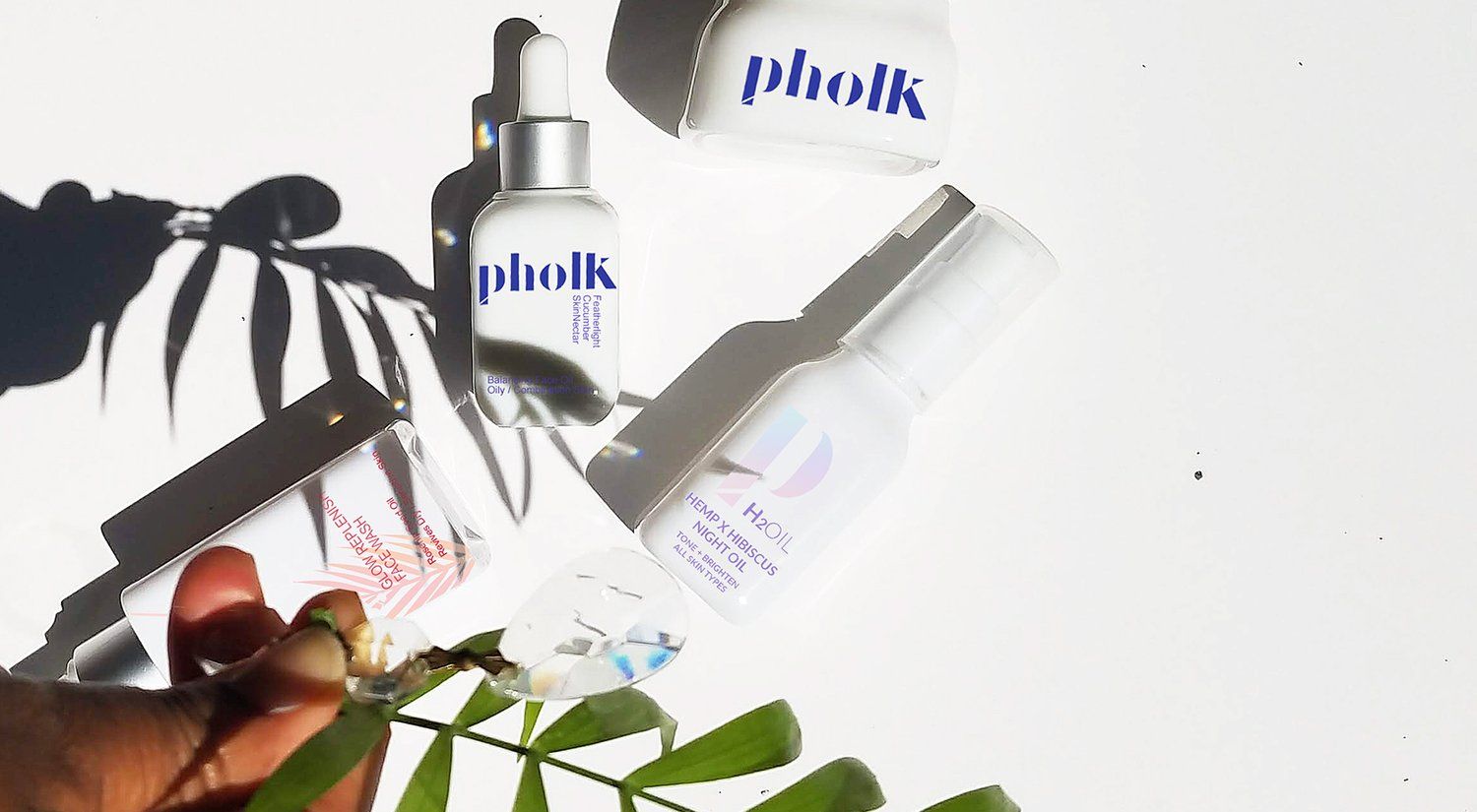 Pholk Beauty has all of the skin care necessities you need for a glowing complexion. Their brand is inspired by the botanicals and practices used across the African diaspora.
Each product tells a story of how they source their ingredients, from Kentucky fresh-pressed hemp seed oil to Senegalese hibiscus.
GirlandHair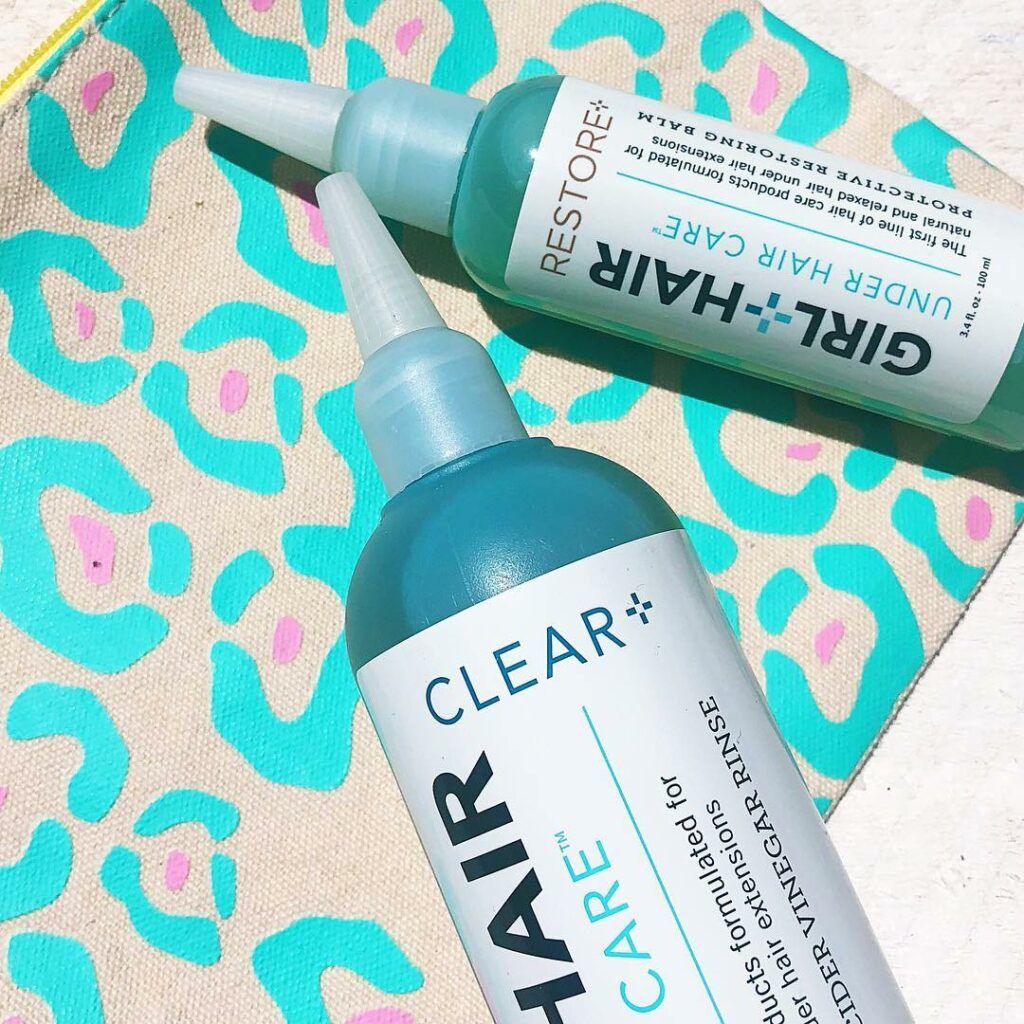 For hair care while you're rocking a protective style, like braids, wigs, or a weave, GirlandHair has you covered. The products are specifically designed to help maintain your natural hair and keep it healthy while it is in your preferred protective style.
The all natural products are free of all the scary stuff, AKA no parabens, sulfates, silicones or mineral oils.
The Luv Scrub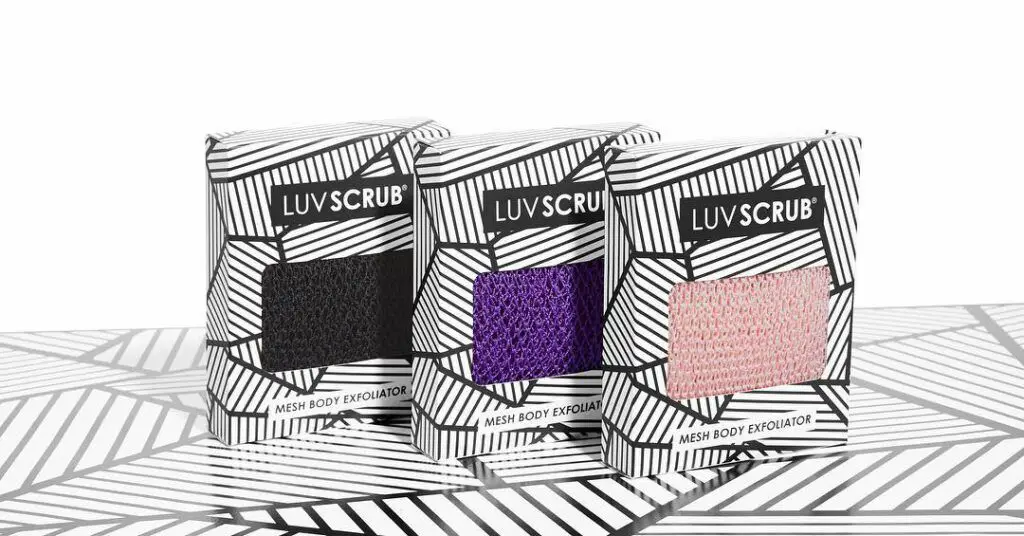 Get rid of your loofah and fall in love with the Luv Scrub. The Luv Scrub is a modern take on a traditional West African staple of showering routines, and its exfoliating power works wonders for all over. The nylon material gives lots of stretch for any hard to reach places, like scrubbing your back, plus it comes in fun colors!
Luv Scrub rinses and dries easily after each use, so no more crunchy washcloths or sketchy loofahs!
Plant Apothecary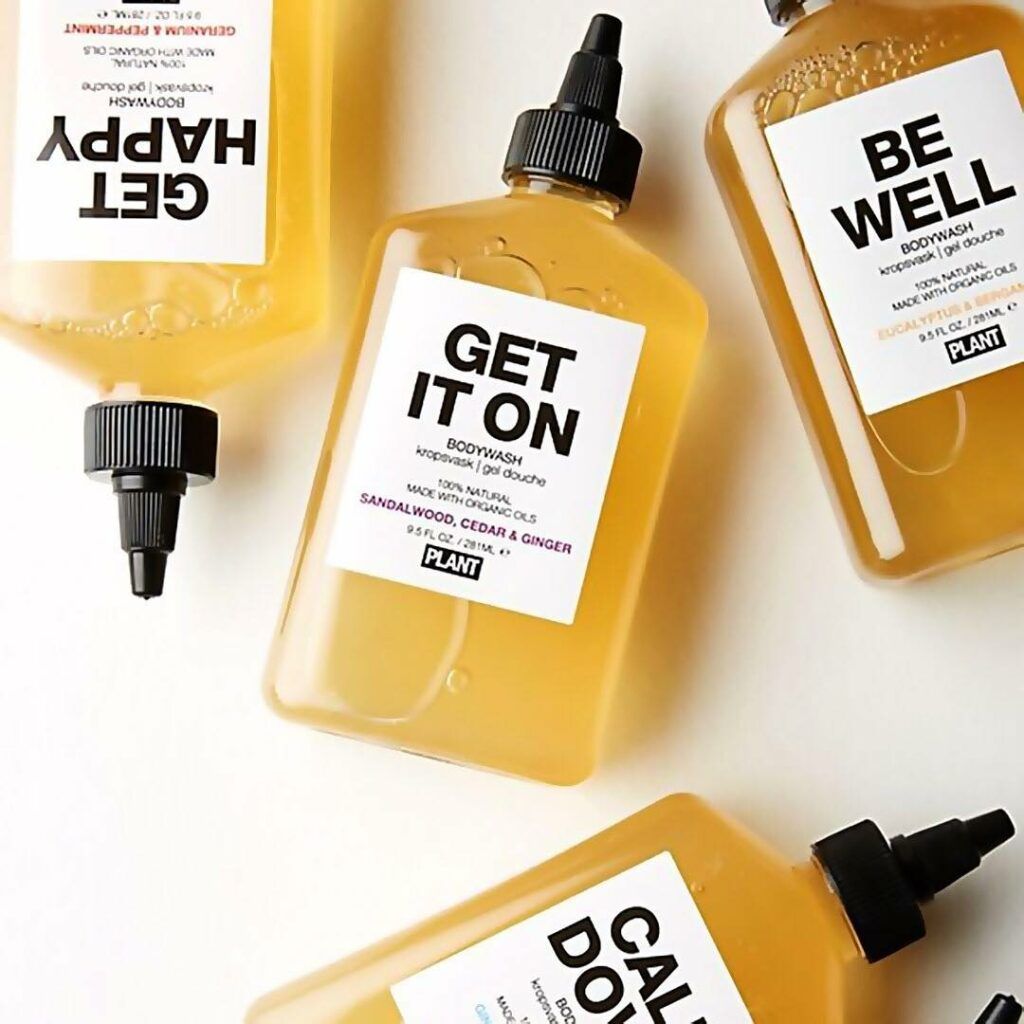 If you're looking for body wash to go with your Luv Scrub, look no further than Plant Apothecary. Their unique body washes come in five original scents, each with aromatherapy qualities individualized to the goal of that wash. There's the Get Happy body wash, Calm Down, Be Well, Wake Up, and Get It On.
All of Plant Apothecary's face and bath products are free of petroleum, parabens, phthalates, sulfates, silicones or any other synthetic grossness.
SDOT Beauty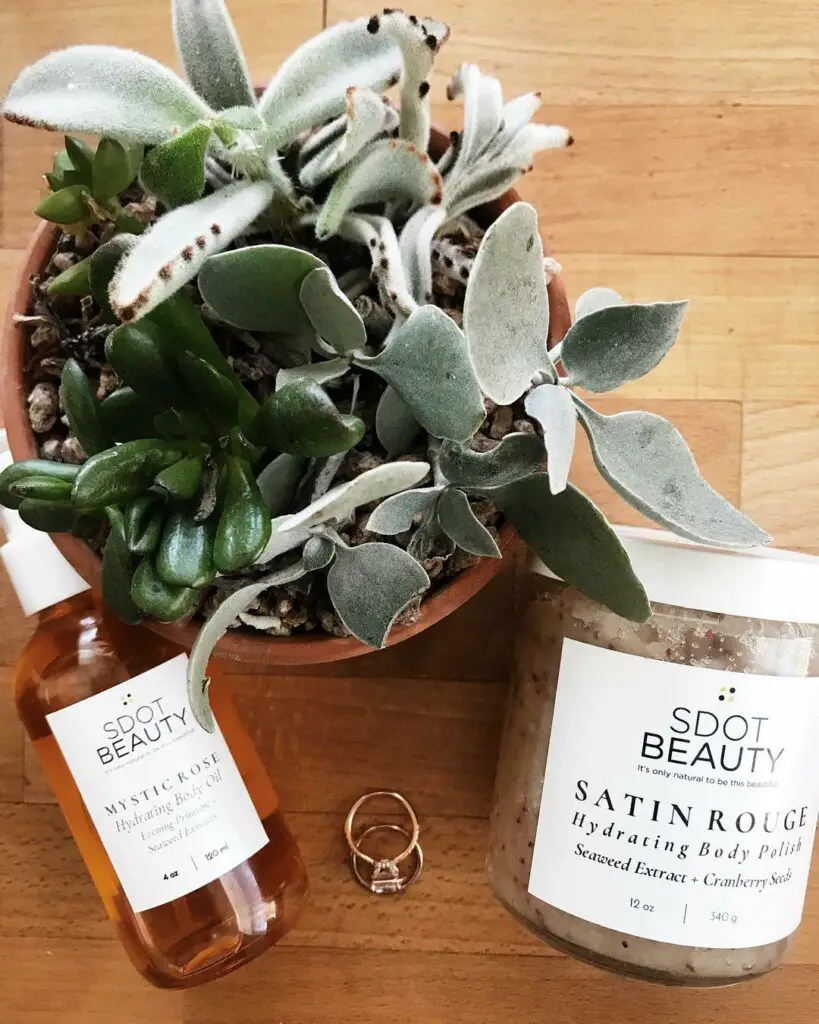 Treat yourself to a nice bath after a long day with some Trinity bath salts or a Coconut Milk soak from SDOT Beauty, then dry yourself off and moisturize with their hydrating body oil.
They even carry products safe to use on babies, like diaper balm and body wash.
Elements of Aliel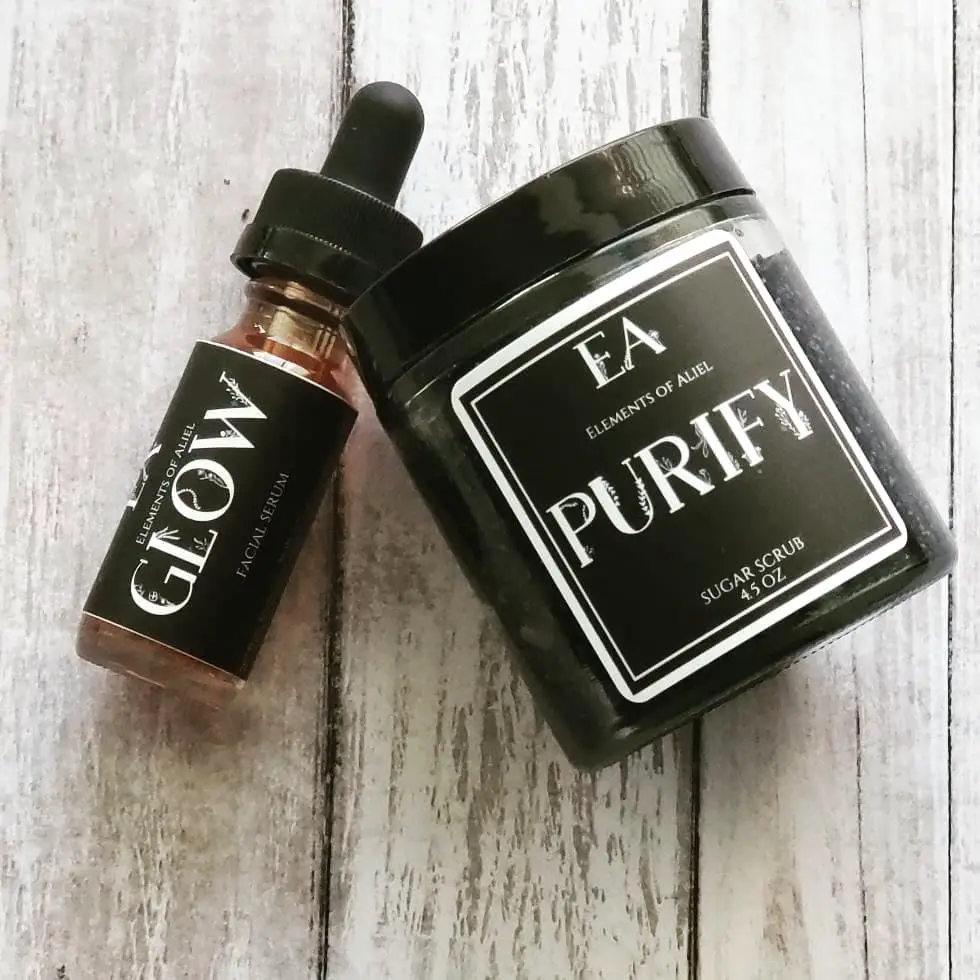 For those nights where you want to stay home, drink wine, and do all of the self care things, Elements of Aliel has got your back. Toners, cleansers, face masks, and moisturizing oil to get your skin glowing.
Don't forget the charcoal sugar scrub or the rose balm for all over either!
Forever Wild Organics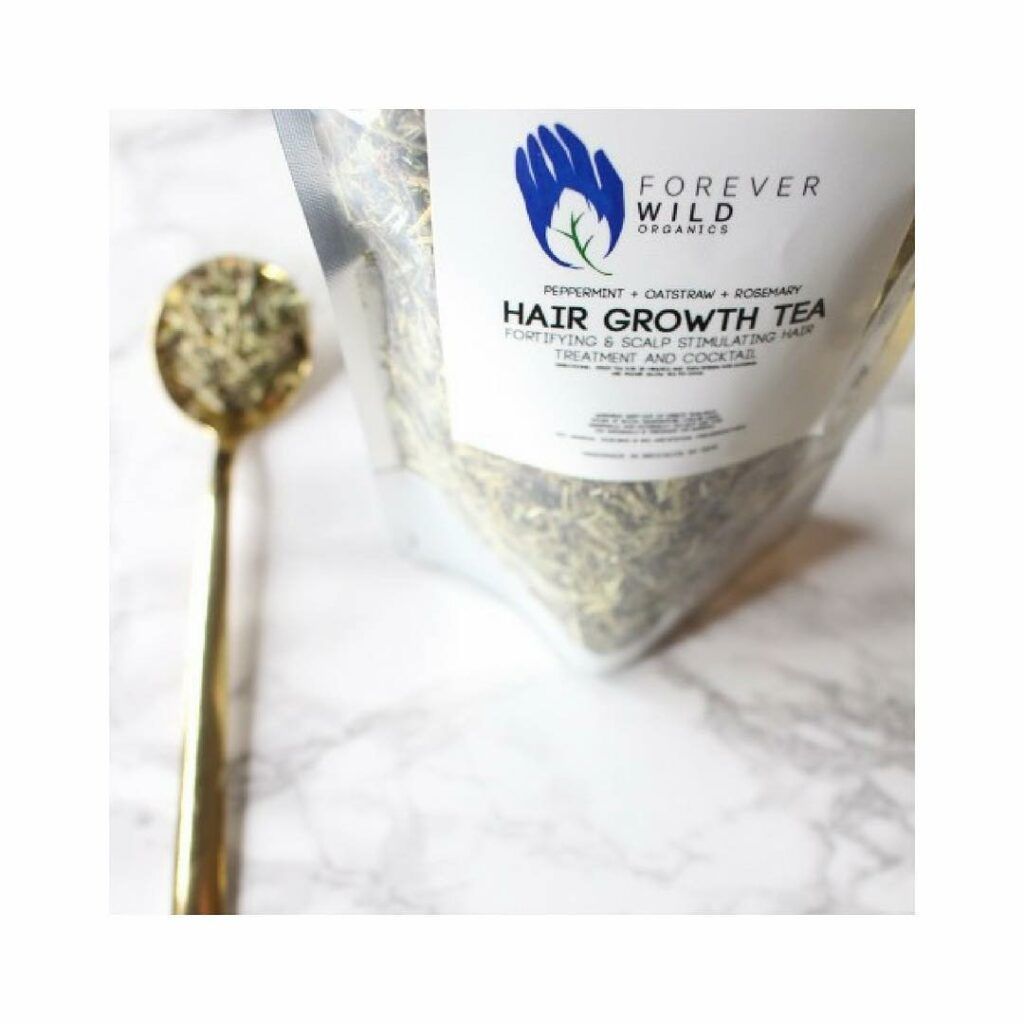 For happy, healthy hair and skin stimulated from the inside out. Forever Wild Organics makes hair tea (yes, TEA!) that you can mix with milk and sugar, or rinse over your hair. They also have a hair oil that works great for struggling hairlines or even on beards.
Their body oil can also be wonderful for people with hyperpigmentation, eczema, or scars! Not to mention, this will also give you soft, glowing skin!
What do you think fashionistas, are you adding to your virtual shopping cart as we speak? Let us know what products you're most excited to try in the comments!
Don't forget to follow Project Beauty Expo on Instagram for more amazing brands to check out!