Today we bring you the latest fall collection from the uber cool Los Angeles based independent plus size fashion label, Zelie for She. With chiller weather knocking at our doors, it feels good to take a break and go California dreaming with this indie plus size label. Featured several times before, Zelie for She is no stranger to the TCF blog. This indie plus size label gives us an exciting perspective on fashion with her latest collections some pieces I know I need in my closet right now.
Bright and bold color camouflage prints mixed with 90's badass and structured overcoats is just one of Zelie's U.N.I.T.Y collection fashion elements. There is also her detail to adding basics to the collection that just works like the ribbed separates, I know I need this fall. And we can not mention a Zelie for She collection without gasping for air at the breathing prints of floral, geometric shapes and paisley. This eye for patterns is what makes a print junkie like me want every maxi dress this designer has ever made-Seriously.
Building the wardrobes of many plus size women with her unique mix of funky bold prints, sultry separates and breathtaking maxi dresses. That's why we are so happy to show off this fall's U.N.I.T.Y Collection from Zelie For She. Available now at Zelieforshe.com.
Here is Zelie For She U.N.I.T.Y Collection for Fall 2016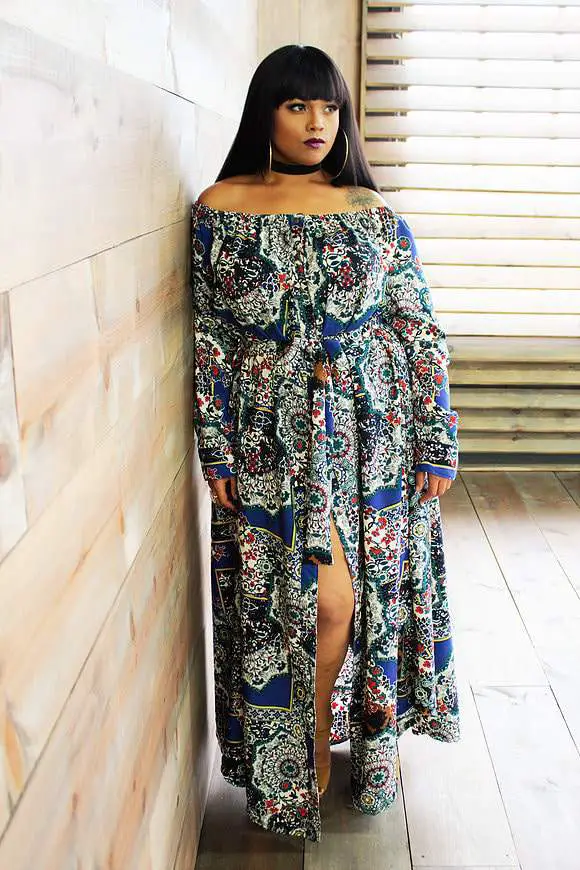 The "Wondering Nights" Dress by Zelieforshe.com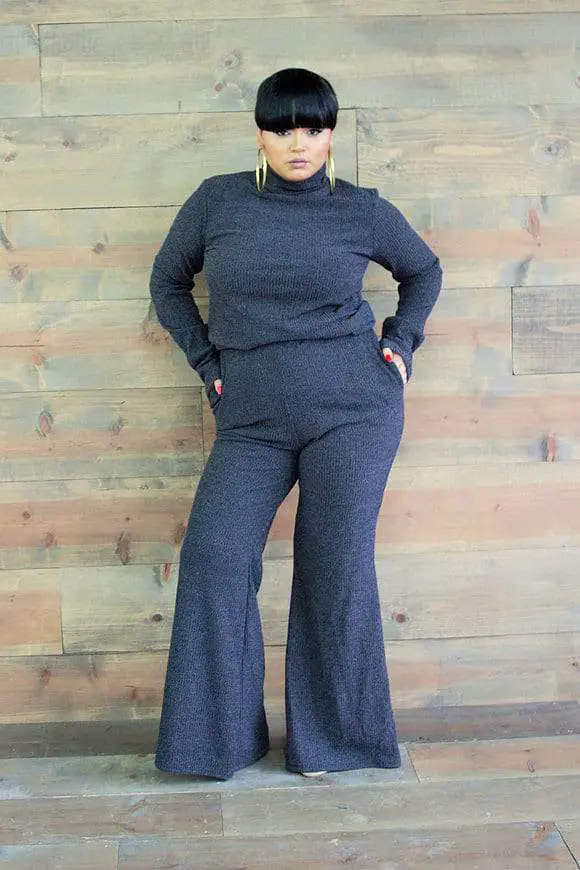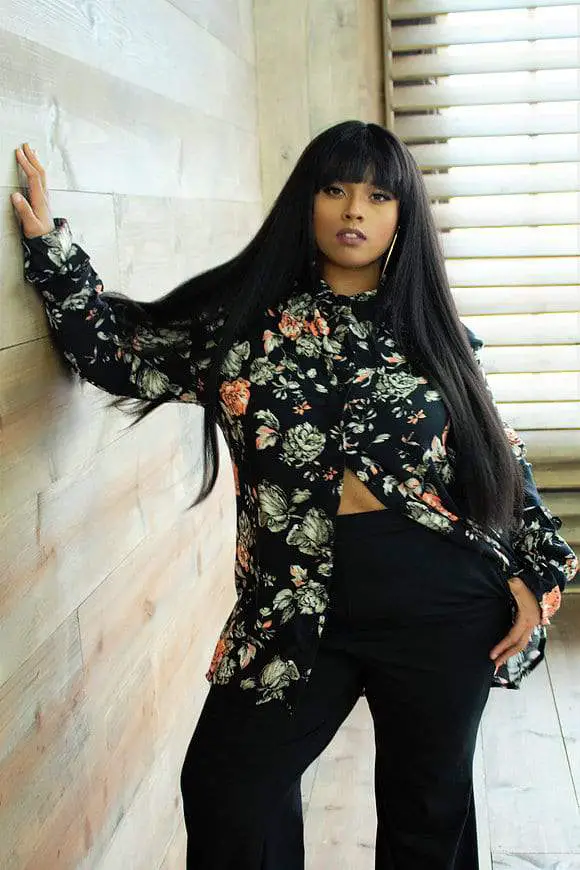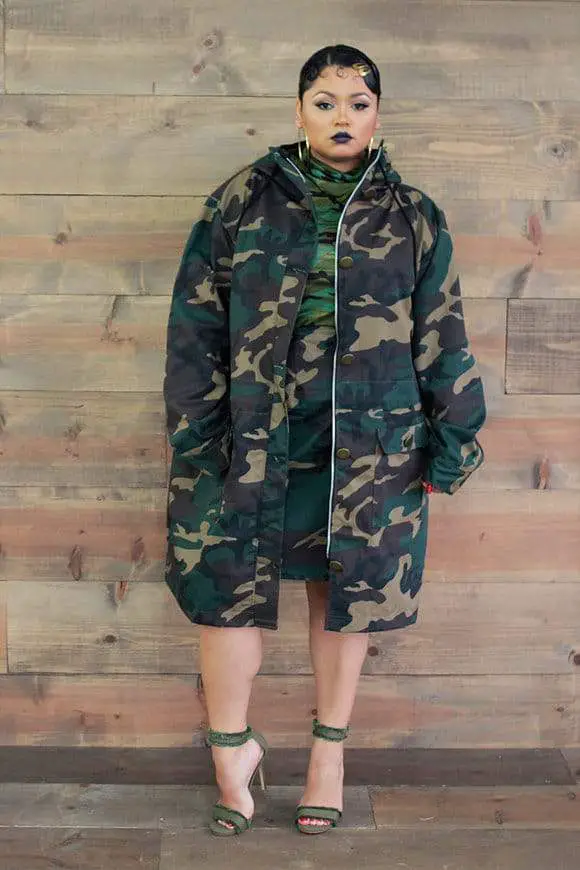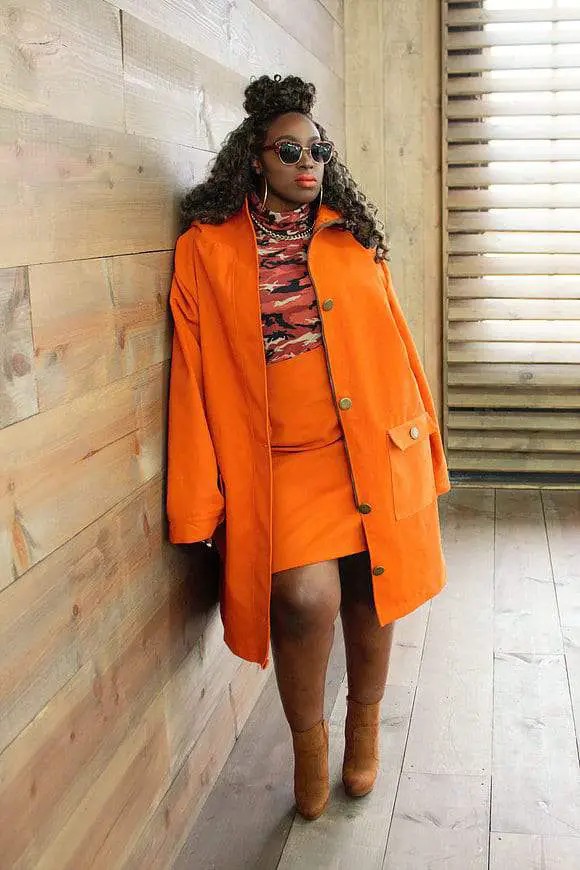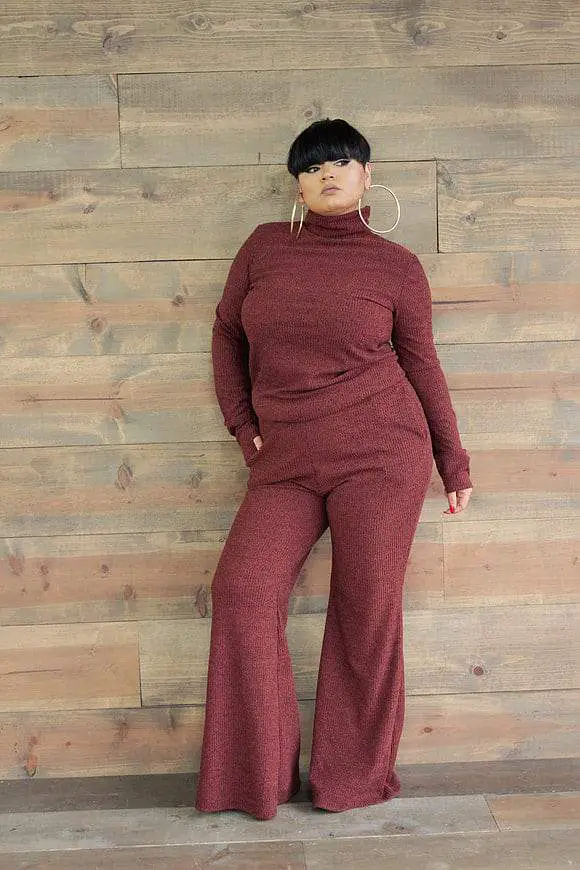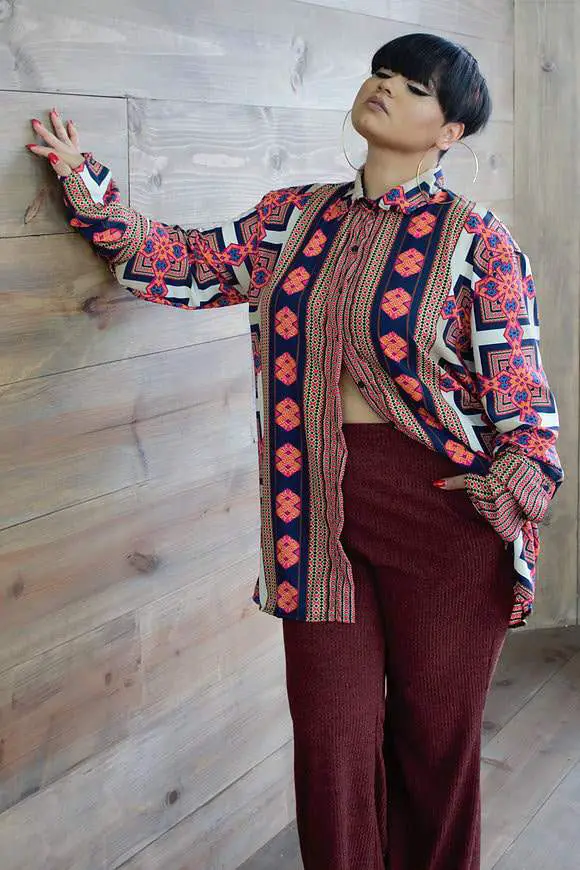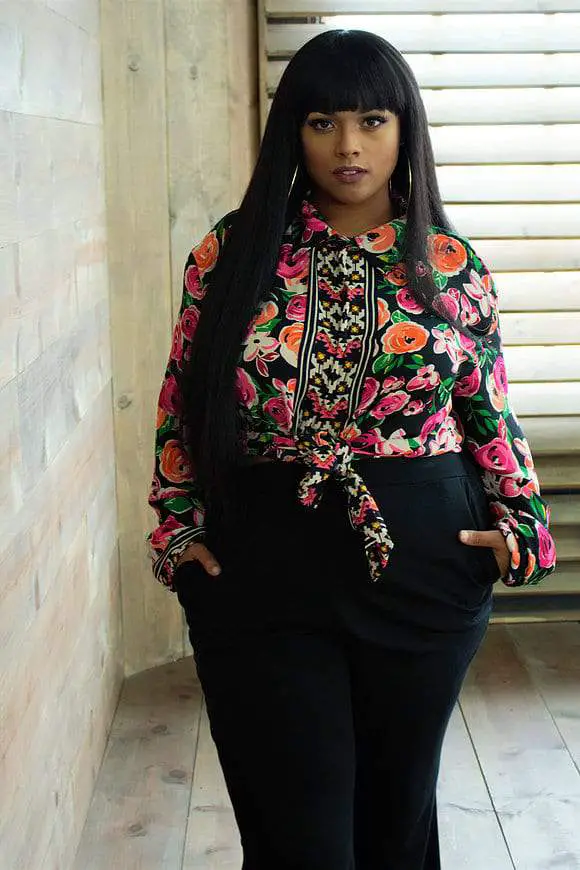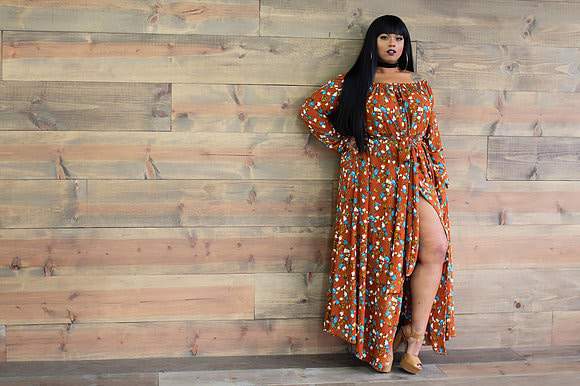 The "Falling Leaves" Dress by  Zelieforshe.com
I've got my eye on the matching ribbed set with the turtleneck and wide leg pants. Plus you can never go wrong with a maxi dress. All Zelie For She collections are one of a kind and limited edition, so you better hurry.
The U.N.I.T.Y collection is available online at Zelieforshe.com
Which pieces speak to you? Share your thoughts!