7 Comfortable, Supportive & Wide Width Training Shoes For Your Daily Workout, that are Cute, too!
Ready to get your workout on?
So are we! What better time to start than right now?
Here are our favourite training and workout shoes that are not only super cute but also comfortable, reliable and perfect for wide-width women!
7 Comfortable, Supportive & Wide Width Training Shoes for Your Daily Workout, that are Cute, too!
1. Nike Air Zoom Pegasus 35 FlyEase (Wide)
There is no denying Nike shoes are super trendy and cute; these shoes are no exception. Unlike a lot of running shoes on the market, the Nike Air Zoom Pegasus 35 Fly Ease (Wide) are made for wider feet. They come in several color combos up to a 12W. Woot!
Running has never looked so good, or been so comfortable.
2. ASICS GEL-EXCITE 6 (D WIDE)
These ASICS classics are simple, stylish and super durable. With this iconic black and white style, you'll have no issues matching these running shoes with whatever cute activewear you choose!
What better motivation to workout than cute shoes to wear while you're doing it?
3. New Balance 857v2
New Balance is known for their aesthetically pleasing shoes and this minimalistic, monochromatic black pair definitely fits the bill.
Easy to match, durable and wide width are only some of the reasons you should check out these shoes and add them to your wardrobe.
4. Womens ASICS Gel Cumulus 21 (Wide)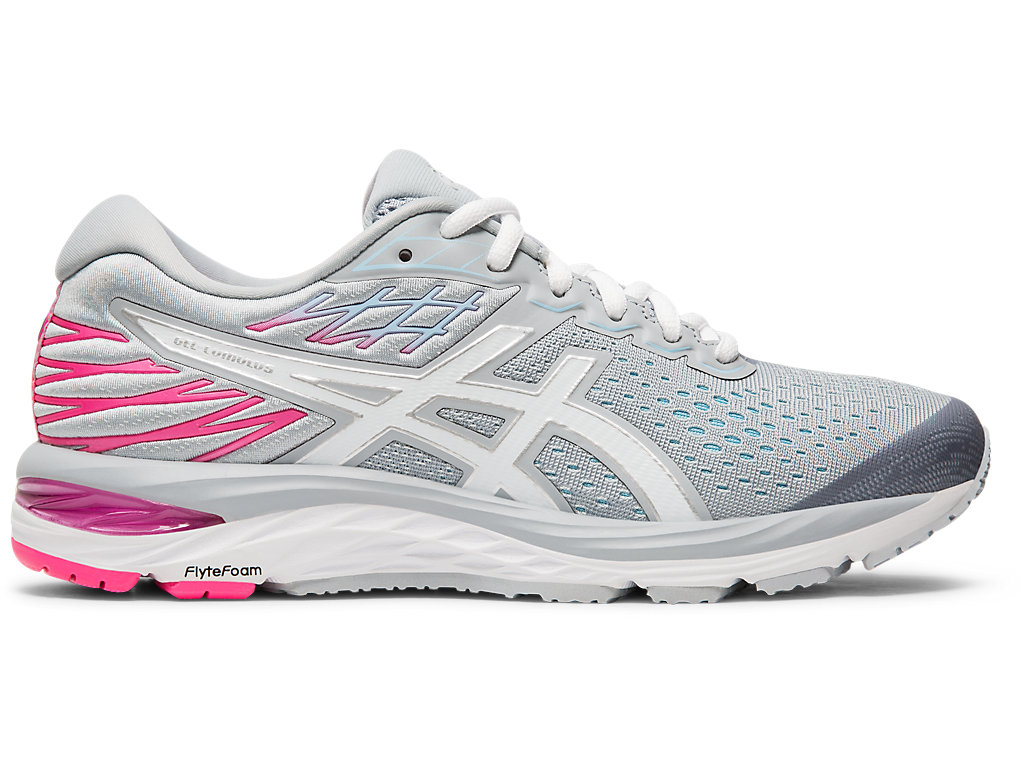 Subtle pastels on a silver/gray body go with all your cute workout wear!
With this pretty pink and blue colour-scheme plus the added bonus of wide-width, everyone who sees you exercising will definitely have shoe envy.
5. ASICS gt-2000 7 (Wide)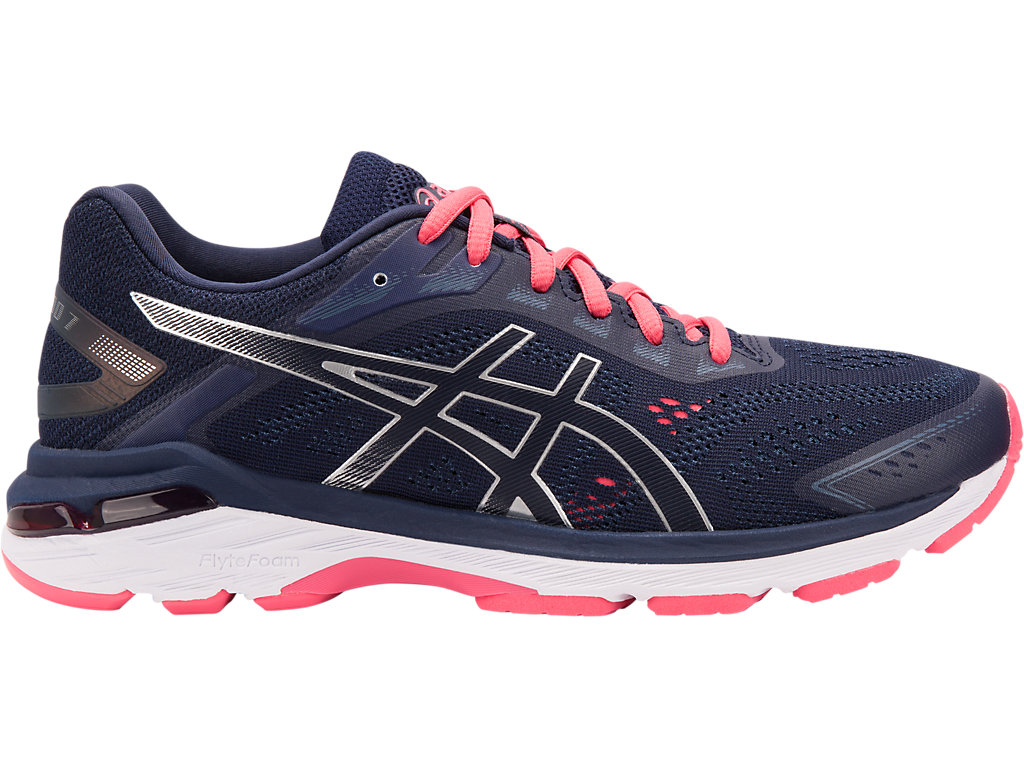 These shoes are flexible, comfortable and cute as hell.
Run without having to worry about sore feet and look gorgeous while doing it.
6. ASICS Gel Contend 5 (Wide)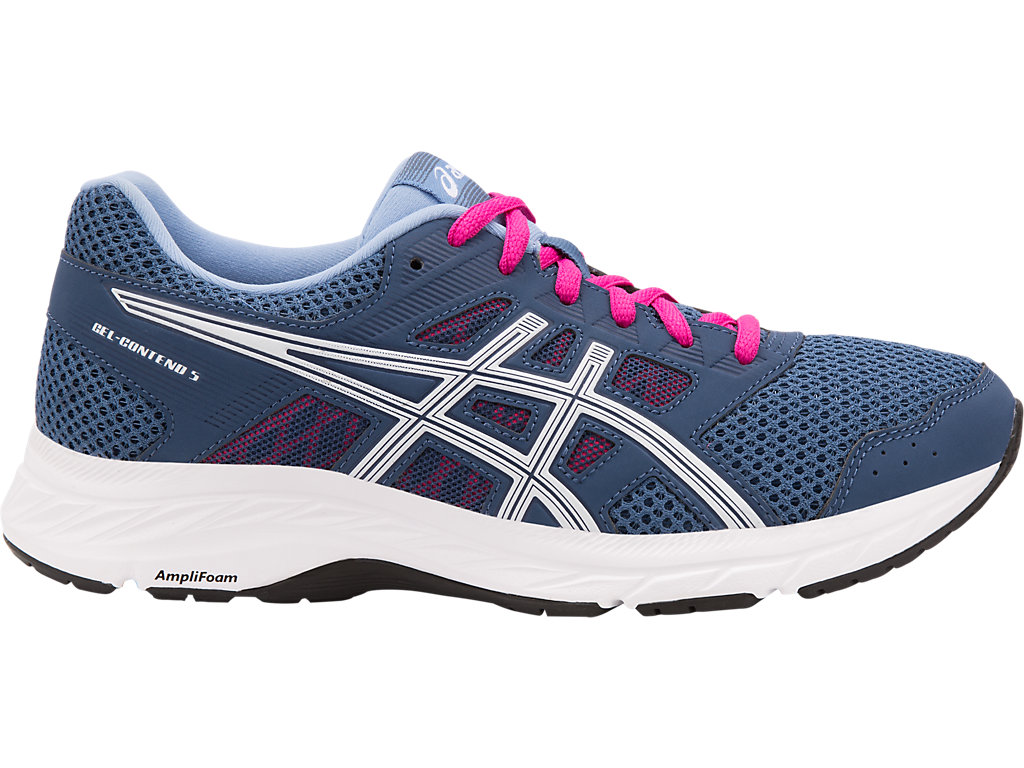 If you want a running shoe that's cute but not necessarily girly, look no further than the Gel Contend running shoes.
With a charcoal gray colour scheme and foot flexibility, all you need to do is lace these babies up and achieve all your exercise goals.
7. Women's Saucony Ride ISO (Wide)
Stylish, comfortable and everything in-between. Hook yourself up with these kicks and enjoy all the advantages that come with having a wide width running shoe and more style than you can handle.
Now you're set to achieve all your running goals in comfort and in fashion.
Which shoes are your favourite? What is your favorite athletic shoe? Reply in the comments!
Reader Interactions