A few months back, I shared with you that the ladies behind Who What Wear have teamed up with Target for an awesome collaboration that gives us fashion at a great price that amazingly INCLUDES plus sizes in all pieces! And today, I am hyped to share with you Today we are discussing and sharing the Who What Wear's Target collection lookbook from the collection, 'Metropolitan' that goes live at the end of the month!
I have been a longtime fan of Who What Wear, even once upon a time asking an editor about plus size fashion and including it on their site and was met with immediate hesitation. It is great to see that they are covering more plus size fashion on their site and are including plus size fashion in the collection! Love it! Sizes 2 to 26, all under $50!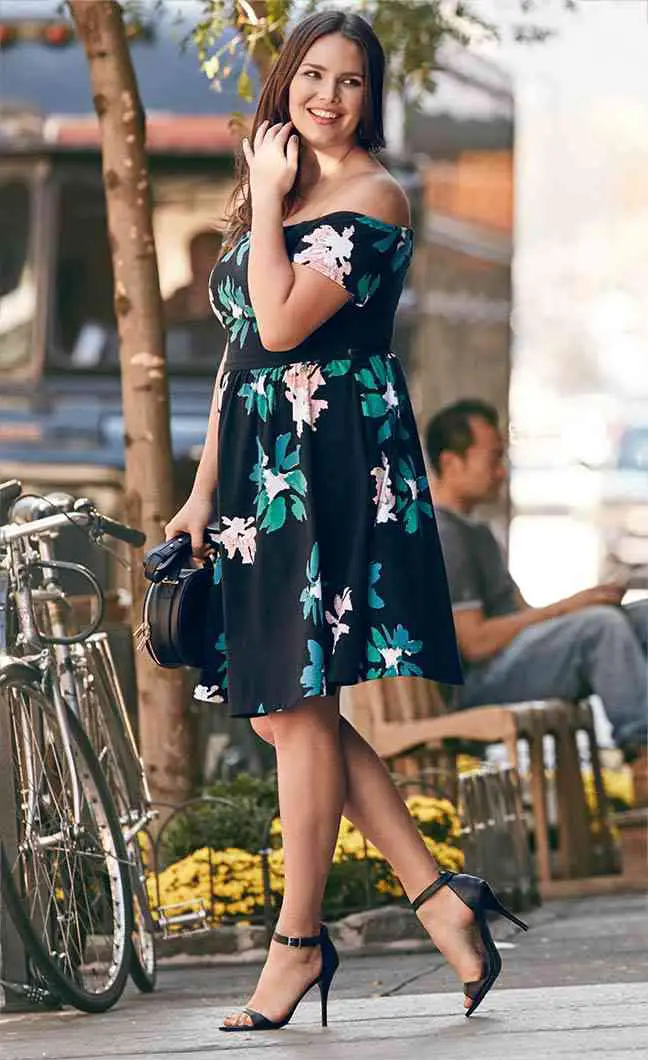 How did they do it? Well, they share from their site:
We worked with some really great fabrics to keep your outfit looking expensive (textured cottons, guipure lace, and linen jersey, to name a few) and incorporated eye-grabbing prints and colors, all inspired by street style from around the world.
Even cooler? Although they did not use a plus size girl in the editorial lookbook, they do feature the looks with a plus size model and she is styled awesomely. And of course I am here to share this with you!
But first! Let me share what you can expect from the first of the many monthly releases!
Who What Wear co-founders Hillary Kerr and Katherine Power have fashioned the collection featuring "feminine prints, dramatic silhouettes and bold accessories!"
To launch our collection, we're giving you key wardrobe builders, like a drapey trench, a faux-leather moto jacket, and the perfect mid-wash jeans. We also included of-the-moment pieces for you to experiment with—think a lace-up tee and culottes. Oh, and we didn't forget you'll need elevated accessories to tie your ensembles together, which explains the stylish selection of bags.
Are you ready to see the looks? Well click the first image to start the gallery!
Who What Wear's Target Collection INCLUDING Plus Sizes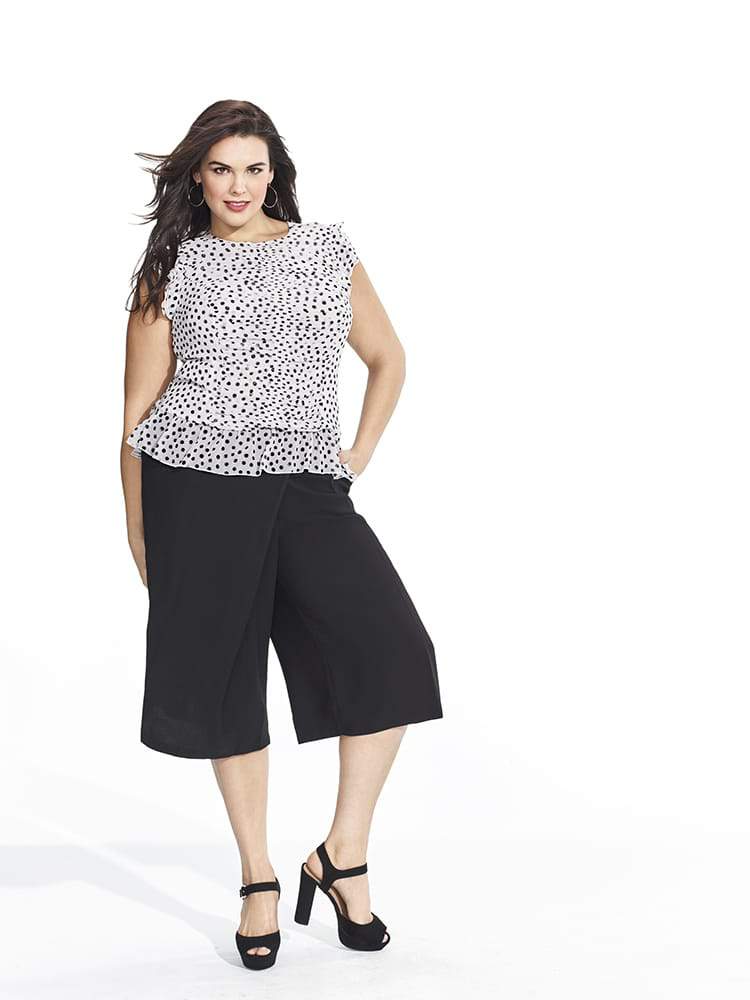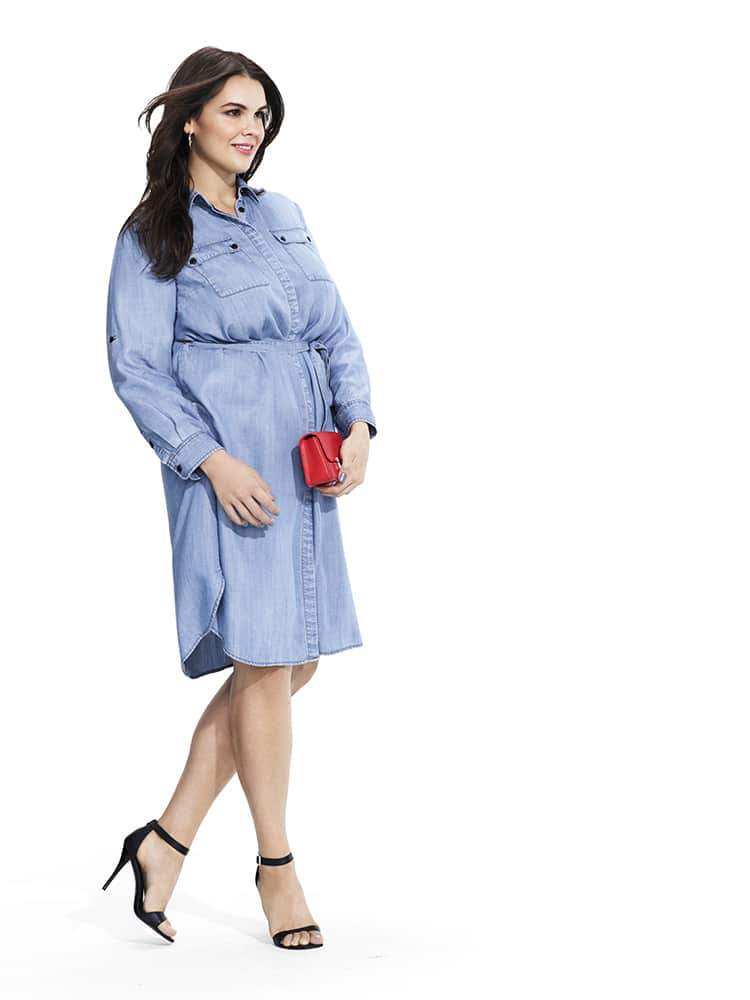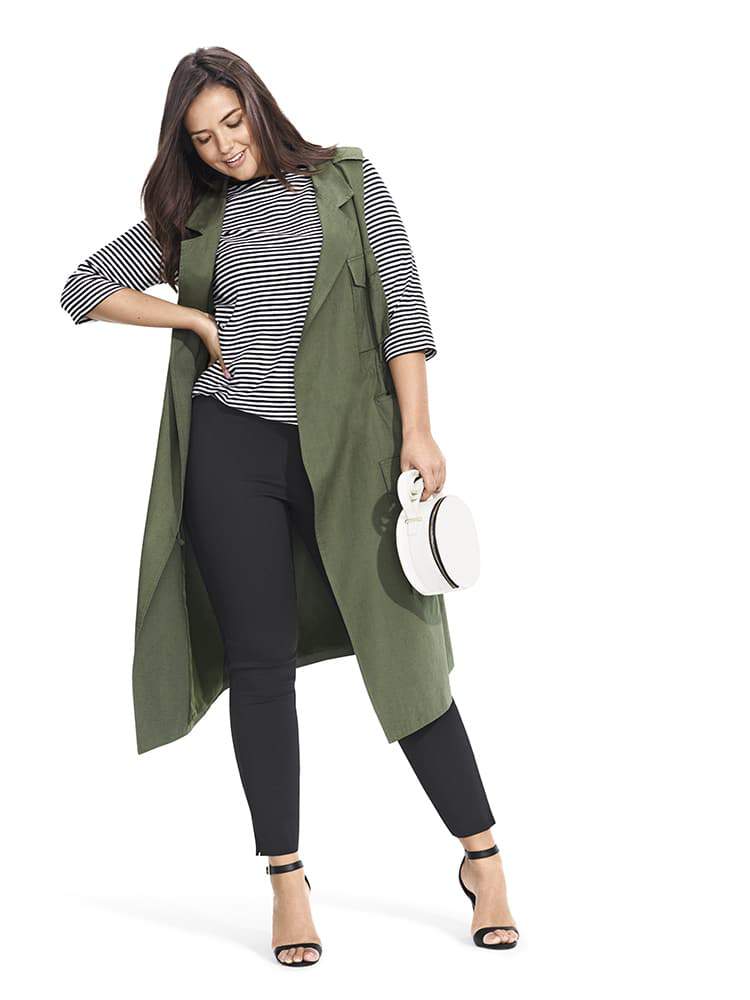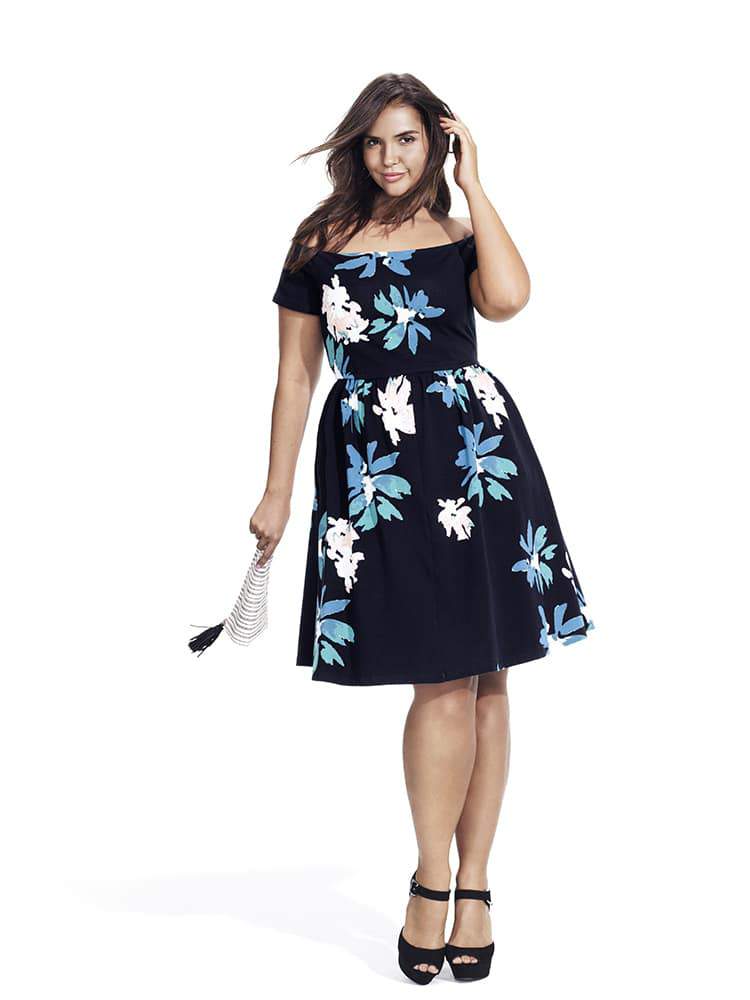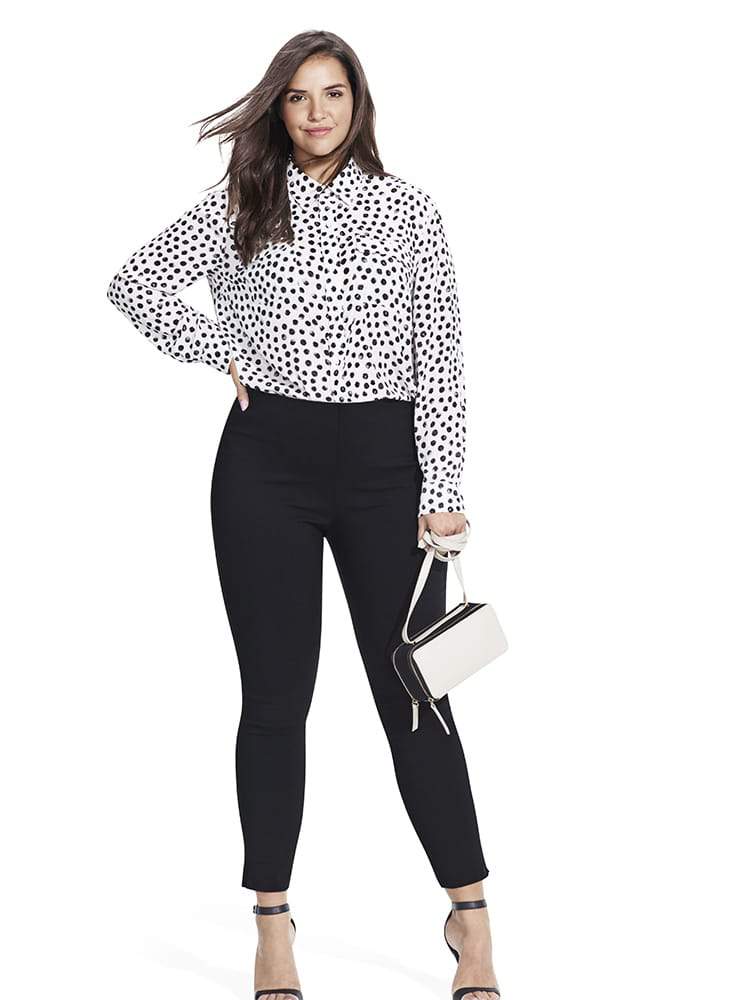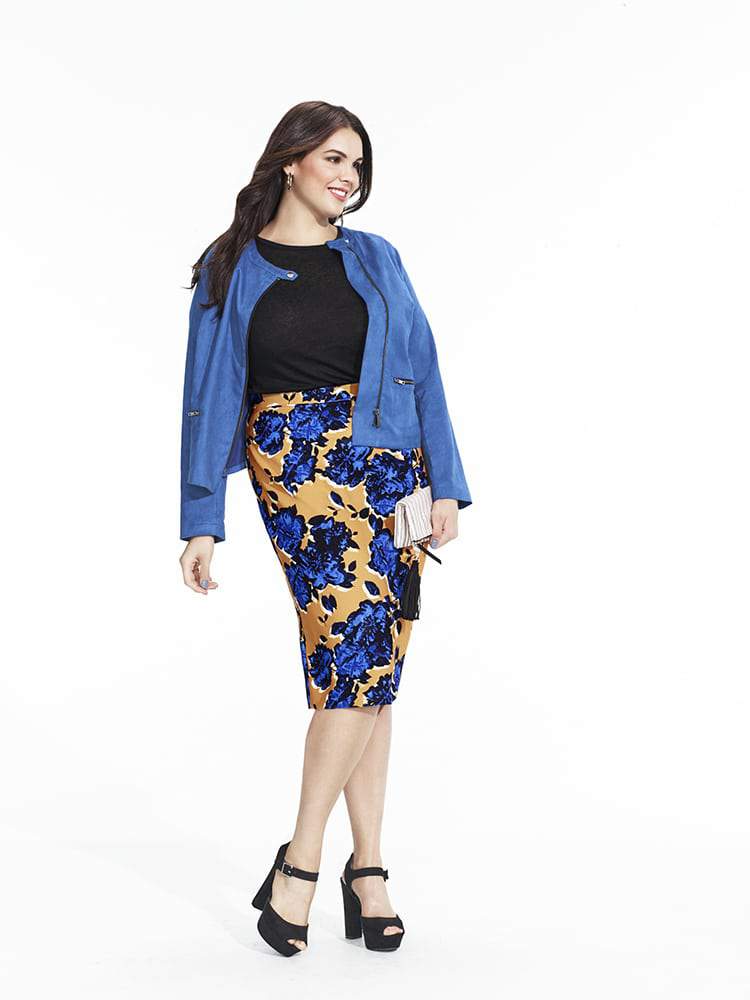 How fun! I need that floral off the shoulder midi, the denim midi skirt, the blue suede (?) jacket and floral midi. Mmmhmm. I see more than a few items that I can update my wardrobe with! Especially since I am all about OWNING IT in 2016, my style is included in that! Hehehe
I must note, there is a slight increase in price for plus sizes, by two dollars ish… BUT you have to see all of the looks and the editorial lookbook for your inspiration and viewing pleasure! You can do that NOW, at Target.com!
You can shop the collection on Jan 31st at Target.com!
What do you think about the collection? Are you in love? Loving the options? Let's chat about it!