The holiday season is wrapped up and we are now in the first month of a brand new year.
What does the first month of the new year have in store for you? Are you (and your wardrobe) ready for what January has in store for you? Continue reading to find out in our January Plus Size Style Horoscope!
TCFStyle: Your January Plus Size Style Horoscope!
Aries (Mar 21-Apr 19)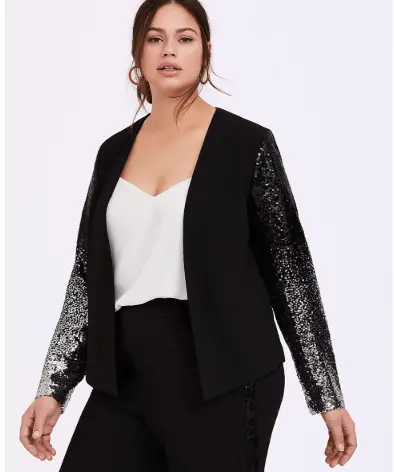 This is a big year for you Aries. You will feel an uptick in pure energy and drive to finish large scale projects you have been working on. You'll want to keep your focus on your work- so a basic work wardrobe will help save you time.
But, of course, you need a little razzle-dazzle- enter this Black Blazer with Silver Sequin Sleeves from Torrid!
Taurus (Apr 20-May 20)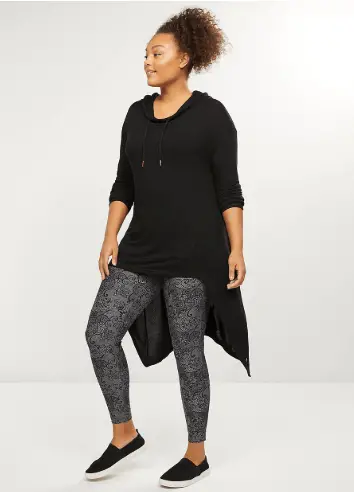 Oh noble Bull, 2020 is going to be a year of obstacles. My suggestion is this fabulous athleisure Leggings from Lane Bryant.
Perfect for tackling obstacles in the gym as well as working through mental obstacles (relationships, money management, deep thoughts) in the comfort of your own home.
Gemini (May 21-June 20)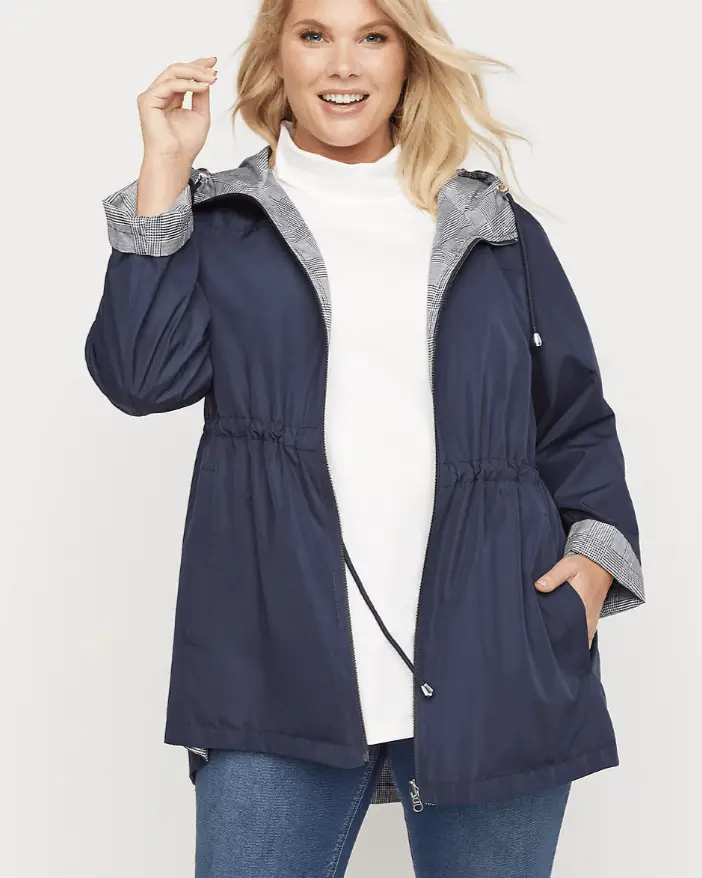 The winter months are not your fave Twin sign. That's why you need something to keep others and yourself on your toes.
That is why we think this Reversible Parka from Catherines. Which side will you wear today? With this jacket, you can keep everyone guessing!
Cancer (June 21-July 22)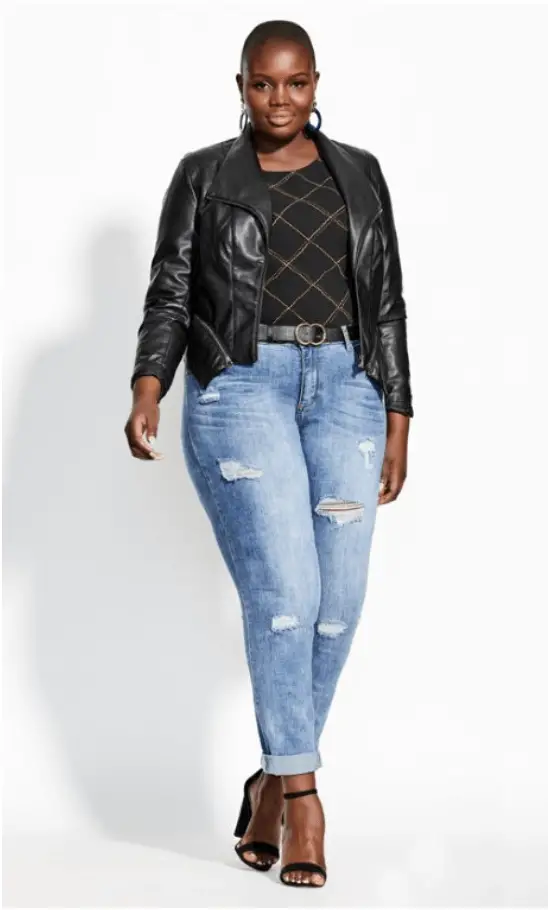 Cancer, You have been learning some tough lessons lately. The lessons will keep on coming in 2020- take these teachable moments in style with this Black Leather Jacket from City Chic.
Things don't get much cooler or chicer than that!
Leo (July 23-Aug 22)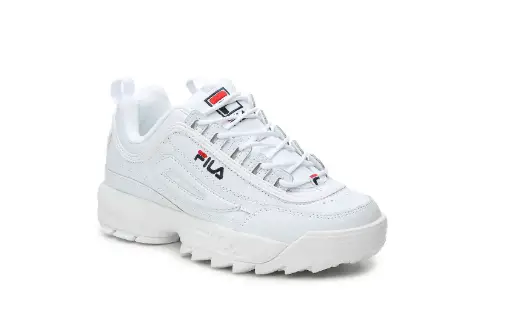 Lovely Leo- It's time to delegate all your jobs (in and out of the workplace) and focus on YOU. This means hitting the gym, taking long walks to clear your mind, traveling new places and taking tours.
For this, you will need a great pair of sneakers! These Fila Disruptor Sneakers are on-trend and can be paired with almost anything.
Virgo (Aug 23-Sep 22)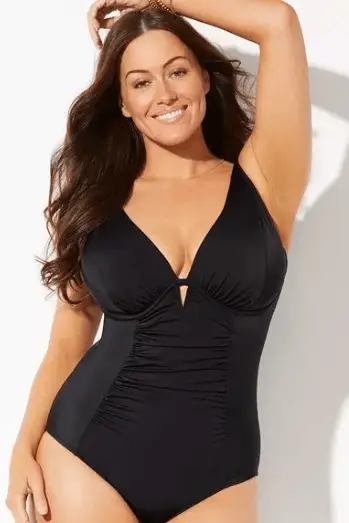 Stress from work, family, and other outside forces are going to start making themselves known to you (if they haven't already).
You will need to make your health a priority. Perhaps taking up swimming (or a solo vacation) may help to release some of this stress you may encounter.
This Black One Piece Swim Suit from Swim Suits for All will keep you covered whichever activity you choose.
Libra (Sep 23-Oct 22)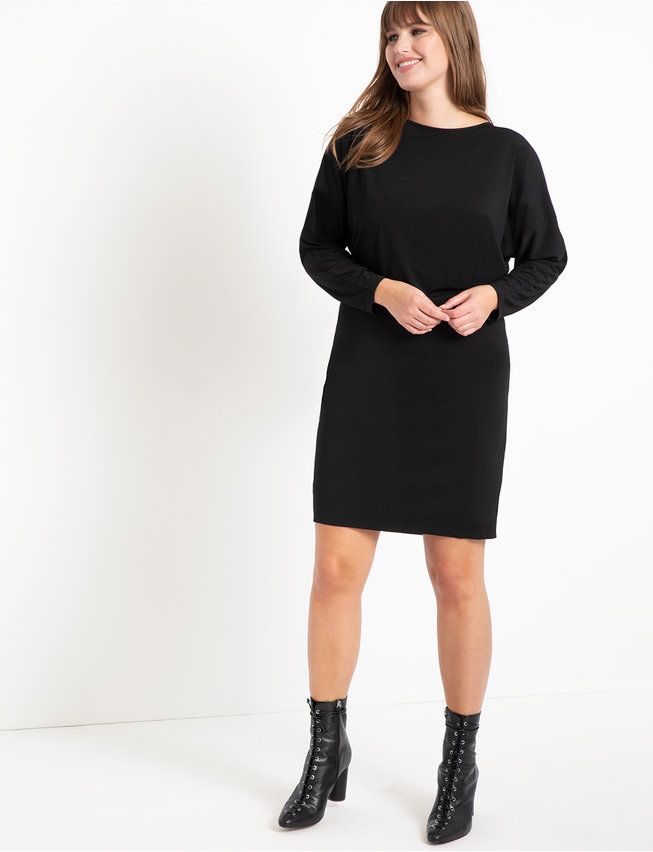 2019 may have been tumultuous Libra, but 2020 will be better. This January get yourself a new LBD (like this one from Eloquii) and take yourself on a date.
But, have no fear you will be wearing that Little Black Dress again this with someone special.
Scorpio (Oct 23-Nov 21)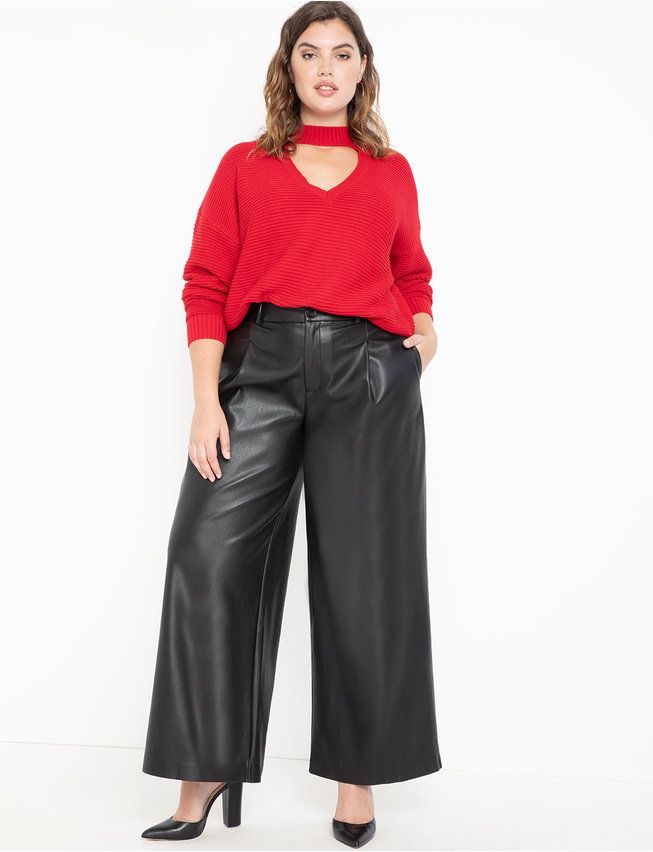 Okay Scorpio, we know you love a little (and by a little we mean A LOT). Go into the first month of the new year in these Faux Leather Wide Leg Pants.
We're certain you'll be obsessed.
Sagittarius (Nov 22-Dec 21)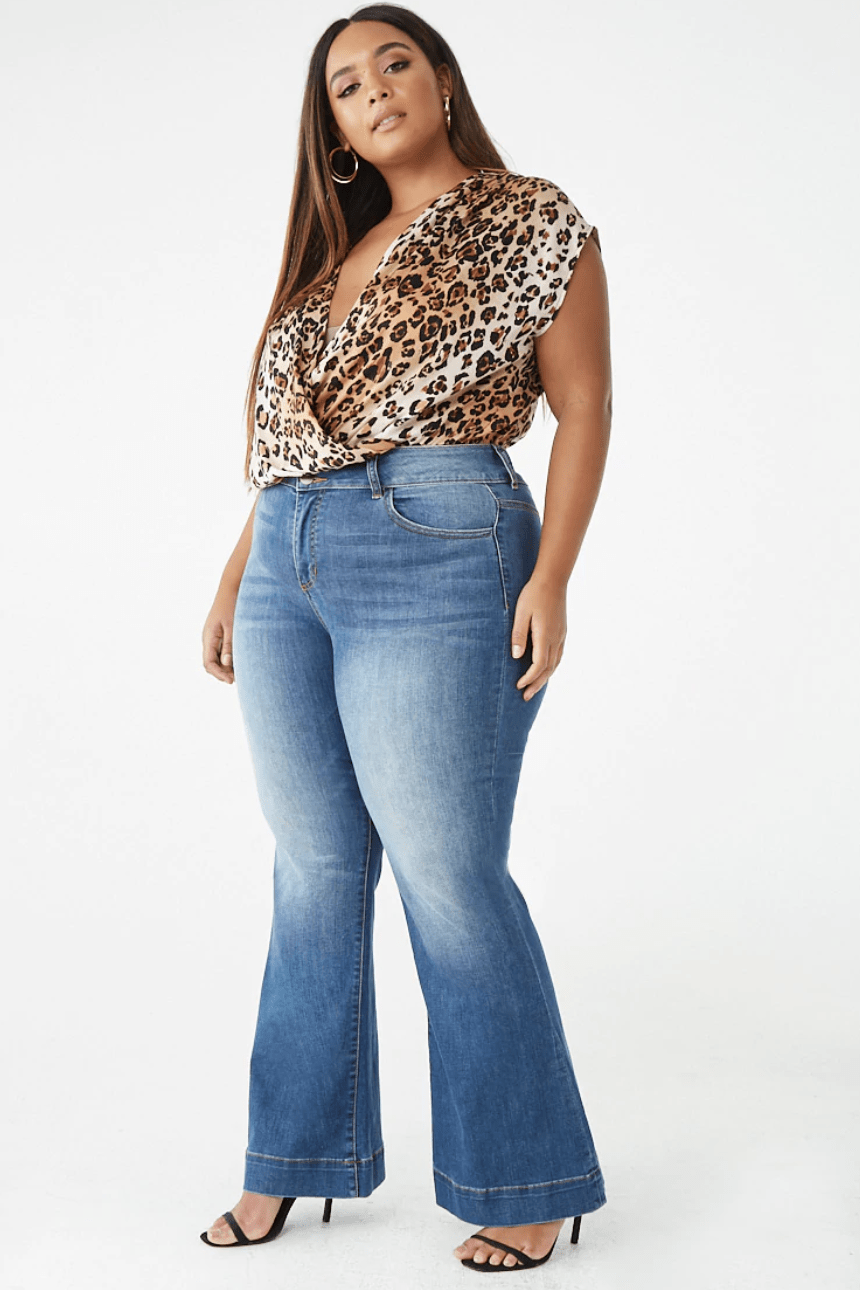 You've got a lot going on this year- and it all starts this January. With so much on your schedule, you may want to keep your wardrobe simple and stylish with a great pair of denim pants.
These High-Rise Flare Jeans from F21 can be dressed up with a blazer for work, or paired with a cute top and strappy heels for a night out.
That's the flexibility you will need Sag.
Capricorn (Dec 22-Jan 19)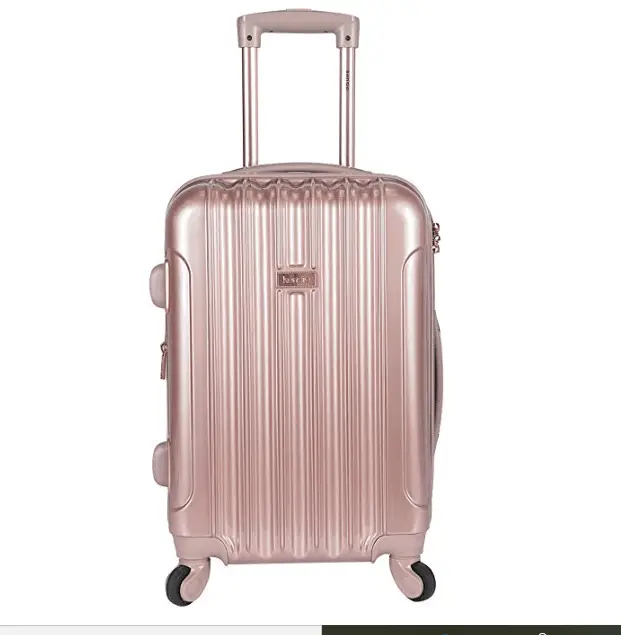 2020 is the year for you to take the trip, make the change, and be that person you always dream about being Cap!
I have selected for you this January an adorable carry on bag. To further inspire you to book a spontaneous trip and allow your soul and spirit to flourish!
Aquarius (Jan 20-Feb 18)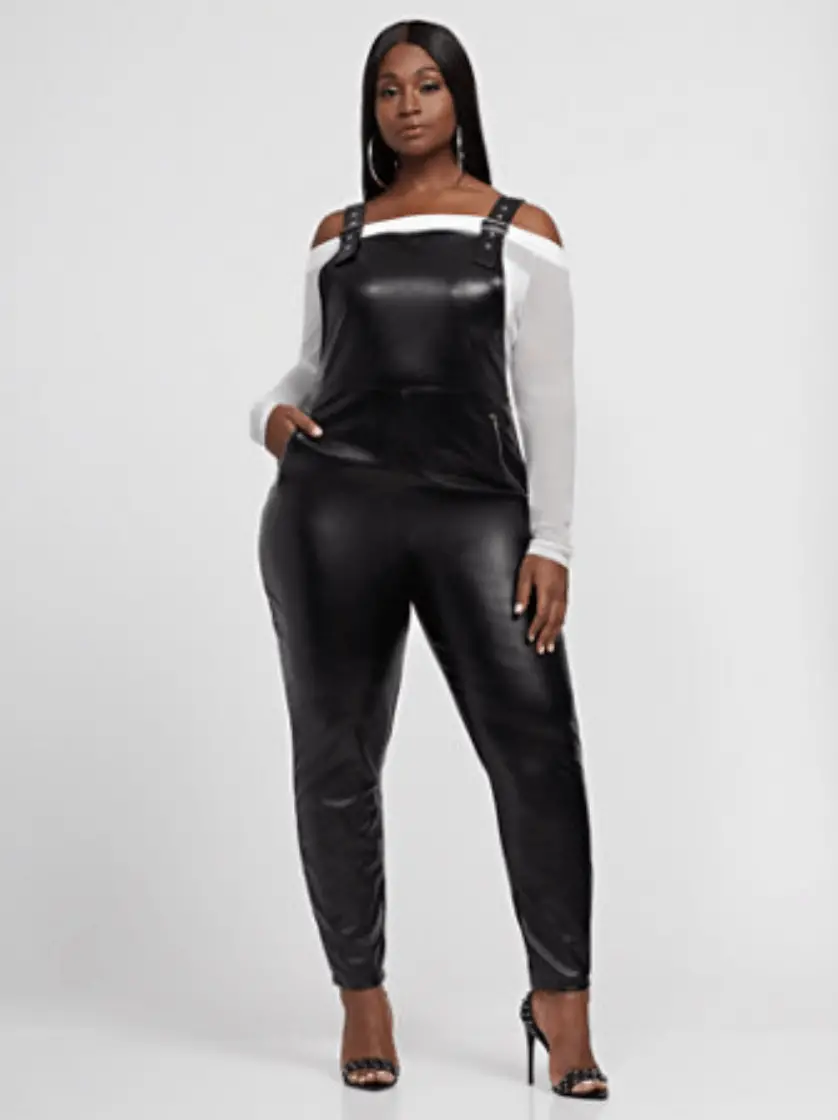 This year will take you far outside your comfort zone Aquarius. Thankfully for you, one thing will stay consistent- your need for cutting edge fashion. This January, get yourself into these Faux Leather Overalls from Fashion to Figure.
Pisces (Feb 19-Mar 20)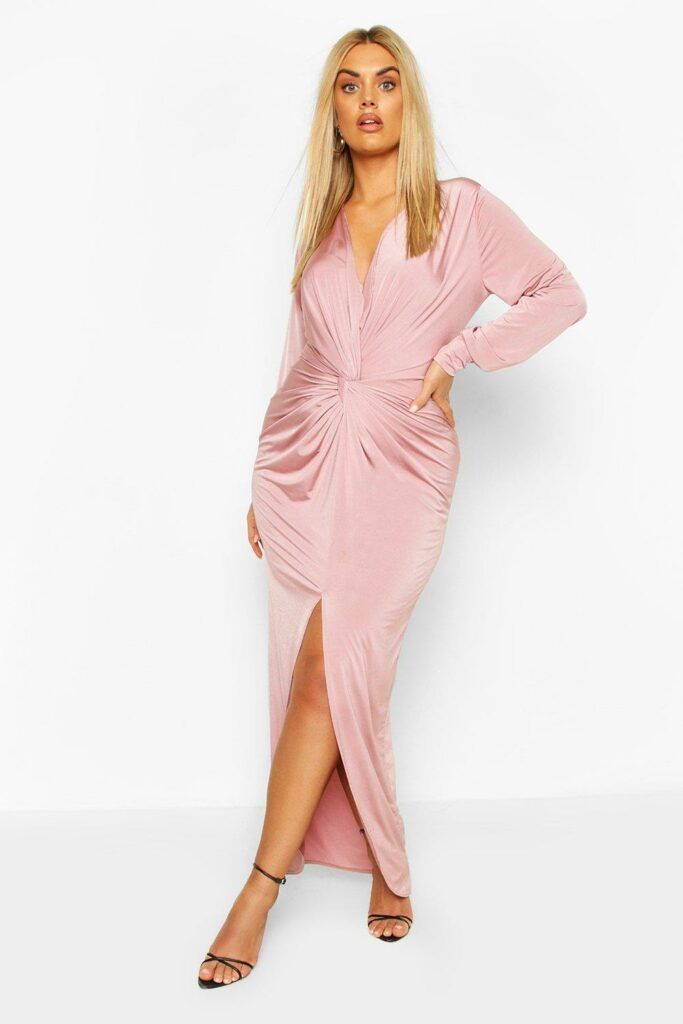 Hey Pisces, this year is made for you. You will experience abundance, decadence, and hours of fun. You've got to be ready for it starting now in January with this Plunge Maxi Dress from Boohoo.
What did you think of our January Plus Size Style horoscope? Did you take a chance to read your New Year's Style Horoscope?
Are you ready to take on the new year in style?