I love coming across plus size designers via social media, especially when they display the skills to slay. This was how I felt last year when I came across Atlanta's own Joni Marie Ross of jonimarieross.com.
Have you seen her creations?
They're breathtaking!
Honestly, I stalked Joni's designs the first time I saw her in my Instagram feed. I know I liked and commented on all of her post, plus I tagged my plus size girls who I knew would appreciate her talents.
With over 15 years of sewing experience, Joni's skillful craft was cultivated by her mother who taught her how to sew.
And in the true spirit of entrepreneurship after receiving her degree in business management, Joni followed her passion and begin creating tailored garments filled with intricate details and beautiful fabrics.
The Joni Marie Ross brand was founded on the principle of "wanting everyone, no matter what their size, to look and feel amazing in what they are wearing. Be it a day at the office, a night on the town, or celebrating one of life's milestones, we strive to have a custom garment for every occasion."
We are here for this! Take a look at some of my favorite pieces currently available on her site and see what I'm all excited about.
Designer Spotlight on Joni Marie Ross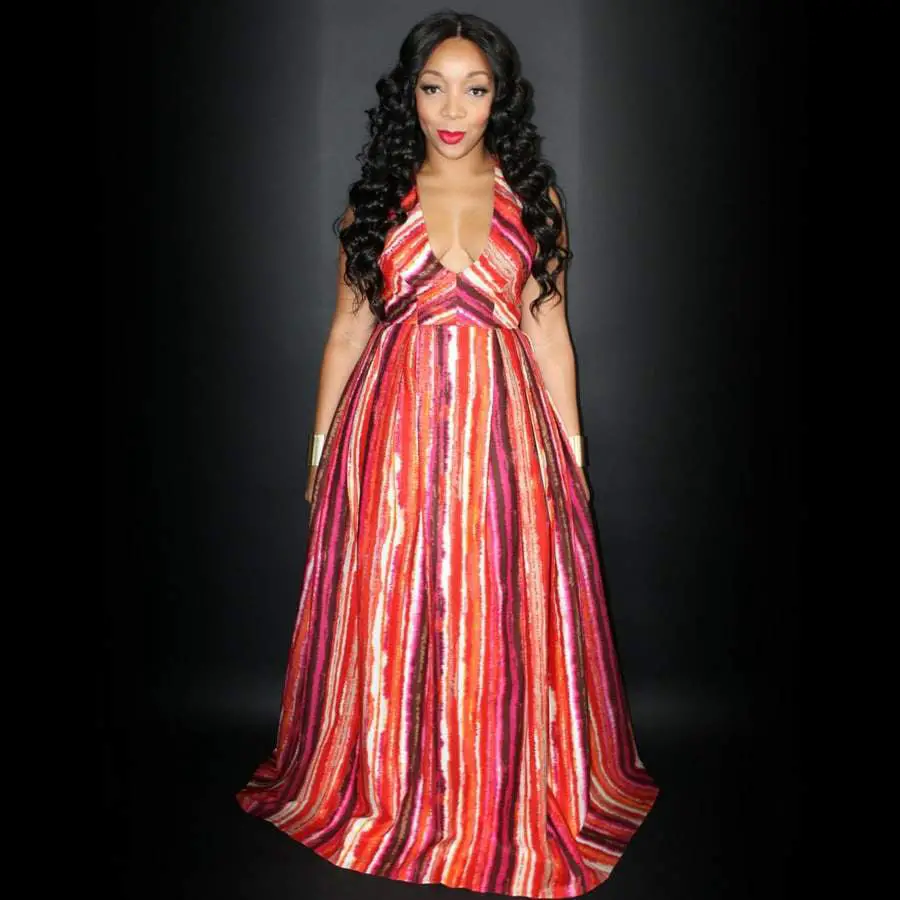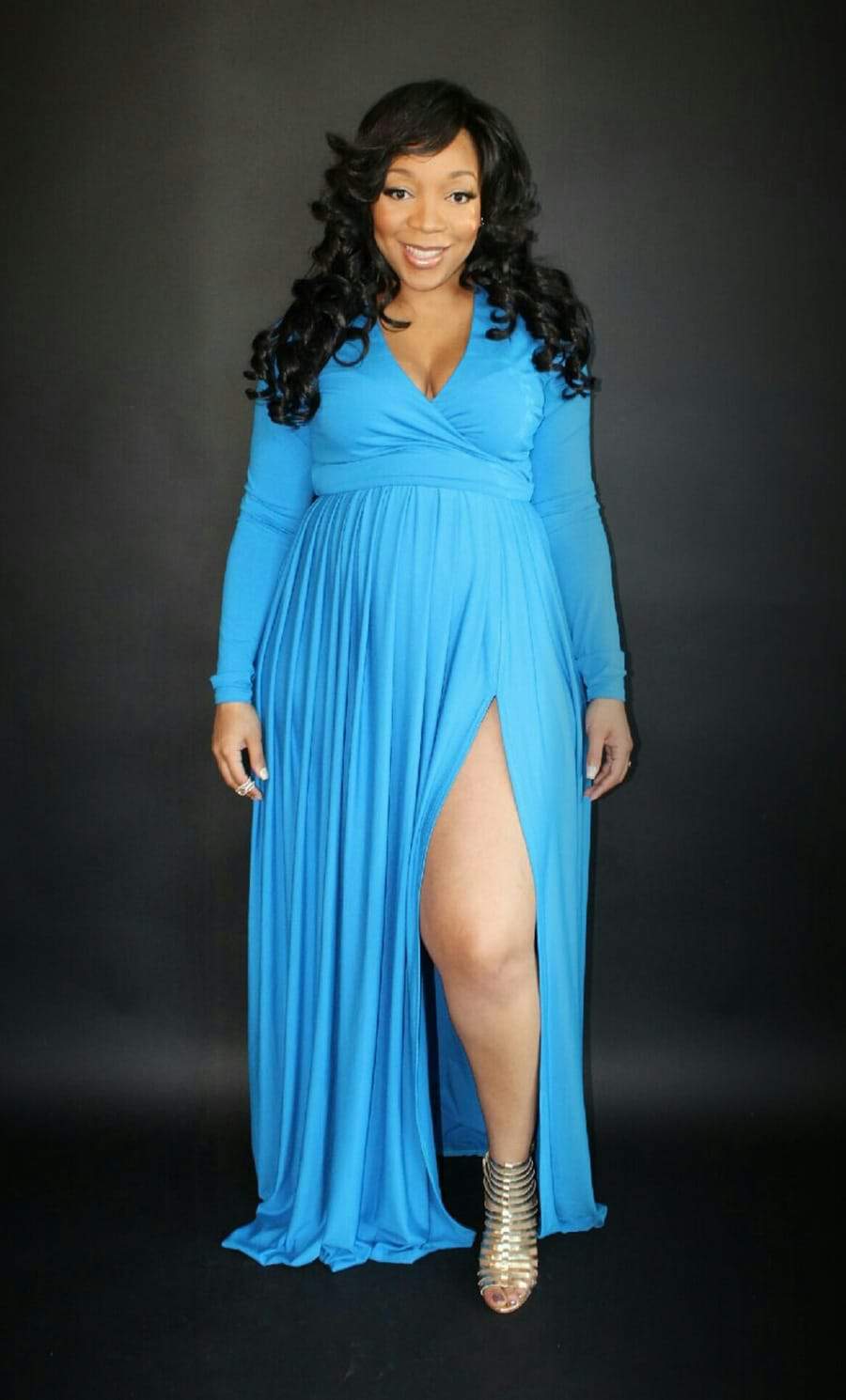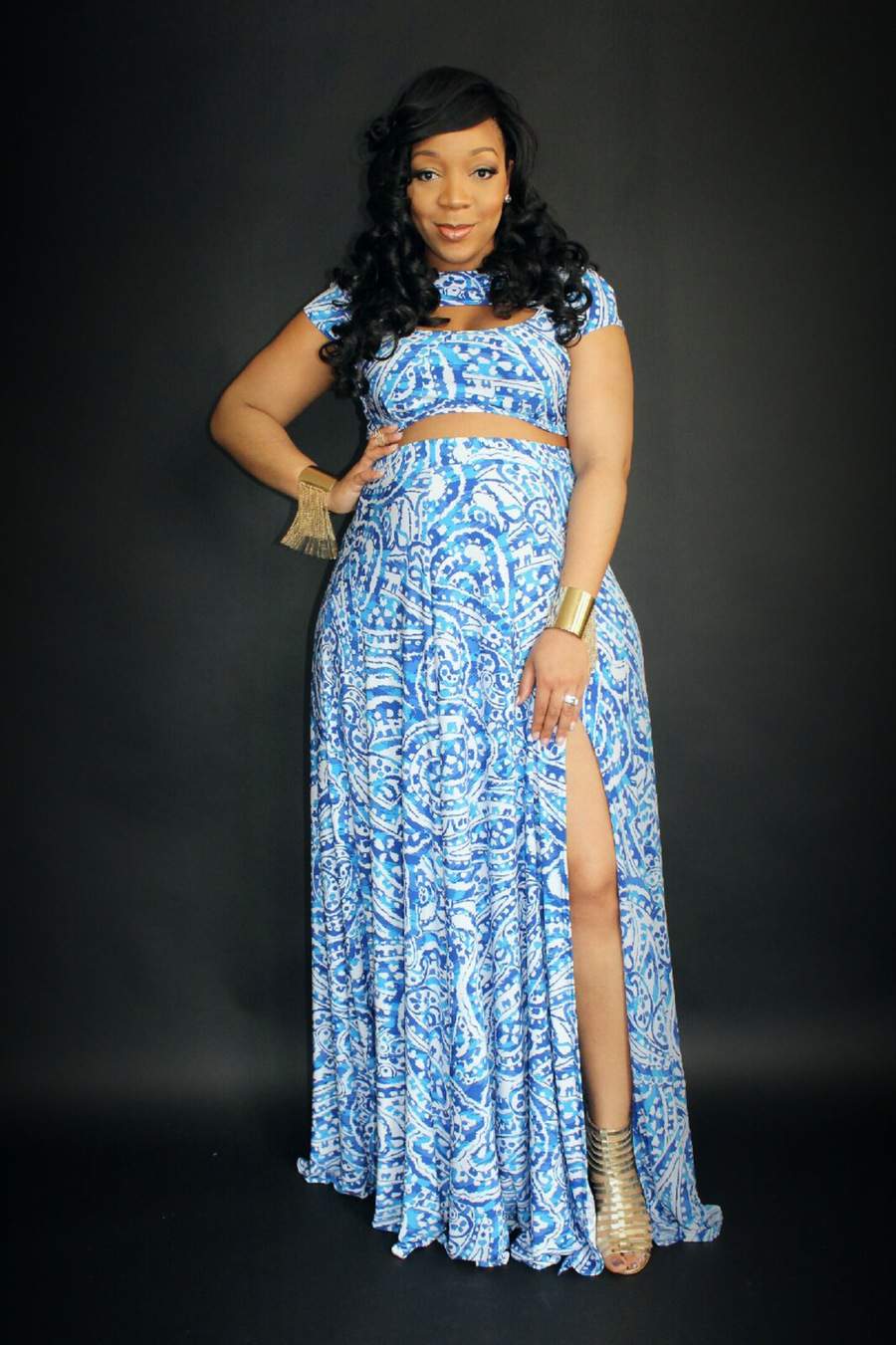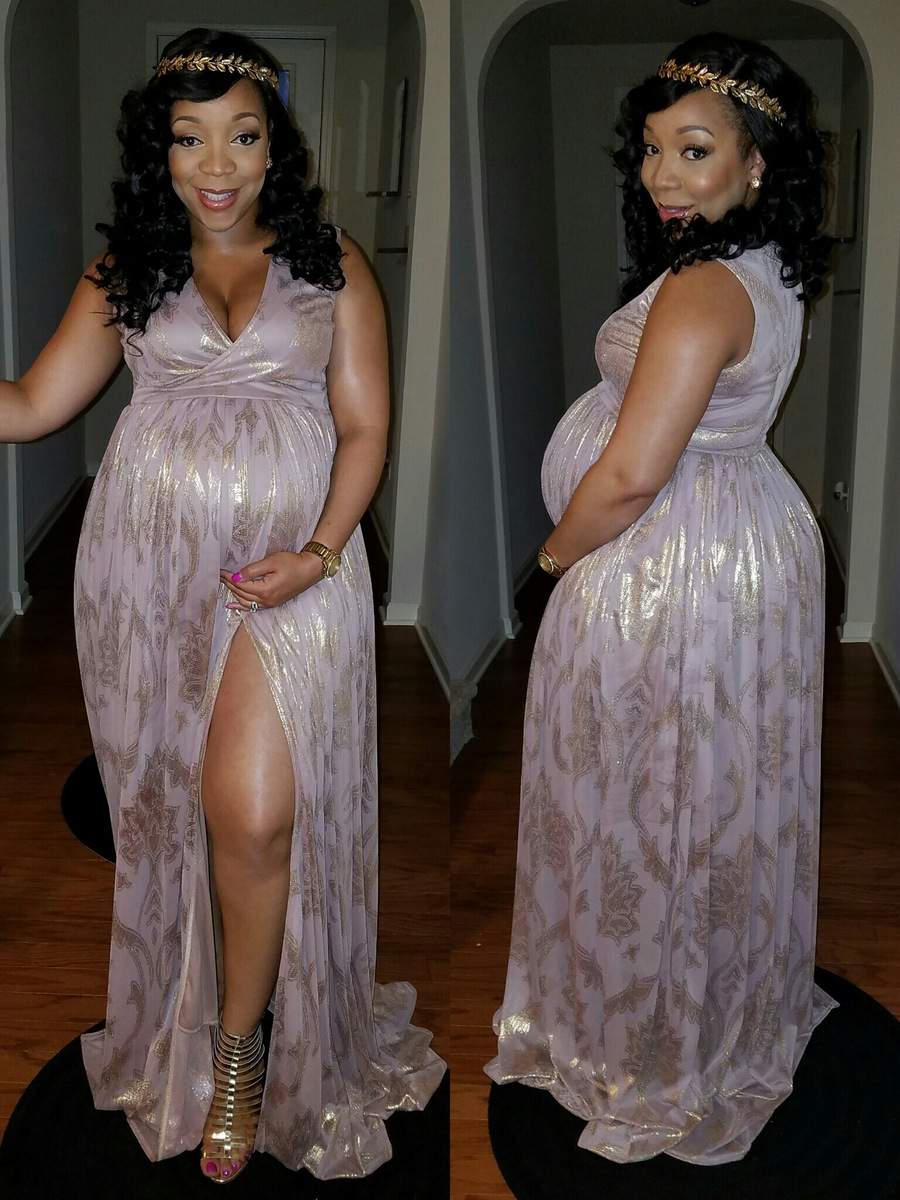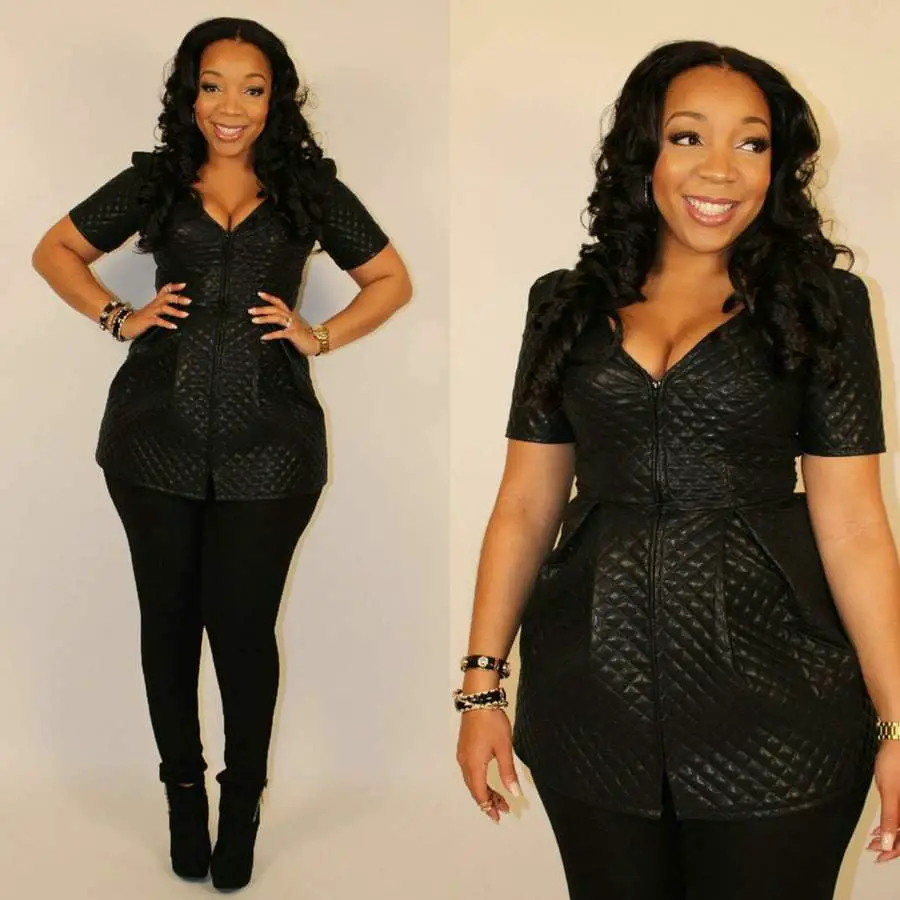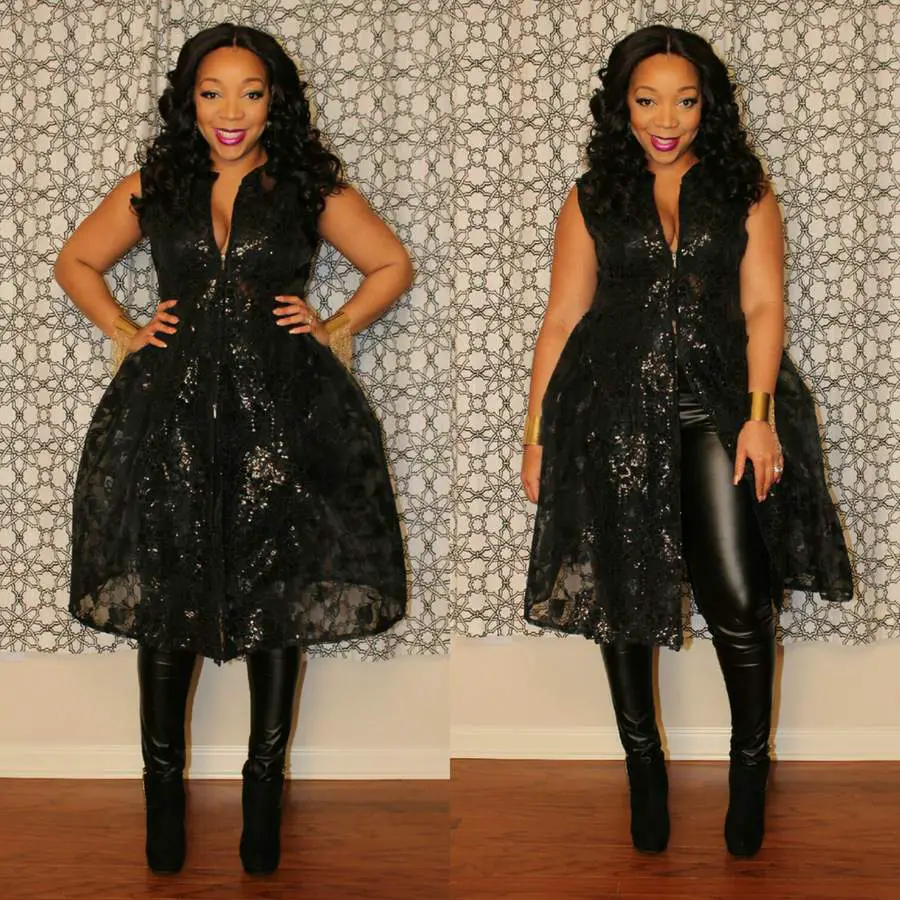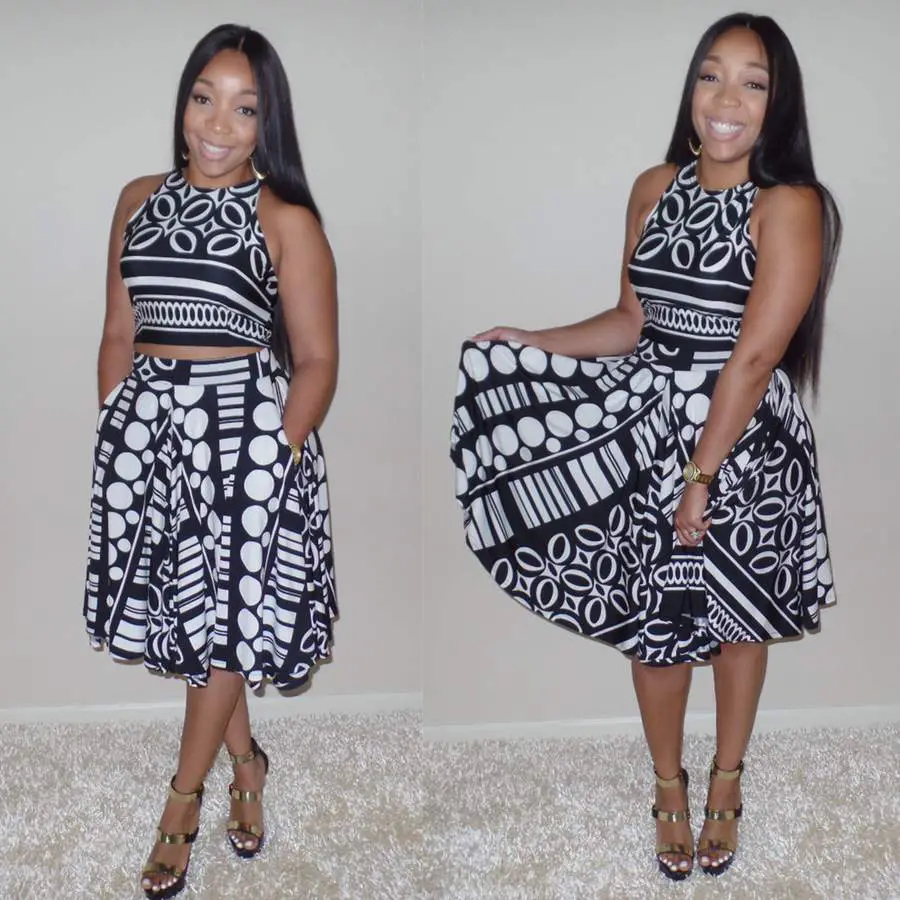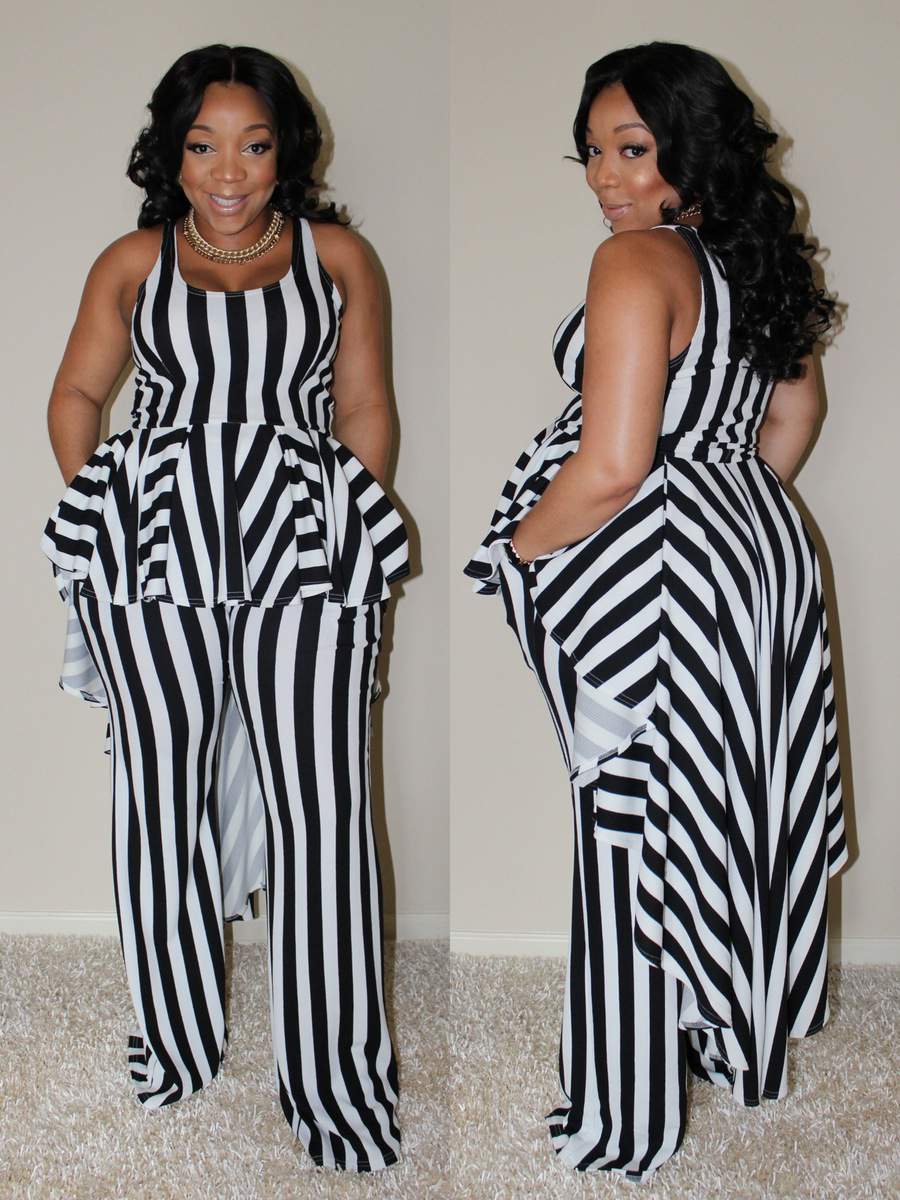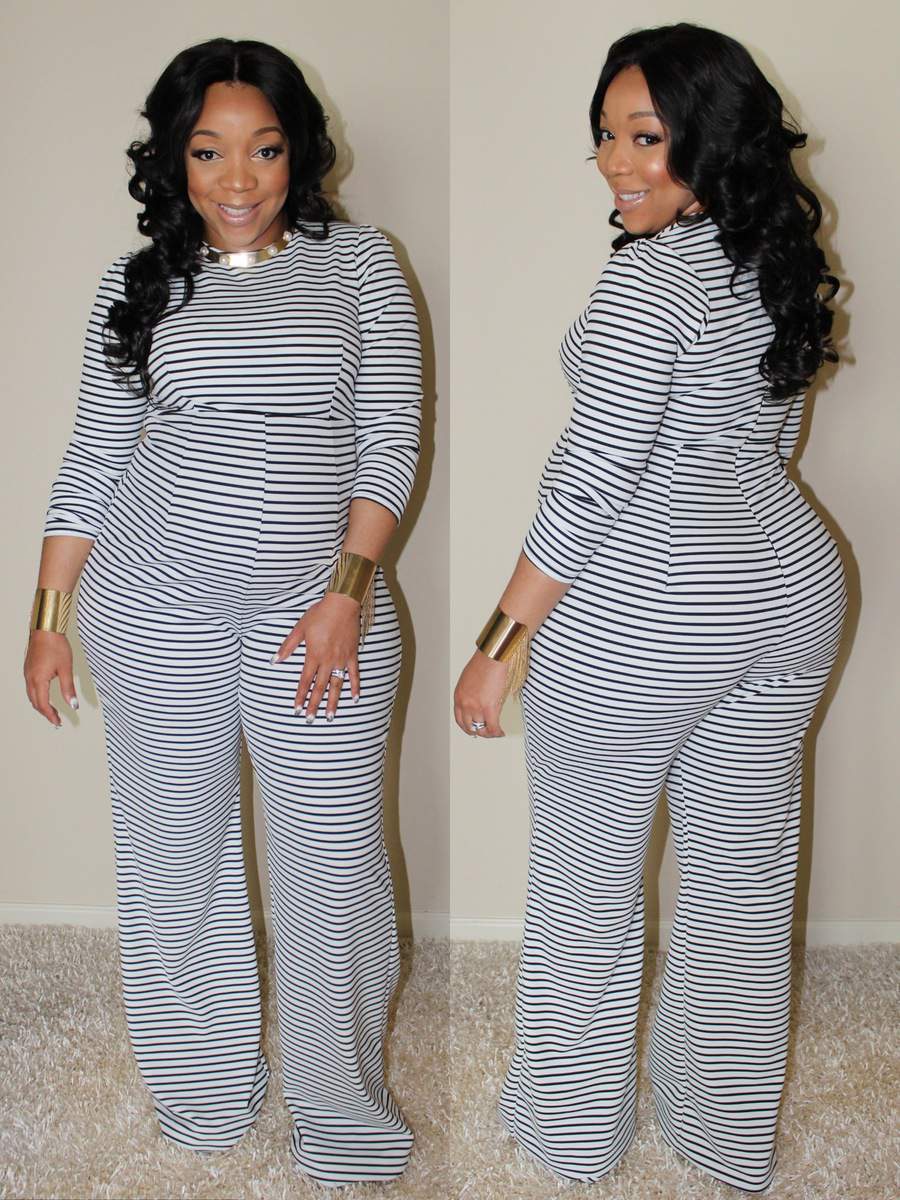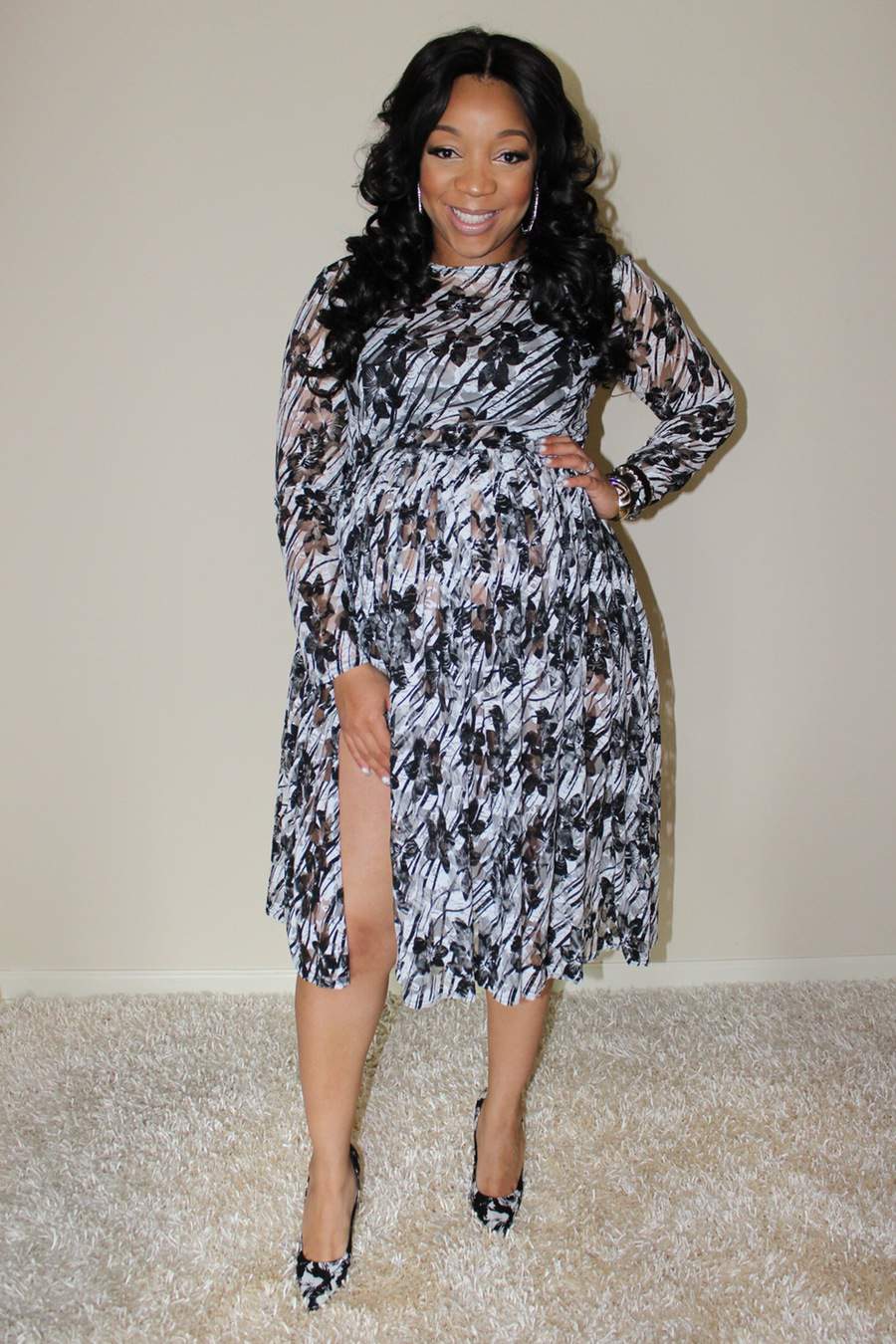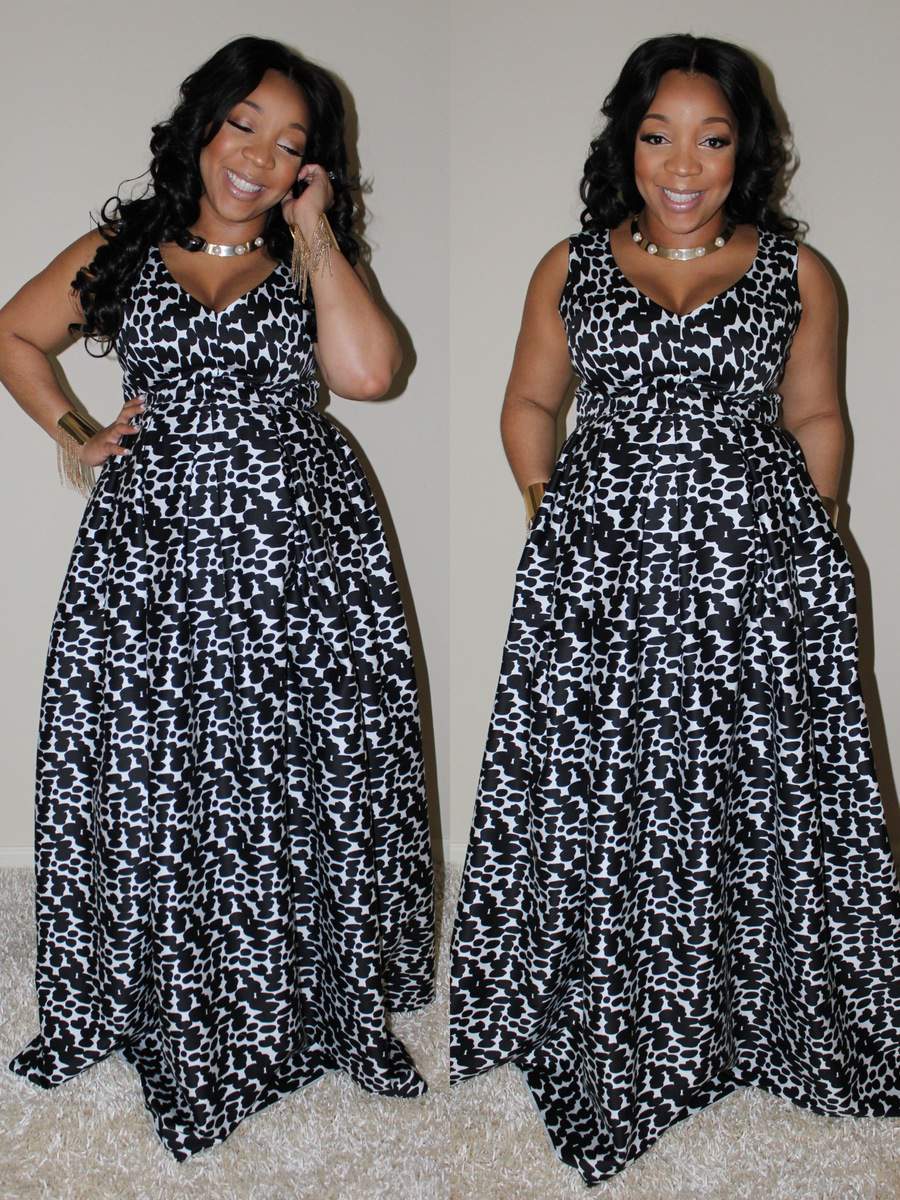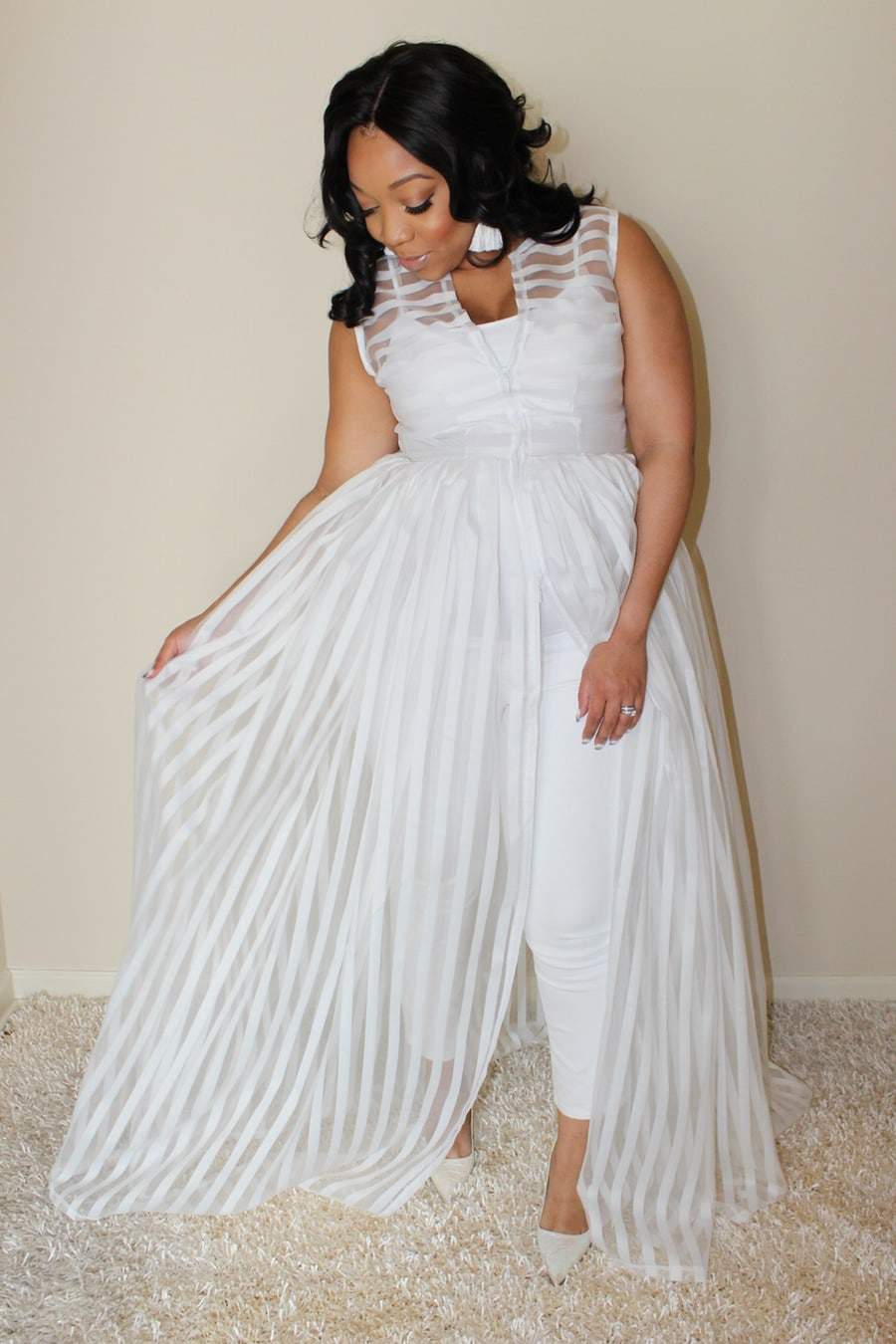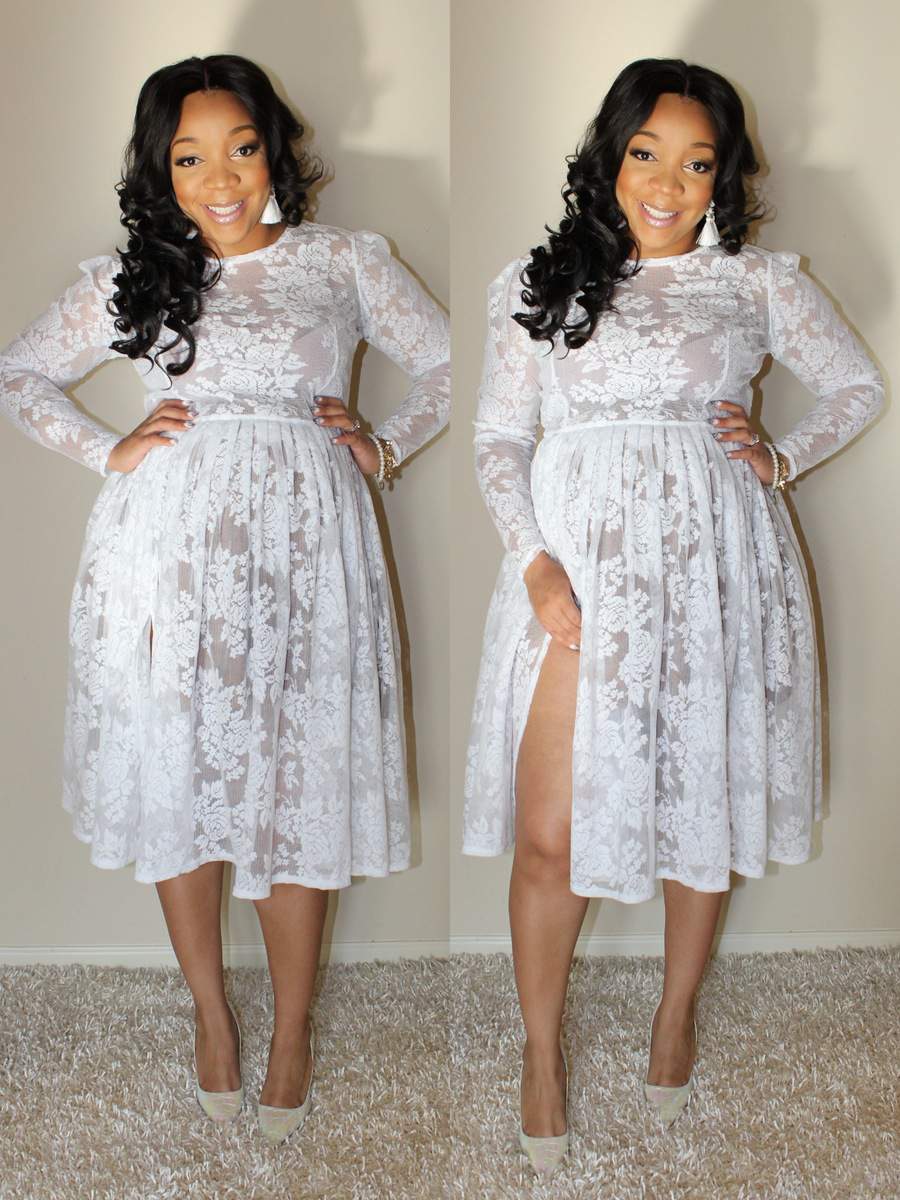 Who is Joni Marie Ross?
Since the debut of her first collection in August of '11, Joni Marie Ross has created a fashion empire I lust for on the daily.
You can also add Interior Designer to her list of talents. She does it all, sewing, designing, selecting fabrics and modeling for her pieces.
The first collection I fell in love with included bright shades of citron, fuchsia, and tangerine mixed with textured leathers and lace.
This combination was amazing.
You all know I have a thing for print mixing, but texture mixing along with print and pattern mixing had me on a whole other level infatuation. Girl.
Shop the Spring '16 collection at JoniMarieRoss.bigcartel.com!
Now you can see why I'm infatuated. She is even slaying pregnancy! Hashtag #mommytobegoals. For those of you who are curious, she DOES carry sizes small through a 3x!
Joni Marie Ross Designs are available up to size 22, according to her size chart and custom designs are available!
Are you as hyped and in love as we are? I know you have to be! Woot! We are not 100% sure on all of the places she ships, BUT she is quite the responsive and engaged designer! Say hi!