The importance of undergarments and foundational pieces isn't stressed enough. Your undergarments are the foundation of any garment. When getting dressed, we want to feel supported, our clothes fall correctly, and fit perfectly. Therefore, the proper undergarments are key to dressing successfully. Universal Standard just gave us a great new option for foundation pieces.
Universal Standard has always been in the foreground for providing size-inclusive above size 24. Foundation pieces are a must in every woman's wardrobe. We can't dress for success without them. Trendy and stylish pieces are great, but without foundation, your wardrobe doesn't have much to stand on.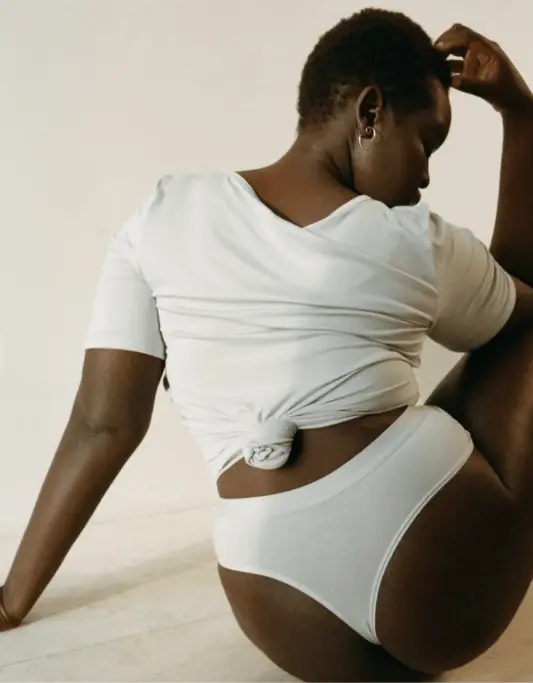 The pieces may look simple as they should, but each pair took two years to develop and were lovingly wear-tested by us.

Universal Standard
All intimates are understated and soft air but will be a force in your wardrobe. The best basics are to be built around your body. Your undergarments are the first to put on and the last to come off, which hold us together effortlessly.
Why Is Foundation Fashion Like Universal Standard's Important?
Foundation pieces are the canvas of your wardrobe. They provide a solid ground to build from with your personal style. A perfect example is a simple tank LBD. You can literally wear such a simple item in millions of ways.
Universal Standard provides simplicity and long-lasting quality with high-rise thongs, mid-rise bikinis, and high-rise briefs. The color options are black, brown, and light blue. The foundation pieces are t-shirts, both long and short, tank dresses, turtlenecks, and camisoles.
All the foundation pieces are available in natural tones, neutral blue, and terracotta. The best feature is you don't have to worry about zippers, buttons, or annoying details. They are simple, comfortable, breathable, and easy to wear. Of course, everything is sustainable.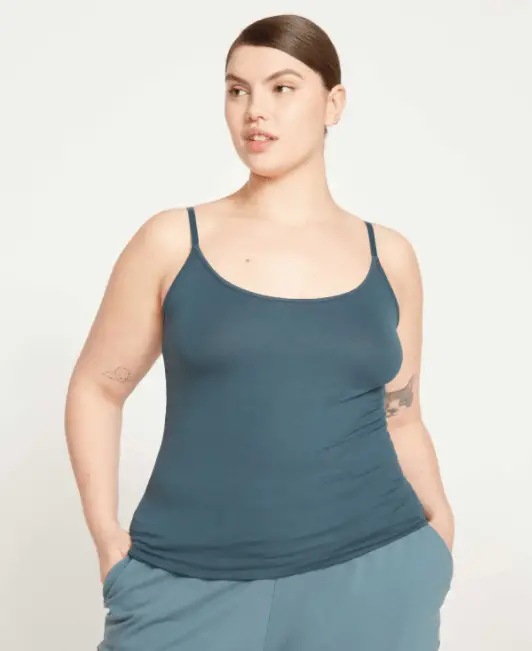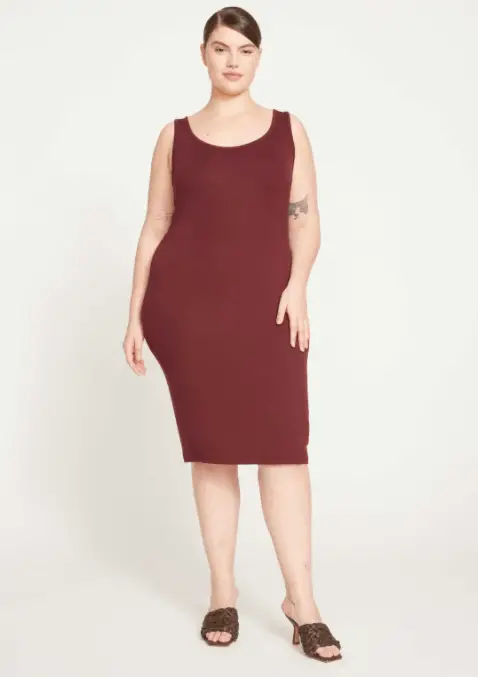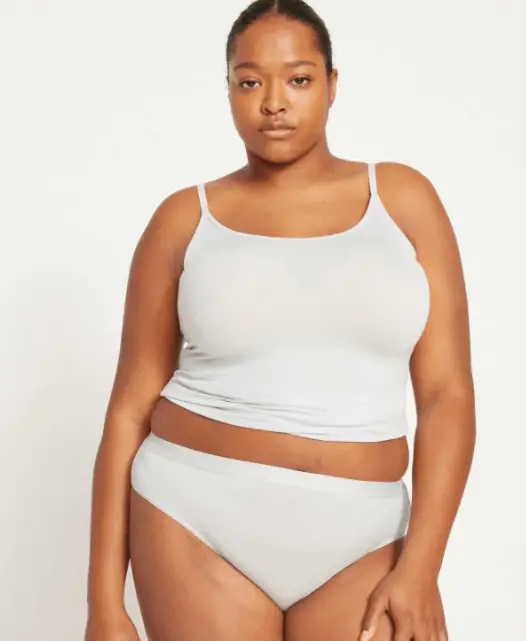 The price is ranged from $18-68, and the sizing is 00-40! Everything is looking super soft and breathable. We all know the pain of wearing uncomfortable intimates and the drama of the painful desire to burn them the minute you take them off. The key to the perfect intimates are fit, comfort, and simply being able to wear them for an extended period.
Let's discuss: Do you see something you must have in the new Universal Standard collection? How do you feel about foundation pieces? How important are finding the right intimates for you?