Plus Size Fashion Equals Dollars? Well, of course!!! Well, with the help of the plus size shopper, right?
Could it be true? Is the Fashion Industry Taking Note? There was quite a conversation being had in the fashion industry. This conversation that is paramount to pay attention to is this first one, starting with Anna Wintour, Kate Upton, and Christine Brinkley over at Wall Street Live.
You see, it started with a quote from one of the most powerful women in the fashion world, Vogue editor-in-chief Anna Wintour writes of the magazine's June cover model Kate Upton, "if the high-fashion world seems incapable of figuring out what to do with her … then that's it's loss."
Which started this conversation with Wall Street On Style Columnist, Christina Binkley and led to a conversation, in which her last line made me proud:
"Were on the edge of seeing a REAL change and increases in plus size"
So what does this mean, how do we process this, what can we expect?
Well… let me first tie it in with a few other changes within the community for you to take note of- My SECOND note for you…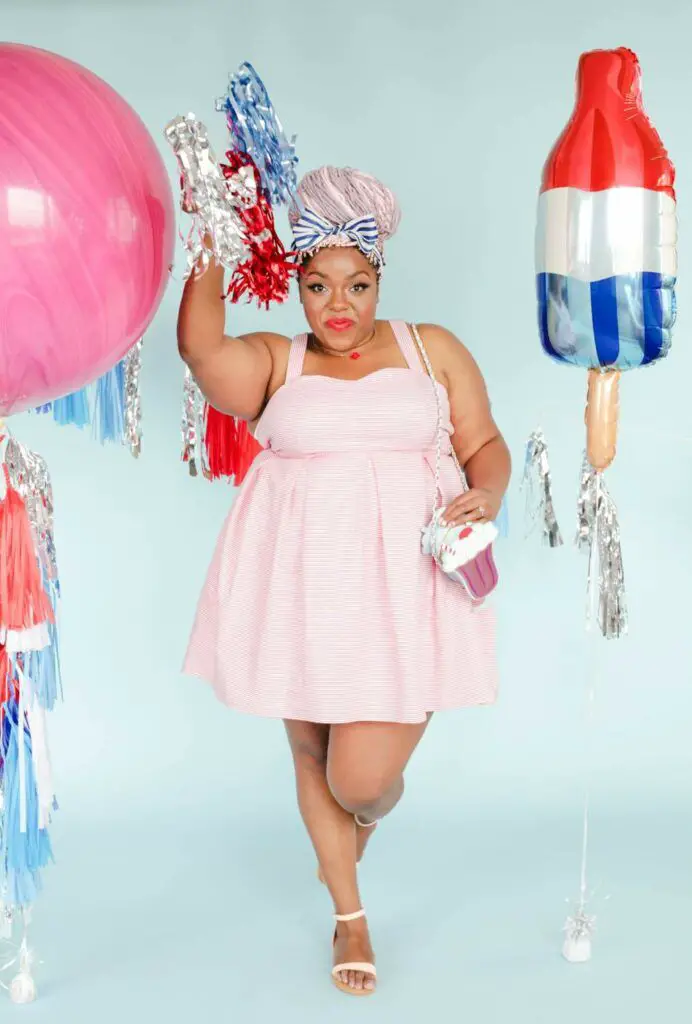 Remember when I shared with you that Mango announced its foray into plus sizes?
HUGE SCORE.
And for a few reasons in my mind:
This will give H&M both pressure and competition in its (dismal and fleeting) selection of H&M plus
ASOS Curve and Forever 21 will have some interesting competition- if even online only. There is someone to reference and compete with
Mango feeds both contemporary and fast fashion needs. Its prices and styling aesthetic appeal and are directly inspired form the runway= more fashion forward options for us!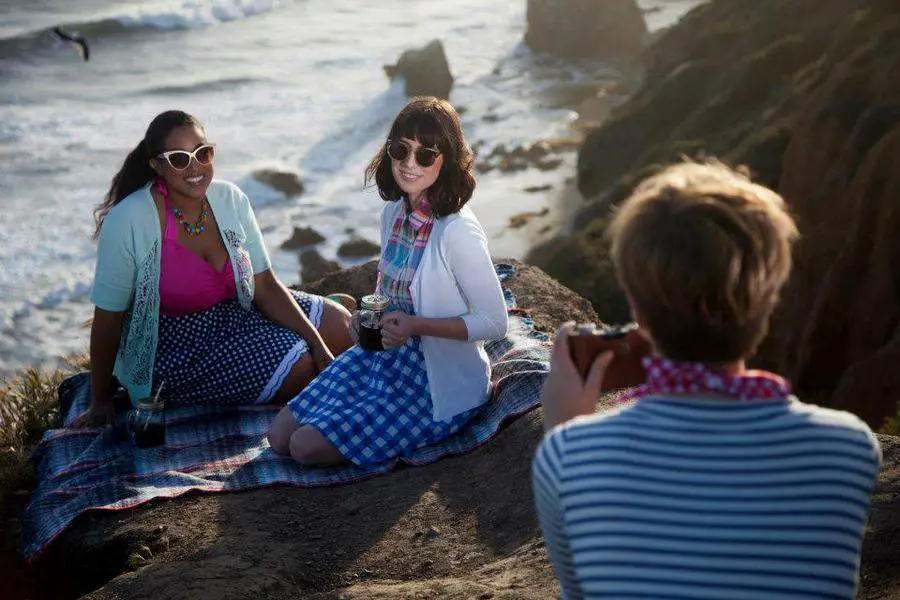 Which leads me to the official venture into plus sizes with ModCloth. While they wanted to flesh out this department, this venture was met with stern opposition:
When online fashion retailer ModCloth decided to expand its plus-size offerings, Chief Creative Officer Susan Koger reached out to the company's 1,500 vendors for help. Only 35 responded that they were willing to do plus-size collections.
"Our community drives most of our decisions, and they were giving feedback that they wanted plus-size clothing," Koger told us.
"The hesitation [from vendors] was surprising to me as a business person because I see an opportunity to sell a lot more clothing."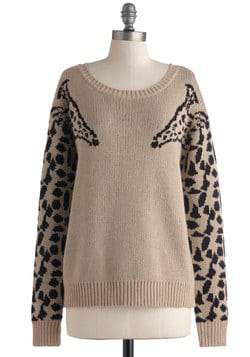 THIRTY FIVE out of 1500? Well damn. BUT, ModCloth did not let this sway them from forging ahead and raising this number up to 100 vendors to help them in this endeavor.
Why? Because there is money to be had… this is why.
ModCloth realized and deduced that new plus-size customers spend 25% more per order, buy 17% more items per order than regular-sized shoppers, and are 66% more likely to spread the ModCloth gospel via social media.
Let me say/share that again…
spend 25% more per order

buy 17% more

items per order than regular-sized shoppers

66% more likely

to spread the ModCloth gospel
"At the end of the day, it is all about the dollar."
I learned this in my MBA studies.
A lesson we all hated when we spoke of the realities of business, but in the fashion world, this always left me perplexed.
IF at the end of the day, it TRULY is all about the dollar, why do brands and businesses in the fashion scene leave sooooo much of it on the table?
Some are wising up, though. SO much so, that we have segments of plus size fashion now!
Whether through partnerships with department stores like Rachel Pally, Vince Camuto, Single Dress, and Fuzzi, brands are wising up and realizing this plus size shopper wants and NEEDS more… and that SHE WILL PAY to have it made.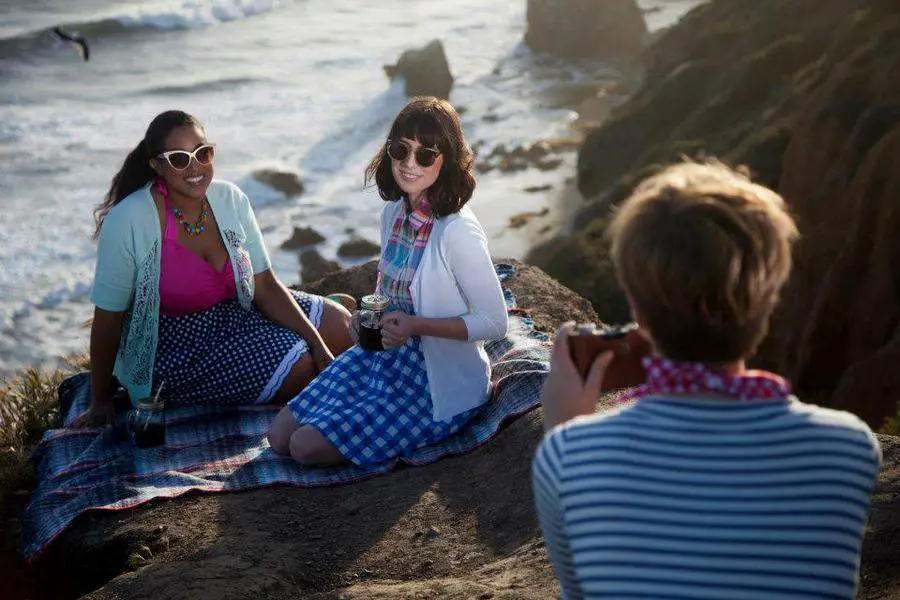 So what does this all mean for Plus Size Fashion?
Will we see contemporary and designer brands clamoring to dress our curves? Not exactly, but some are. There is a shift, awareness, and a movement… one welcomed and yearned for over the years.
I remember when I first started blogging and the changes in MY SHORT TIME ONLINE, these changes and movements have propelled and spawned new designer collections, so much so that we can have the 5th annual Full Figured Fashion Week in New York that is ripe with new and emerging designers in addition to the retailers who regularly showcase!
If Anna Wintour is calling out these brands, then there has definitely been an awakening and shift in the fashion world… where it will lead Is truly UP TO YOU.
Support the brands you love, buy the collections that make you smile, share with your girl's the resources you find (that means me too!), give constructive feedback, and challenge the industry to do more!
All of these images are from Modcloth's Summer Look Book that integrates a plus size model INTO the collections!
You will find your voice is louder than you think! Look how far we have come in the last five years? Social media, blogs, online communities, and YOU did that.
What do you think of these changes? Do you see this being a TRUE change in the fashion world? Leave a comment and let's talk about it…