One thing we have realized with our TCF Family, is that you loooove a great Disney collection. To take it even further, you LOVE all things geek chic, and we are here for this! Especially when said collection INCLUDE plus sizes! Well, for our Disney fans, the newest Stitch Shoppe Disney Collection has recently dropped. Andddd it INCLUDES plus sizes, up through a size 4X!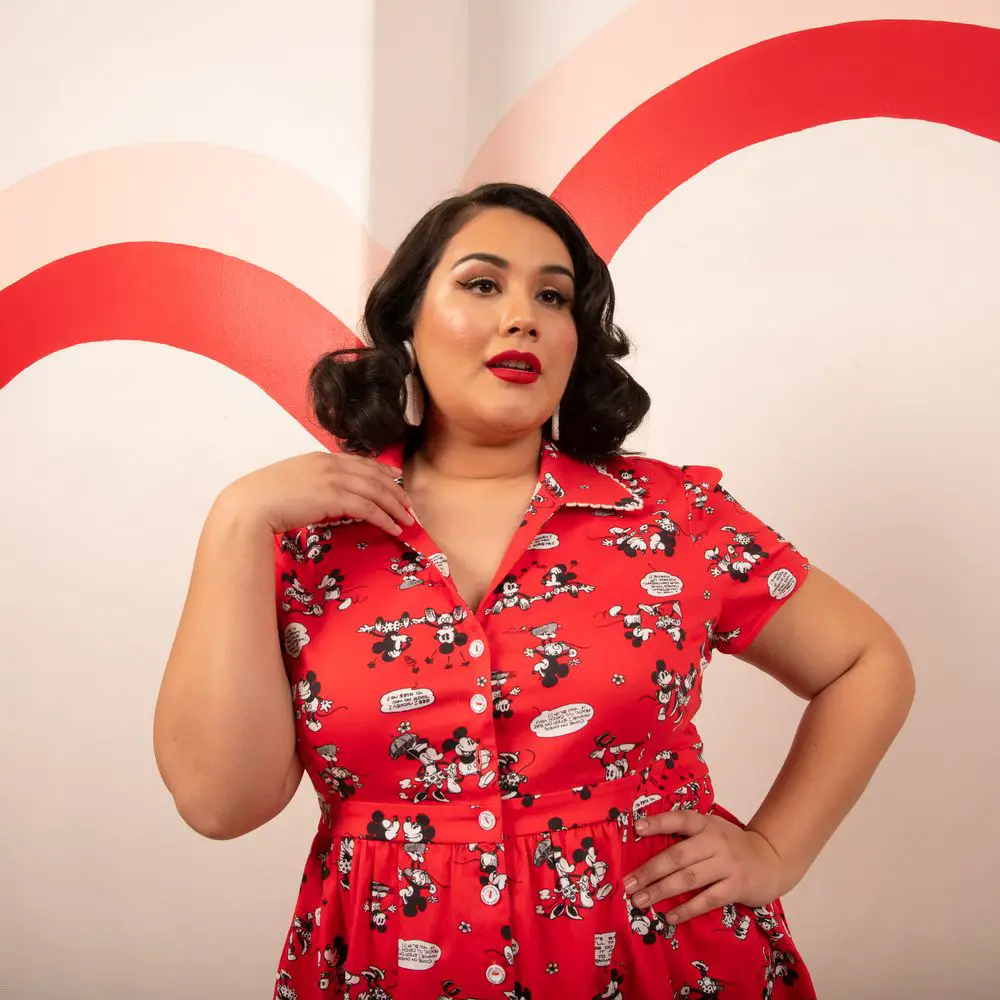 With this licensed partnership with Disney, Stitch Shoppe features all kinds of cool Disney characters! We get looks with Up, Minnie and Micky Mouse, the Disney princesses, and many more!
And for those of you who feel a bit stir crazy or antsy to get outside, we have another way you can dress up at home!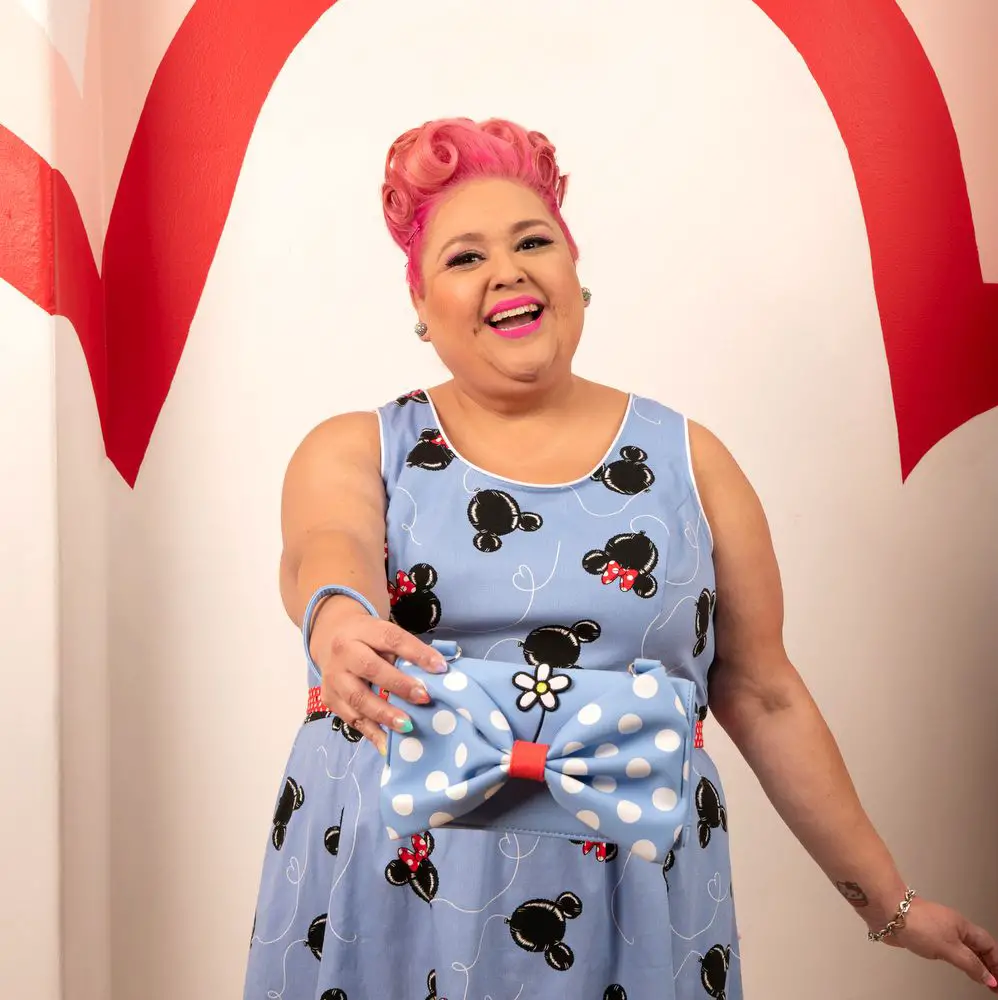 Stitch Shoppe marries our favorite Disney films with a "modern twist on vintage style." From vintage-inspired tie-front crop tops to high-waisted skirts and off-the-shoulder dresses, this collection gives us a new perspective on fashion for Disney fans.
Think vintage silhouettes with cheeky and Disney themed prints and characters! Also? The cutest of Disney inspired accessories!
"Growing up a huge Disney fan this was really a dream line to design with our team! We all got to nerd out on everything from hidden quotes to finding the perfect trims that embody that character or movie." Liz Desilva, Creative Director at Stitch Shoppe
For those who are a part of the DisneyBounding community or appreciate all things vintage, this collection is one to make all yours.
But, do you know what we really appreciate about this Stitch Shoppe Disney Collection?
The sizing.
Up through a 4X.
In a time where many collaborations or debut collection stop at a size 3X, seeing a 4X is promising. Liz Desilva, Creative Director at Stitch Shoppe, wanted to make sure that inclusion was standard.
"Long before this line was ever a reality, I knew I wanted it to be size inclusive. Not only did I want to offer up to a true 4x but I wanted the apparel to fit every size well and flatter…

I have never liked the idea of a store or brand having different options for xs-xl than they do for plus.

I would see the same repetitive "plus size" silhouettes and never understood why plus size women couldn't have the same cute dresses and separates as the smaller sizes."
This collection was a standard inclusion from the beginning. Stitch Shoppe wanted to make sure that attention to form, fit, and function was integrated into the collection. In addition to the fashion elements, of course!
"So, we spent a lot of time on fits and fabrics to make sure we had the right materials in all the right places. The goal was to create super comfortable and versatile pieces that can be staples in your closet!"
And guess what? You can shop the collection NOW!
Stitch Shoppe's Disney collection is also available at Unique Vintage, if you want to find more pieces.
Pretty cool, right?
I know that a few of you will geek out at this collection!
The only question I have for you is: Which pieces are you going to add to your collection?!