You know, it is funny. Many times I get emails, complaints, frustrations of a woman not being "plus" enough. But what we don't realize at times, when we shoot from the hips with our concerns is that on the other side of plus, the smaller side, there is nowhere to turn. You see, SOME brands and retailers are now calling a size 10/12/14 XL or XXL. And THEN you have to get lucky if stores carry these sizes.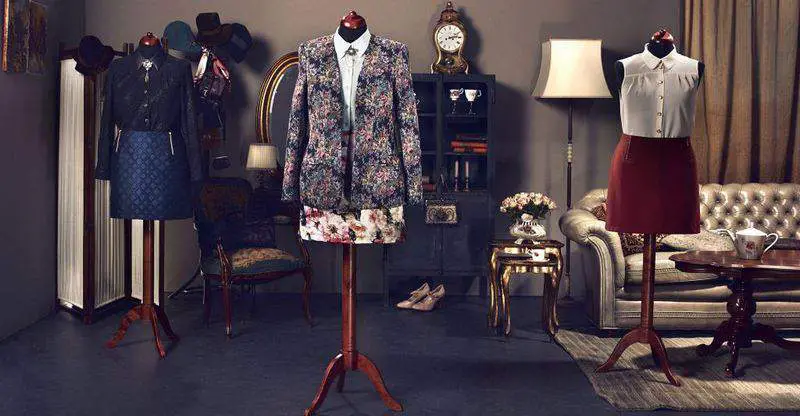 So what does have to do with Edith Dohmen?
The stylist and blogger behind Style Has No Size has recently launched her eponymous label to help bridge this gap, Edith Dohmen.
Designing a clothing line was a dream come true. My very first line is meant especially for those women wearing in between sizes. This group of women isn't often able to find clothes in their size at quality labels, as those labels would regularly just sell clothes up to a size 42 EU/12 US/14 UK. And then on the other end, I find most plus size labels sell clothes that are too big or loose-fitting for me."
Please take a look at the debut collection from Edith Dohmen: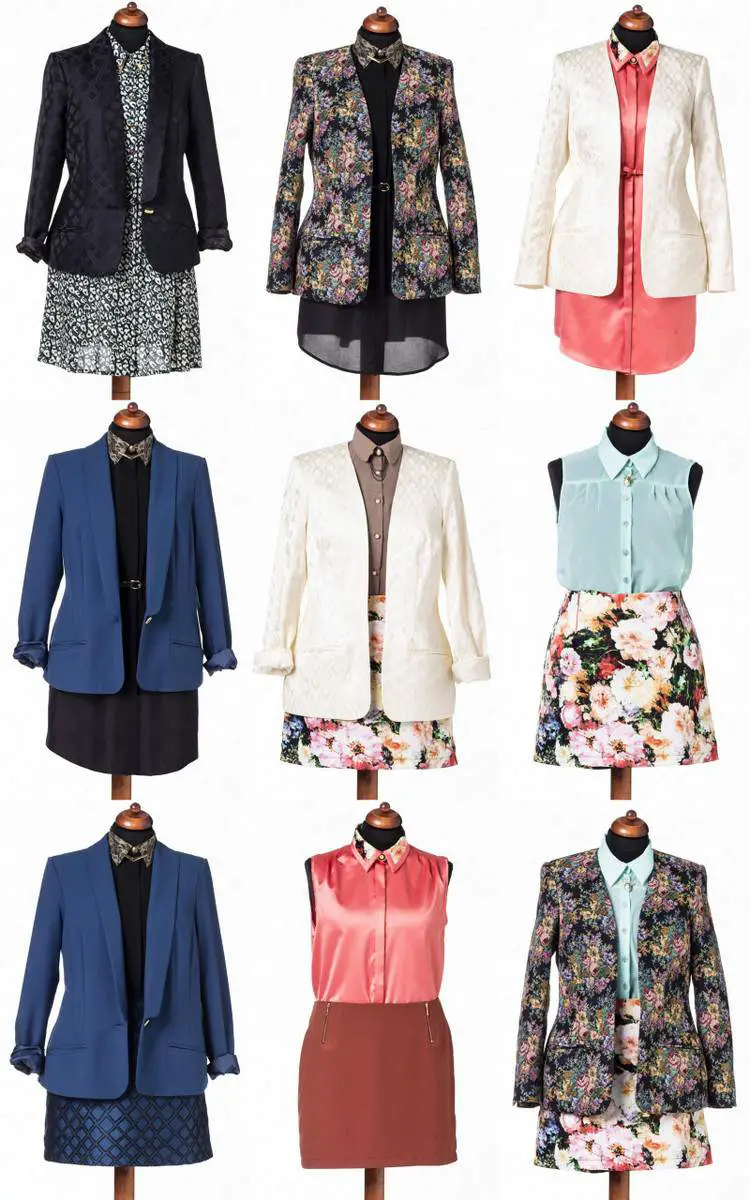 Drawing from her personal style, a mix of Ladylike Sophistication, Modern Simplicity and a dash of Rebel, the collection offers three styles perfectly compatible for some fun mixing and matching. From feminine and up-to-date, simplistic and timeless, to edgy and eye-catching prints, the clothing line features jackets, blouses, dresses, tunics and skirts.
With my clothing line Edith Dohmen I took the shape of these women into account: all curves are fully appreciated because I'm not only focusing on breasts or hips, but also, for instance, on the upper arms. And thanks to the sophistication of tailoring per item of clothing you'll choose a size that is perfectly yours.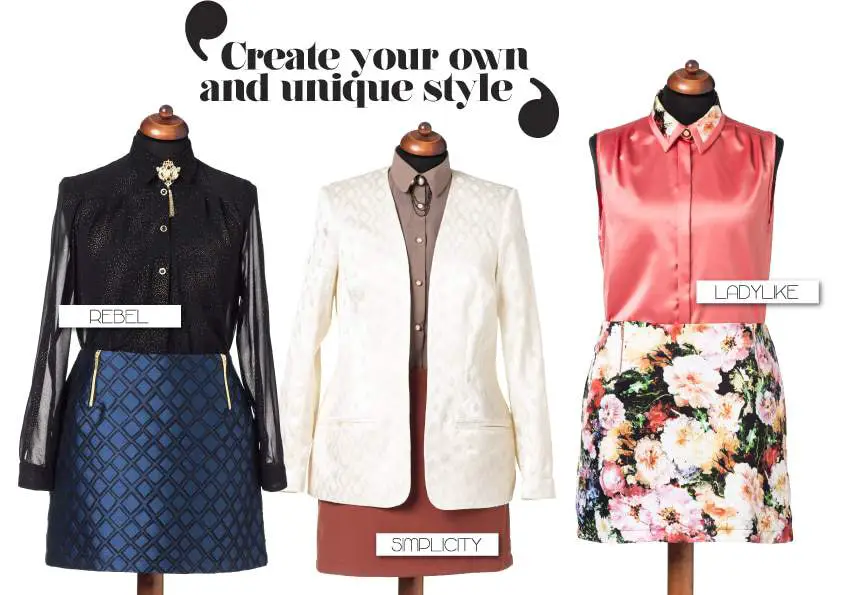 Take a peek at the inspiration video and hear the story of the Edith Dohmen collection!
The collection, quite chic too, is available online at Edith Dohmen and you can shop from it NOW!
What do you think of the collection? Do you see anything that catches your eye? How would you mix these? Leaves comments below and let us know!