Y'all! The internet is in a frenzy again. And all because a sheer lavender dress exposed everyone's fatphobia! One of our favorite curvy gals, Lizzo's rocked a "New Moon" sheer, crystallized dress from designer Matthew Reisman. Yes, Ms. Lizzo lets it all hang out for rapper Cardi B.'s dancehall-themed 29th birthday party, and I lived for every moment of it.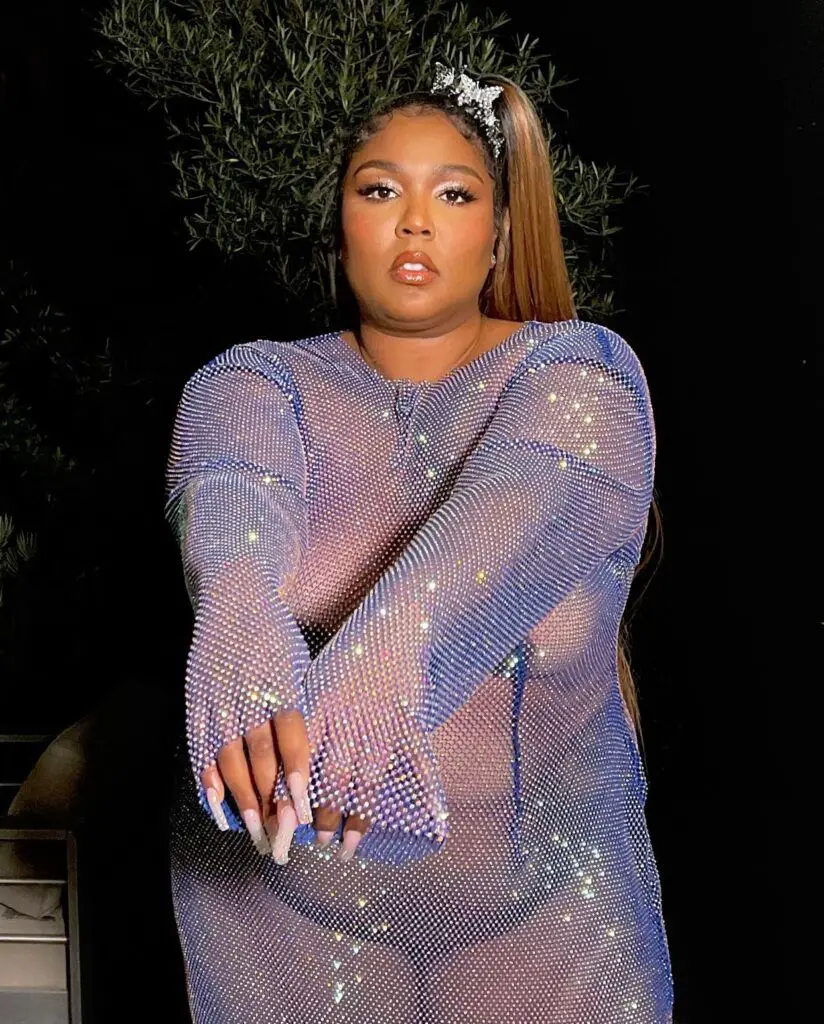 As we know, for every plus babe living her best life, there are always about 100 haters. People were furious to see that Lizzo rocked this sheer lavender dress and couldn't contain their fatphobia.
You know the usual, "she's too big to be wearing that," or my personal favorite, "Lizzo always does the most!"
Hot or Not…or Just Haters!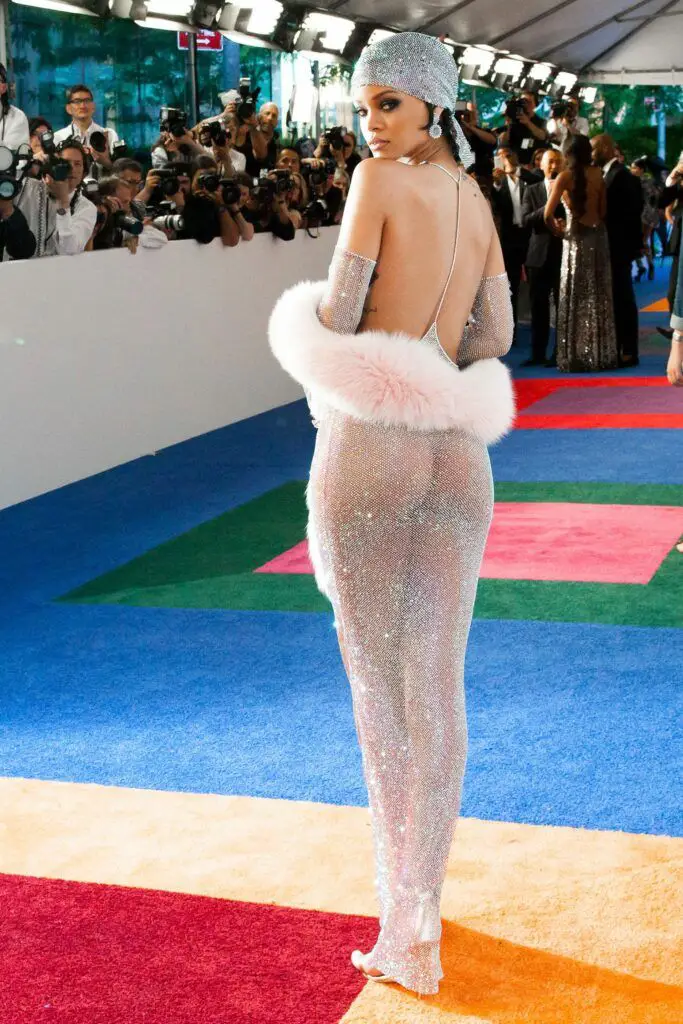 I woke up to my pageant mother, Brandi (@brandimallory) spark a discussion about HollywoodUnlocked's "Hot or Not" topic and you already know who the topic of discussion is. Brandi calls out people's ignorance and the bias society has for different body types.
Now, I am sure it was no shade from the blog because their job is to talk about the latest, hottest topics. But the comments were in shambles! It was so infuriating to read what some people were saying.
"Y'all gone act like ain't nothin wrong with this sh** too (throw up emoji)."
"Can't believe these are the people who are blessed in life."
"People need to stop enabling this woman. This is does not suit her. She's does these things then cry when people have an option."
As long as Lizzo shows off her curves, she will always remain the center of attention. And I truly hope as a fellow plus woman, that she doesn't stop.
How Do You Love Yourself When I Am So Repulsed By You?
Unfortunately, Lizzo's confidence is an issue. It is as if plus size women shouldn't ever dare to one, want to make a statement, and two, actually make it. And that sheer lavender dress did just that!
Last year, Nicole Byer had American writer Roxanne Gay as a special guest on her "Why Won't You Date Me?" podcast. Byers and Gay truly dissect the fatphobia they've experienced. And to this day, Gay's words about fatphobia have never left me.
"How do you love yourself when I am so repulsed by you?" Gay asked. "People are so…they just don't get how I don't kill myself? Because I think if they were my size, they would. And it is really telling."
It is bone-chilling how true those words are. How dare Lizzo have as much confidence as she does at her size! Because let's be honest, Lizzo's dress was beautiful. What girl wouldn't want crystals to adorn their body?
And her dress was no different from the one superstar Rihanna rocked at the 2014 CDFA Fashion Awards. The only difference was the color, and Lizzo's dress had sleeves. Yet, the "Rude Boy" singer didn't receive nearly as much hate. Or more recently, Megan Fox wore a similar getup to the 2021 VMA Awards.
I wonder if she received the same level of hate?
The "Rumors" sing constantly finds herself the topic of backlash, but I am proud that she continues to do her. She shows that anybody size can wear whatever they please. That if you want your cakes out, that your size doesn't need to be in a single digit.
What are your thoughts on Lizzo's dress? Comment below!