Okay.
So… I will probably keep talking about Rachel Pally White Label, because… well, I love her! From the inception of her capsule collection with Nordstrom, Rachel Pally is one of the VERY FEW contemporary designers who CATERS to the Curvy Fashionista- not from a $$ motivation and perspective, but from a genuine care to cater to the curves!
So…
Imagine my surprise when I found out that she has launched an e-store on her site complete with a WHITE LABEL section for the plus size fashion forward diva! I mean seriously!
Rachel Pally White Label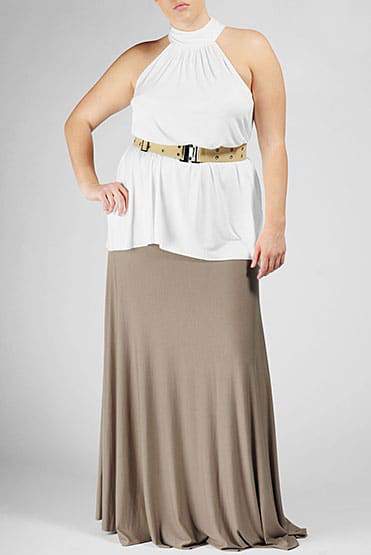 Have you ever draped your curves in the most buttery soft, expertly blended, and timeless shapes that will LAST you a GOOD five to ten years!?! No? Well… this is what your plus size curves beckon for when you fashion a piece from the Rachel Pally White Label Collection! I am just saying….
I had to share with you the collection and some of my favorites! What is even better is that her pieces are generously cut, making it easy for those on the smaller side of plus to the more voluptuous Curvy Fashionistas to rock out in style effortlessly!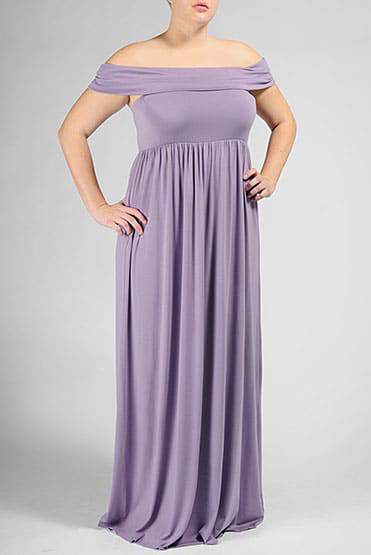 I cannot stress how fabulous that this collection and designer is! And if you are ever lucky enough to be in LA when they fashion their warehouse sample sales, then you are in for quite a treat!
I had to share a few of my favorites and share with you the newly launched site for you to go and play in, after all- I am the enabler… no?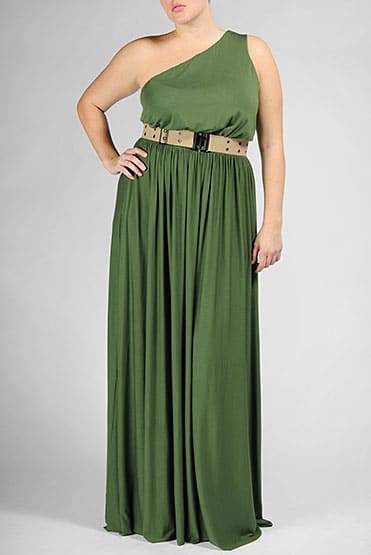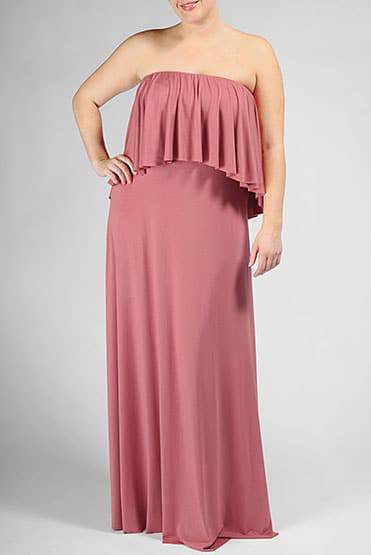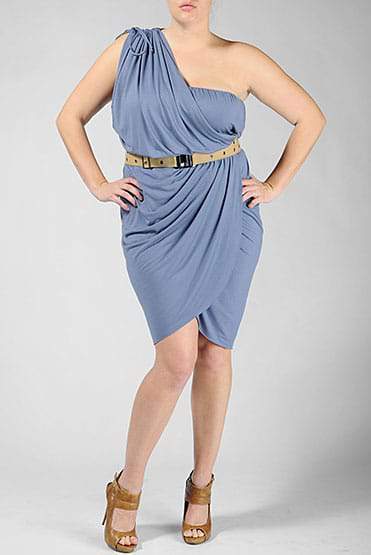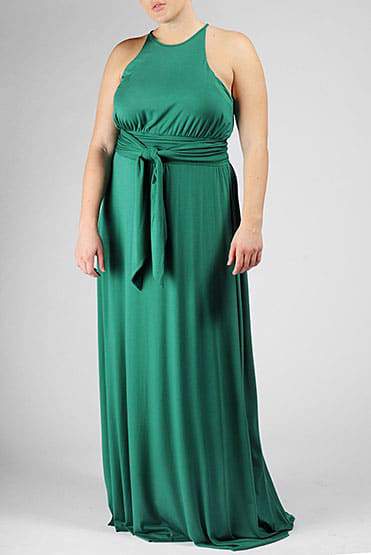 Which pieces are your favorites?
Make sure you visit Rachel Pally White Label to take a peek at the whole collection! In the meantime, make sure you visit Rachel Pally on Twitter and Fan Rachel Pally on Facebook!