I had long had a girl crush on Rachel Pally. Her designs, of course, but the woman behind the brand, Rachel. Such an amazingly nice and humble woman whose passion is contagious, Rachel Pally is an extremely talented and dedicated designer whose actions in fashion have championed what plus size fashion and department stores have given us over the past few years!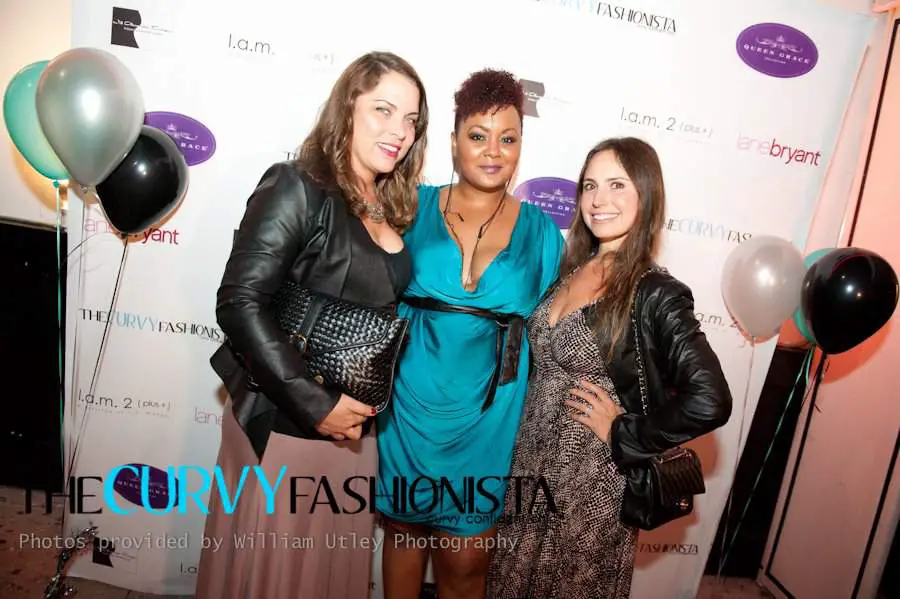 I had the pleasure of chatting up Miss Rachel Pally and asking her a few questions about her inspirations, designs, and where she gets it from! I invite you to take a read and get to know Rachel Pally a bit more!
You Ready?
Up Close and Personal with Designer Rachel Pally
Thank you so much for your time, I am really excited to chat with you! How are you doing?
Great, thanks! I'm excited to chat with you too!
First off, HAPPY TEN YEARS in business!!! How does this feel?
Amazing. I'm so lucky to be able to work for myself – I just love what I do. I can't believe it's been 10 years!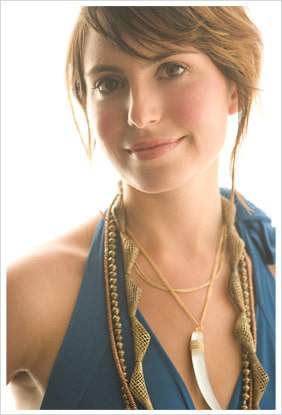 Man, such an amazing feat! I want to jump right in. By trade/education, you are a dancer and have studied Geography! How did you fall into fashion design?
I had to work in the costume shop for my dance department for credits and I fell in love with making costumes for dancers. The drape, the movement, the grace – I got inspired to make clothes for myself and for my friends. It was so fun!
I live for your style! How did this background influence your design aesthetic?
I'm so inspired by women's bodies and how they move – my clothes always look a little dance-inspired!
Do you remember the exact moment where you fell in love with fashion?
I grew up sewing with my Grandmother – she was an amazing seamstress and she used to help me make things for myself. But I always loved fashion – even as a little girl I loved to put together ridiculous ensembles! I owned it!
You hail your grandmother as your fashion icon! Can you share your fondest memory with us?
Both of my grandmothers were incredibly stylish! My Grandma Anne wore caftans and kimonos that she picked up on her travels around the world and made incredible statement jewelry out of silver and other metals. My Grandma Dory wore a lot of white linen, sandals, ethnic jewelry, and always had a flower in her hair. Both so beautiful and so bohemian!
Ahh, I can soo see that! So, with this, who is the Rachel Pally Woman?
Every woman! All ages, all bodies, all styles – there is truly something for everyone!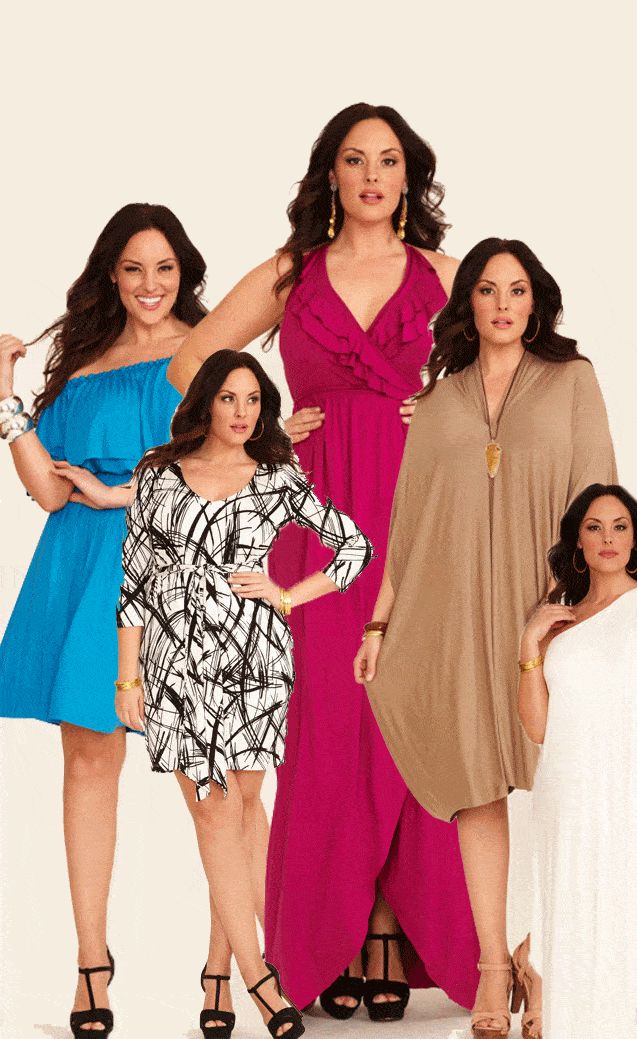 In 2007, you launched Rachel Pally White Label, and I believe one of the first contemporary brands to venture into plus sizes. Is there a story behind this launch?
The unofficial tag line for my brand was "Something for everyone" but I felt like that wasn't really true. I really wanted to expand the contemporary line to accommodate a larger size range, while not compromising the integrity of the collection. So I approached Nordstrom to do an exclusive White Label collection for them and they were very excited. Nobody was offering contemporary clothing for a customer over a size 12 – I saw that it was a niche that needed filling.
And we thank you! I have noticed and appreciated that you have seamlessly created a plus size brand that is true to your original aesthetic that is not watered down (thank you) or bland. Is this a difficult task to achieve?
All I do is size up the collection I already do! I don't design special clothes for the plus size market – I believe that my White Label customer wants great contemporary fashions in her size!
When it comes to plus size fashion, what do you think it is that plus size women crave?
Great options! Style!
Ha! You nailed it! What can we look forward to for White Label?
Fall is really starting to hit the stores – I love the deep jewel tones and the native print. I live for printed maxi dresses! And Holiday is coming up pretty soon – we did the most gorgeous pop colors. You'll love it!
There have been some exciting things going on in the Rachel Pally Camp! You have just had an amazing run with QVC! Can you share with us how this experience was?
QVC is such an amazing company – its such an honor to be a part of it. Our Fall styles will start selling in August – stay tuned! I love that I can offer Rachel Pally styles at an affordable price!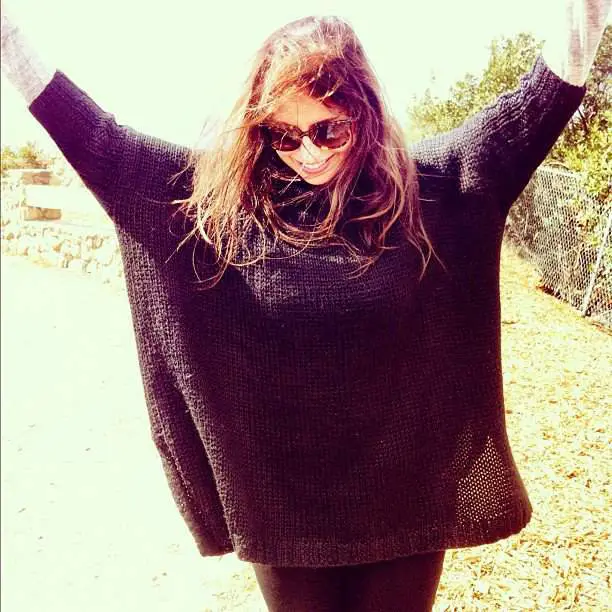 Getting a little personal, you are recently married! Congrats! Has this new union influenced your designs or outlook on what's next for you?
Thank you! We just had our first anniversary! Its amazing to have someone who is always on your team, supporting you. And Kevin has great style – I ask him for style advice constantly!
I love the teamwork!!! What next can we expect from Rachel Pally?
I am reintroducing our swimwear for Resort this year, which has been a fun project. I am always trying to expand the brand and try new things!
Ooohhh… I am geeked about this swimwear! Please share with us what how we can stay in the loop with Rachel Pally?
Rachelpally.com, Rachelpally.tumblr.com , Facebook and Twitter, of course!
Think Fast!
Neon or Jewel Tone? JEWEL
Chocolate or Vanilla? CHOCOLATE
Silver or Gold? GOLD
Caftan or Maxi Skirt? CAFTAN
Jeweled Flats or High heels? HEELS!
Beach or Pool? BEACH
New Kids on the Block or Spice Girls? HMMMM……
Kit Kat or Reese's? JUST PLAIN OLD DARK CHOCOLATE WITH ALMONDS FOR ME!
Lastly, What does Curvy.Confident.Chic. mean for you?
It means that no matter what your size, you have to embrace it! Own it! There is nothing sexier than a woman who can really OWN it!
I do not know if you could tell how excited I was to chat it up with Miss Rachel! Thank you so much Rachel for what you do! You can shop her White Label Collections on RachelPally.com, at Bloomingdales.com, Nordstrom.com, Saks Fifth Ave, and coming to Neiman Marcus Soon!
Did you learn something new about her? I want to know, do you own a piece or two or three from Rachel Pally White Label? If not, what is stopping you?