The stage was set, the editors, bloggers, models, execs, and lovers of fashion flocked to the Marriot Marquis (who has the strangest elevators!) to gaze their eyes upon designs for the plus size woman. We have already watched and enjoyed the Indie Showcase and the stage was set for the Finale.
Anticipation, excitement, and women decked out to the nines in their grandest looks- it was a fashion show just looking over the crowd!
But back to the runway…
Usually I would go through and highlight each designer, but with some strong highlights and me wanting to get my favorites out to you, I have rounded out some of my favorite looks from Full Figured Fashion Week™.  Funnily enough, some of the looks I was eh about, people around were elating "I can wear that to work! That is my new work outfit!" and it made me smile on the inside.
On the runway, there were vast amounts of diversity- from age, race, AND size (with the size 20's and 22's receiving enormous applause!). In addition to these physical attributes, there was a vast representation of lifestyle choices, from work to play, formal to casual workout- while not the norm you would see in fashion week- the range of style and fashion served an amazing purpose in showing plus size women their  newfound options.
While you would not rock every look on the runway, you have your style, your likes, and your own perspective and with that, I wanted to share with you MY favorite looks from Full Figured Fashion Week™!
You Ready?
Full Figured Fashion Week Favorites: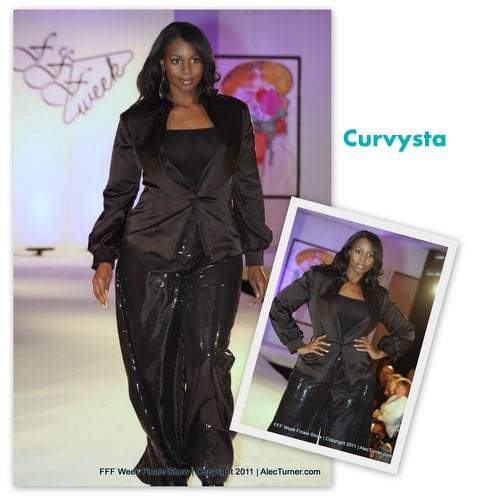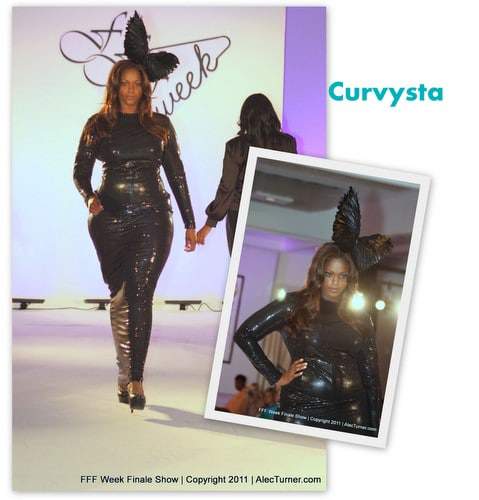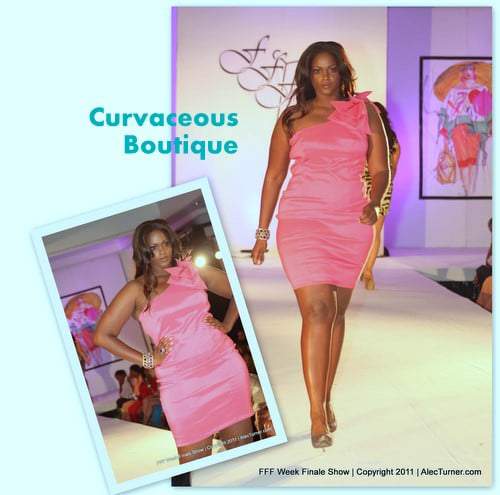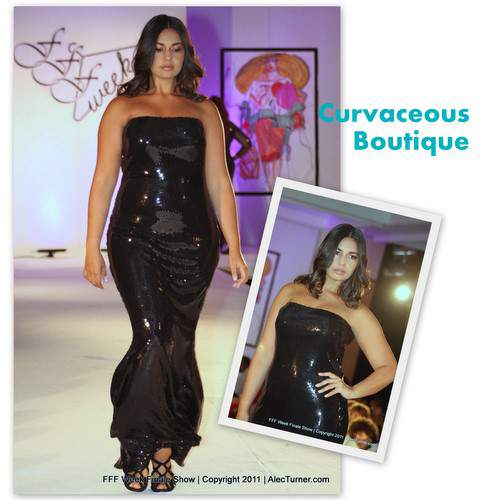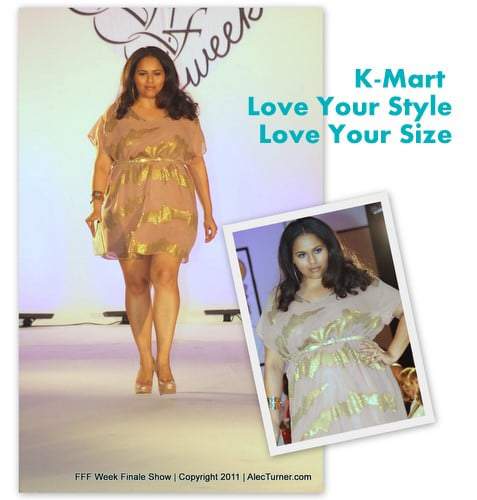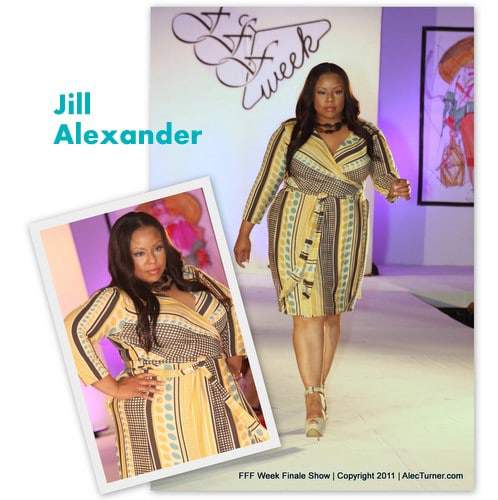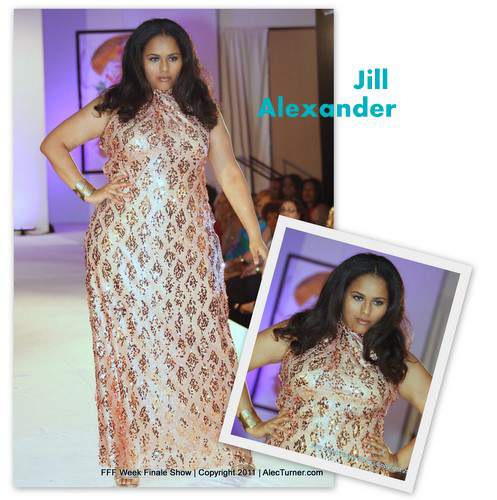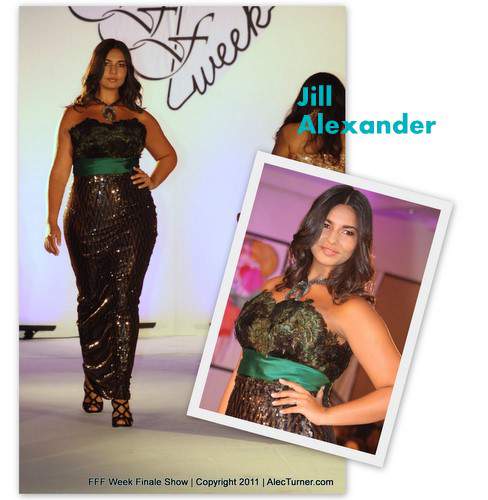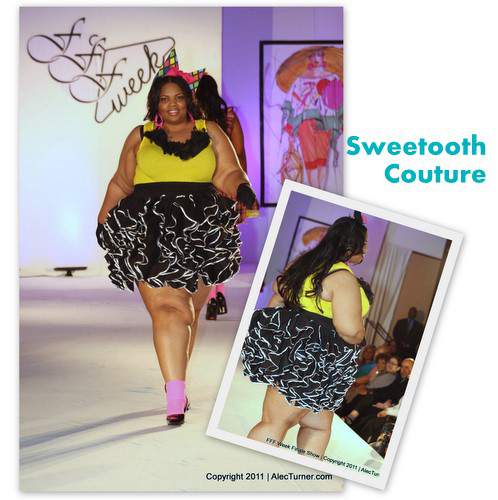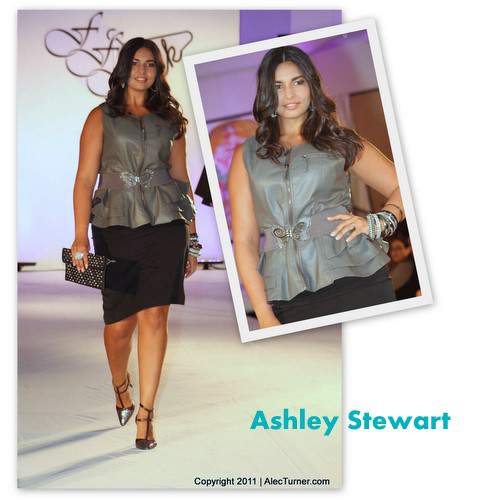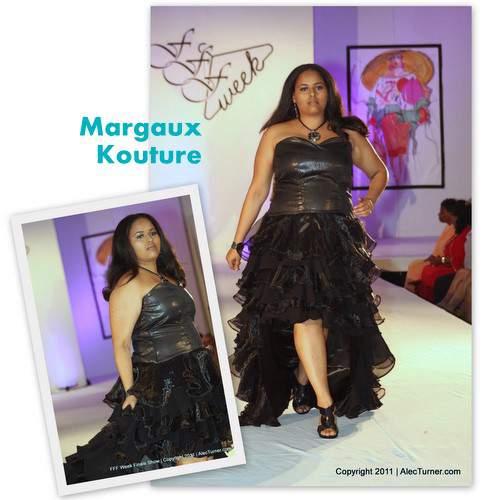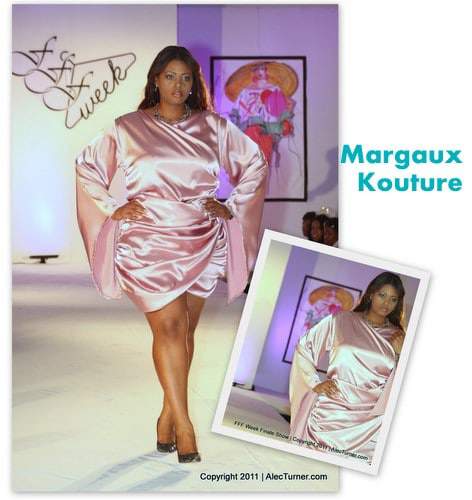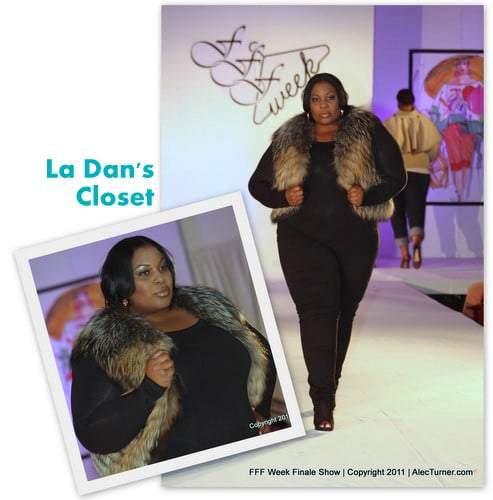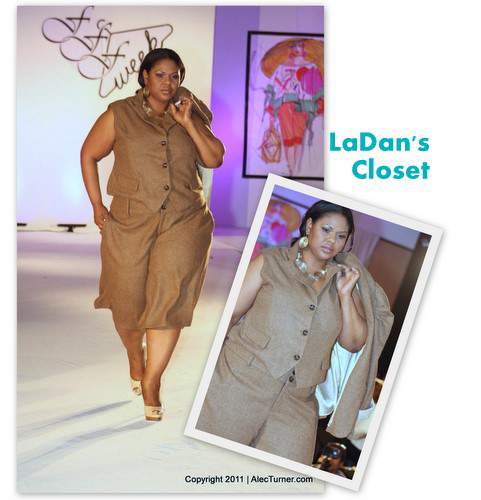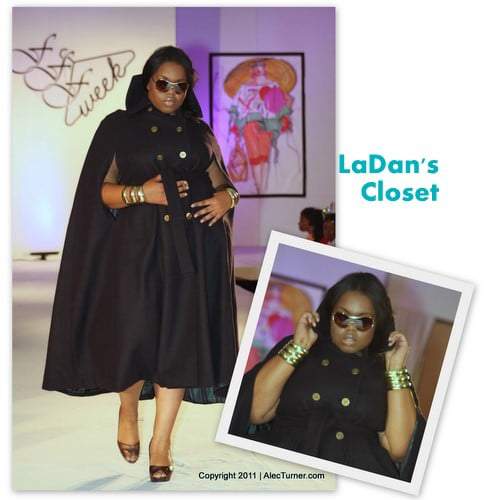 There were so many more looks and designers that were workable, but these were my most memorable looks that I loved! To view the entire show and the looks, make sure you visit AlecTurner.com- whose photos were used here!
So what do you think of my favorites?
Did anything catch your eye?
To learn more about the designers featured, please visit the Designer Section on FFFWeek.com!