Be Bold. Have Fun. Get Active. I do not know if you have been paying attention to City Chic lately! This Australian based plus size label has been busy!! No lie! Now that they have opened doors in the US (California) they have added a new US blog, are now carried in Nordstrom, Macy's and Bloomingdale's, and most recently, City Chic has launched their new plus size active wear line, CCX!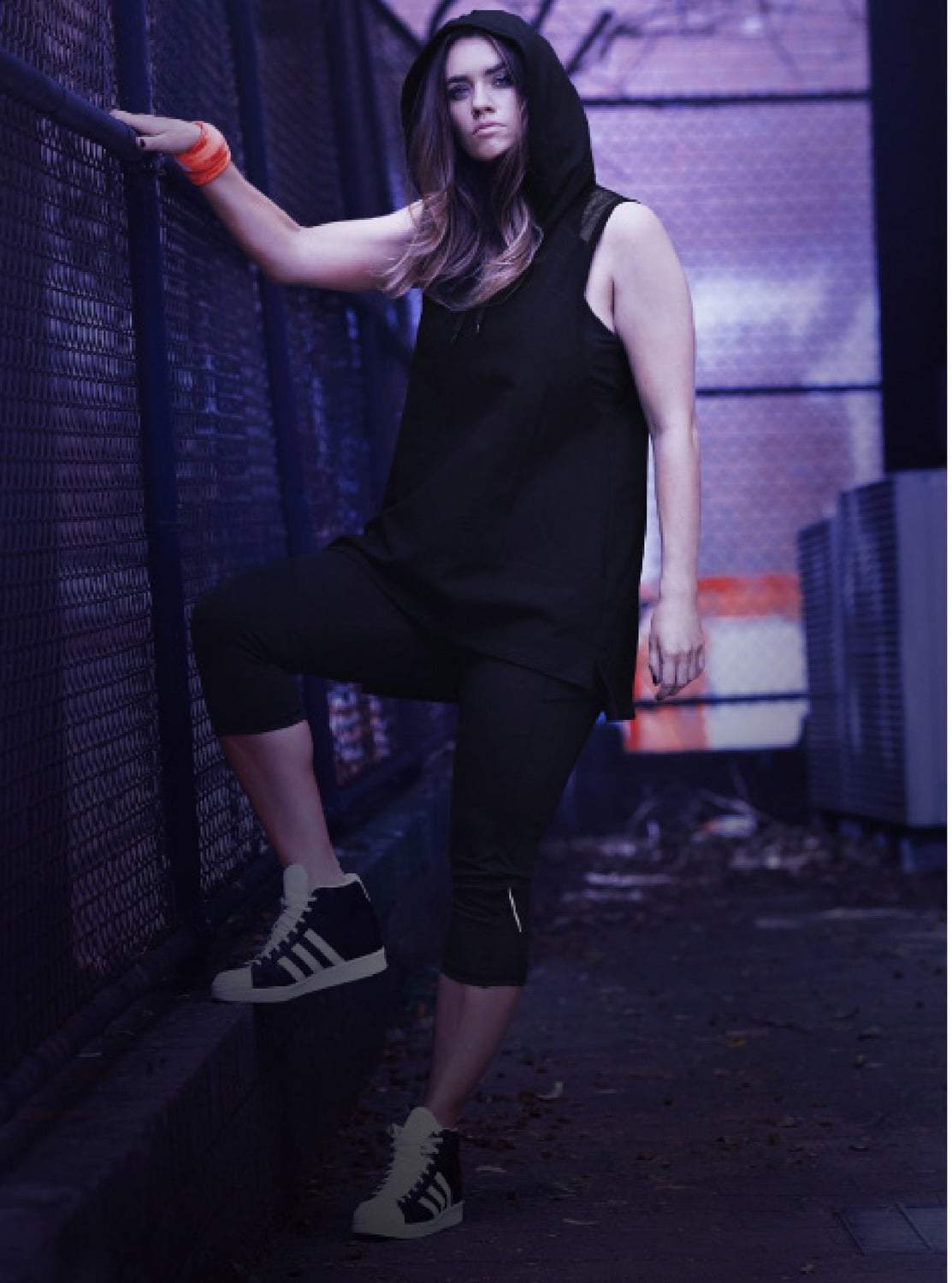 If you have ever peeped their lookbooks, City Chic always gives us editorial direction, fashion inspiration, all while being sultry and segzy- and I love it!
Over here on The Curvy Fashionista, we are OG lovers and appreciators of the brand, what they stand for, and the level of attention they pay to our clothes!
You know, soft boning in strapless dress, lining, reinforced seams… you those kind of details that MAKE a garment? Yeah that!
So I can only imagine the careful thought that they paid to CCX!
So what does the line look like and consist of?
Well, let me share with you the lookbook! I mean, that's what I am here for right? To give you all of the inside scoops? Okay, well please look on!
The City Chic CCX Activewear Lookbook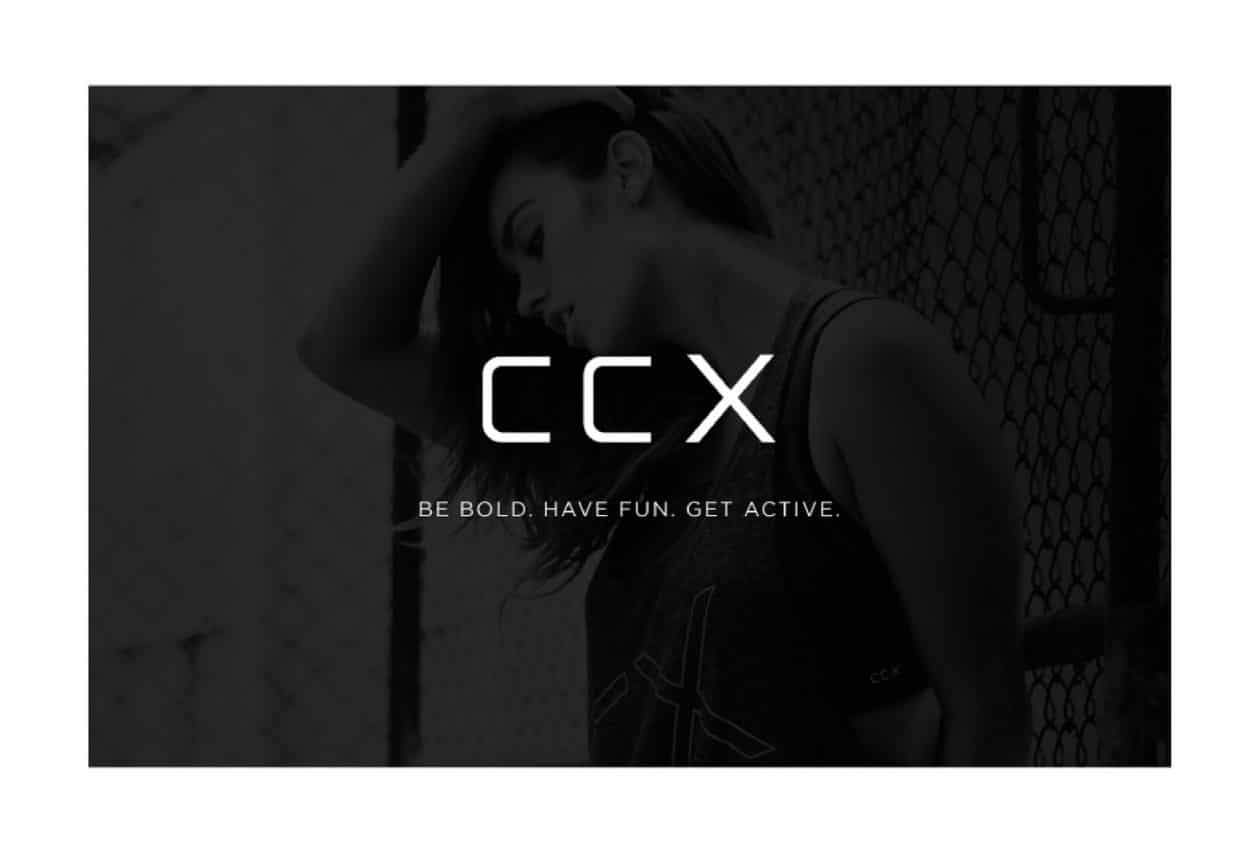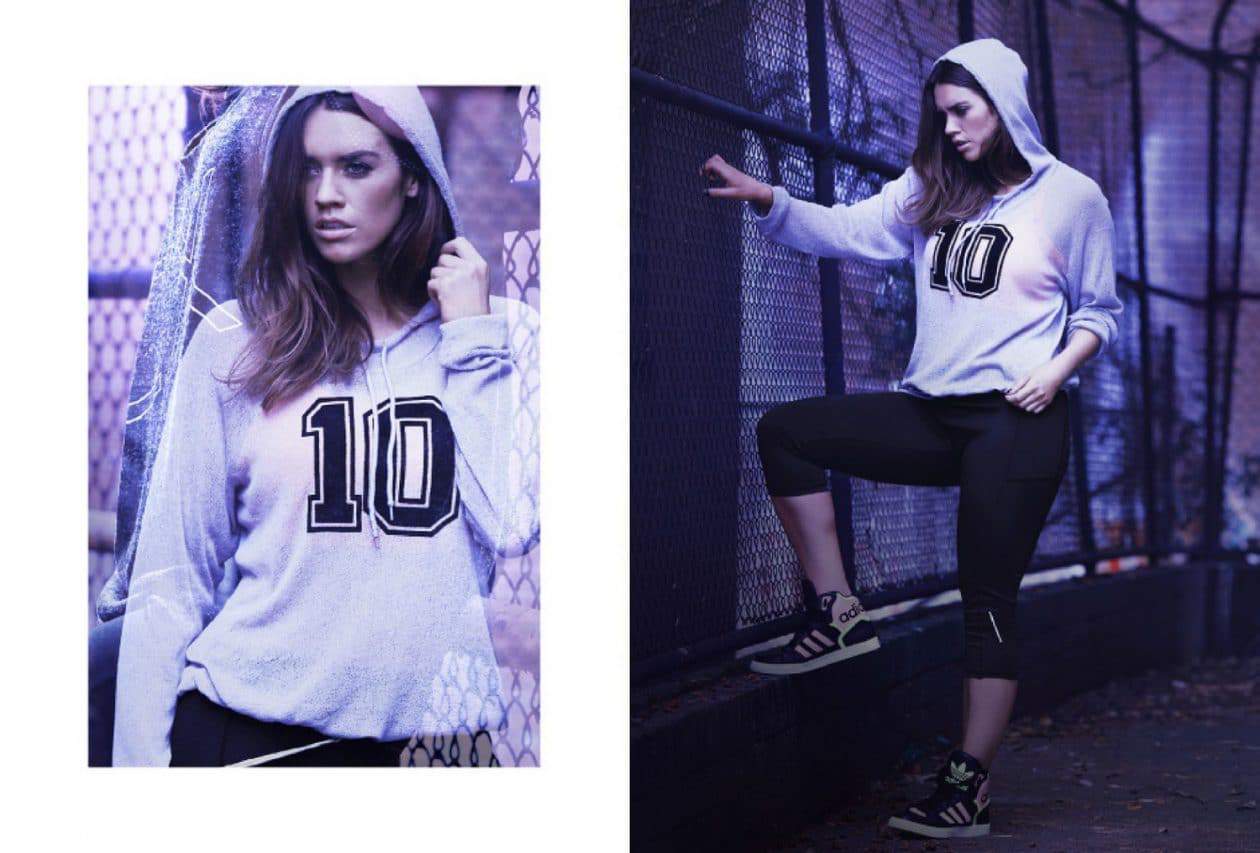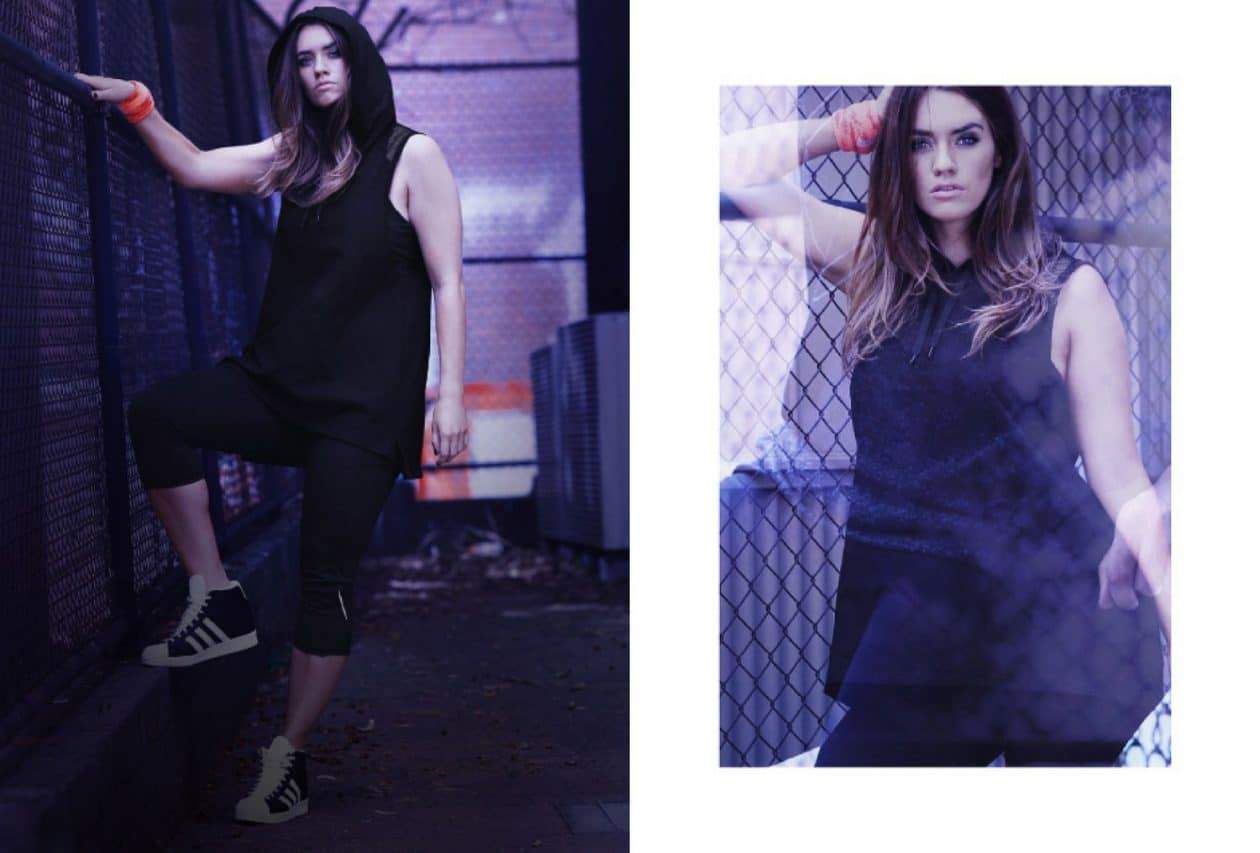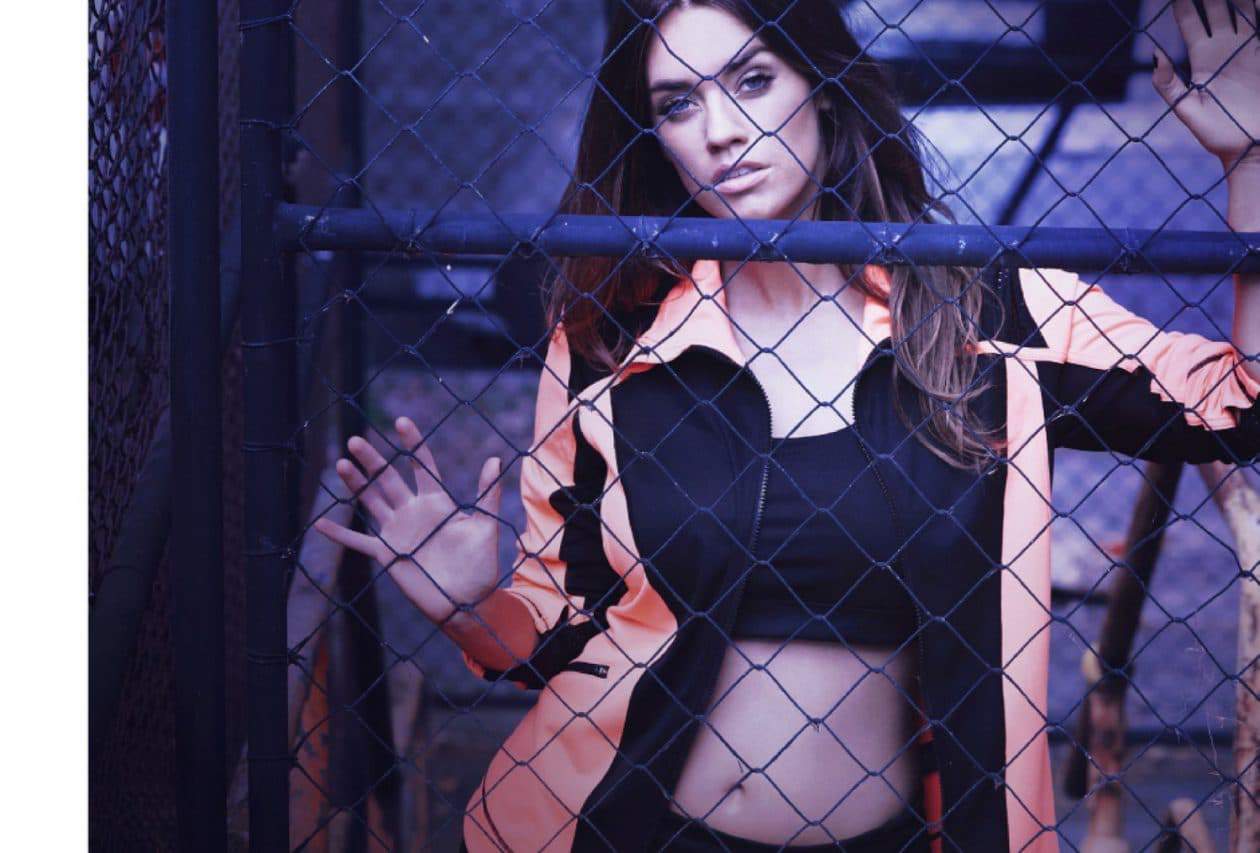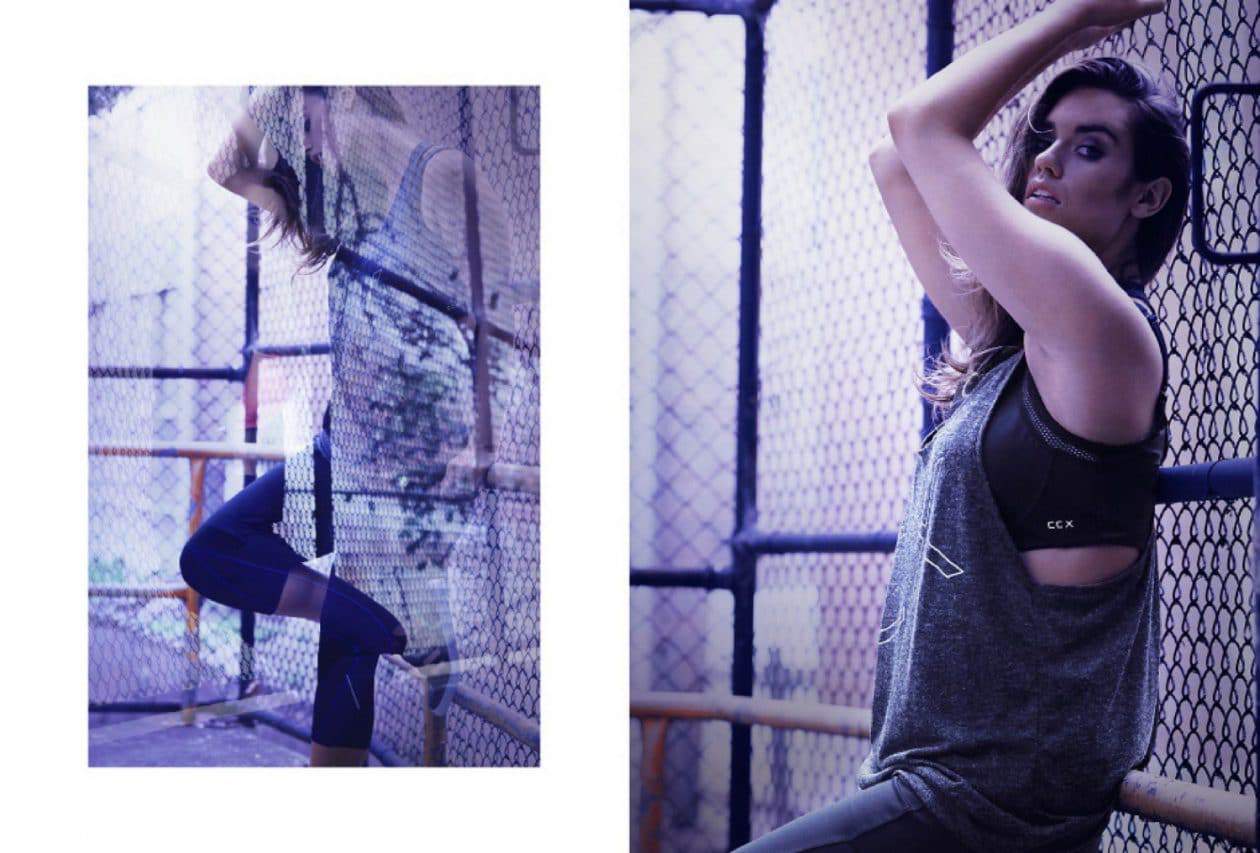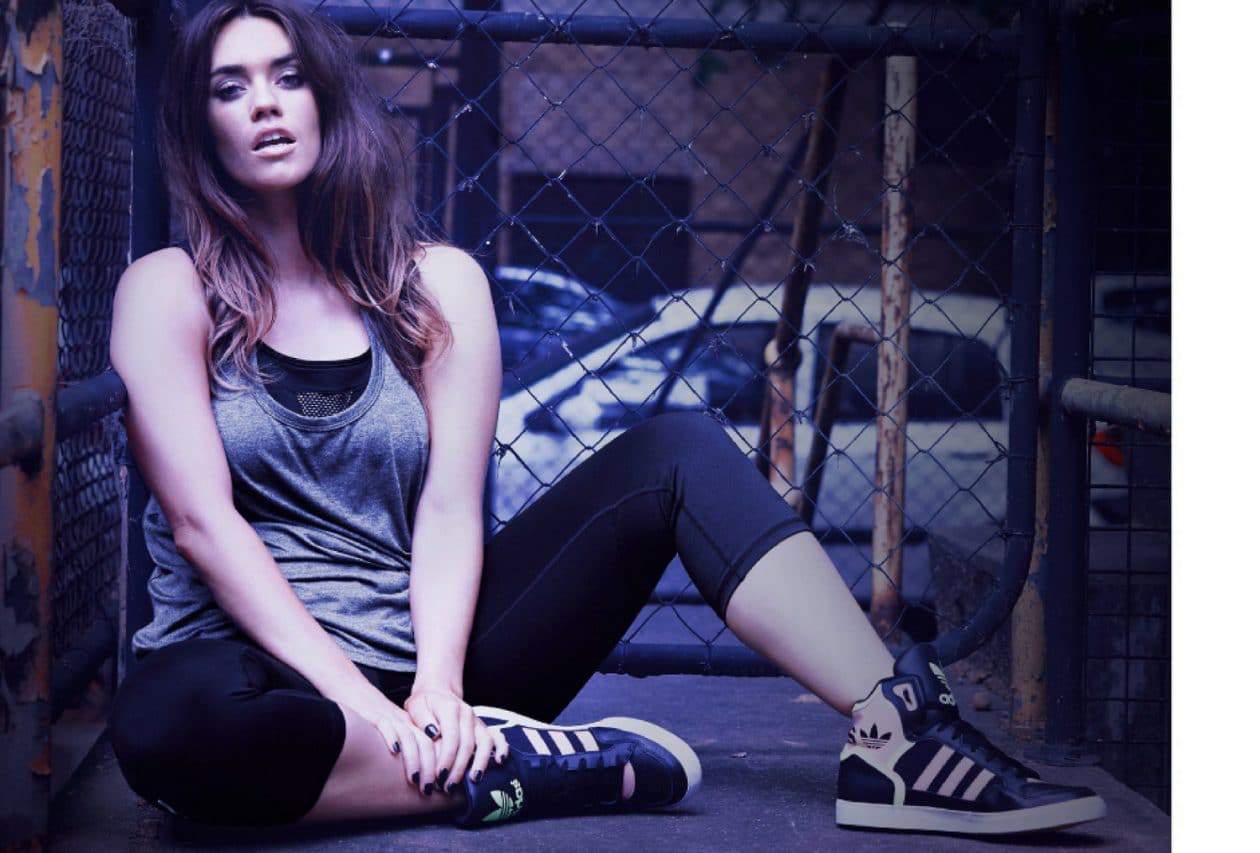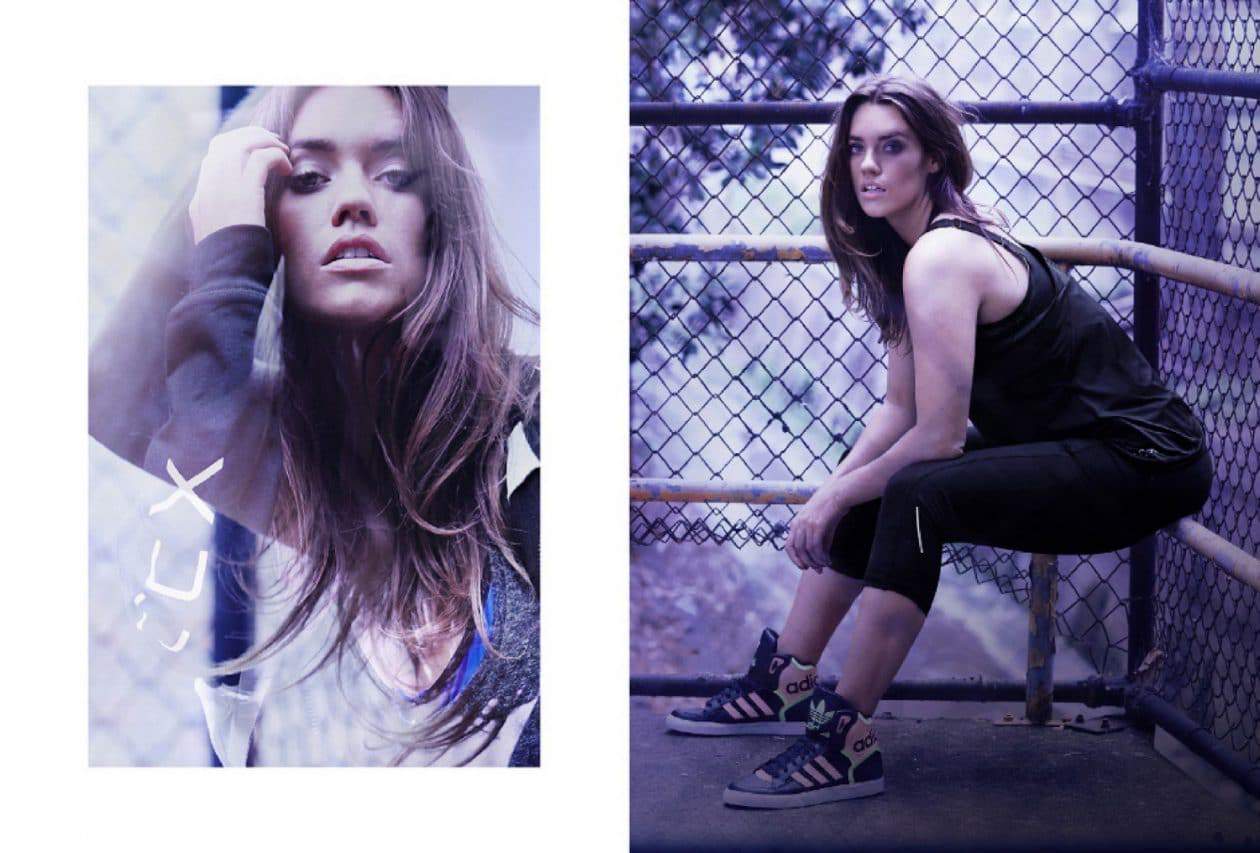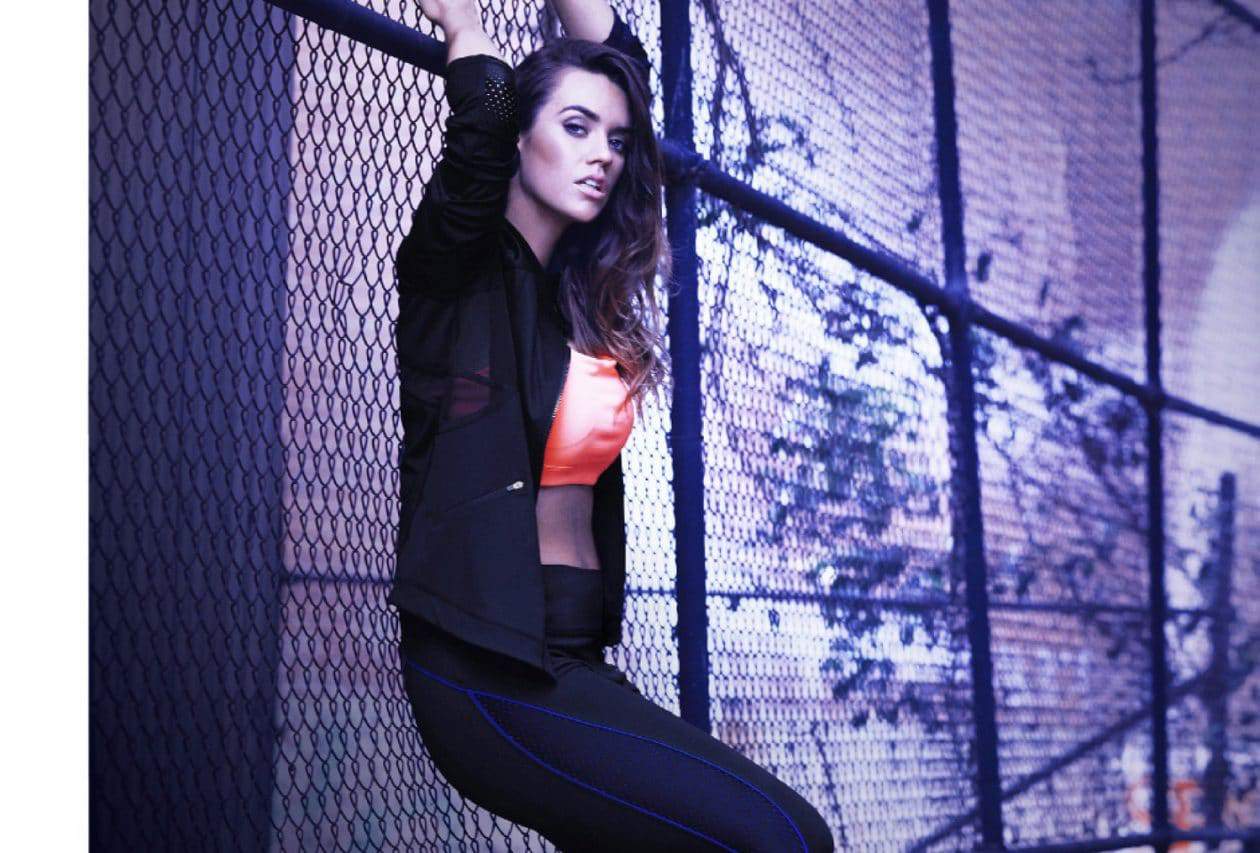 How much fun is this lookbook?
For me, I am inspired to play in a few of the sports bras and leggings and hoodies! And Listen. If their sports bras are ANYTHING amazing like their strapless bras? Honey, sign me up immediately!
Remember those details I was talking about?
Well, for example, the performance jacket has reflective panels for high visibility, mesh shoulder panels and mesh underarms for extra breathability, and zipper closure side pockets, and this is JUST the jacket…
So, you can shop the CCX Collection NOW!!!
Head on over to CityChicOnline.com to kick it into high gear in style!
I already know I will be making both of these sports bras mine, at the very least. Especially as I am OWNING my health this year and getting a bit more active!
Have you shopped City Chic Before?
I know that you will love it and next time you are in California; you HAVE to stop by at least one of their stores!
Don't you love the varying options in plus size active wear that we have now!?!