Hello again my Curvy Fashionistas! So, as I promised to you, as I unearth all fabulous finds for YOU, I must reveal to you another amazing plus size fashion find! Are you more boho luxe? Easy, breezy, and carefree? If this is your style aesthetic, then you need to get familiar with the contemporary brand, Rachel Pally White Label!
While I have known about this amazing designer and her fairly new White Label, I am only the more excited to see that Rachel Pally has expanded her reach of the White Label to stores other than Nordstrom!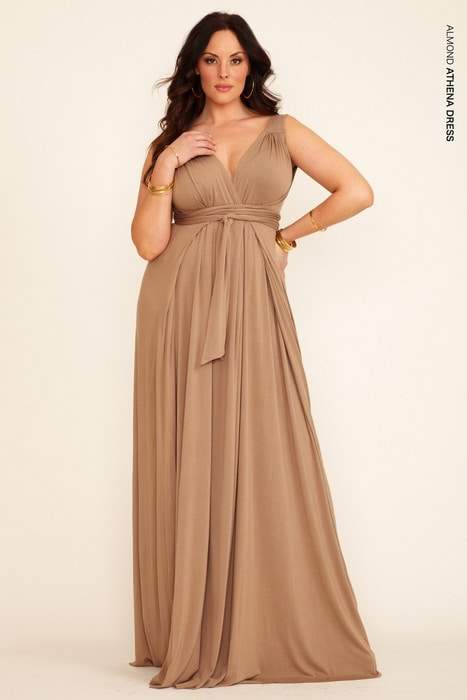 Now I do not have anything against Nordies (love the shoe department and they do have one of the best plus size departments around- no really!), Rachel Pally brings mainstream fashion forward to all the discerning plus- size fashion lovers around!
So, who is Rachel Pally? And what is this White Label?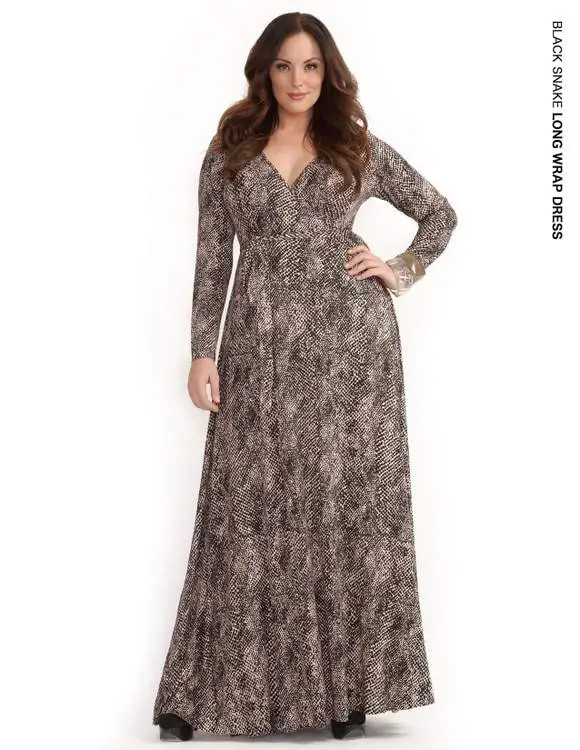 For starters, Rachel Pally, also known as LA's Jersey Girl, launched her eponymous label in 2002. Jersey Girl because of her amazing knowledge and mastery with this buttery soft fabric. Inspired by her love of dance, Rachel Pally set out to convey the "fluidity of movement and the beauty of the human form" into every garment.
Through her magic and amazing eye, Rachel Pally has mastered the ability to unite simplicity with glamour.
Rachel Pally White Label was launched in the Fall of 2007, exclusive to Nordstrom (my, are they are good for catching these fresh exclusives!) but now can be found over at Bloomies (*Bloomingdales).
You can shop White Label at RachelPally.com!
While this plus size range (14-24) is not available in her full collection, Rachel Pally White Label offers the best sellers of her collections for you, the Curvy Fashionista.
Rachel Pally's mission is to "provide quality, comfort, and style to women of all shapes and sizes."
How about that ladies? I think I am in love!