DO you vacay during the winter months? Do you happen to live in warmer weather while the rest of us are freezing or carefully layering? Well, this is resort time!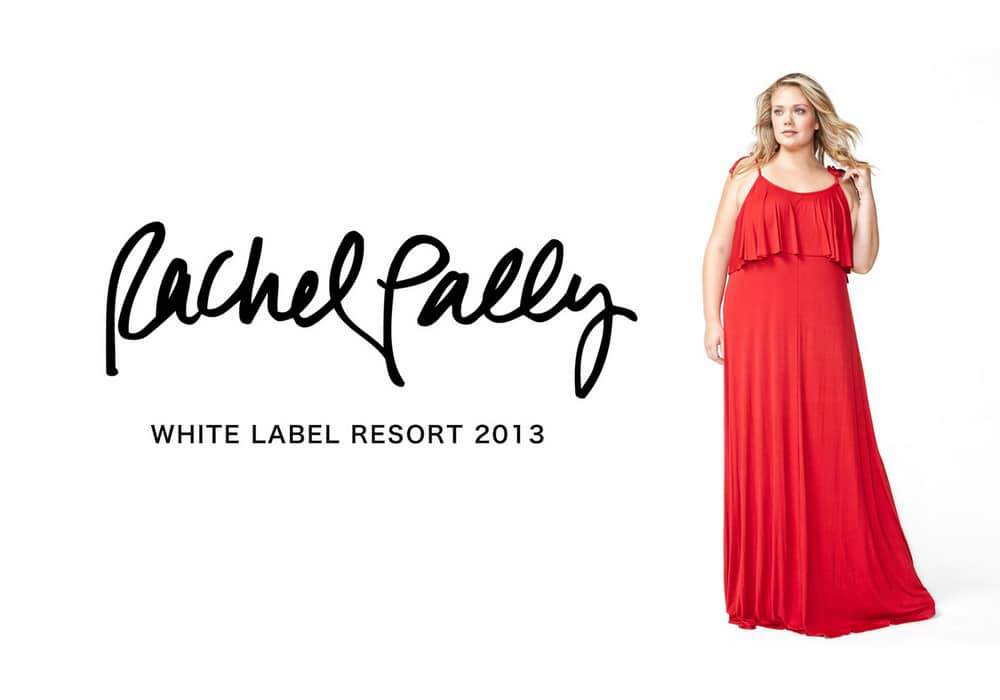 You ever wonder why brands are showing bathing suits and summer weather while it is cold? Well, this is why! Resort season! This actually exists and more people than you think actually head out to escape the chill for warmer weathers and sun! SO of course, we need a few pieces to help us ready for the weather.
One who is always giving us something to play in is Rachel Pally. More specifically, Rachel Pally White Label, her plus size range. And for this collection, I already have a few favorites and today I am going to share them with you!
Rachel Pally White Label Resort Collection
Reds, berries, white, and palm tree prints, the Rachel Pally White Label Collection gives us an ease of wear, calling us to the poolside or beach (Here, I am dreaming of Puerto Rico). See what I mean? Lots of oohs and ahhs here, playful shapes and silhouettes that will take you into spring seamlessly!
You can start shopping the range NOW, at the Rachel Pally website! While you are there, make sure you check out the sale section! Woot!You can also follow Rachel Pally along on Twitter, Facebook, and on Tumblr to learn more about Rachel and her thoughts and ramblings!
Which Piece do you love? Are you one who shops resort or heads out of town during the winter? Let me know!